Adorno + Southern Swedish Designers = Adorno Proximity
Copenhagen based 'Adorno – The Curated Platform for Contemporary Collectible Design' invites you to an exhibition at Lokstallarna featuring "Proximity", the new Southern Sweden Design Days collection of selected objects by southern Swedish designers. Through an open call, ten southern Swedish designers have been selected to participate in a new collection curated by Adorno. Through participating the exhibitors also get the opportunity to sell their objects via Adorno's e-commerce platform.
Adorno is a digital gallery for the best of contemporary collectible design and craft from around the globe. Selected in partnership with a network of on-the-ground experts in major design cities, Adorno's collections provide a unique insight into the world's diverse creative communities – and celebrate the work of the designers shaping them.
Each collection showcases only unique or limited-edition contemporary works, spanning the fields of furniture, textiles, ceramics, sculpture and design-art. The curatorial approach varies from collection to collection – just as design culture varies from community to community – but every object is contemporary in style, experimental in approach, and exceptional in material quality.
The designers featured include both established names and emerging talents at the cusp of their careers, ensuring each collection is aa snapshot of the people, techniques, styles and thinking that they define the modern the making culture of each region. With each collection launch, Adorno adds a new chapter to the global design story.
In its essence the infrastructure of Adorno includes the e-commerce platform (www.adorno.design), an international legal set up, and a global shipping solution that enables efficient collaboration between curators and designers to promote their work, and transact with a growing segment of international buyers. Besides running the online platform, Adorno exhibits at major design events worldwide.
Participant:
Andrea Santinavez, Andréason & Leibel, Ebba, Lindgren, Förstberg Ling, Jona Berglind Stefansdottir, Lab La Bla, Lisa Darland, Louise Hederström, Moa Lönn, Studio M.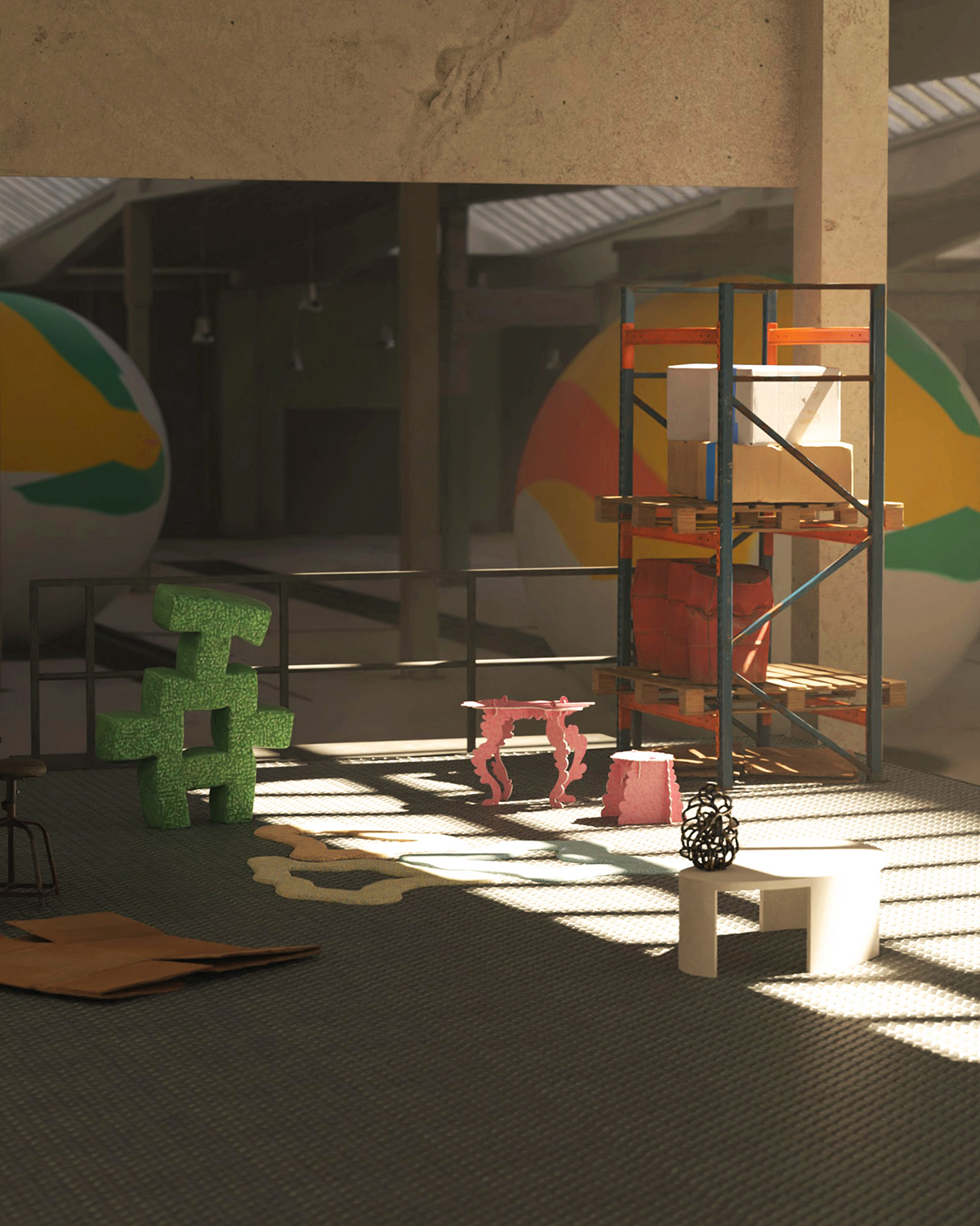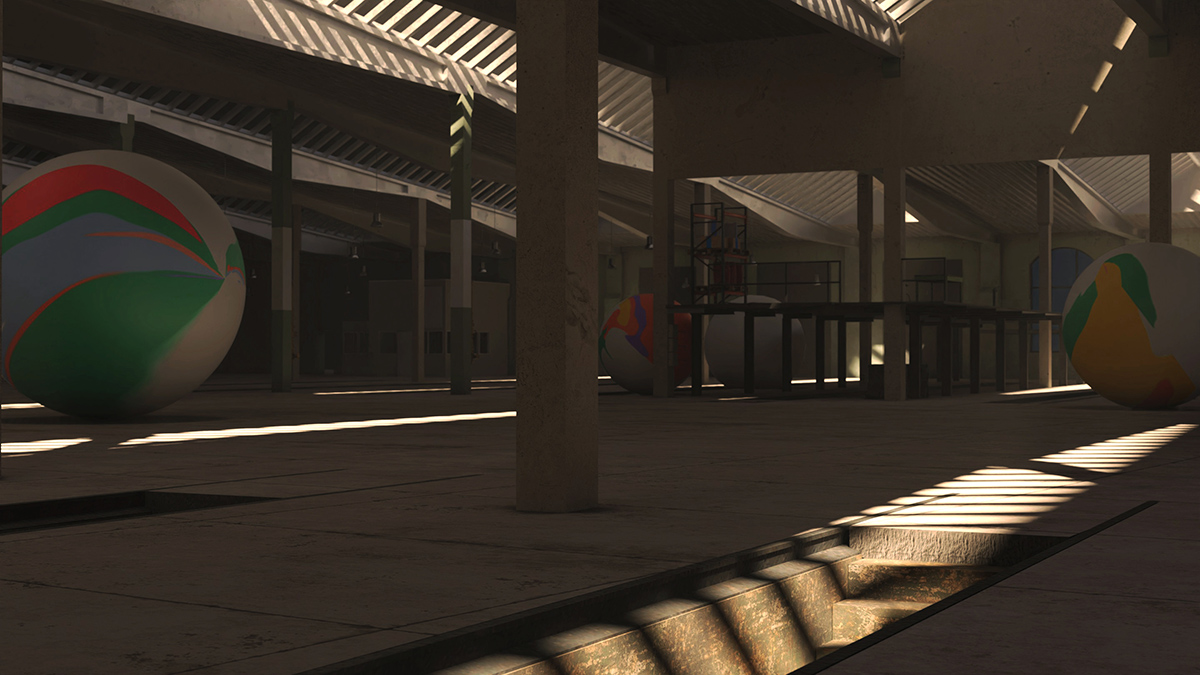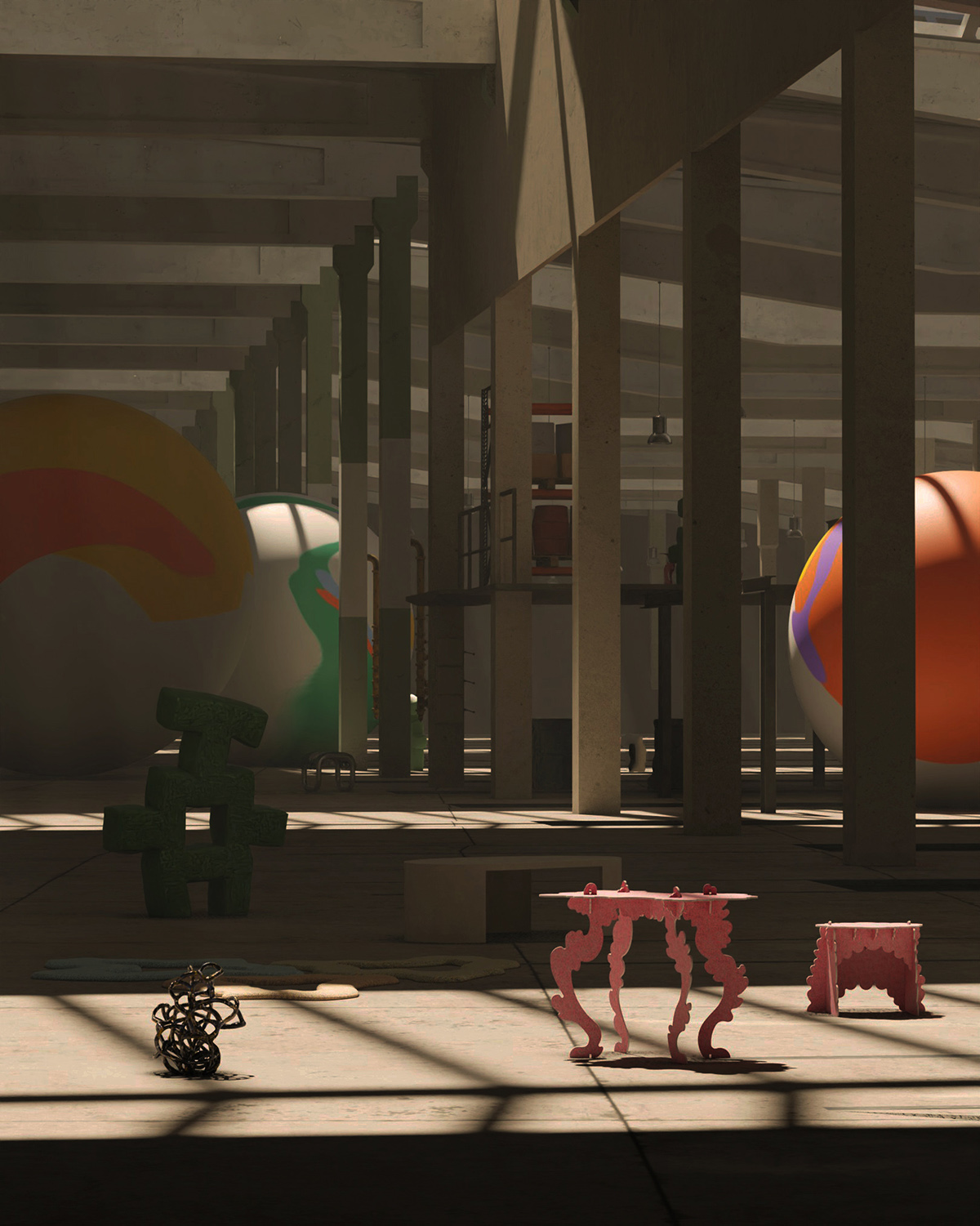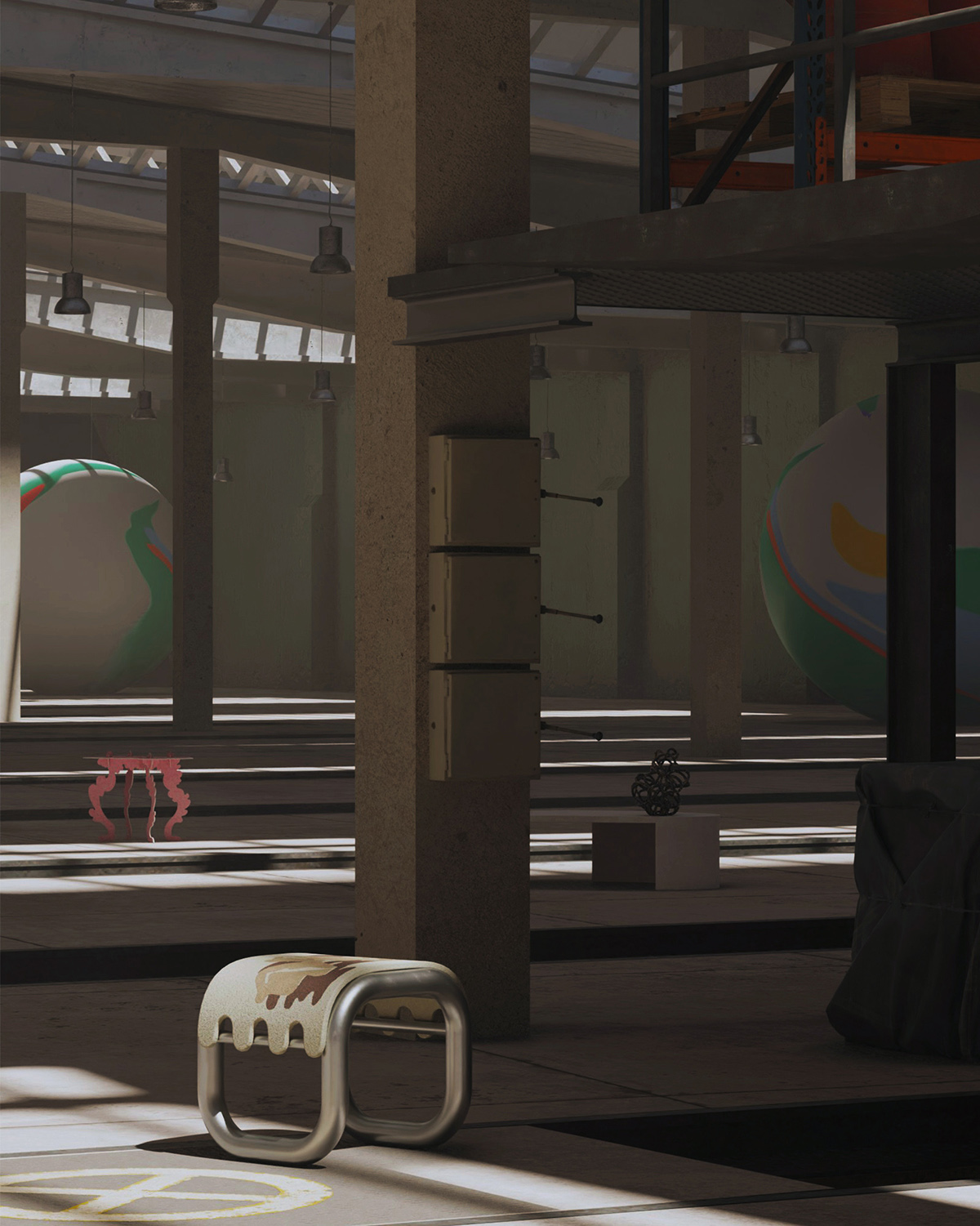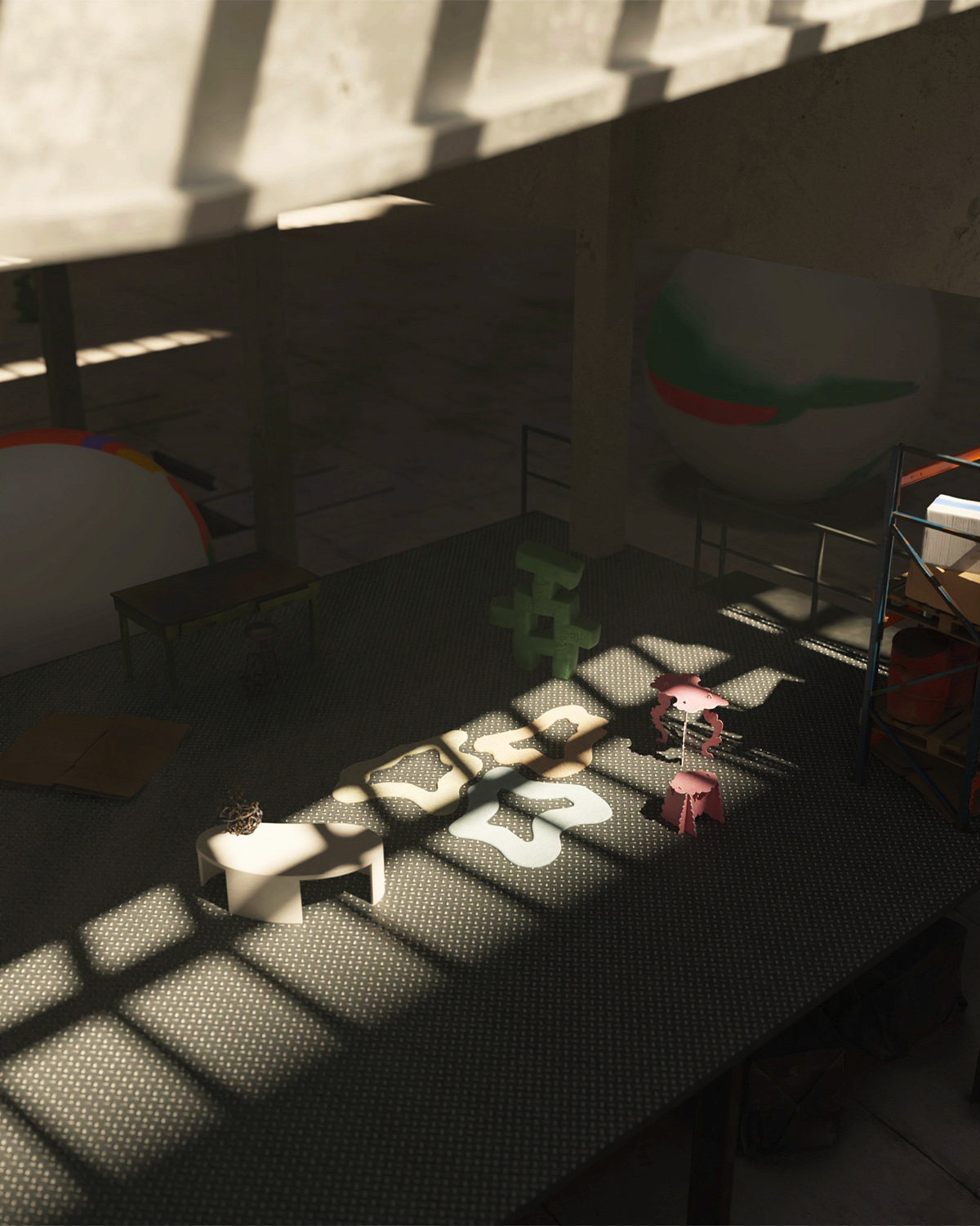 Lokstallarna • Södra Bulltoftavägen 51 • Malmö
Thu 19 May 11:00 – 18:00
Fri 20 May 11:00 – 18:00
Sat 21 May 11:00 – 18:00
Sun 22 May 11:00 – 18:00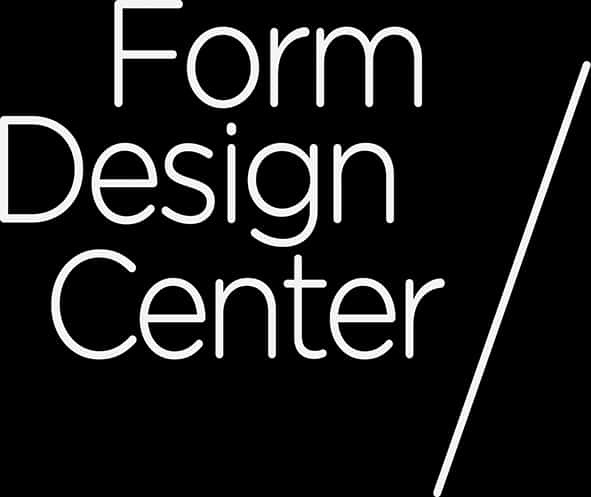 ---
You may also like: