The new international design festival Southern Sweden Design Days takes place 19–22 May in Malmö. During four days, the city is filled with exhibitions, seminars and workshops in more than 60 different locations. This year, Main Location at Lokstallarna will also open its doors with 6,000 sqm of exhibitions and a live studio with seminars and panel discussions in front of an audience. Today, a selection of the program is released on southernswedendesigndays.com
Southern Sweden Design Days highlights and builds knowledge about design – focusing on sustainability, collaboration, development and innovation. The festival is aimed at a design-interested public as well as professional visitors. Free admission to all activities. Southern Sweden Design Days is organised by Form/Design Center – the main venue for architecture, design and crafts in southern Sweden.
All program activities are related to this year's theme 'Proximitiy'. The theme calls for interpretations reflecting on the notion of being close – the connection between people, cities, countries, species, professions, etc. To produce and consume locally – to use the assets and resources that are close by to build a sustainable future. At the same time, be globally interconnected between continents, countries, and cities. To feel kinship with people all over the world and consider how closely we all are connected to each other.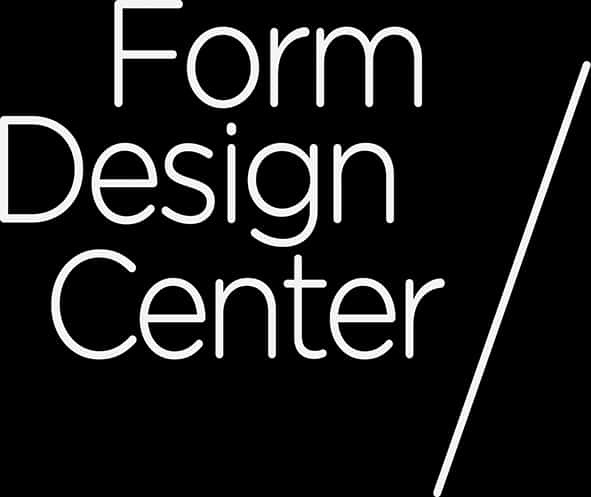 Photo: Alexis R. Cancino
---
You may also like: