01 APR 2023 – 28 MAJ 2023
7 x konsthantverk is a series of seven exhibitions that will take place during the period 2020 – 2024 through a collaboration between Arts and Crafts Center and Form/Design Center. The project shows, through changing materials and expressions in the exhibitions, the breadth of the craft and the expertise that the craftsman possesses.
The exhibitions take place twice a year, every other time there is a group exhibition and every other time a solo exhibition. The announcement is made among the members of the Swedish Craft Centre (Konsthantverkscentrum), for the group exhibitions there must be a theme and for the solo exhibitions there must be a material in combination with a concrete exhibition idea. The selection is made by representatives from the Swedish Craft Centre and Form/Design Center.
The purpose of the project is to draw attention to the arts and crafts as an artistic discipline of its own, spread knowledge about and strengthen the exhibition opportunities for arts and crafts in Skåne.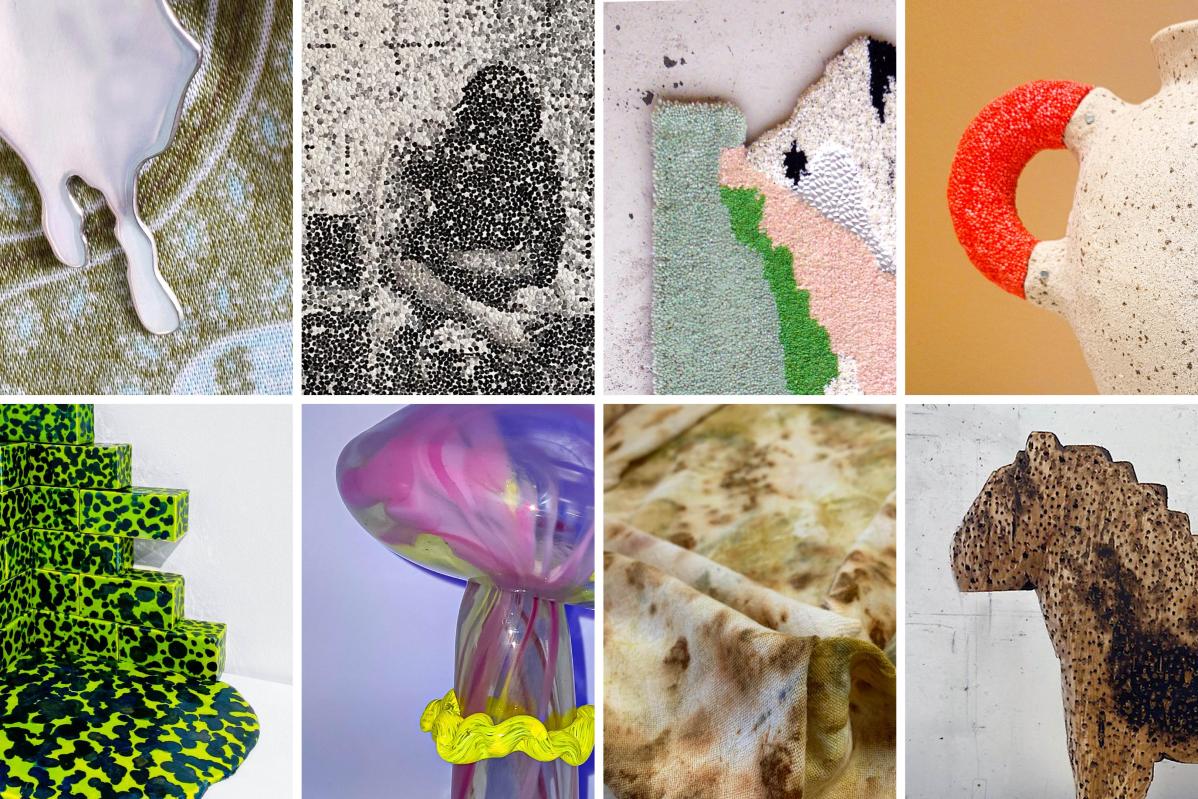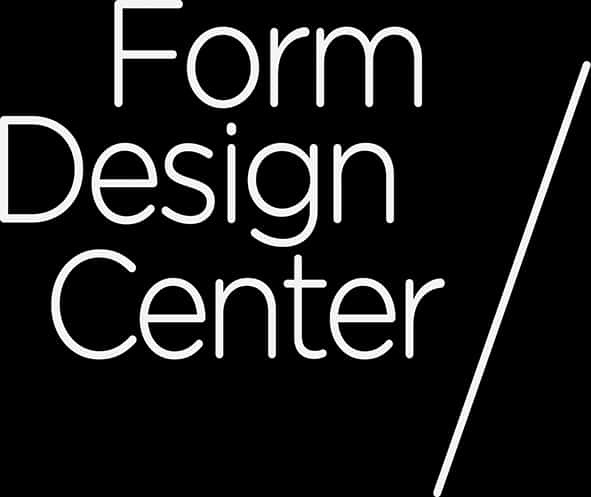 More news from Form/Design Center:

Southern Sweden Design Days 2023 25 May 2023 – 28 May 2023 25–28 May 2023, …