15.06.18 – 19.08.18
Lammhults classical furniture series S70, designed by Börge Lindau & Bo Lindekrantz celebrates 50 years!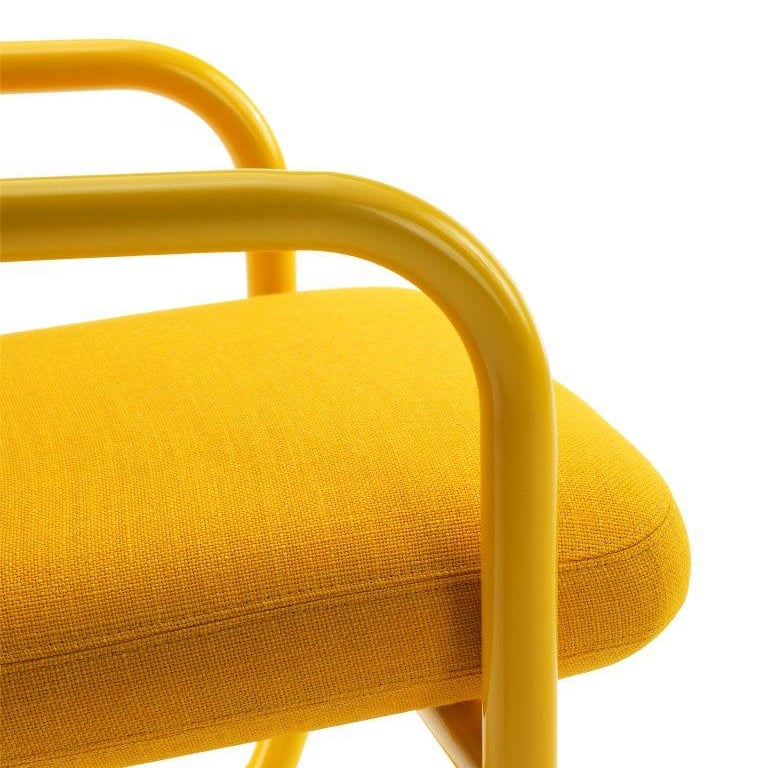 To acknowledge this there will be an exhibition about the series at Form/Design Center in Malmö during the summer, between June 14 and August 19.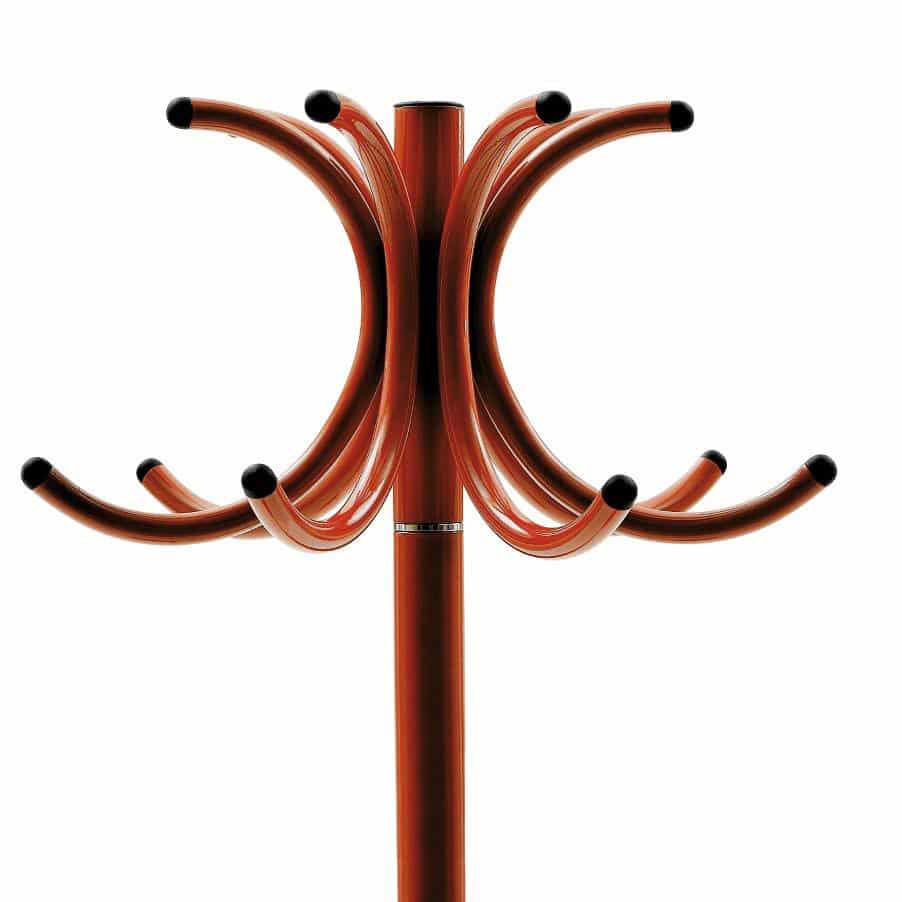 Launched in 1968, the S70 series included twelve products, with everything from chairs and tables to coat hanger and ashtrays. It was the late Sixties, revolution was in the air, and S70 surely came to change things for Lammhults. The large-diameter steel tubing and bright colors were the perfect mix of pop culture and modernist clarity, and this led to immediate global recognition, both for the designers and for Lammhults. Through the S70 series, designers Börge Lindau and Bo Lindekrantz brought their joyful, playful & colorful approach to Lammhults.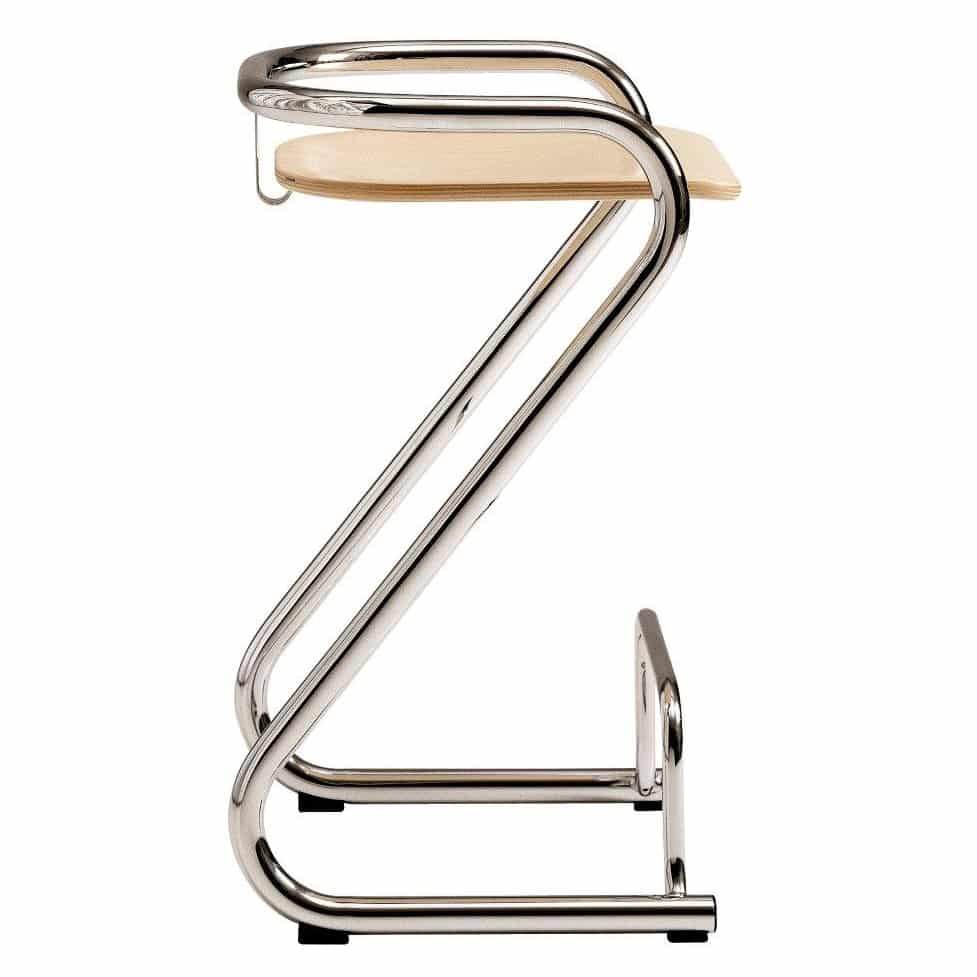 The series paved the way for the Lammhults of today, with its extremely distinct, playful stand-out design. Both the barstool and the coat hanger have been in production since first launching back in 1968, and the sofa and easy chair were relaunched in 2012. The fact that these products still sell after five decades is a clear evidence for Lammhults that sustainable, long-lasting products can be created with distinct, timeless design with a strong feel for quality.