12 Mar 2022 – 29 May 2022
An exhibition about local production which transparently describes the process behind the companies VERK and A NEW SWEDEN's completely sustainable manufacturing- from raw materials to finished products.
Both the furniture manufacturer VERK and the clothing brand A NEW SWEDEN only use Swedish materials that, through local production, become products of the highest quality. The exhibition highlights suppliers of the raw materials such as wool, leather, glass, wood and steel, as well as craftsmen and manufacturers of the actual products.
With The Future is Local, VERK and A NEW SWEDEN want to both educate and inspire, at the same time as they hope to make the concept "made in Sweden" stand for something great again.
The exhibition opens at 14:00 on 12th of march. VERK will be on site on floor 3 at the Form / Design Center to give an introduction to the exhibition.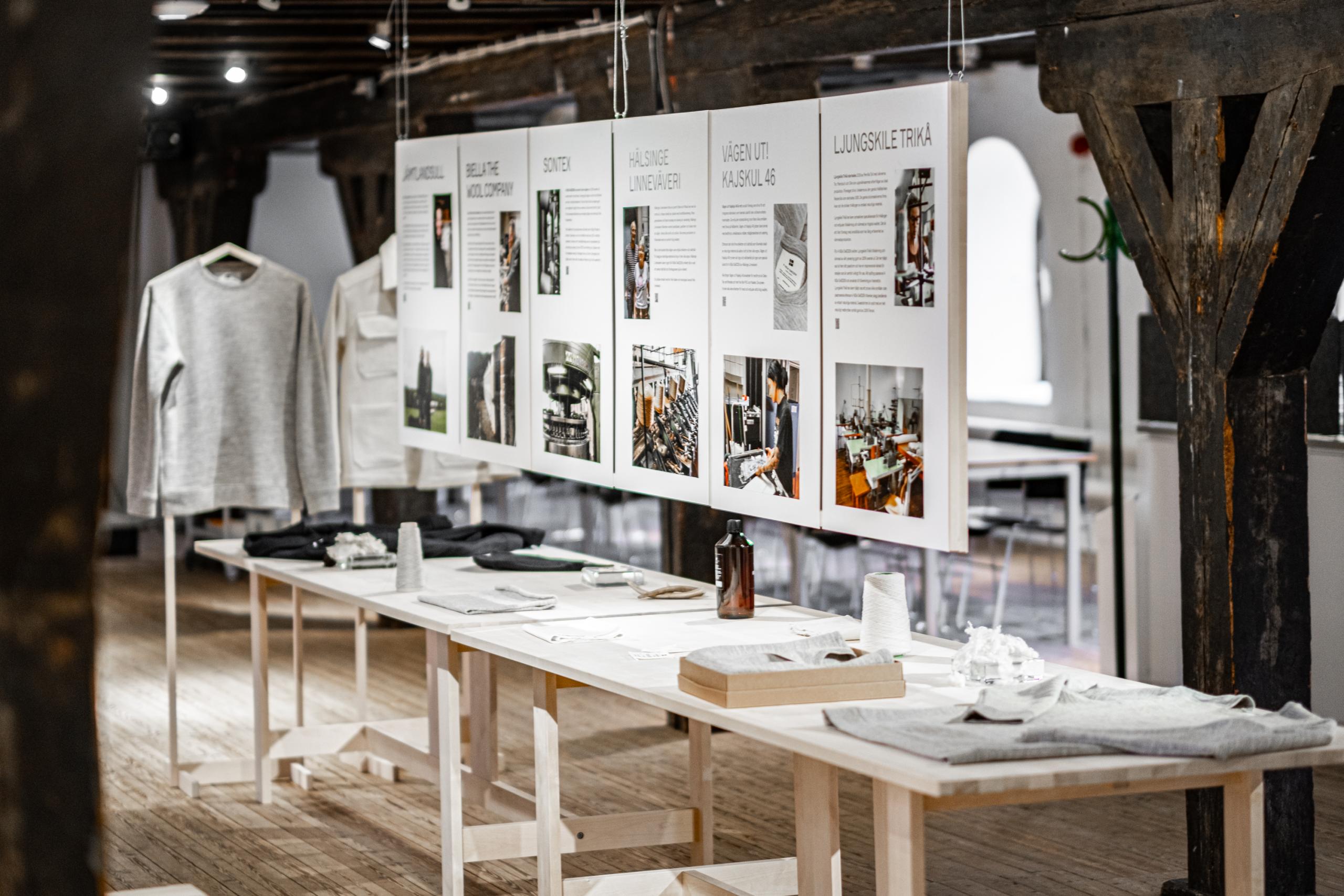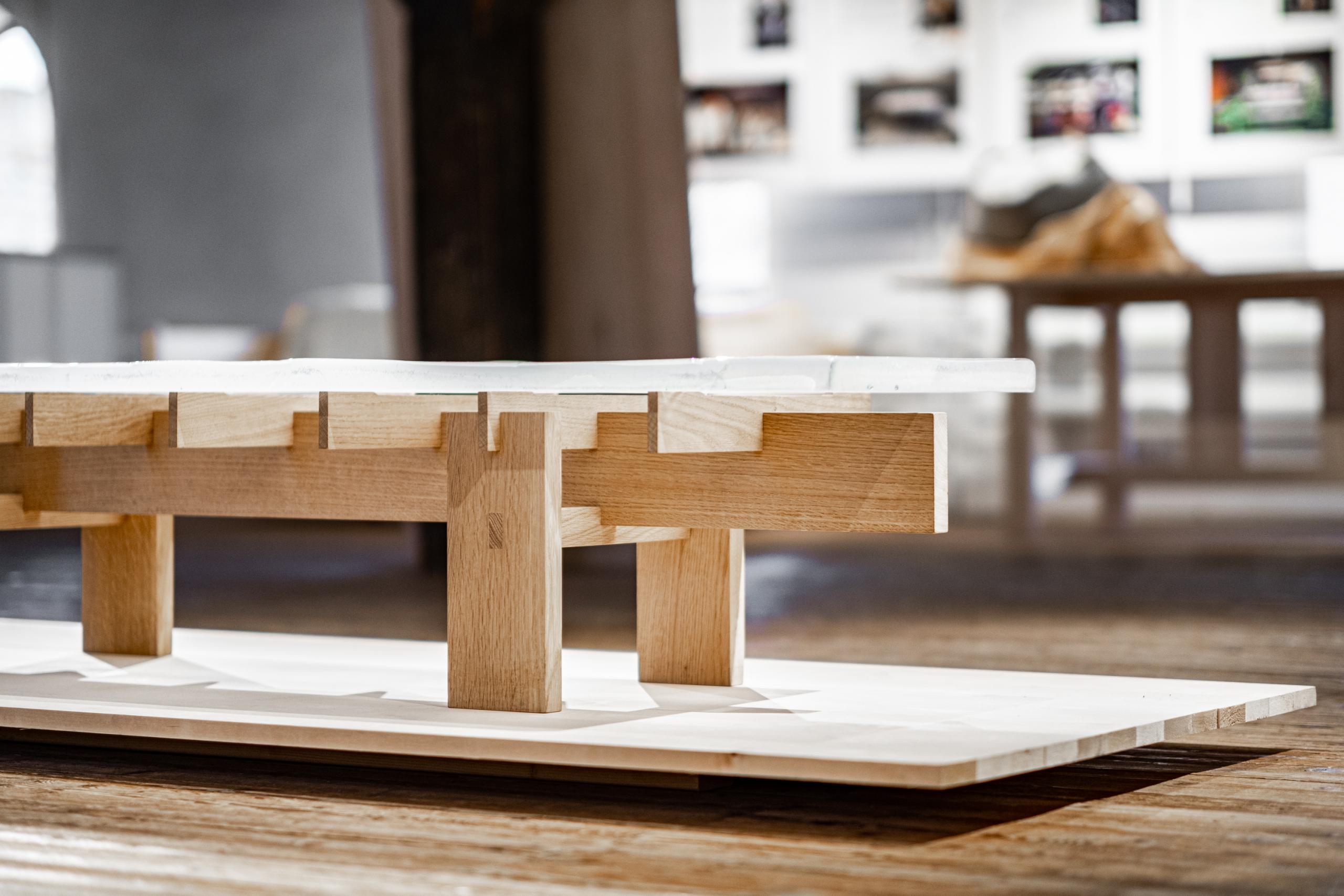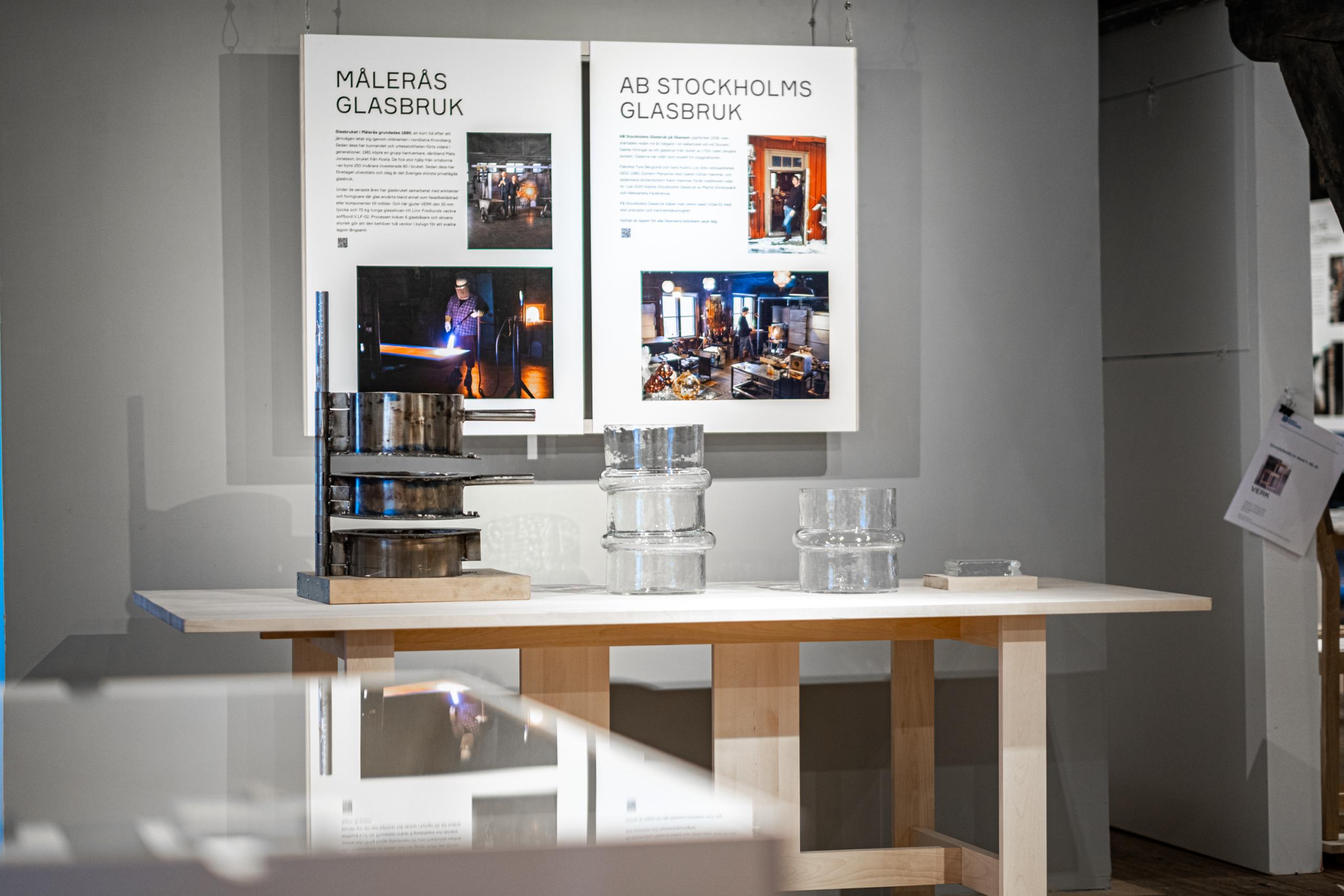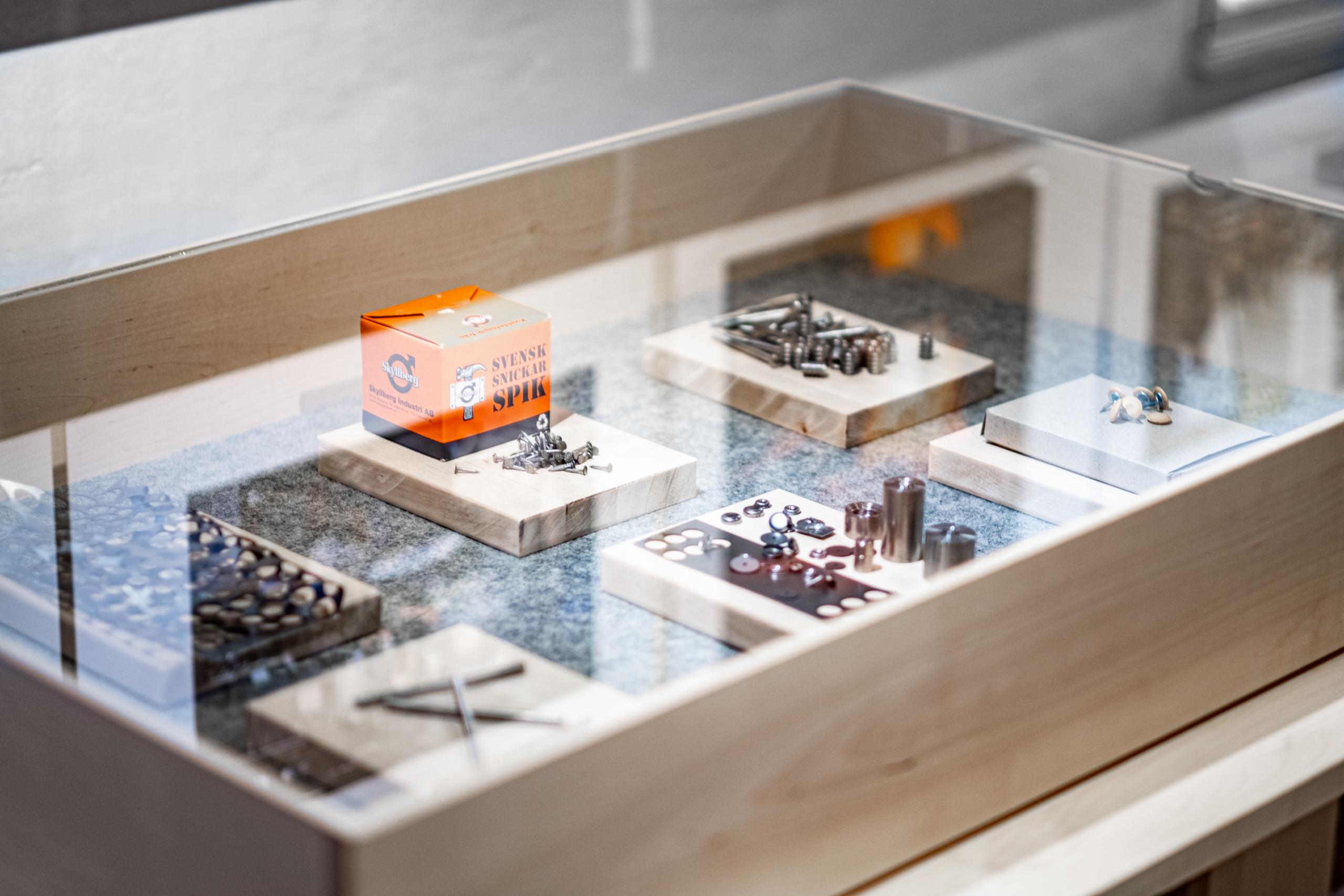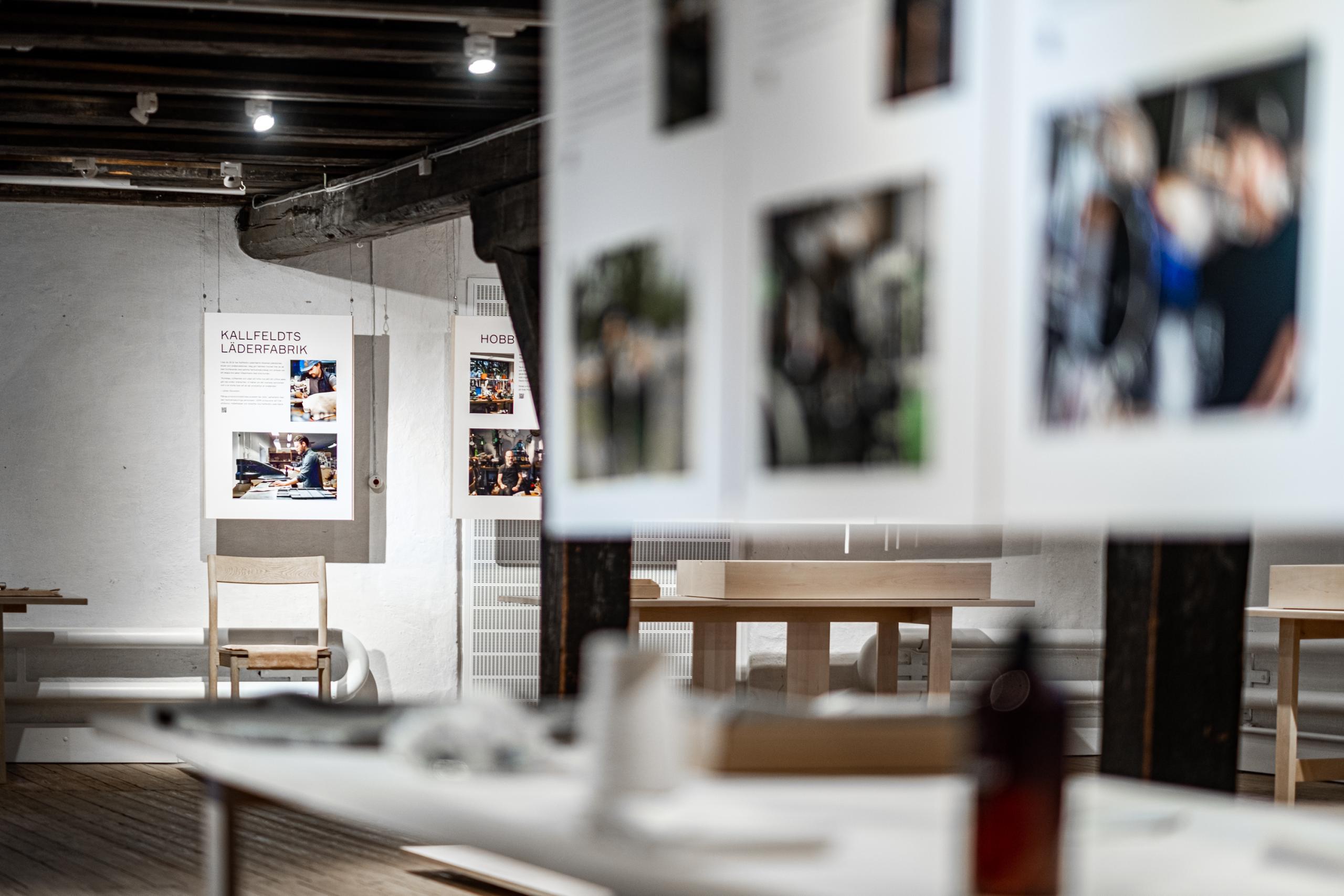 About VERK and A NEW SWEDEN
VERK is a sustainable Swedish furniture company whose products are produced in Sweden and made exclusively from Swedish raw materials – from needle felt to surface finish – without compromising on comfort or design. It's one of a kind.
A NEW SWEDEN was founded in 2019 and manufactures quality clothing in Sweden from Swedish wool. All garments have a fully transparent production chain from sheep farm to packaging, and all production takes place as locally as possible. No plastic materials are used, so all garments are 100% biodegradable.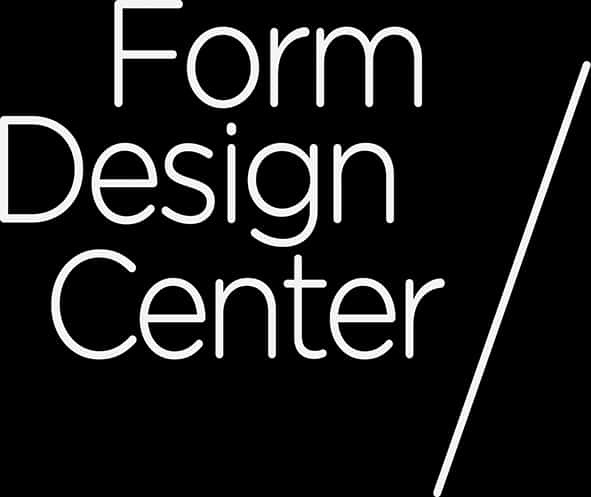 Photo: Daniel Engvall