08 Jun 2023 – 27 Aug 2023
Acoustic innovations by Okko Design where form, function and sustainability are combined in a collection designed to create a healthy sound and living environment.
In our entrance hall you will see an installation with durable sound-absorbing wall panels, room dividers and pendants made from natural or recycled materials such as hemp, peat and paper yarn.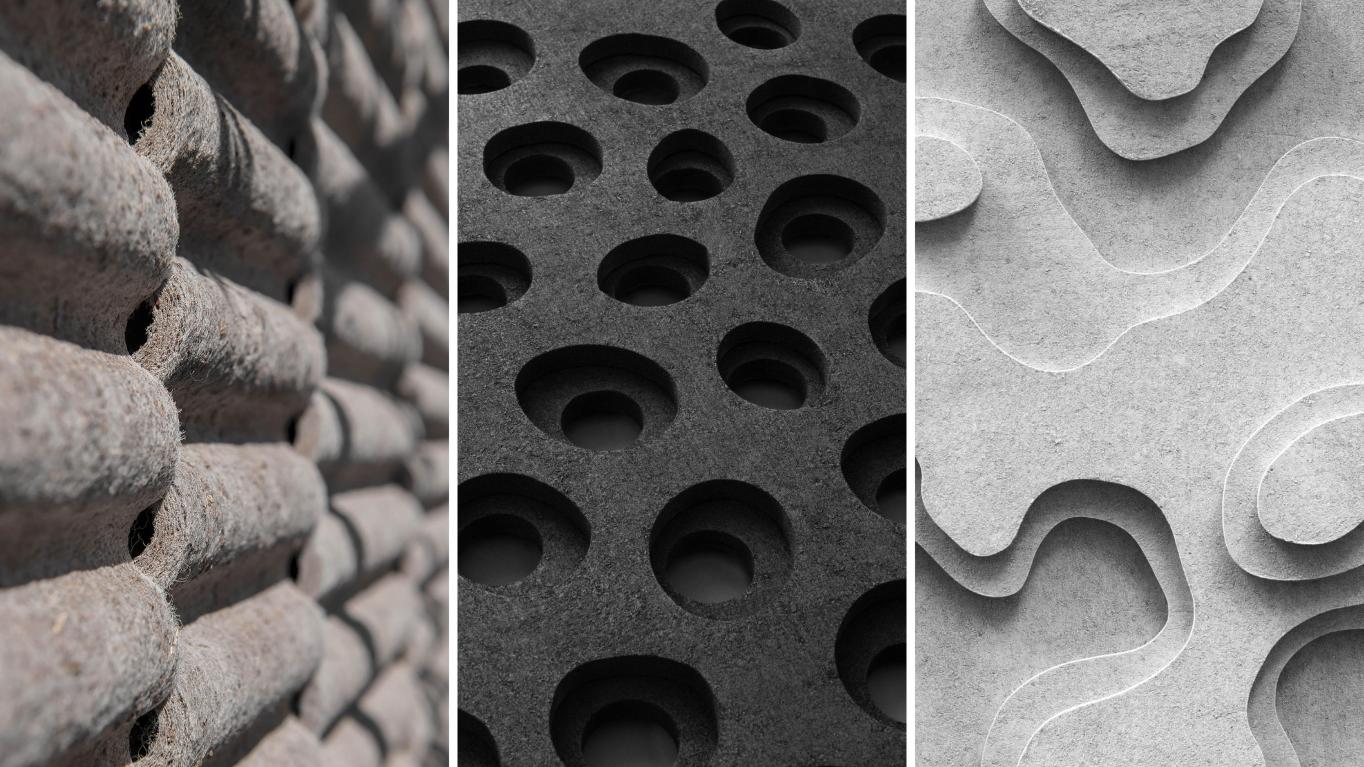 PARTICIPATING DESIGNERS
Amsell & Berlin Design studio
The designstudio Amsell Berlin established in Stockholm, by Pia Amsell and Barbro Berlin. Their ambition is to create functional products with a senseful expression that simplifies and improves every-day life for many people.
Carina Seth Andersson
Swedish designer known for her distinctive yet purposeful glass and ceramic work. Her design process is about scaling-back, finding the balance between simplicity and meaningful form to result in pieces that have a timeless quality.
Ingegerd Råman
Alongside her ceramic work, Ingegerd Råman has had a successful career as a glass designer. Ingegerd has been awarded the title of Professor by the Swedish government, and the Prince Eugen Medal by H.M. King Carl XVI Gustaf. She has also received the Excellent Swedish Design award on several occasions. Today she is one of Sweden's best loved and most highly respected designers.
Johanna Örn
For the Swedish designer nature is an endless source of inspiration as she finds inspiration in different tactile surfaces, organic structures of natural materials, and from the variety of colours found in nature. The design process is about finding the right balance between the unique expression and the self-evident simplicity and quality of good design that makes an object last in the long run.
Monica Förster
Creator of some of the most internationally renowned objects in contemporary Swedish design today, grew up close to the Artic circle in the very north of Sweden. Her work is characterized by a strong sense of pure form mixed with a never ending curiosity for new materials and technology.
Riitta Papinniemi
Riitta Papinniemi is a Finnish designer specialized in interior decoration and utility textiles and design of "soft" materials.
Synnevö Mörk
Synnöve Mork is a designer who mainly works with developing products in textile material, together with well-known clients in Sweden and Worldwide. She has designed everything from bedlinen, cushions, curtains, carpets, room divider and even hole beds. Stripes, checks and dots are her favorite patterns.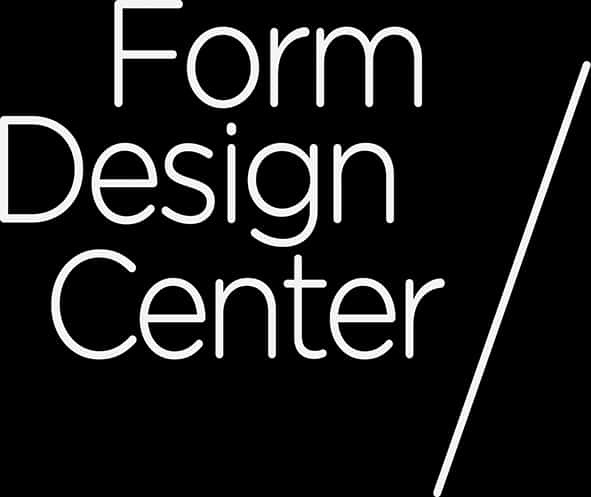 More news from Form/Design Center:

09 Sep 2023 – 12 Nov 2023 The association 'Nutida Svenskt Silver' turns 60 and …