With the launch of the aesthetic Hydro vase in oxidised sand-cast brass and the exclusive Locus bowl in travertine in 2020, the Danish designer Sofie Østerby has left her distinctive mark on Fredericia's Complement design collection.
Now the Hydro series is being extended with two variants in mouth-blown glass.
With Hydro, Østerby references classic ceramic vases and ancient Greek vessels. Made from mouthblown crystalline glass using traditional techniques by skilled craftspeople, the shape still resembles traditional iconic pottery in a new material that brings a modern take on the traditional vessel.
It is essential to designer Sofie Østerby that what we surround ourselves with has a long shelf life. Timelessness, texture, and material nature are all guiding principles in Østerby's work.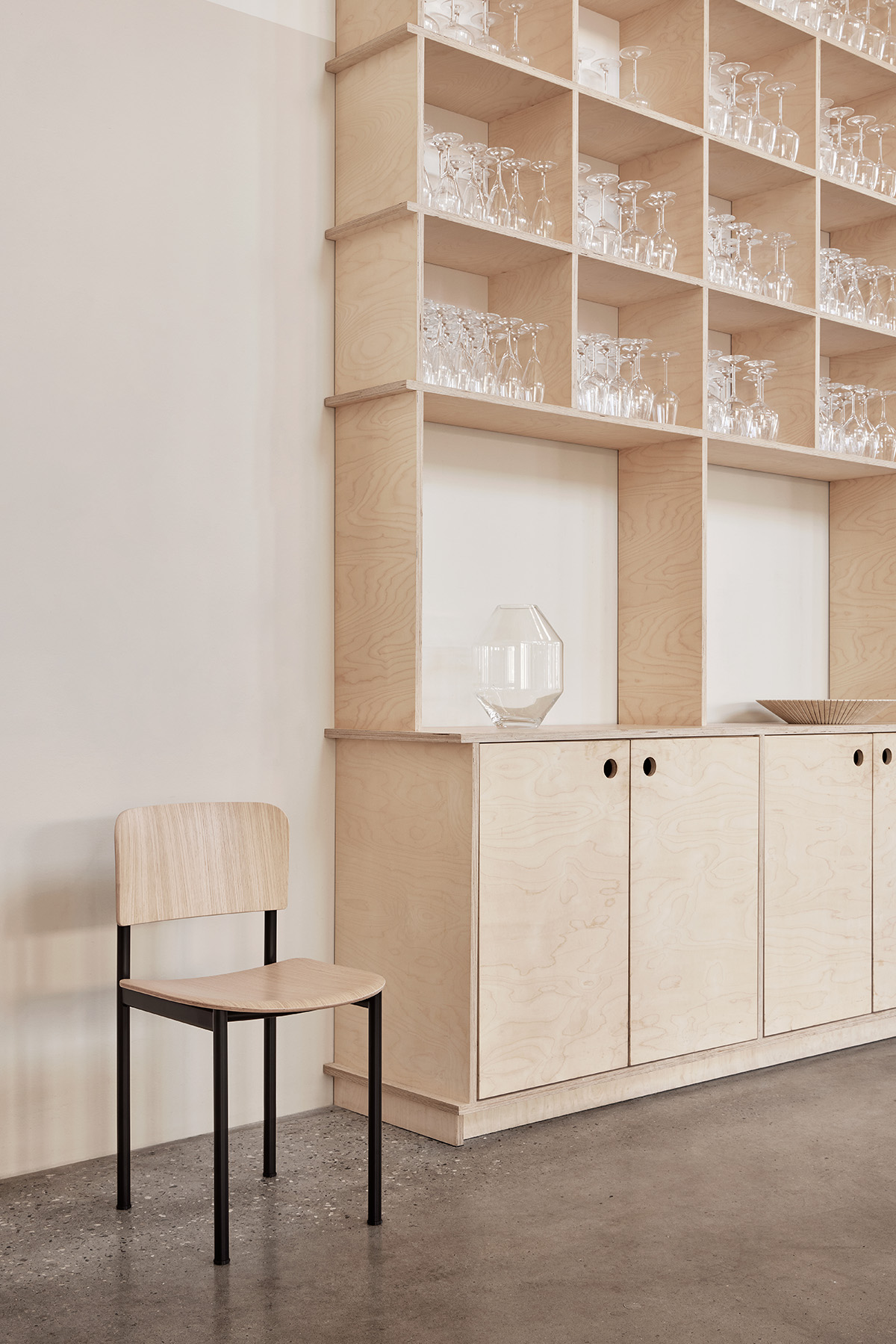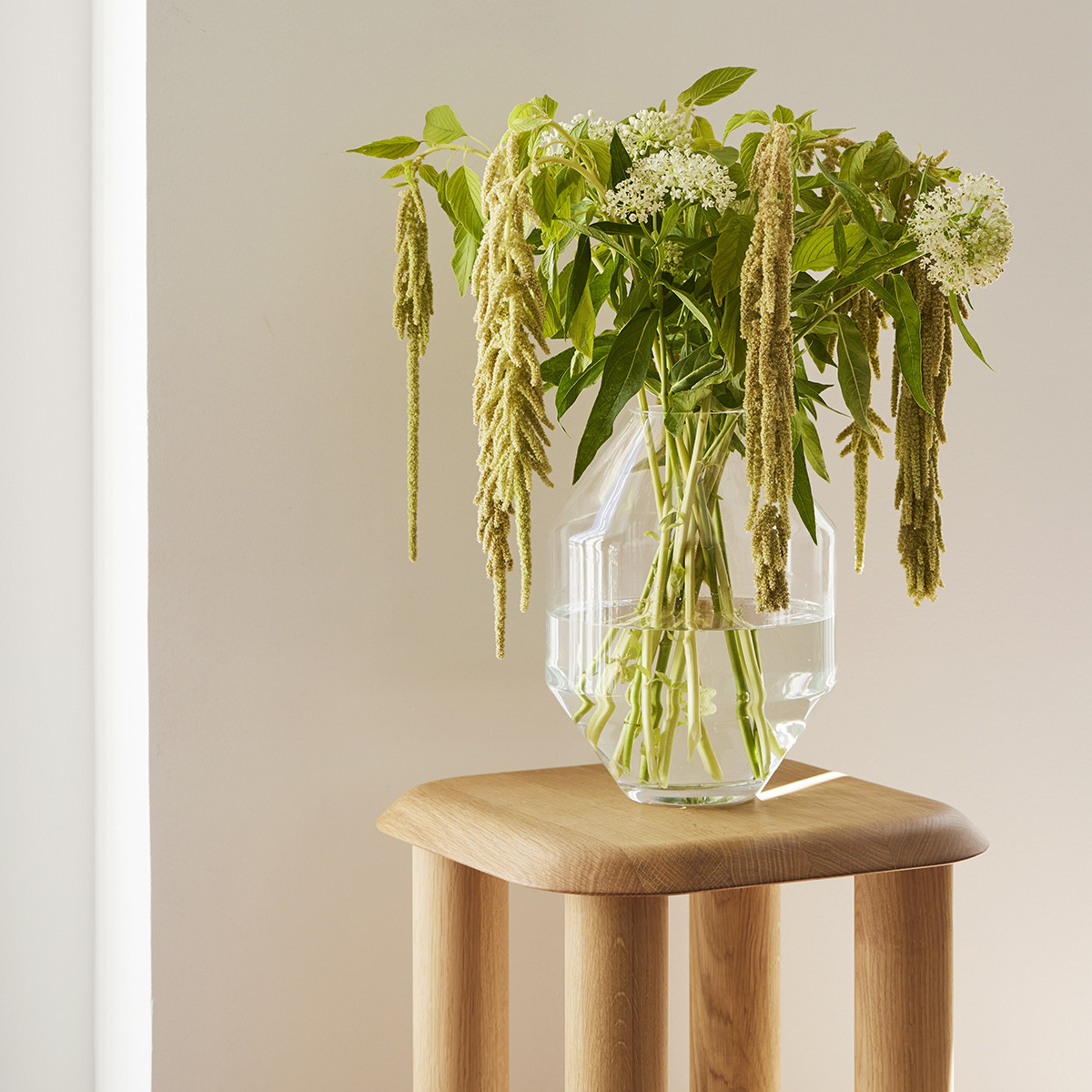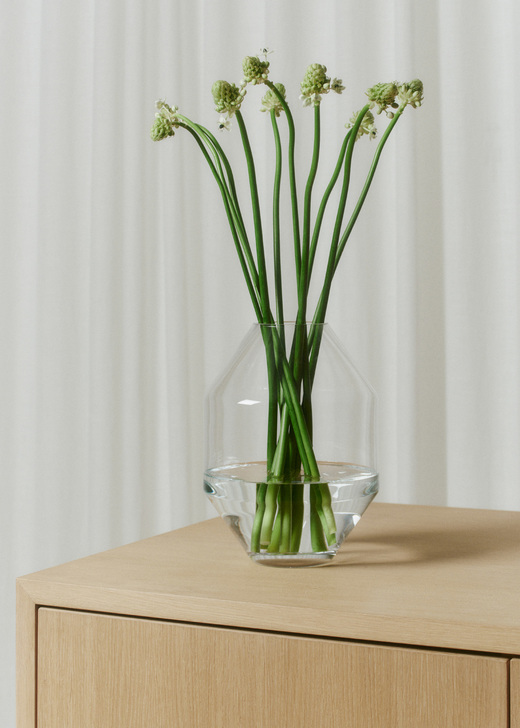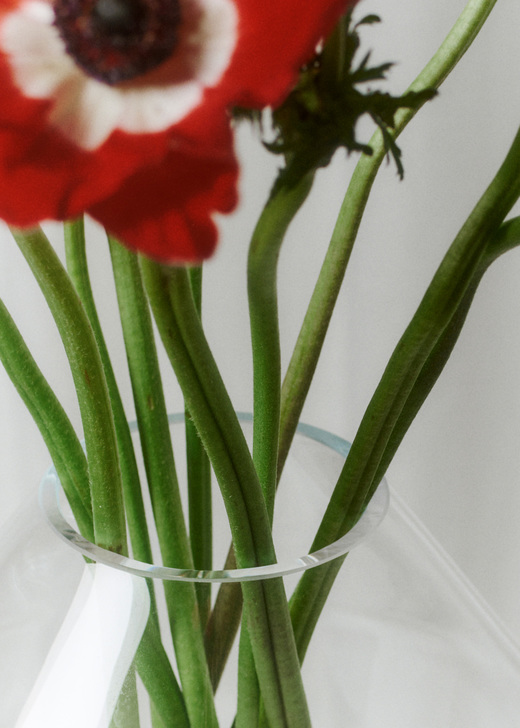 More news from Fredericia:

Niveau design by Cecilie Manz Ash wood and natural stone side tables for Fredericia Furniture. …