HAIKU LOW – SOFA SERIES EXTENSION FROM GAMFRATESI AND FREDERICIA
A haiku is a simple, yet thoughtfully constructed Japanese poem, which made it the natural name for the sofa designed by award winning design duo GamFratesi.  Haiku has enjoyed so much success in it's first years that together with Fredericia, Haiku now becomes a series with the introduction of the Haiku Low sofa.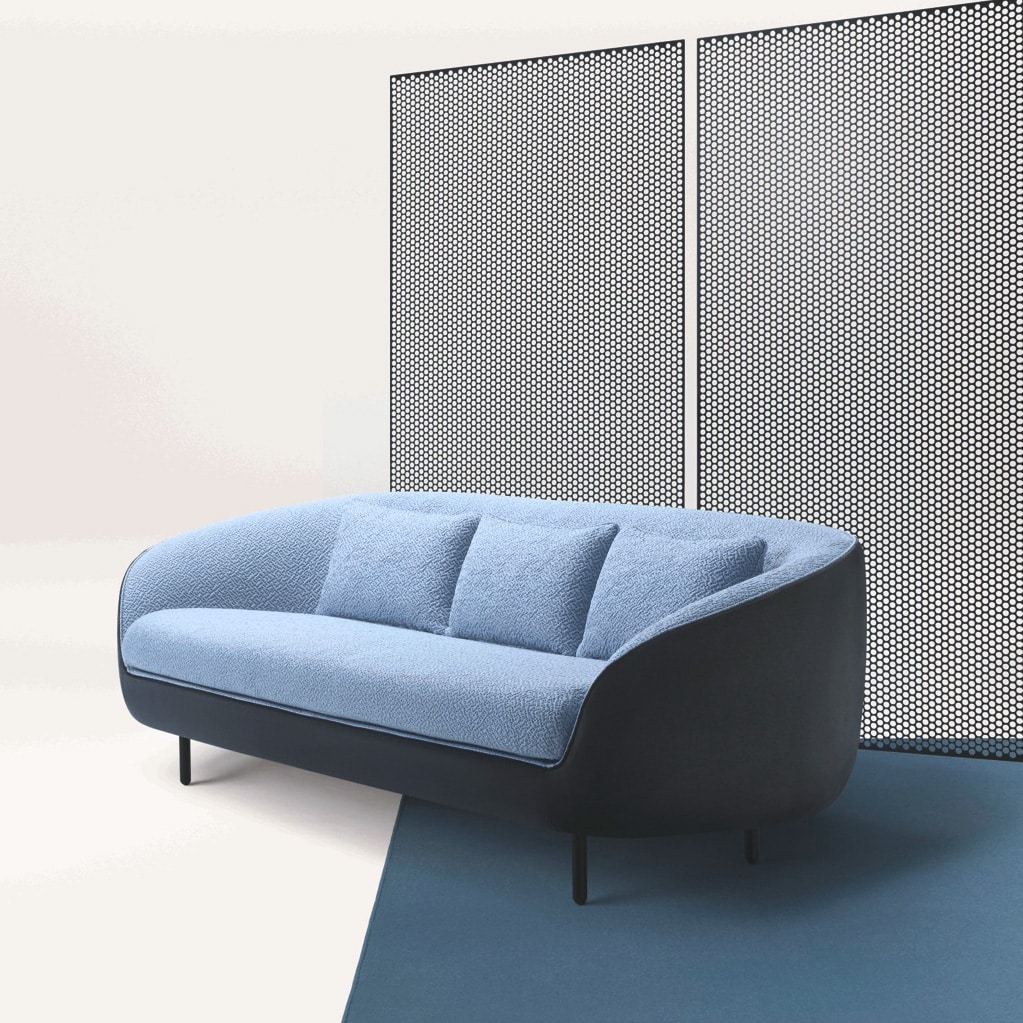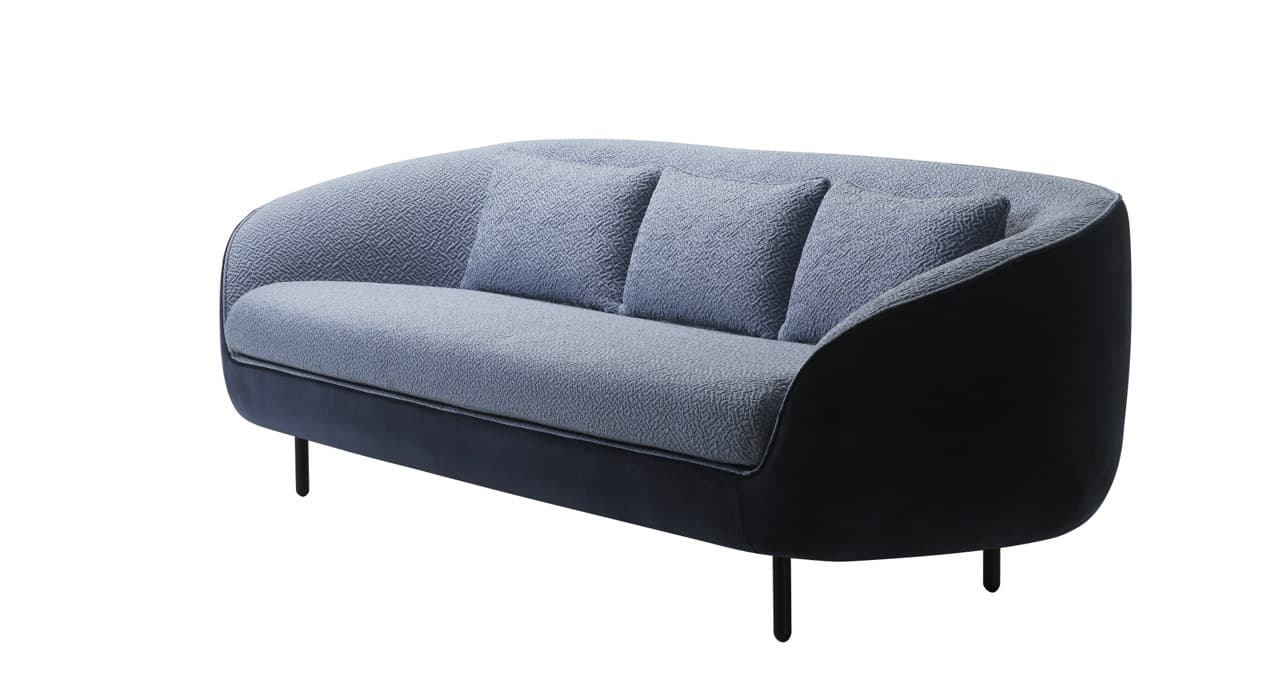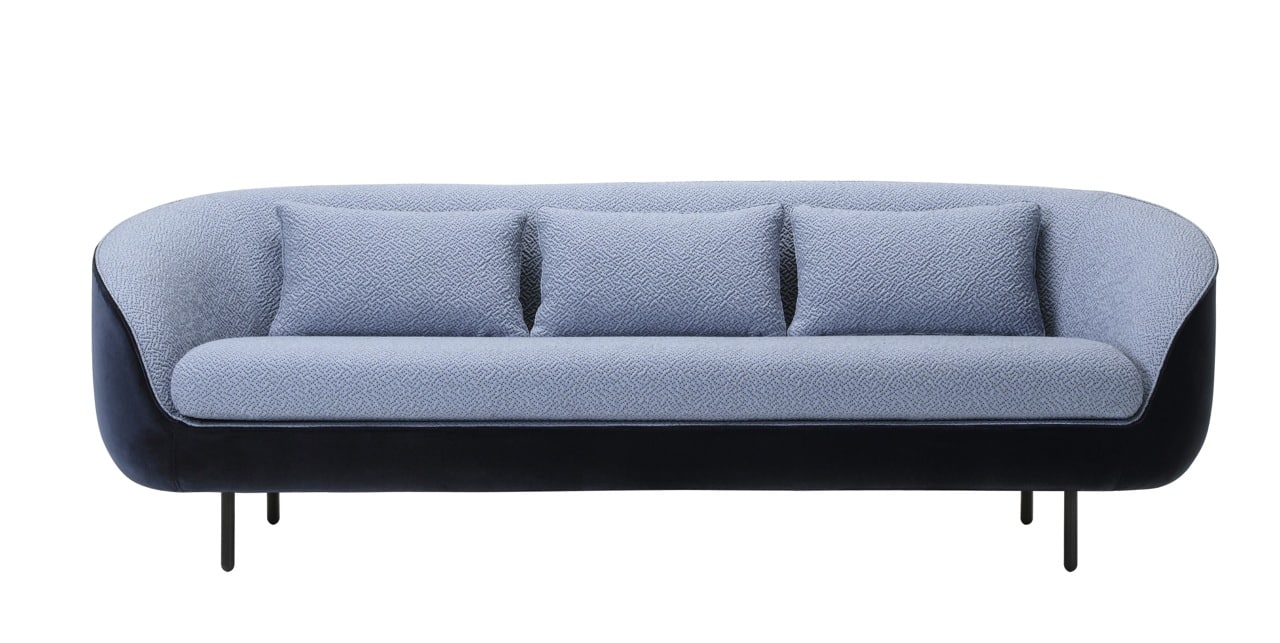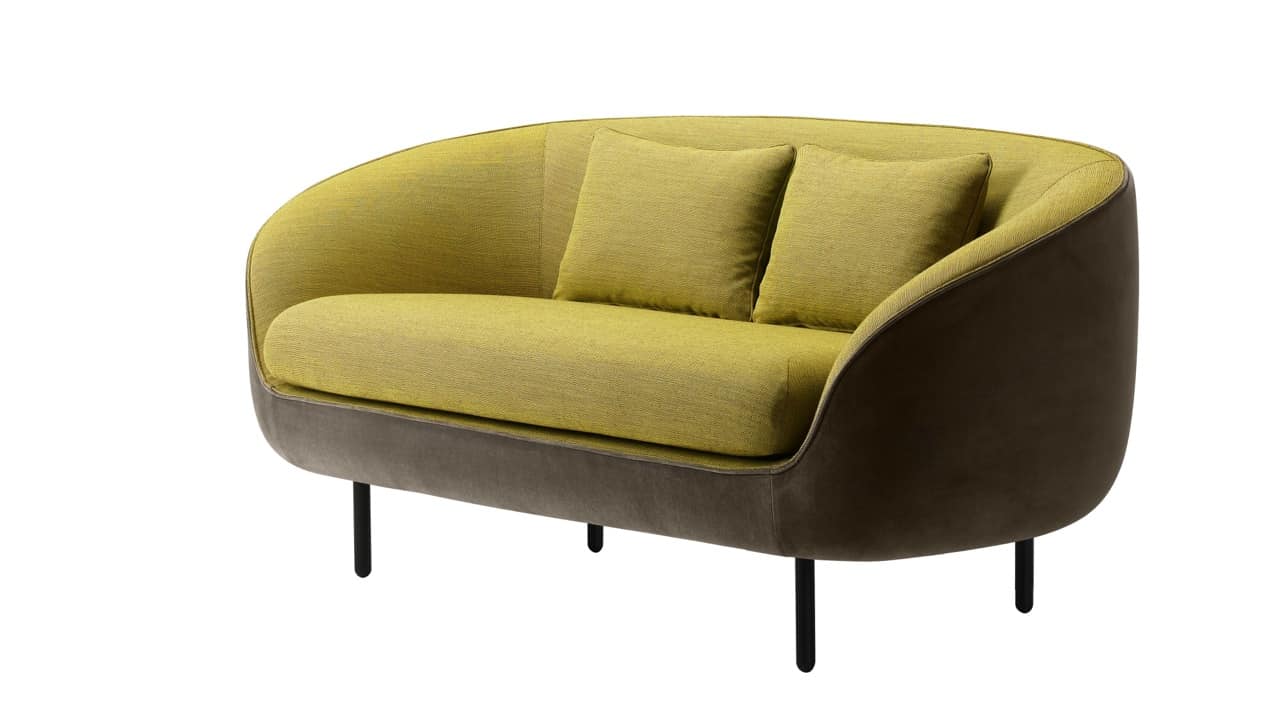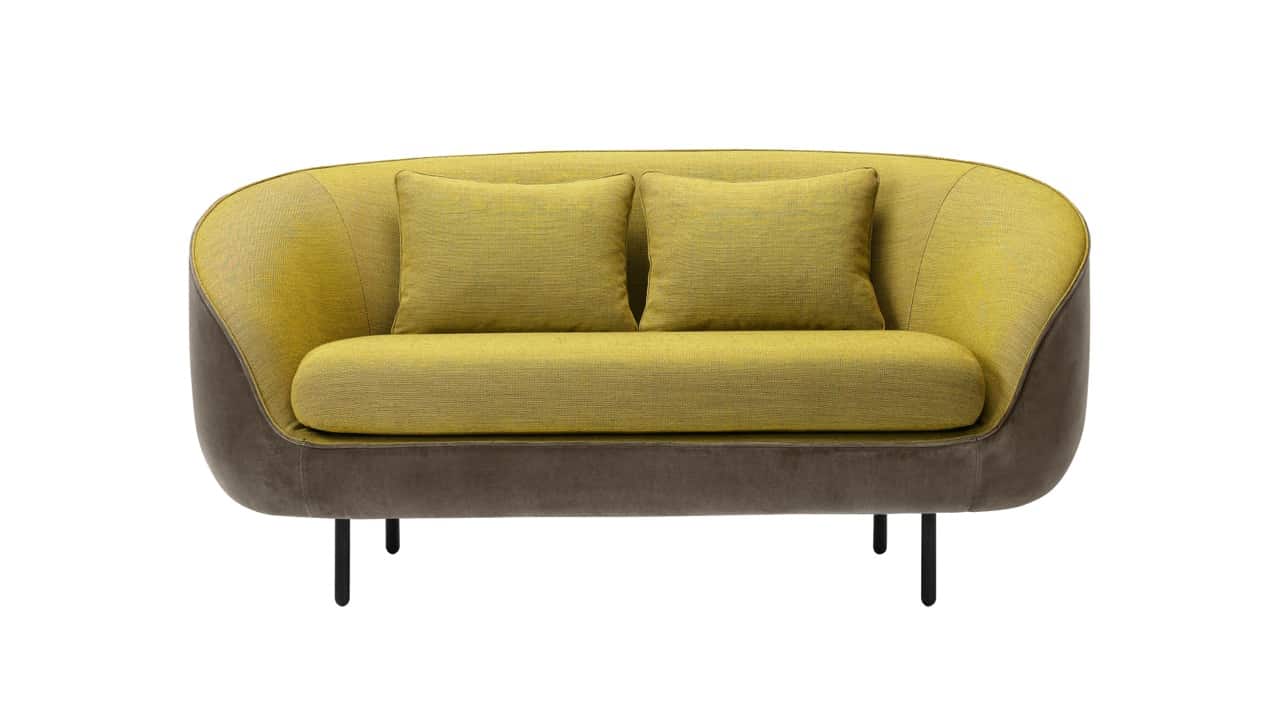 With its shorter back, Haiku Low is less formal but with the same characteristic design. Haiku Low is designed to have a life of its own, as well as blend seamlessly with Haiku.
Haiku Low demonstrates GamFratesi's impressive mastery of form, materials and detail. The design is clear and well-conceived, yet incorporates an interesting twist that lends the sofa a modern appearance. The contrast between the, enveloping outer shell and the soft, intimate inner is highlighted by the unique combination of textiles. With delicate legs, Haiku Low almost seems to hover above the ground.
Haiku Low is a fusion of tradition and innovation, an intimate sofa that invites reflection and refuge.
Stine Gam and Enrico Fratesi describe the process of designing Haiku Low:
"We view furniture as micro-architecture, something that exists in space and which integrates with the people who use it. Viewed in this light, our work more resembles architecture than furniture design, as we continually speculate on how our furniture occurs in different contexts and how it relates to and contrasts with other objects. Furniture establishes a mood and relationships, both between people and furniture and between people themselves. It's therefore essential for us to strive to create accommodating respectful products."