Introducing a special edition of The Spanish Chair and The Spanish Dining Chair in Deep Red
We're pleased to launch a special edition of one of Børge Mogensen's most celebrated designs, The Spanish Chair and its sibling The Spanish Dining Chair – crafted in Deep Red saddle leather. A new colour we're introducing to our portfolio of saddle leather.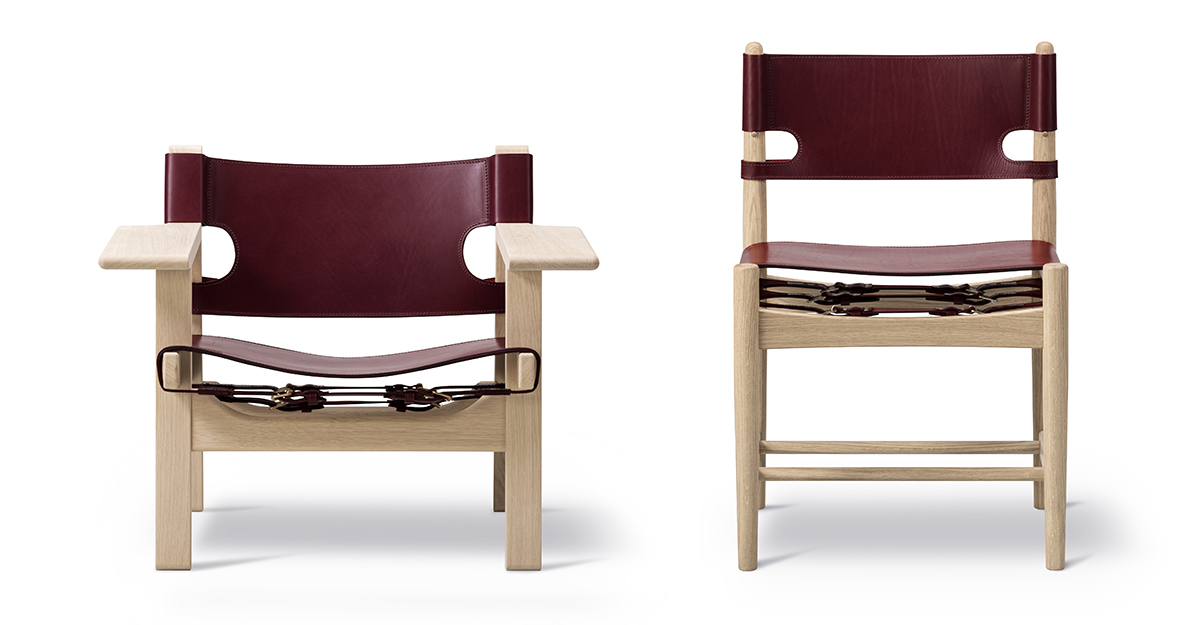 Our choice of red is a warm, rich hue with just a hint of brown, echoing an earthiness which Mogensen sought to signal in all of his designs. Red is rooted in our archives and has always been part of Mogensen's repertoire, as well as our own. It's a classic colour seen in a variety of contemporary settings worldwide – able to either accentuate any interior, become the focal point or blend into a colour scheme.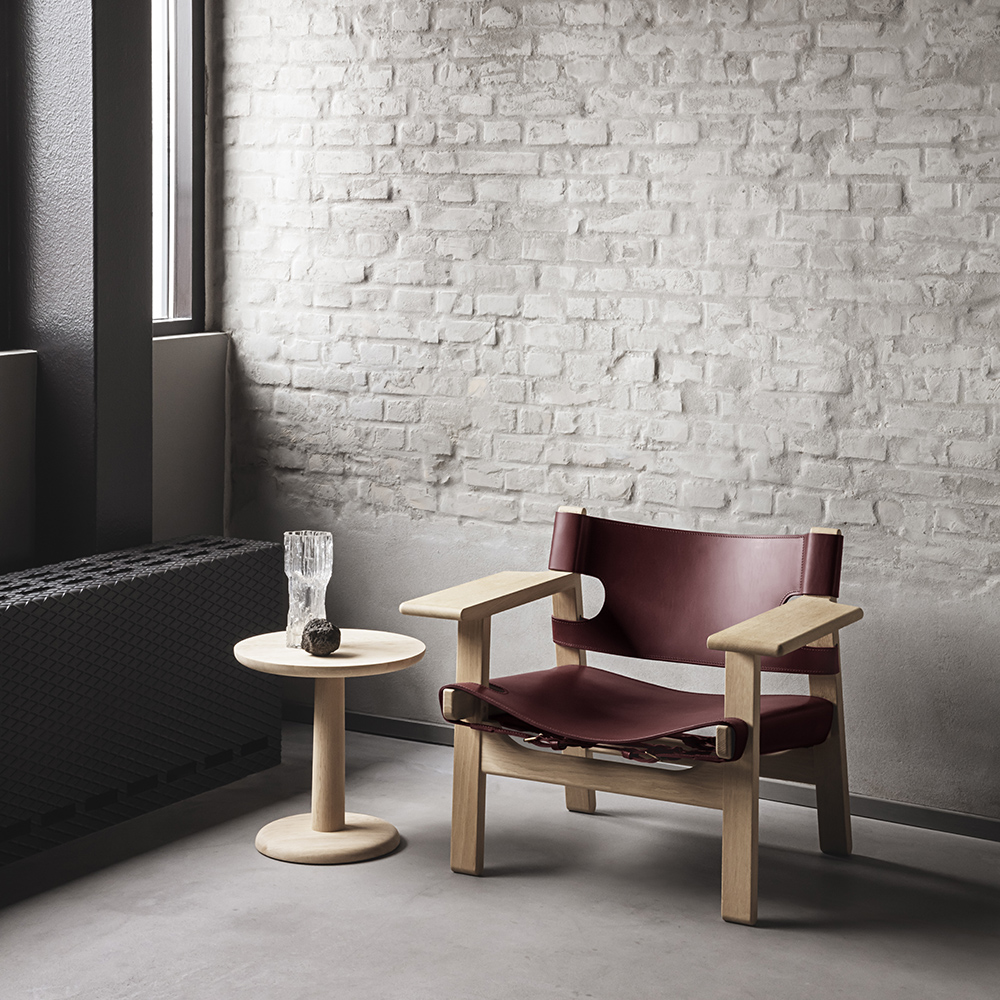 Originally designed in 1958, The Spanish Chair has been manufactured by Fredericia ever since. It's an iconic piece found in corporate settings, hotels, galleries and private residences around the globe, reflecting Mogensen's unique angle on modernity. With its bold lines, signature closures in the back and wide arm rests.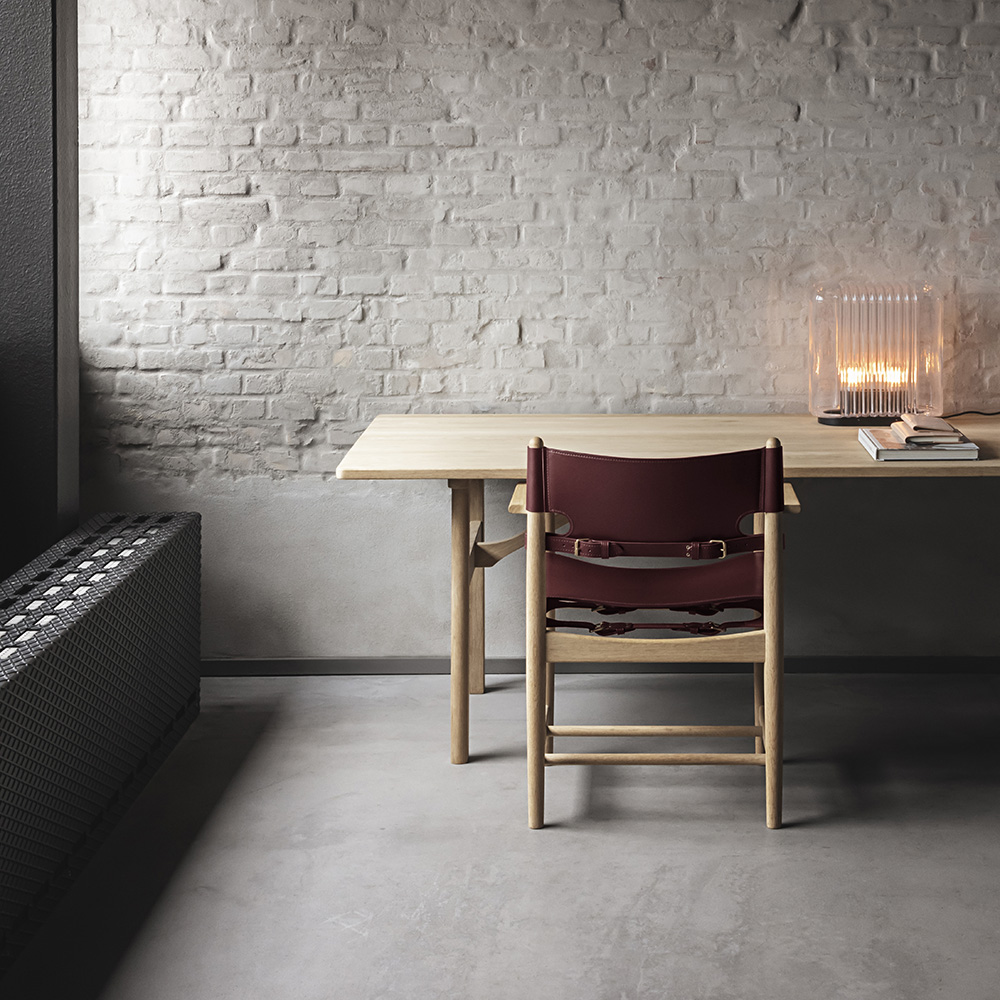 The Spanish Dining Chair was introduced in 1964, mirroring a similar stance on strong lines and open construction. Available with or without armrests, the combination of our sturdy saddle leather and solid oak frame contribute to a rustic yet refined appearance with loads of character.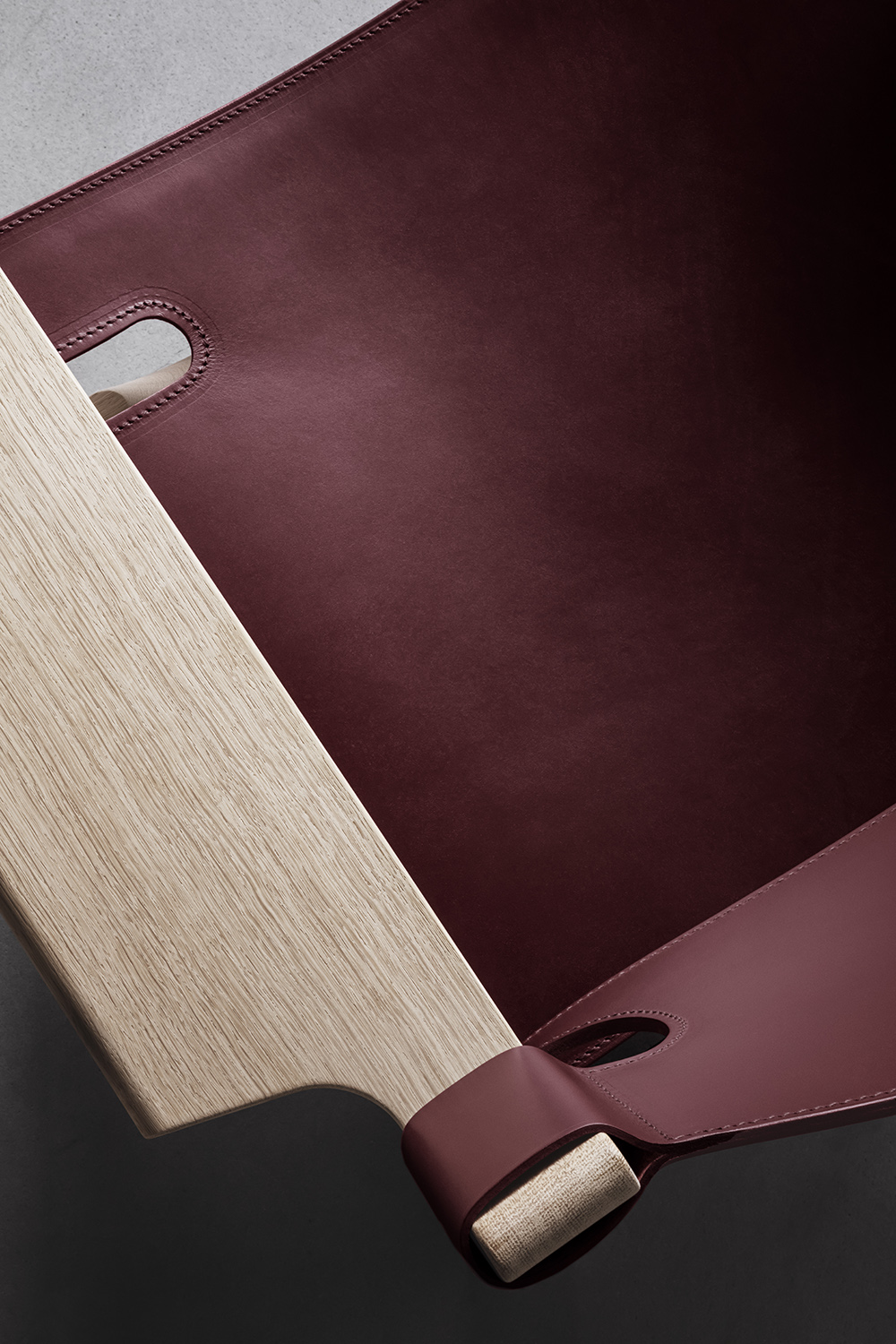 Mogensen found inspiration all over the world in his quest to create everyday furniture designed to endure. He was an advocate of visual tranquillity, declarative lines, strong construction and natural materials that bring an extra dimension of beauty, adding to a design's longevity.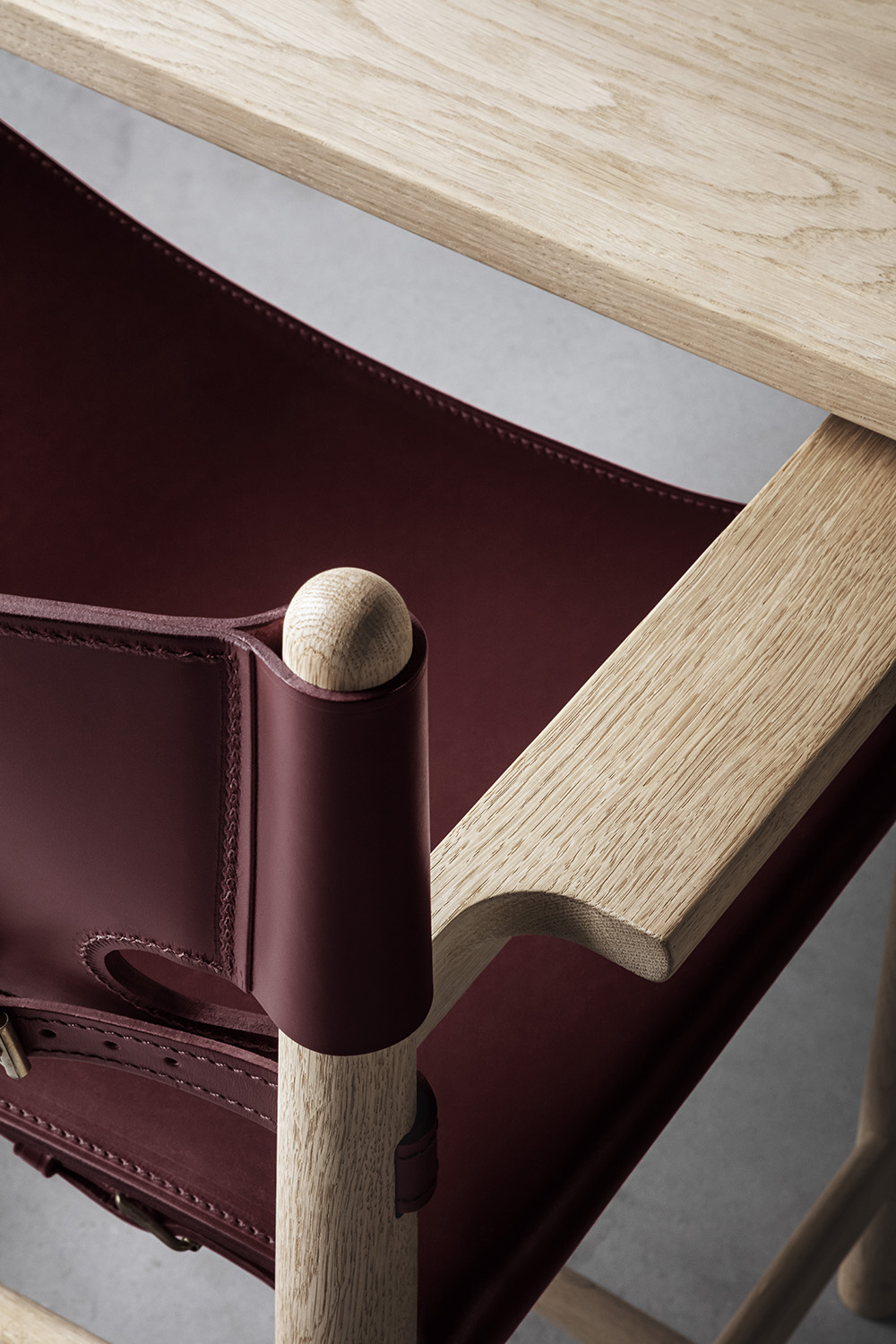 Given the timeless appeal of Deep Red, both chairs build on Mogensen's belief that good furniture should be enjoyed now and for generations to come.
For the first time ever, The Spanish Chair and The Spanish Dining Chair are featured in a special edition, only available in 2020, carefully crafted with Deep Red saddle leather paired with the finest selection of solid oak.