In 1954 Børge Mogensen designed the Lynderup Chair. A chair that connects the past to the present with respect to the future.⁠

⁠
Sketches of the chair, that remained in the archives in Mogensen's house in Lynderup ever since has been turned into reality this spring with the launch of the Lynderup Chair.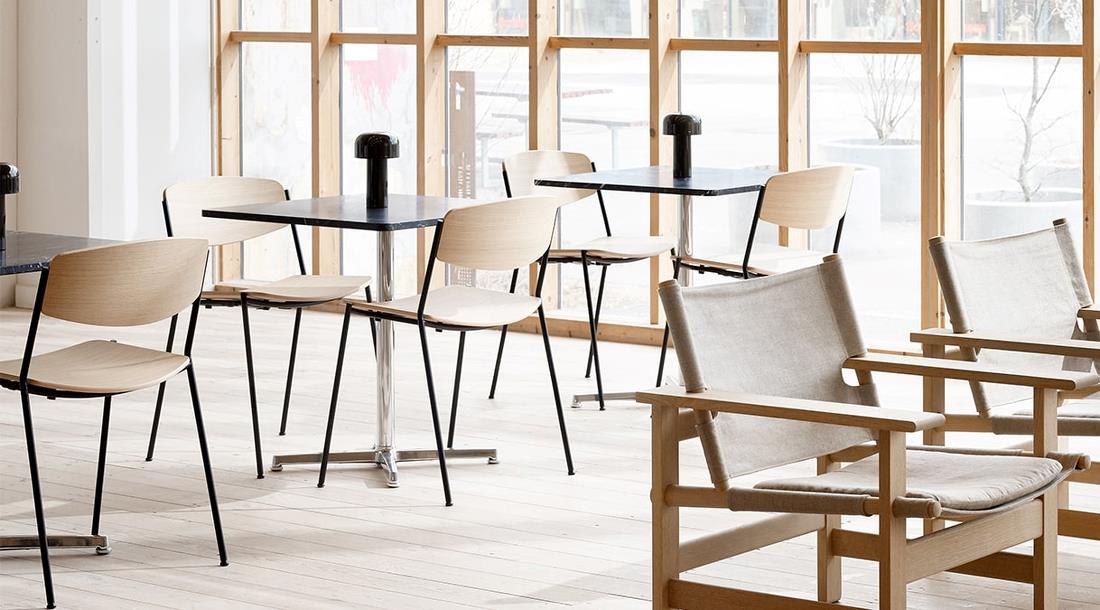 In the late 1960es, Børge Mogensen bought an old farm in Lynderup in the north-western part of the Danish peninsula Jutland with a wonderful view of the Limfjord.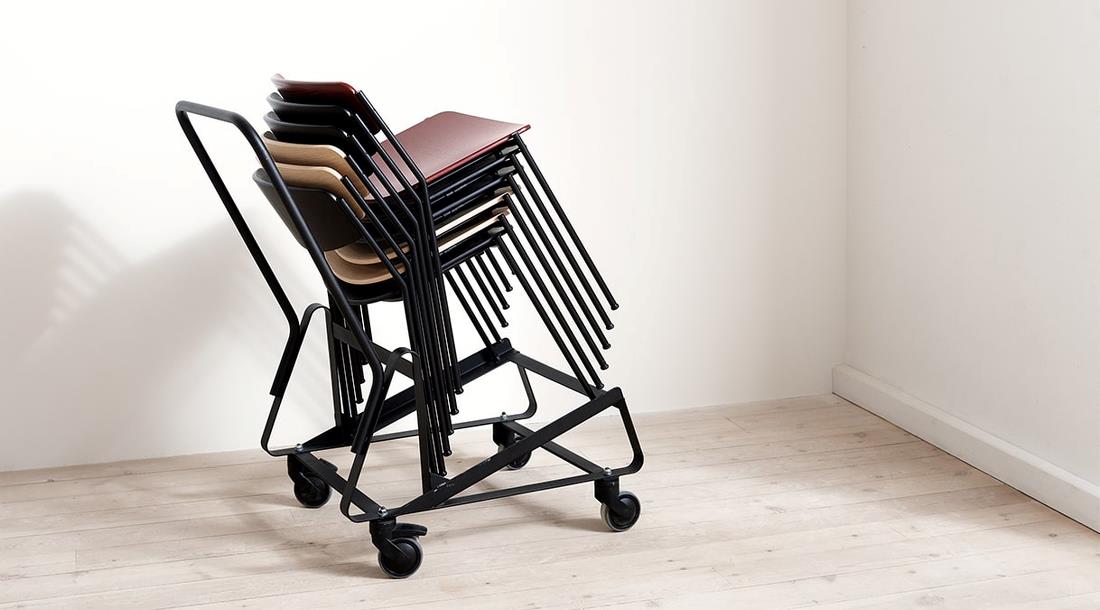 In Lynderup, Mogensen made a dream come true, he formed an ideal space with an unpretentious interior for relaxation and contemplation.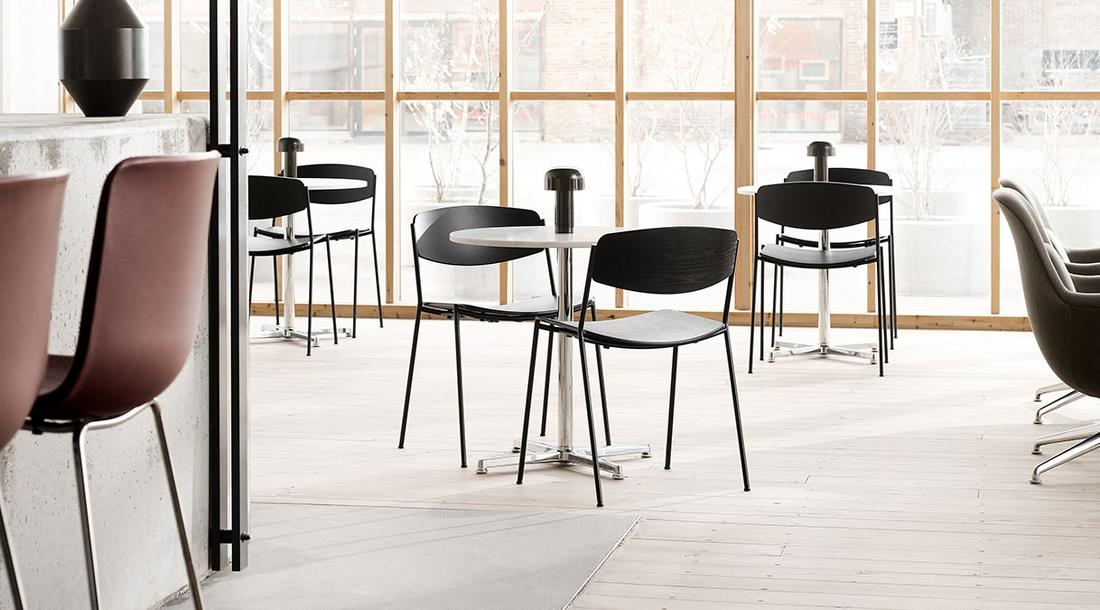 Today, almost 50 years after the passing of Mogensen, another one of his dreams become reality. The Lynderup Chair, presented for the first time in the spring 2021, is the result of the visionary creativity of Mogensen.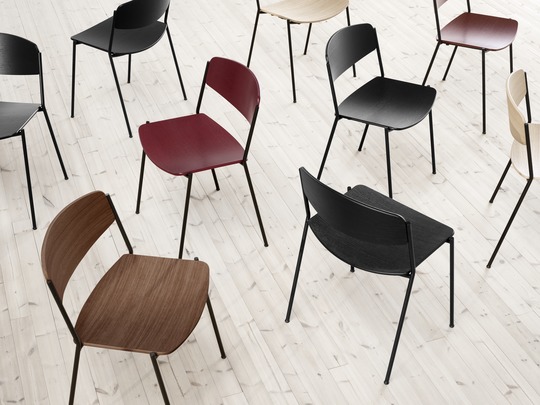 The Lynderup Chair is a timeless chair, designed by a unique and imaginative Danish designer, who continues to surprise and create inquisitiveness. With an innovative approach to materials, he used metal to create the base of the construction whilst remaining a sustained aesthetics.