Tulipa
Designed by Claesson Koivisto Rune for Origin Made
The Tulipa series of tulip-shaped terracotta planters was designed with the juxtaposition of scale in mind. From the very small to the very large, and everything in between, the planters come in four different sizes and enable the user to hold a variety of different-sized plants to form an architectural dialogue when they are placed next to each other.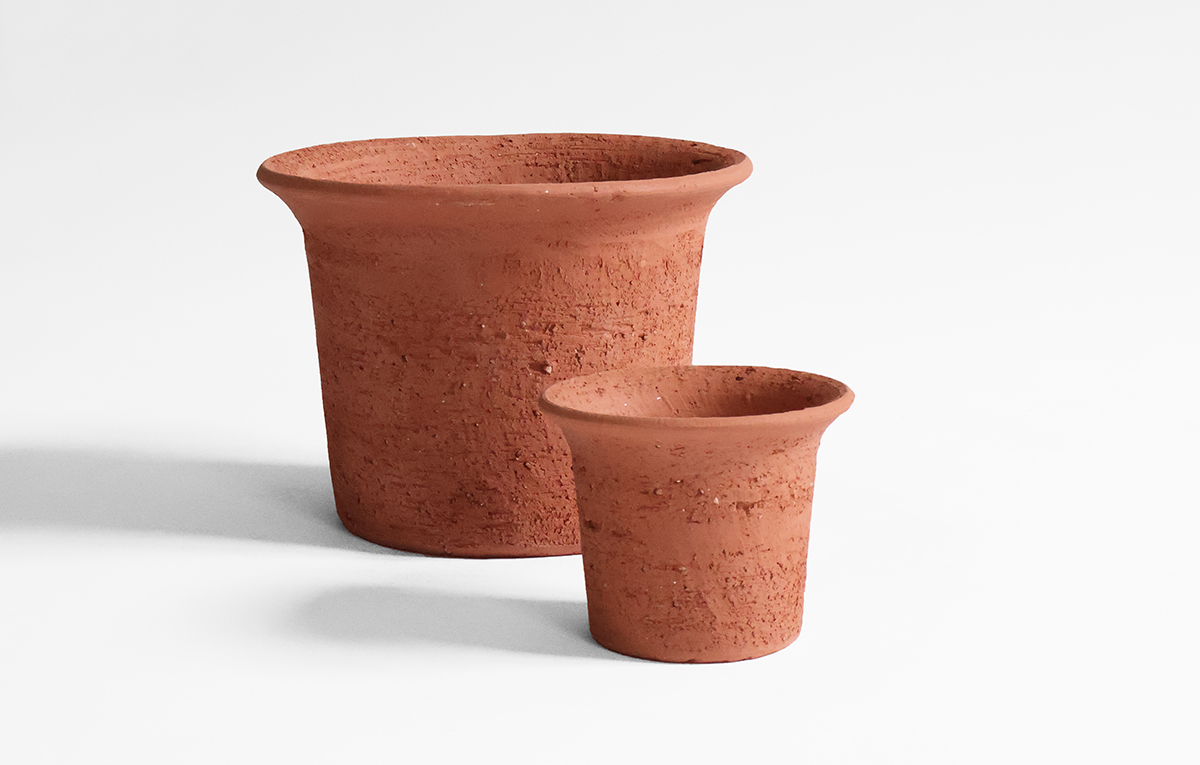 "Originally designed for the K5 hotel and multi-use building, in Tokyo, we needed a ceramic planter in various sizes, to go into all the different spaces of the hotel – the rooms, the lobby, the restaurant, the bar, etc. We wanted one single design, but that it was possible to make it in all the sizes required for the project. We also wanted it to somehow look familiar, be elegant in its design, and of course, functional. After a lot of modelmaking and prototyping we decided on a conical shape with a slight outward bend at the top, which also makes the pots easy to lift and move." – Eero Koivisto
Due to the material, 'Pasta Grés Chamotada', and the handcrafted process, the planters can present some different shades and color variations. The final texture, consistency and color of the piece depends on the firing conditions along with the fact that all of the pieces are uniquely handcrafted and no one is the same as the other.
Dimensions:
Small: 120Øx 90 H mm
Medium: 220Ø x 160 H mm
Large: 410Ø x 300 H mm
X-Large: 485Ø x 400 H mm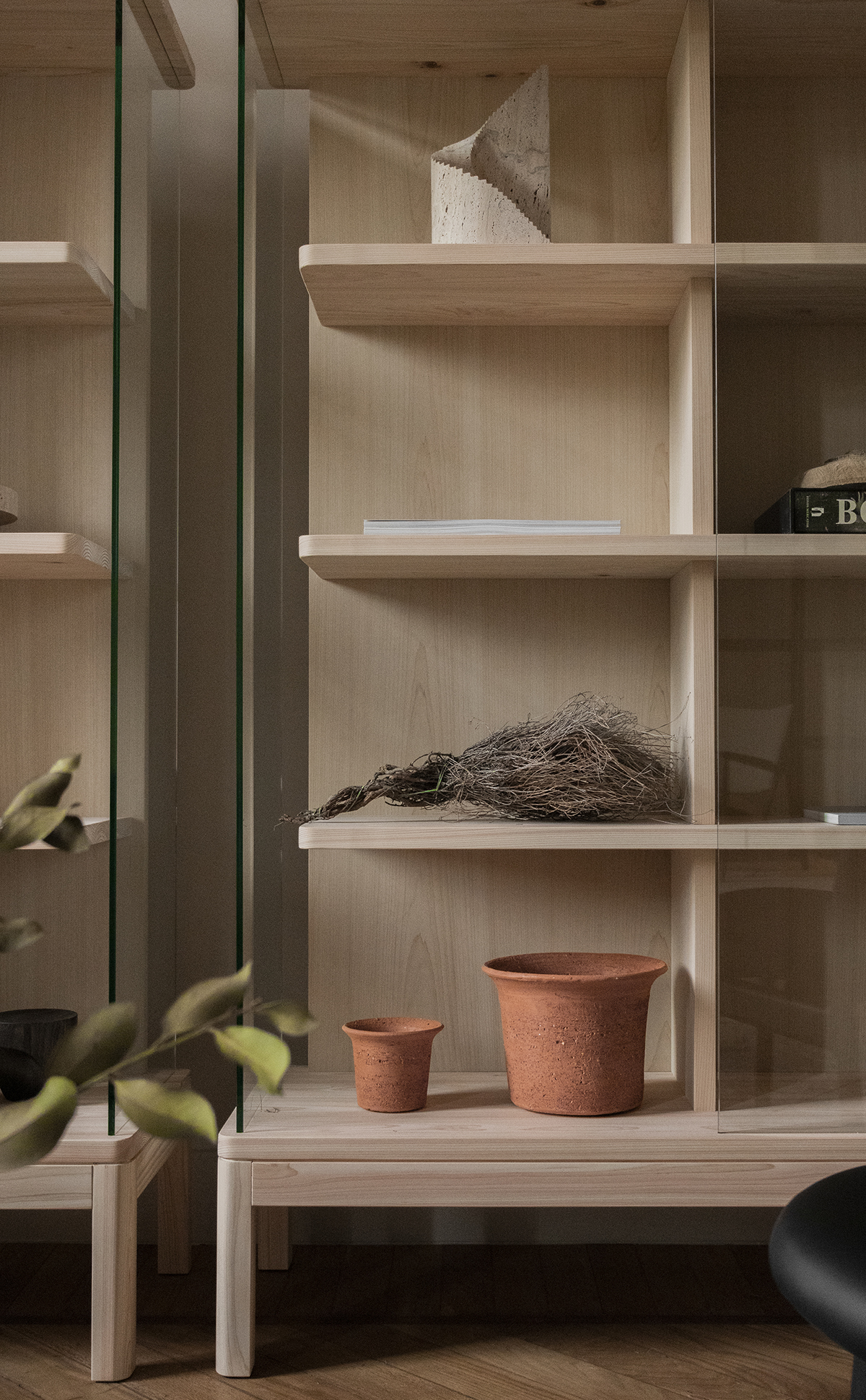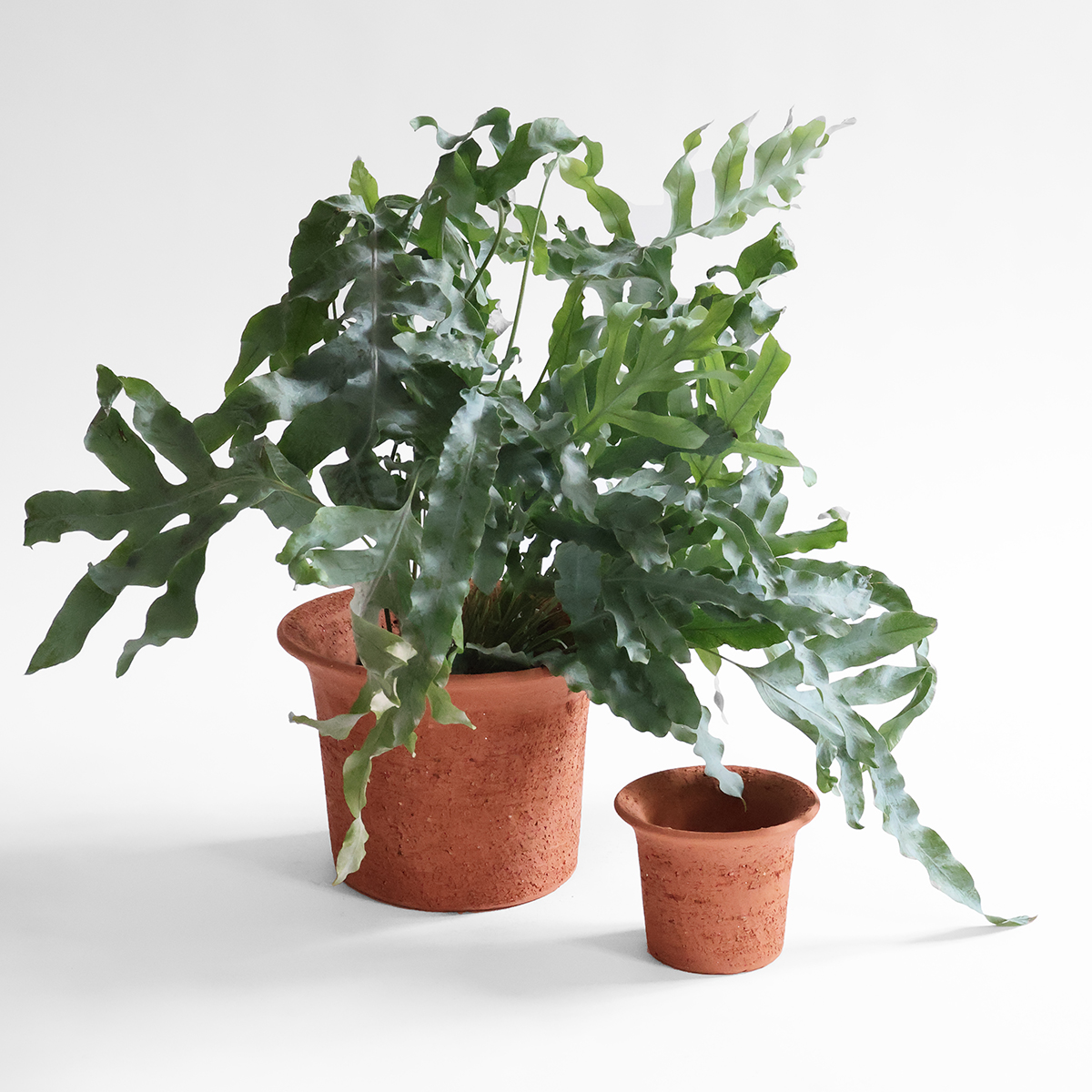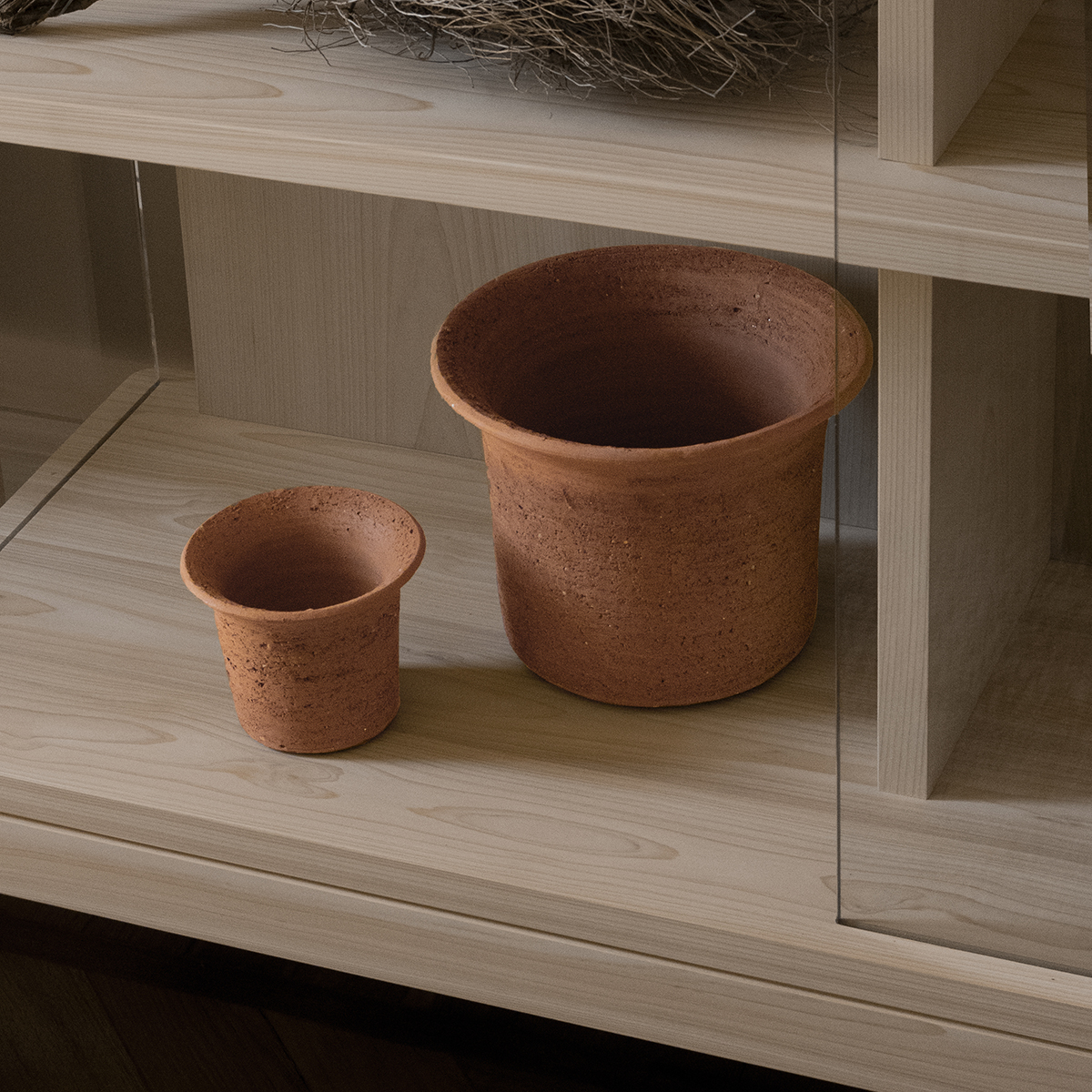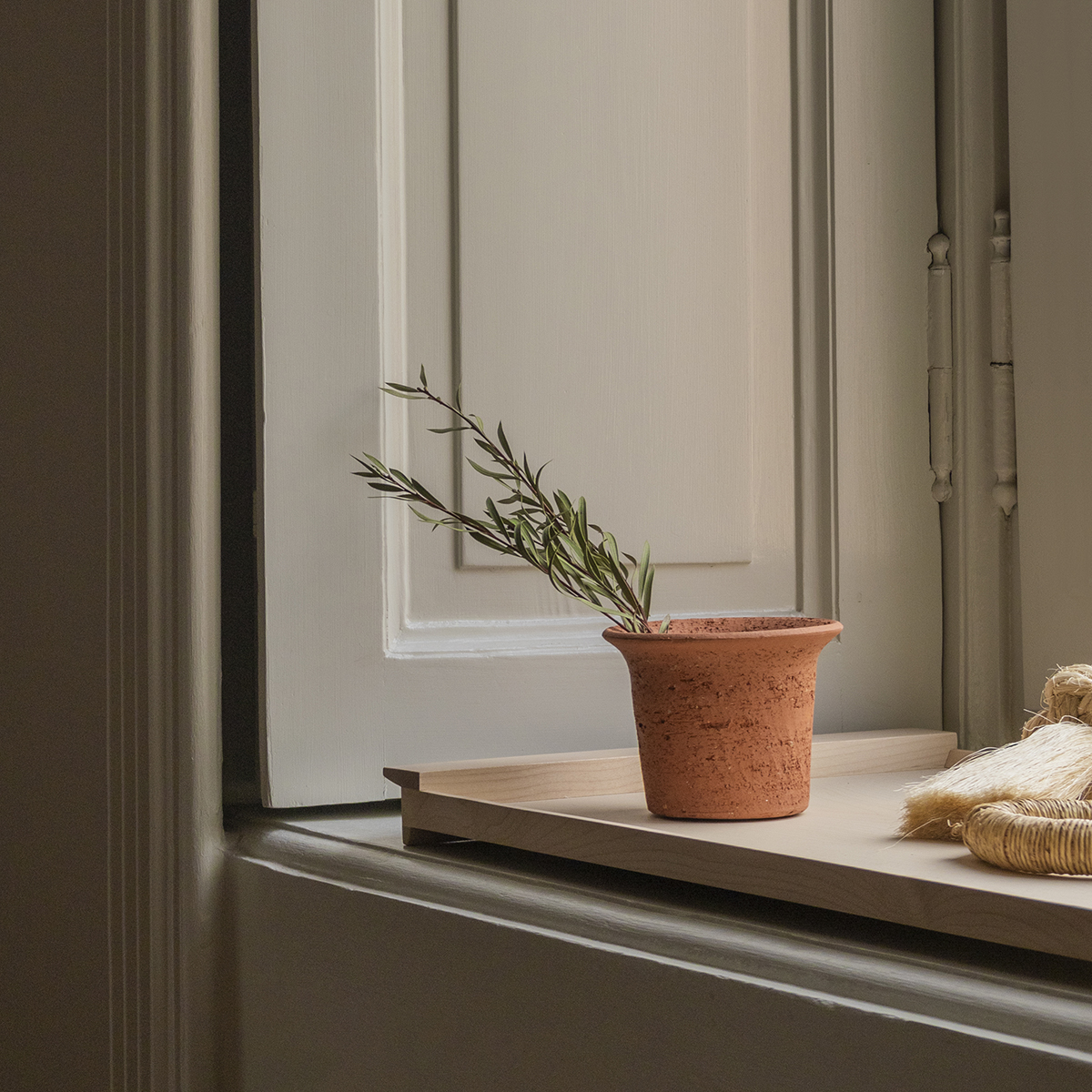 http://www.claessonkoivistorune.se/
More design from Claesson Koivisto Rune:

Alba – oak / whitepigmented ash veneer design by Claesson Koivisto Rune The beauty lies in the simplicity …