Claesson Koivisto Rune presents new door handle collection during Paris Design Week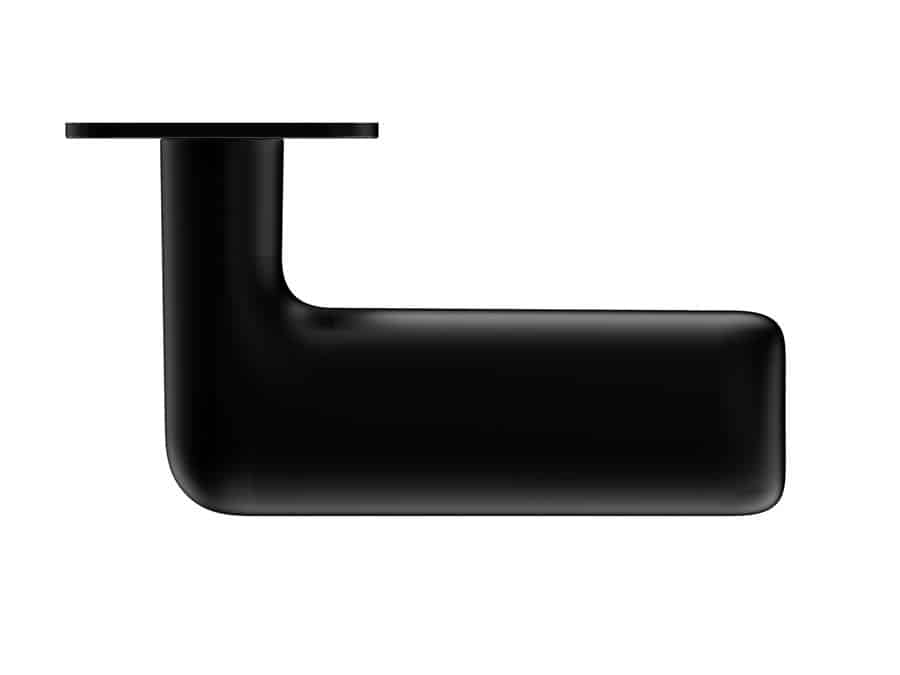 The new door handle collection, named Soft, is part of the first collection of door handle designs for the new brand, Turn.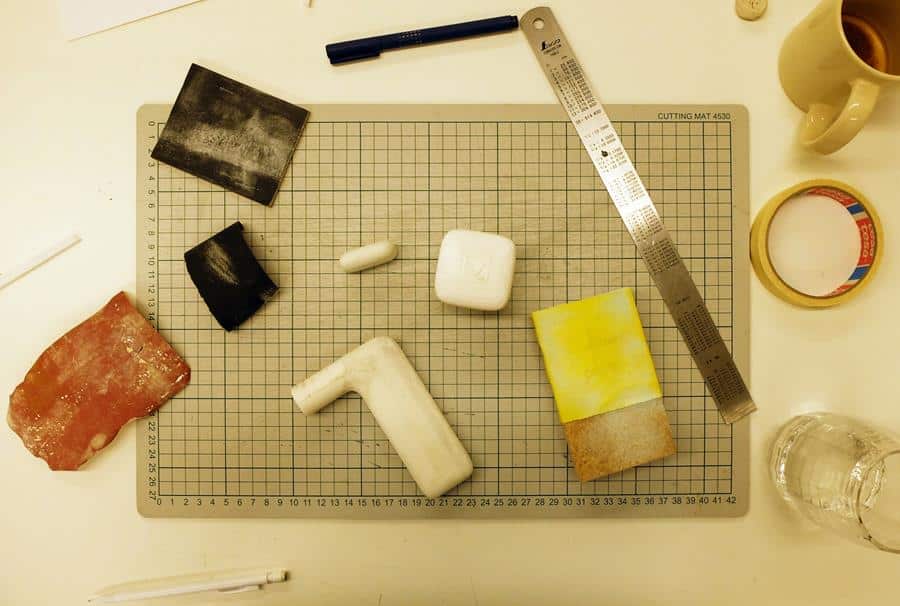 Turn will launch their brand and their first collection during Paris Design Week 2018, presenting their patented, world's first soft-bound, silent door handle system.
"Soft is a handle that is both 'soft' and 'strict' at the same time.

Seen from the front it is a normal handle. But seen from other angles, the handle's surprising proportions become apparent.

The thicker proportion in the design of Soft is a derived from careful ergonomic research of the hand and its grip, resulting in a handle that sits exceptionally well in the hand. It also lends the handle an undeniable aesthetic quality and a distinctive appearance."
Exhibition
8 – 9 September, 10am – 6pm
23, Rue du Renard, 75004 Paris, France
Biography
Claesson Koivisto Rune is a Swedish architectural partnership, founded in Stockholm in 1995, by Mårten Claesson, Eero Koivisto and Ola Rune. It started as an architectural firm, but has since become an internationally-acclaimed, multi-disciplinary office with an equal emphasis on both architecture and design.