NOBIS, a table that was originally created for the new luxury hotel Nobis in Stockholm where Claesson Koivisto Rune was responsible for the interior design.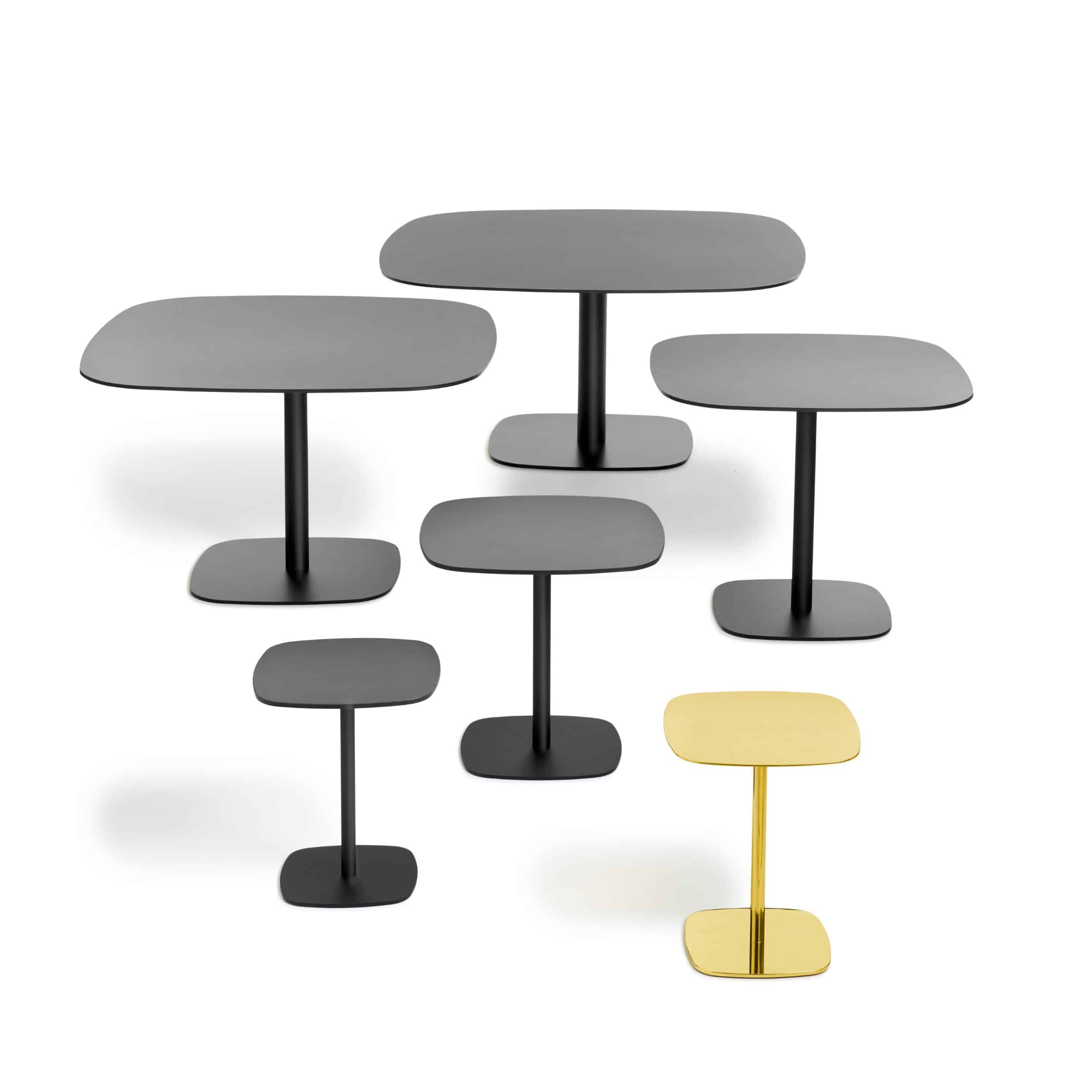 NOBIS's form can paradoxically be described as a sort of round square, that is to say, the square that constitutes the table top has no sharp angles but is characterized by a round softness. This special form is present everywhere in our surrounding, often without us noticing it. The form can for example be found in soaps, spoons and old TV-sets. The form comes from a square, manipulated by a CAD software which adds a special formula to create the final shape.
The table NOBIS fits well into all types of environments, and offers possibilities for many people to be seated around the table at the same time. NOBIS comes in five different sizes, and can also be produced with the table top in the form of a square or a circle.

Web: www.offecct.se Blog: blog.offecct.se Facebook: facebook.com/offecct
Twitter: twitter.com/offecct