Gate, a modular sofa system by Claesson Koivisto Rune
Imagine a sofa to spend a few minutes in while waiting for a friend, preparing for a meeting or getting ready to catch a flight. A pit-stop while on the move, to recharge electric devices as well as weary feet. This sofa is Gate, a new, innovative furniture concept and a continuation of a long relationship between Swedish architect and design studio Claesson Koivisto Rune and Offecct.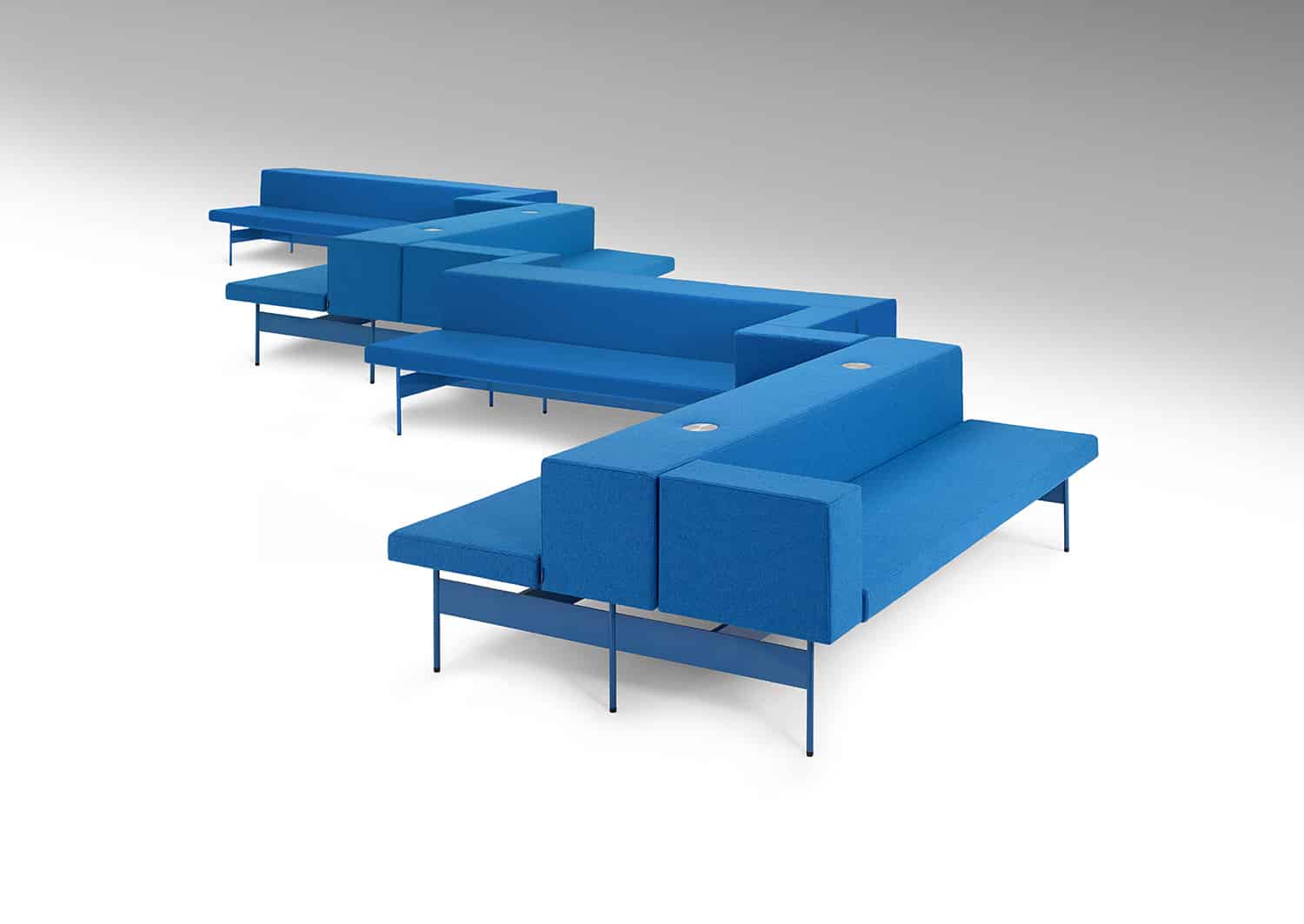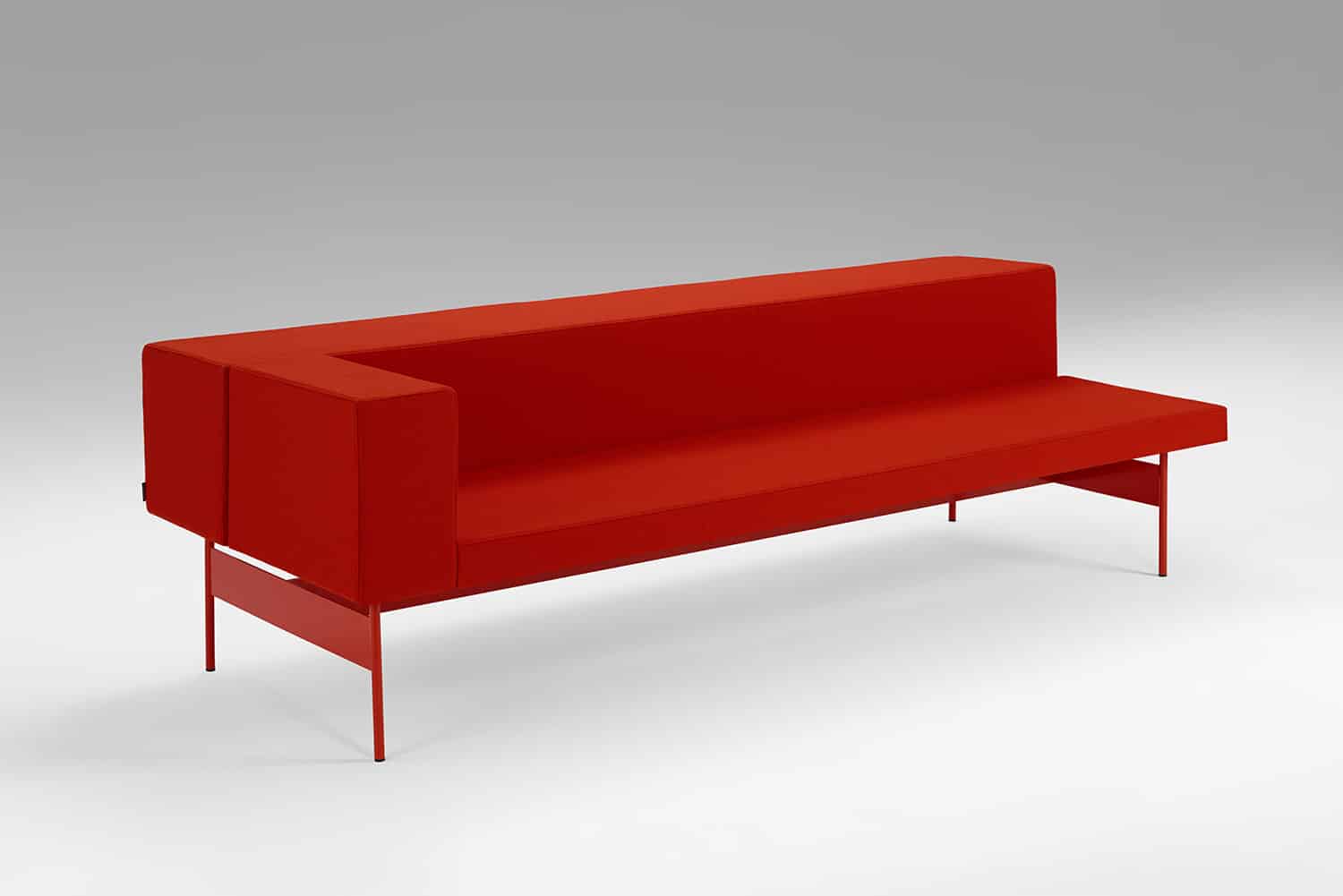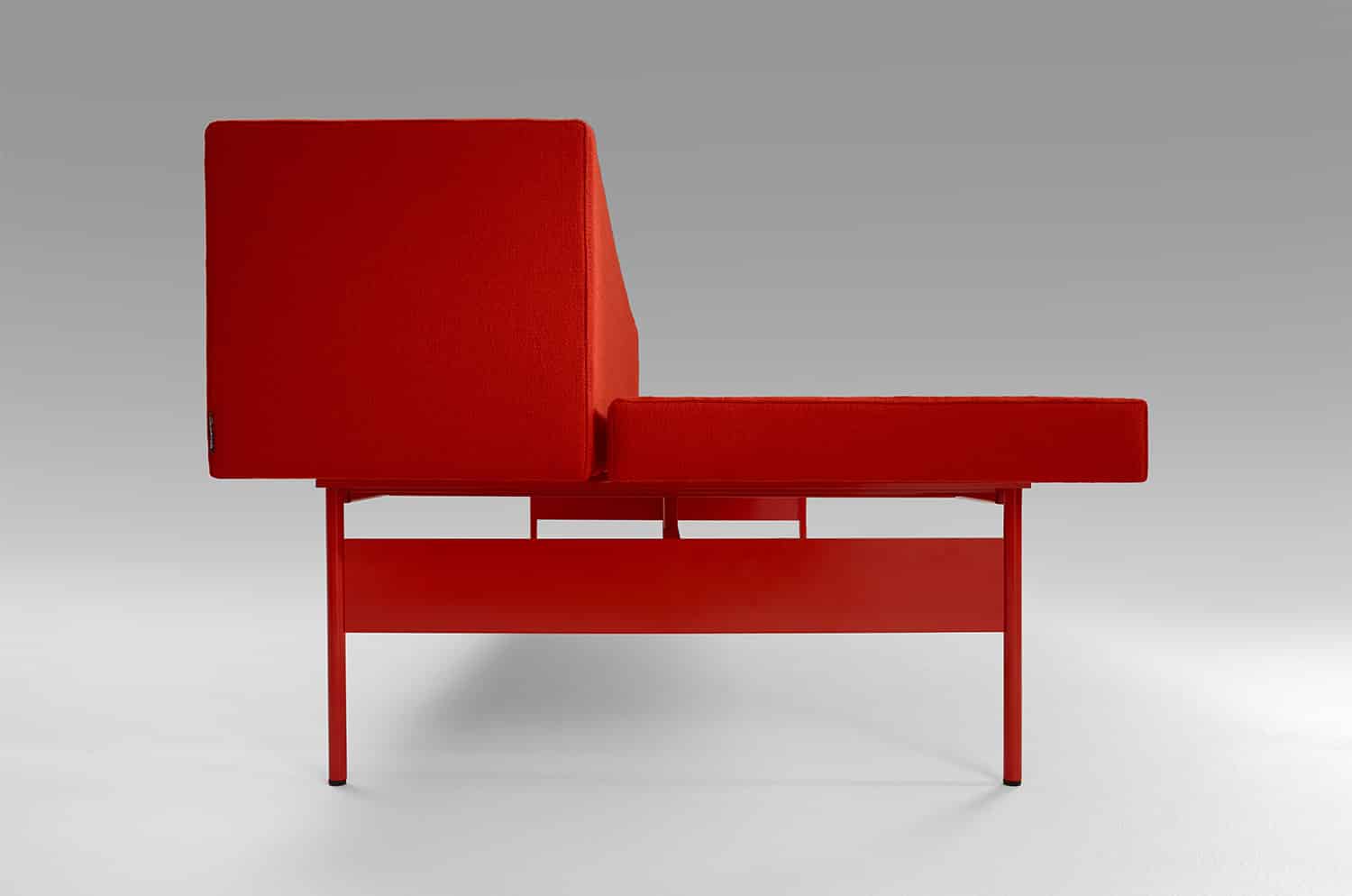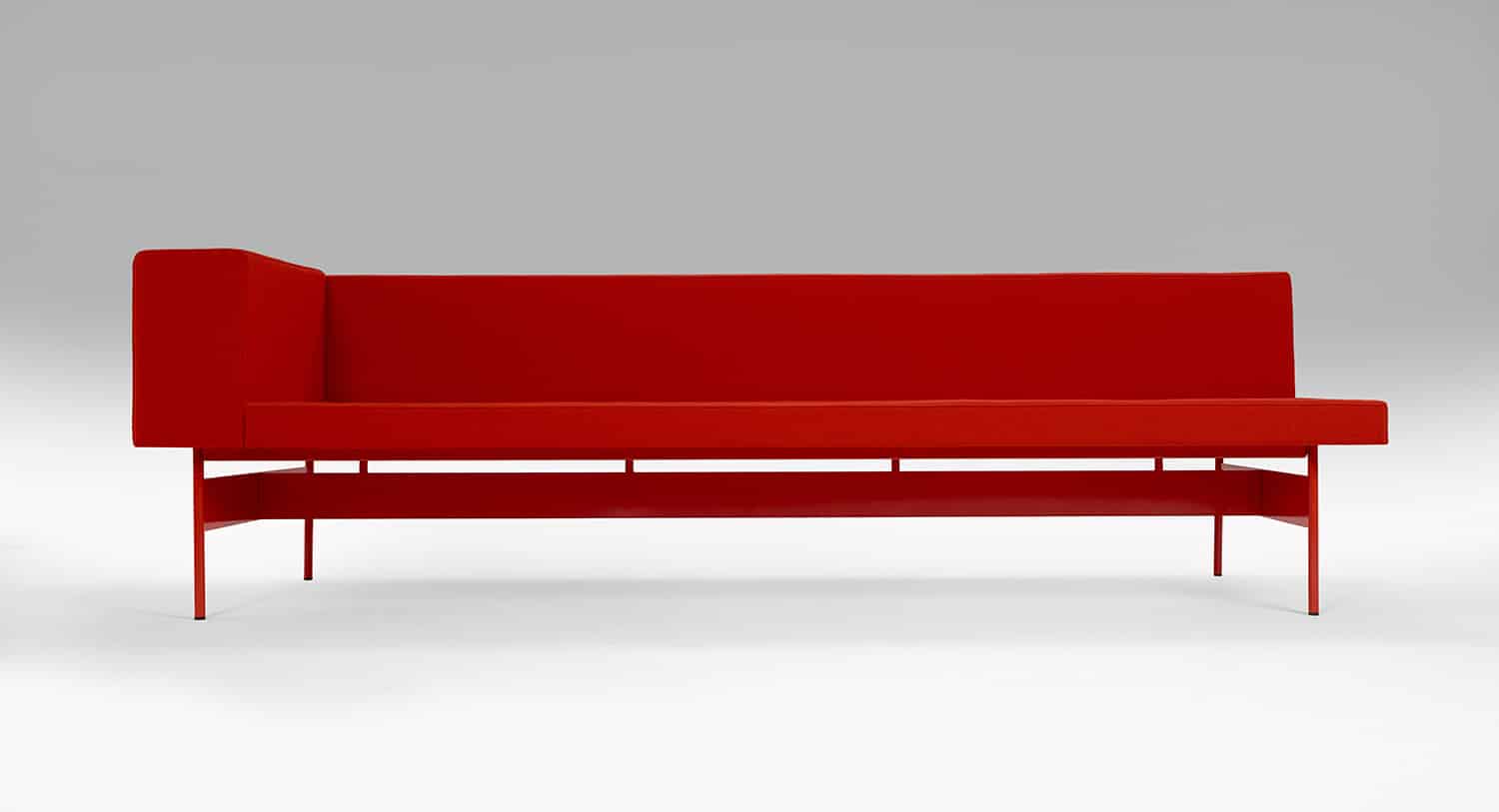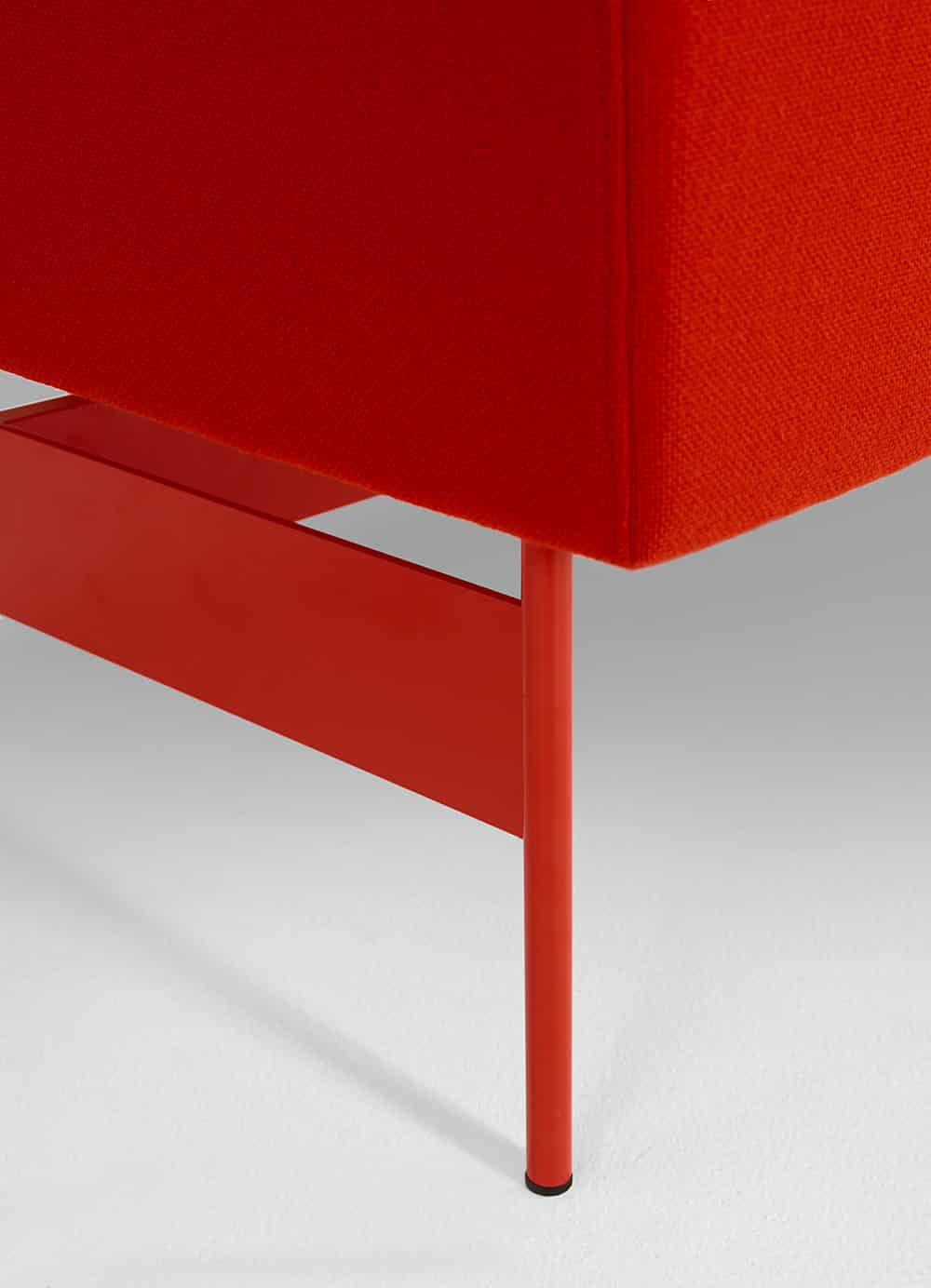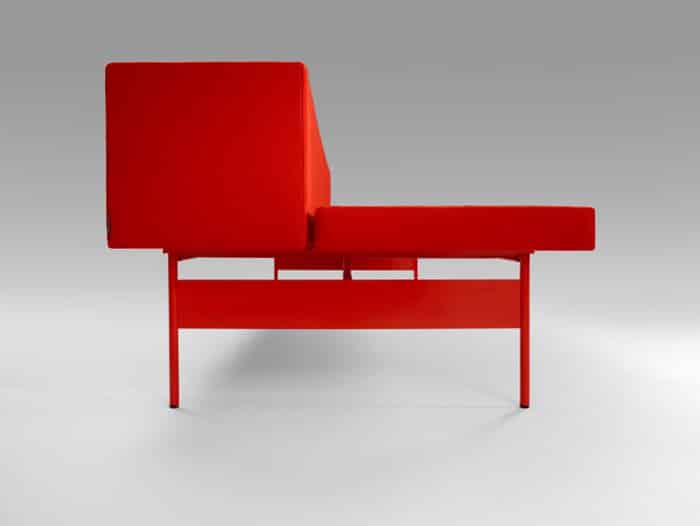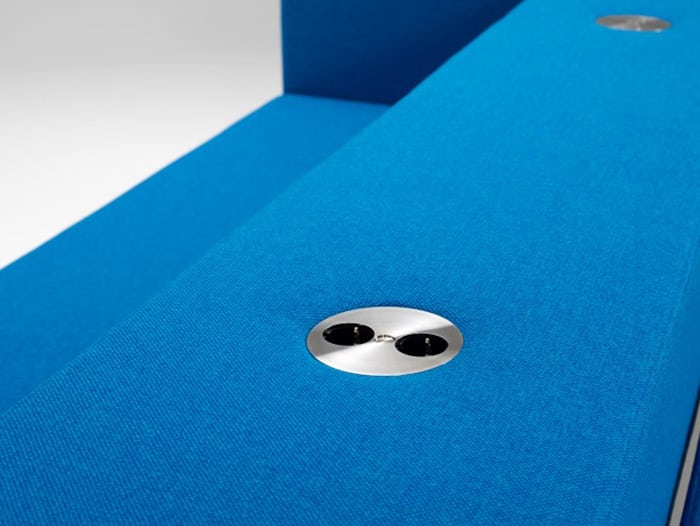 – Gate is a sofa with rigorous proportions for people to sit and wait in. We have worked in great detail with measures from a technical as well as from an emotional aspect. This is a sofa for public spaces, where one can sit back to back with a stranger without invading on anyone's personal space, explains Ola Rune. The seat is thin and the backrest is thick with electric sockets conveniently placed on top. This creates an unconventional silhouette were the backrest also functions as a new and useful space for placing your belongings such as your laptop. Gate is constructed almost like building elements that easily can be assembled after need. The sofas angular end pieces are all the same, which means it may be adjusted in different lengths without requiring specifically designed end pieces, making it a dream for any architect planning an interior.
– We have carefully assessed how Gate can be built together in order to create smart solutions in any type of rooms. The design of Gate will also generate interesting typologies based on how the sofa sections are used in sequence. It is basically a sofa that speaks the same language as architects do, says Eero Koivisto.