We are proud to present the sequel to the successful launch of our Elements series. We've stocked up with new materials from our fantastic Swedish nature, back rests for the benches, new colour recommendations.

The launch of Elements 2.0 in collaboration with @claessonkoivistorune is a fact! Stunning materials from local producers, planters in a lot of different sizes and much more. Combine shapes, colors, materials and use the variations to make it fit your indoor or outdoor environment.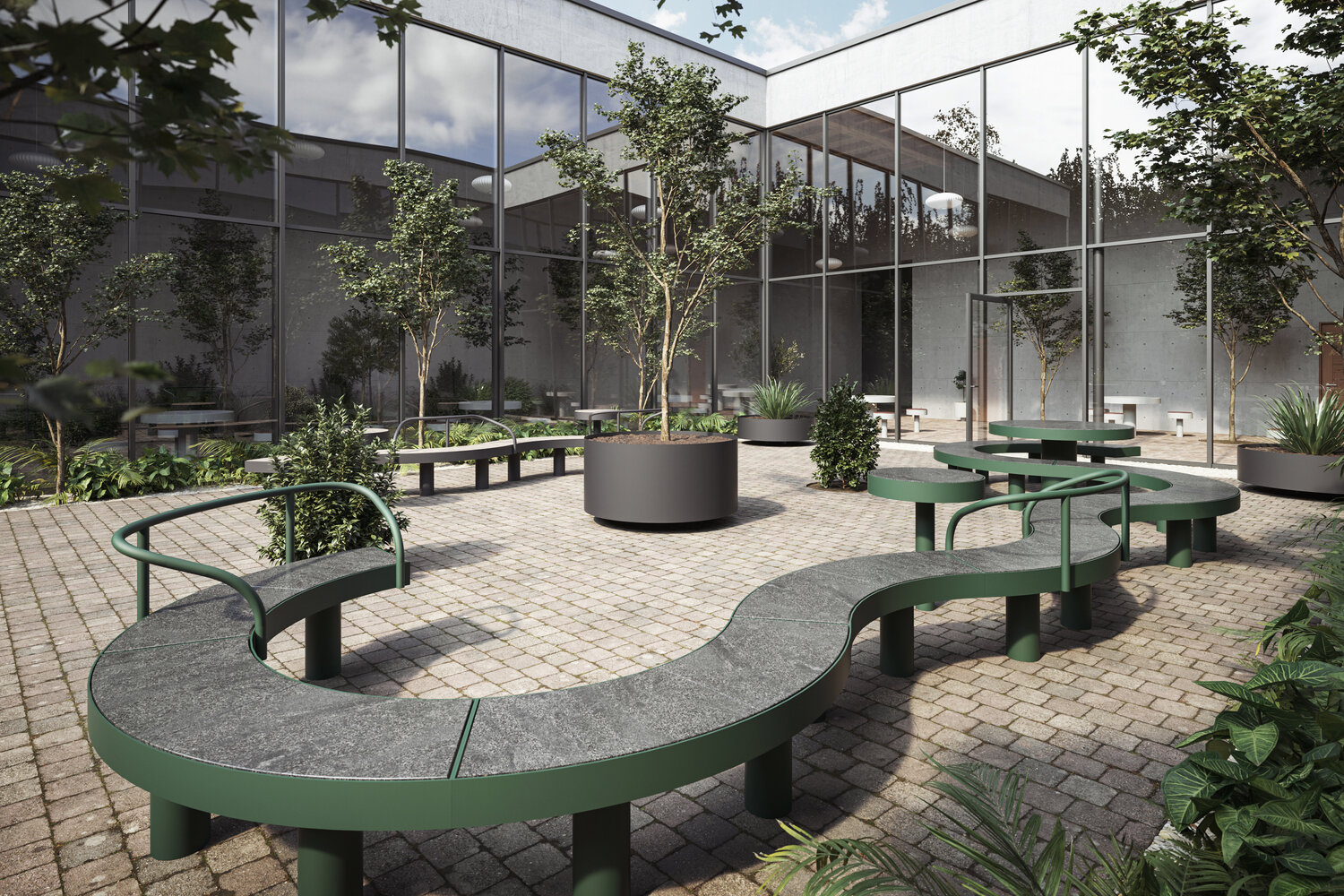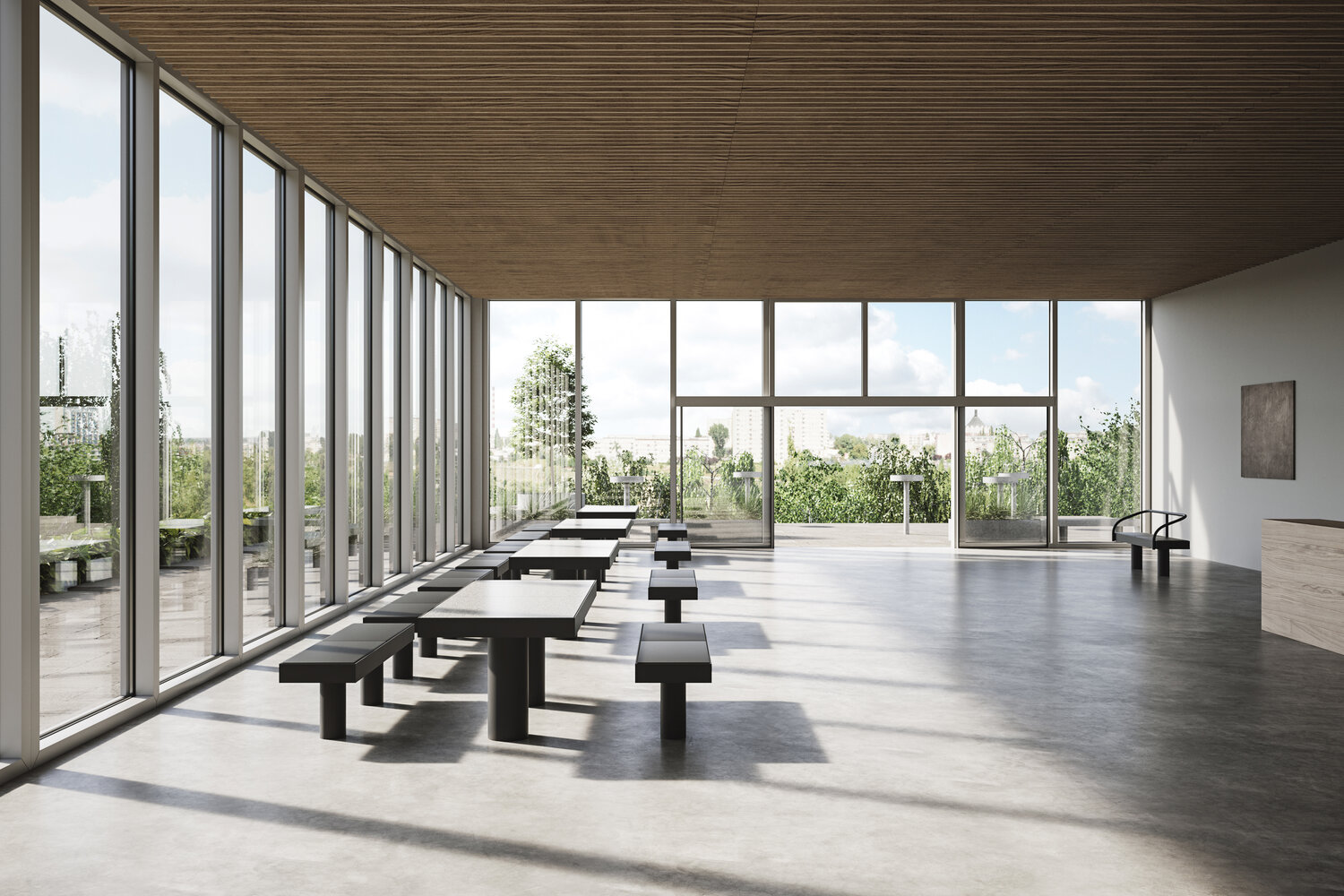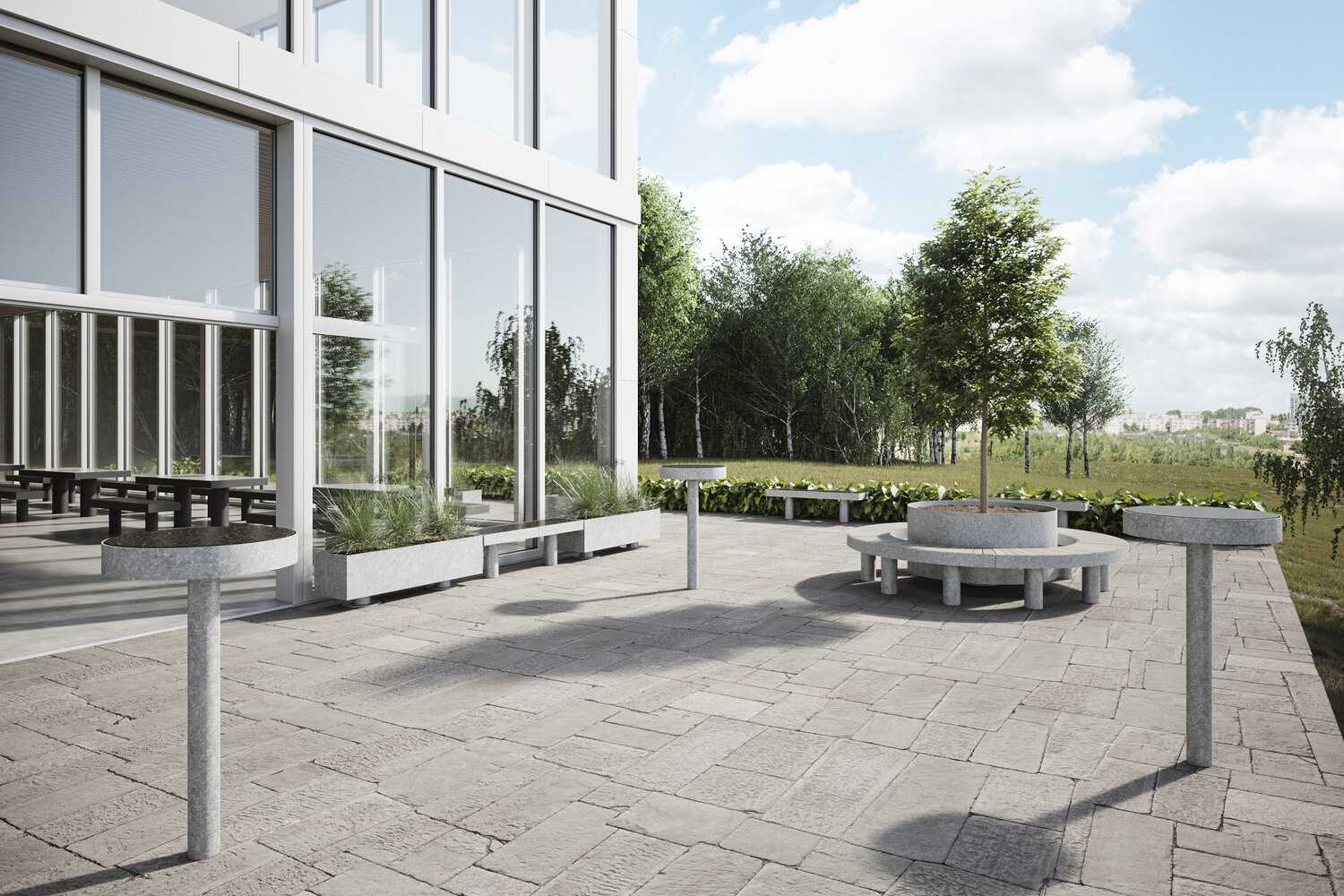 DESIGN COLLABORATIONS CLAESSON KOIVISTO RUNE
At Widala we want to surpass our clients' expectations for design, functionality and quality as well as sustainability. A design that isn't timeless isn't sustainable in the long run, and it risks being replaced before it is necessary.
Our collaboration with Claesson Koivisto Rune has been successful from day one. Their impressively broad and extensive experience in creating timeless and well-thought-out products became apparent time after time during our cooperation. Mixing our experience in developing products that can handle the toughest environments with the finest design is something very special and has created, if you ask us, a timelessly beautiful furniture series to be used for many years to come.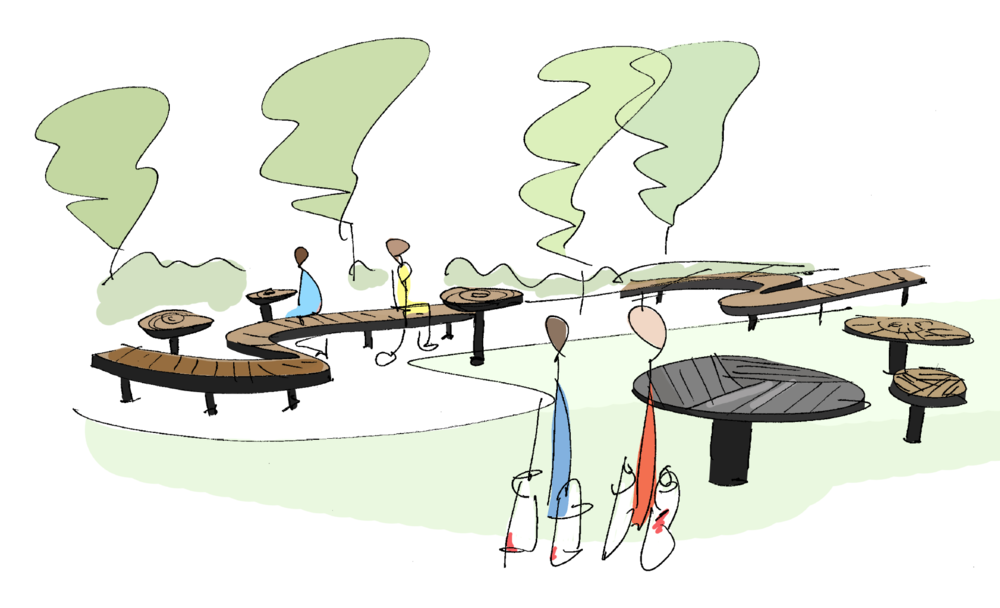 "Our inspiration comes from nature. From as many different elements as land, sea and living organisms.
 For the architect or planner, the patio grill is a component to furnish the outdoor space with. The environment is often complex with both buildings and nature to consider. The grill needs to be easy to place. 
 By avoiding shapes with clear direction, nearby directions won't disturb the flow of for example a path or a stone wall. The only shape that completely lacks a direction is a circle. That's why it's the starting point for the family. Within this framework variations can be great and flexible.
 The idea comes from different pattern elements found in nature. You can choose the level of playfulness in the pattern formation of both seating and table surfaces. The different patterns complement each other. Inspiration comes from leaves, fields and scallops.

Grills, stools, tables, benches and planters can be arranged sternly and strictly or spread out like wild flowers. The grill furniture family encourages creating more groups rather than one meeting point, even if this of course is possible too. You can also mix different patterns in the same park to create further variation."
/Mårten, Ola & Eero