The launch exhibition of the designs, 'Casa', 'Dandelion' and 'Stone', during the Stockholm Design Week, 2012
In a recent trial at the Stockholm District Court, the copyist 'Tiles-R-Us' was found guilty of copyright infringement for their infringing version of the Dandelion tile, designed by Claesson Koivisto Rune for Marrakech Design.
The owners of 'Tiles-R-Us' were sentenced to two years suspended prison sentence and shall also pay damages to the rights holders. They are also prohibited under penalty of a fine to sell their infringing copies.
The verdict has gained legal force.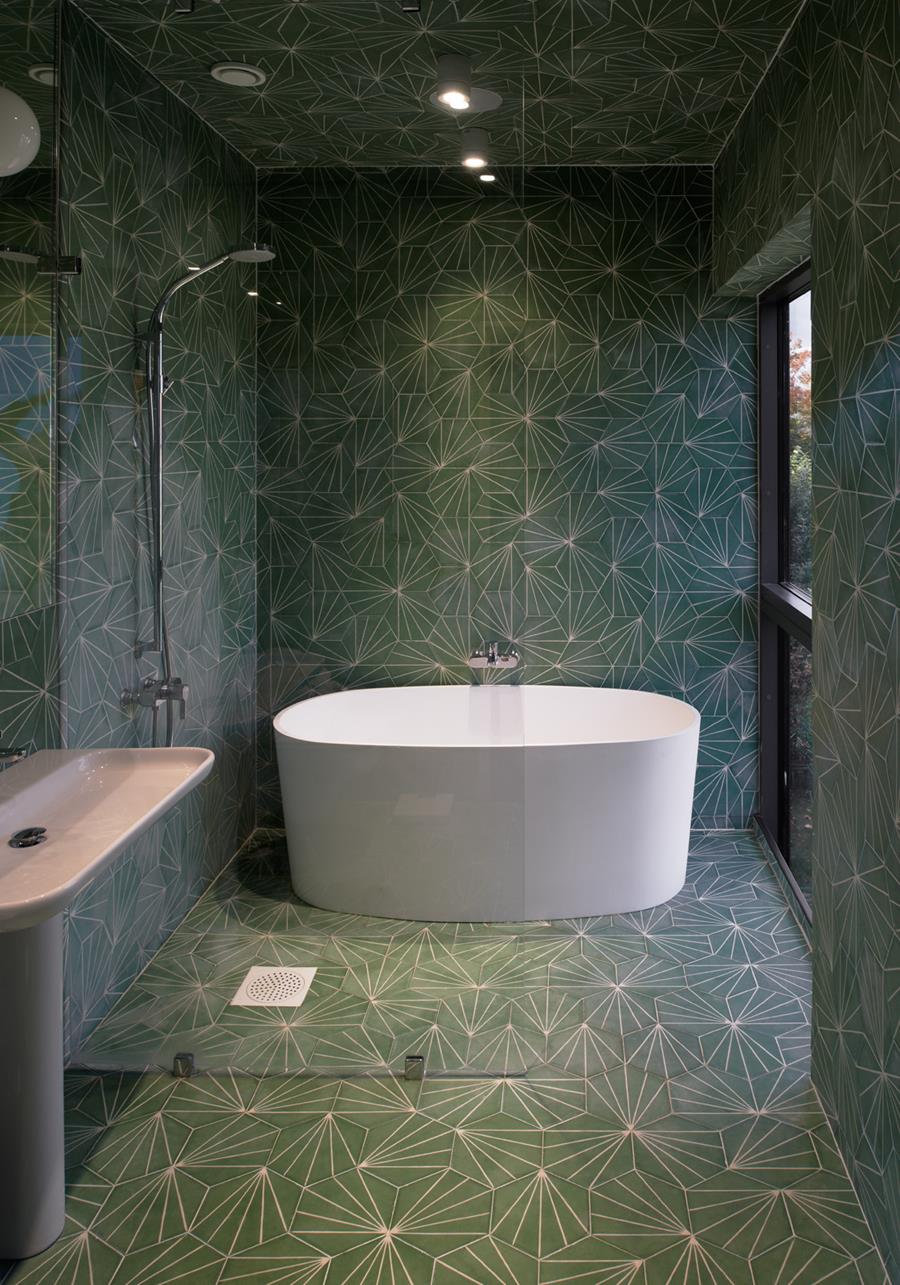 The 'Dandelion' cement tile in situ, in a private residence in Stockholm
Manufacturer Marrakech Design commissioned Claesson Koivisto Rune Architects to design a series of floor tiles in 2011, introduced into the market at the Stockholm Design Week the following year.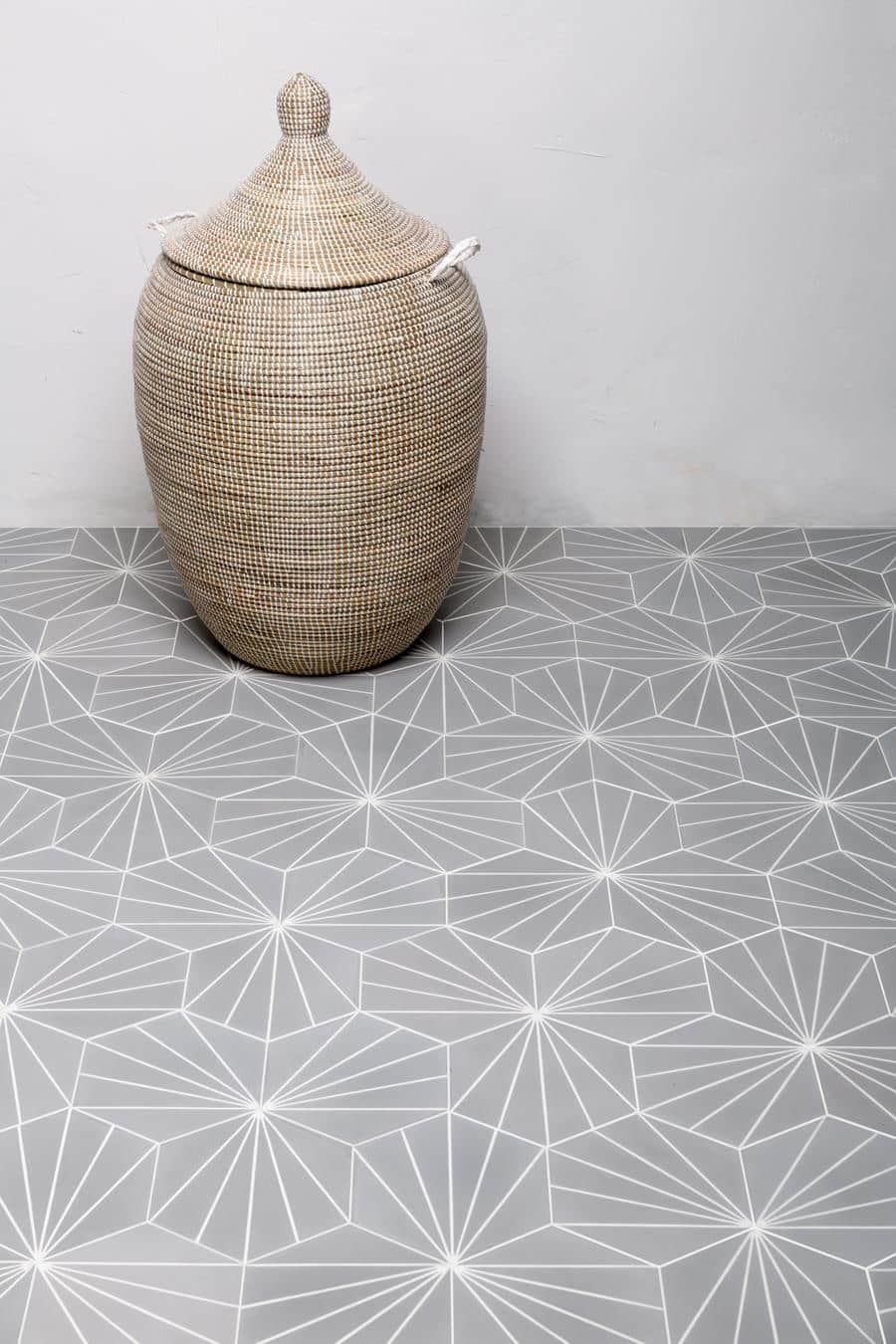 The tiles were handmade in cement, in Marrakech, in a historic technique that was largely forgotten in the west in 2012. The collection became an instant success, in particular, a design named 'Dandelion'.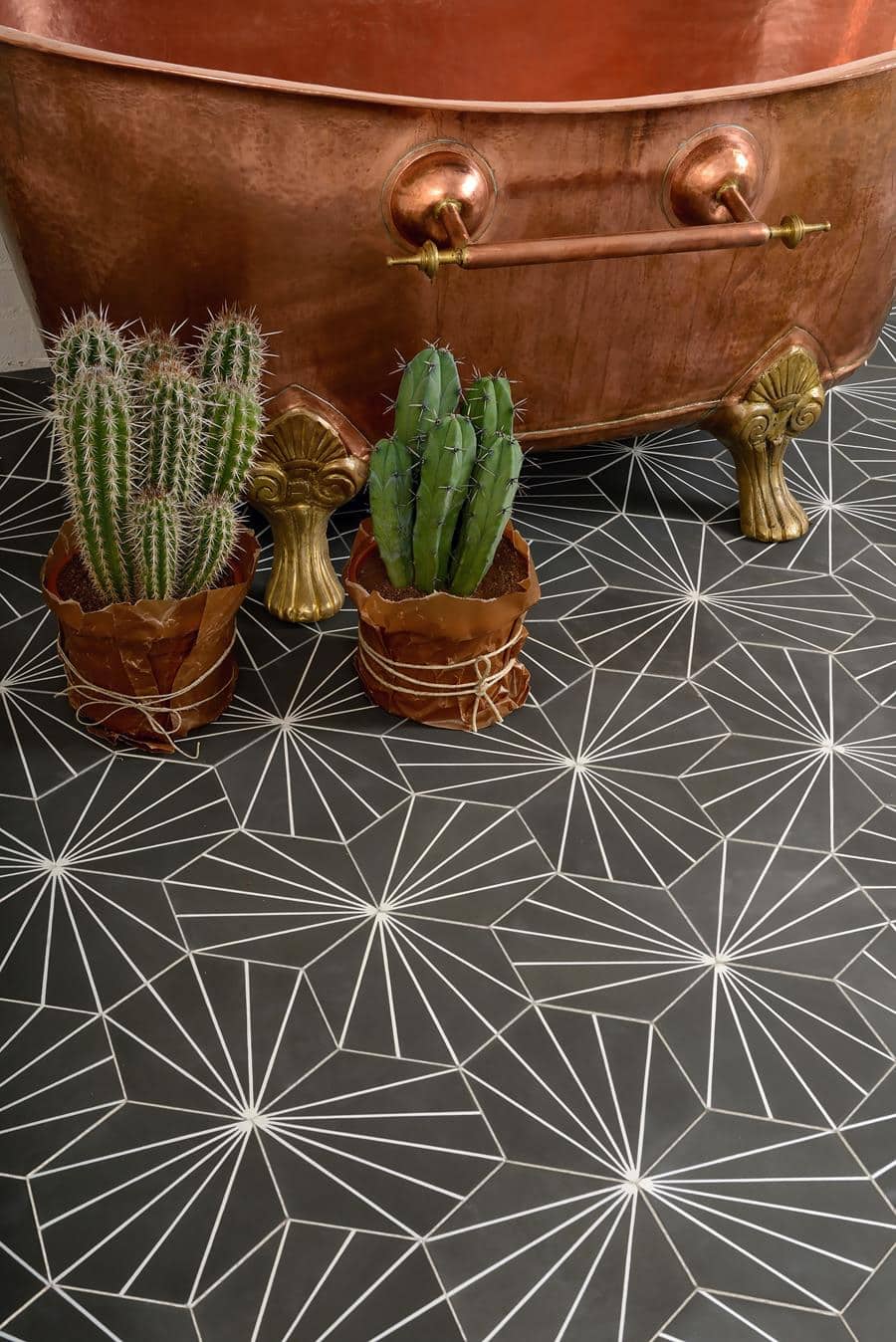 Dandelion was awarded the acclaimed Elle Deco International Design Award in 2012-2013. Yet, over the last five years a number of copies have appeared by other manufacturers claiming this pattern to be either their own or 'traditional'. This explanation will be impossible to uphold by anyone from now.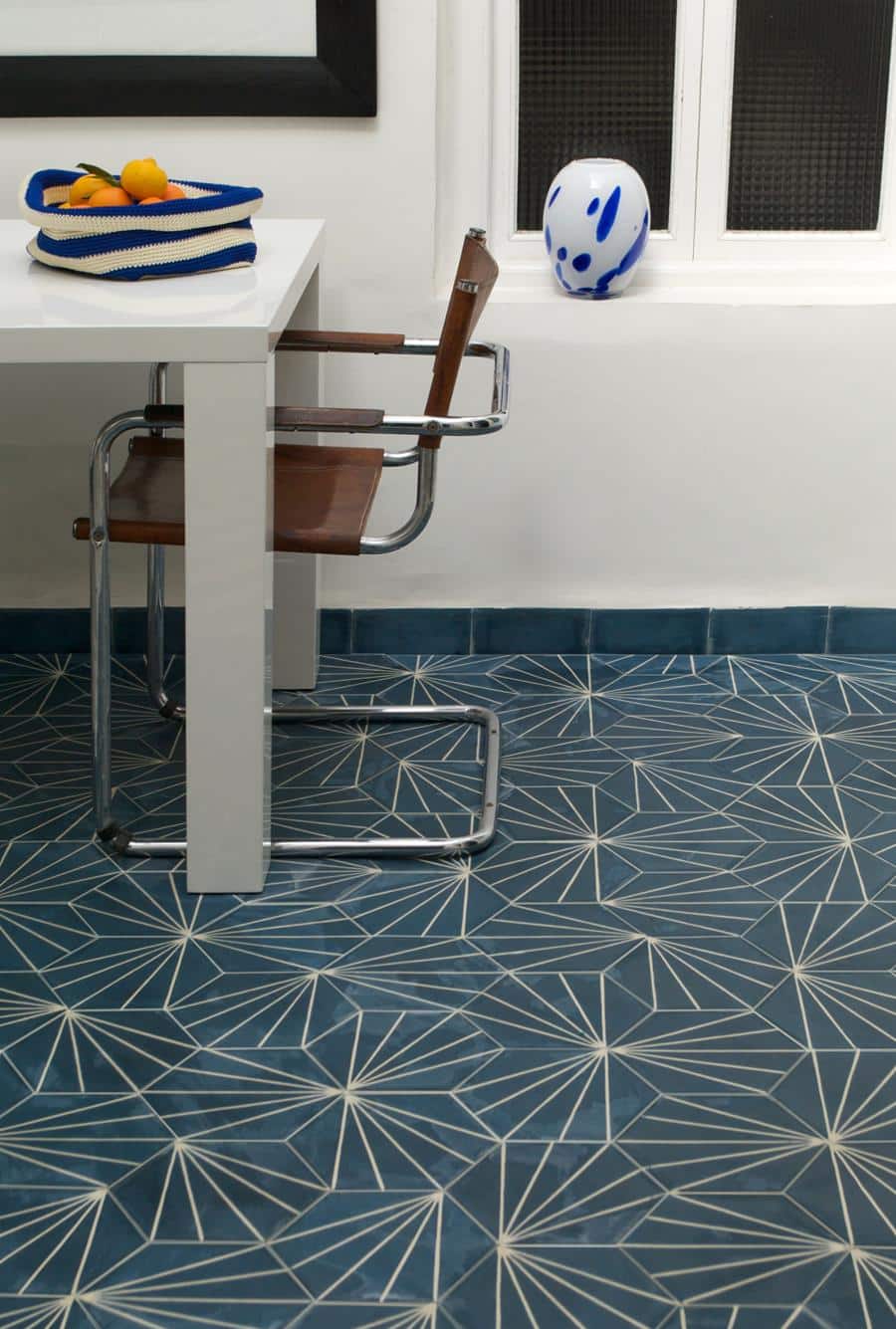 The prosecution was investigated and lead by the special copyright infringement department of the Swedish Police and the rights holder was represented by law firm Rättighetsalliansen (Rights Alliance).
Biography
Claesson Koivisto Rune is a Swedish architectural partnership, founded in Stockholm in 1995, by Mårten Claesson, Eero Koivisto and Ola Rune. It started as an architectural firm, but has since become an internationally-acclaimed, multi-disciplinary office with an equal emphasis on both architecture and design.