Launch of a lounge chair and a lamp for Time & Style
The Takete chair was originally designed as a custom-made easy chair for the guestroom of the K5 Hotel in Tokyo. Angular and graphic, yet without compromising seating comfort. Developed for production by Time & Style and presented in three personal versions by the designers – Mårten Claesson, Eero Koivisto an Ola Rune.
K5 Tokyo is a hotel and mixed-use building, including a restaurant, wine bar, coffee shop, cocktail bar & beer hall.
Read more about K5 Tokyo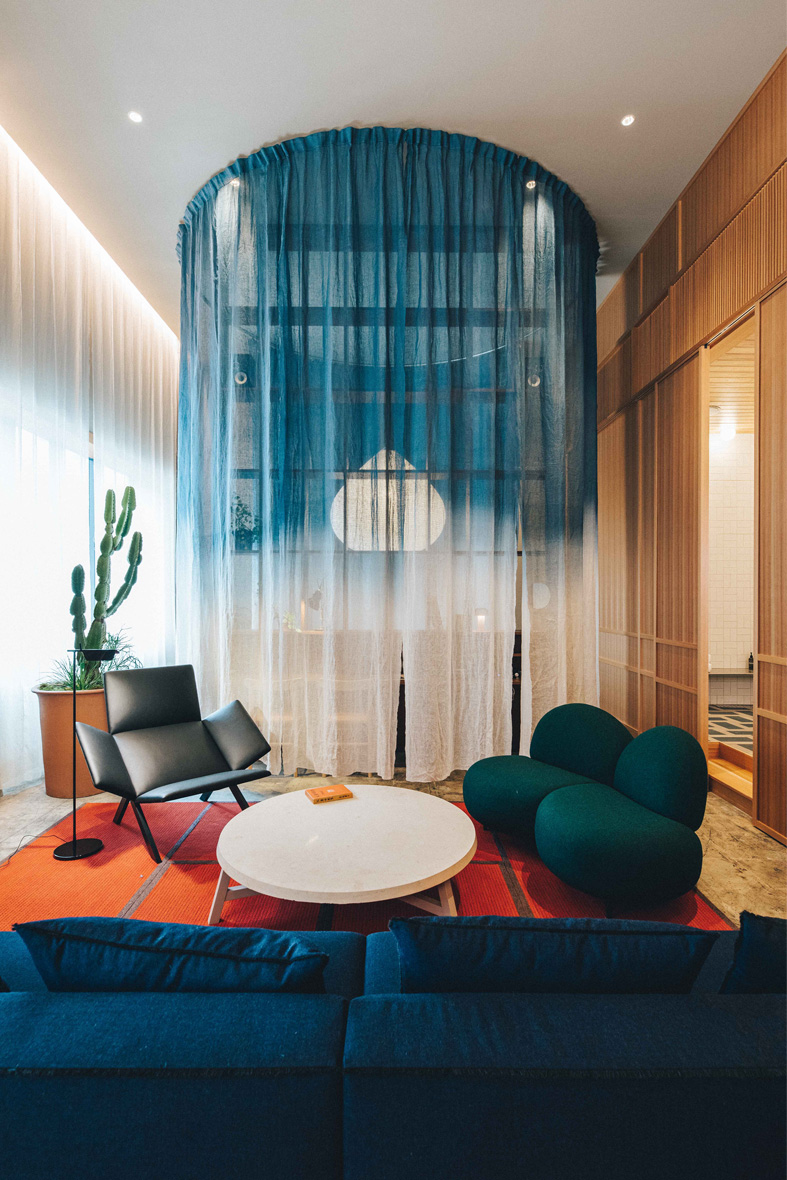 Bespoke seating was a contrast to each other – like masculine and feminine, yin and yang, or 'takete' and 'maluma' (terms from the psychology of form association). 'Maluma' is a curvy bright red 'love seat'; a small sofa for two. And 'Takete' a hard-edged (yet comfortable) black armchair.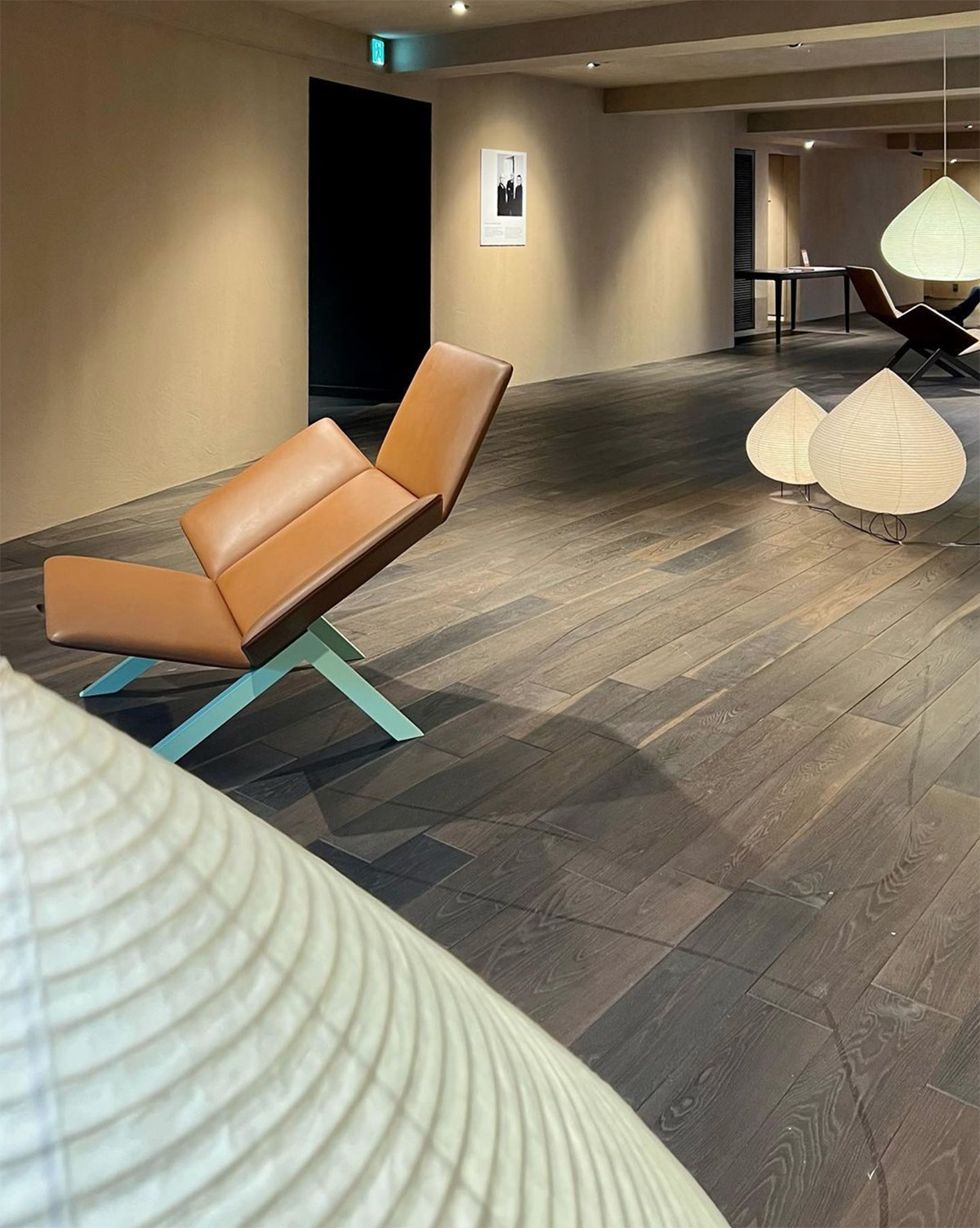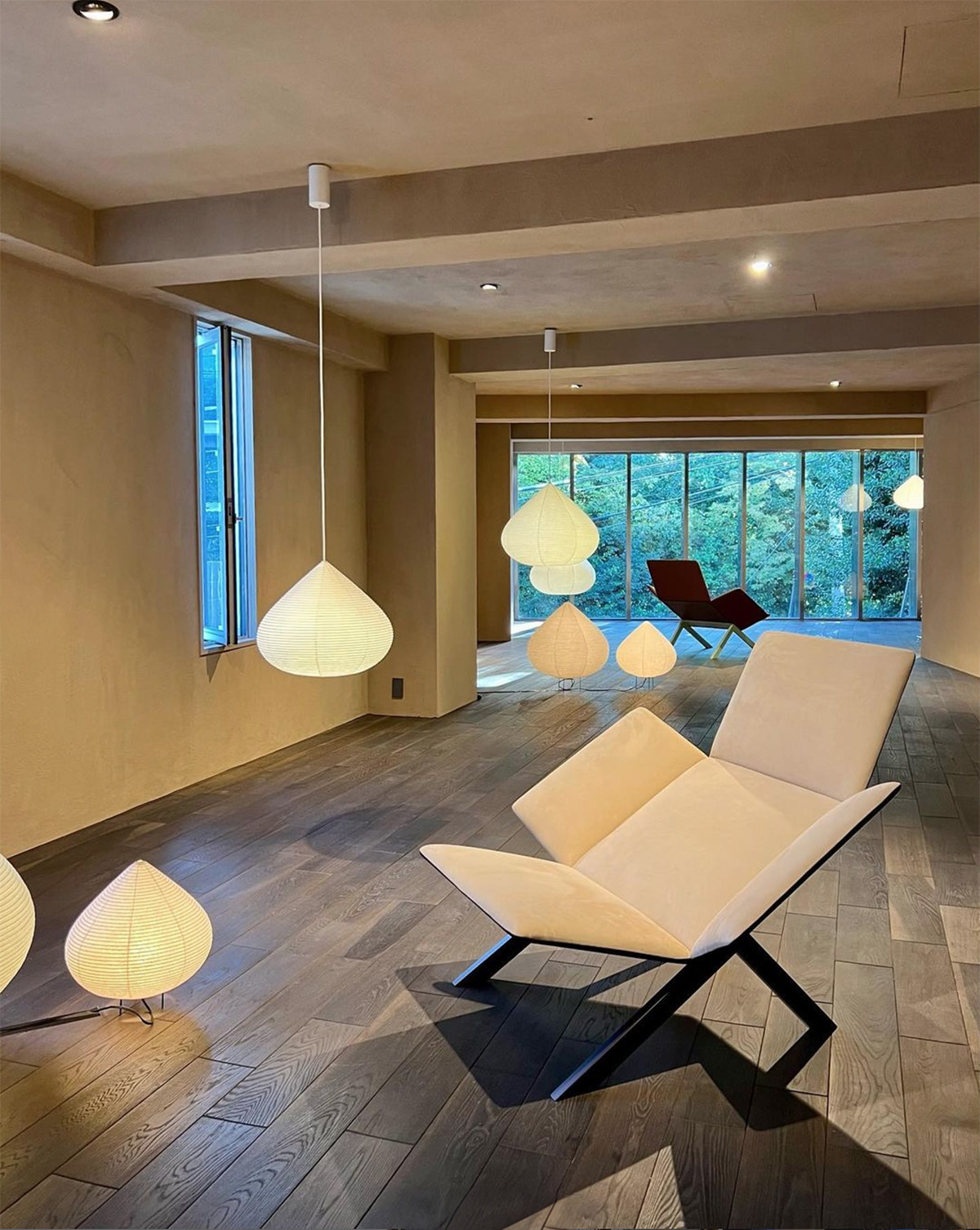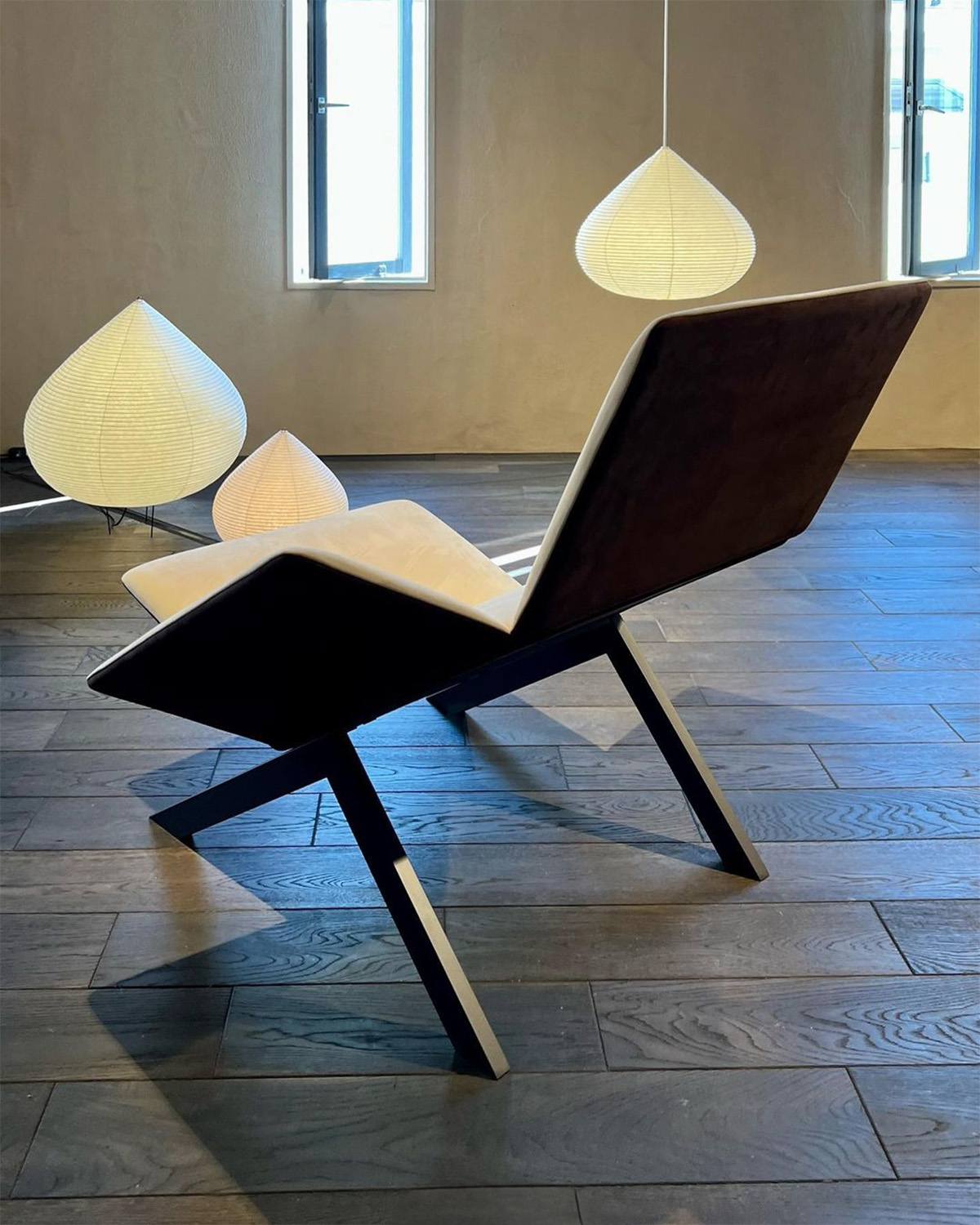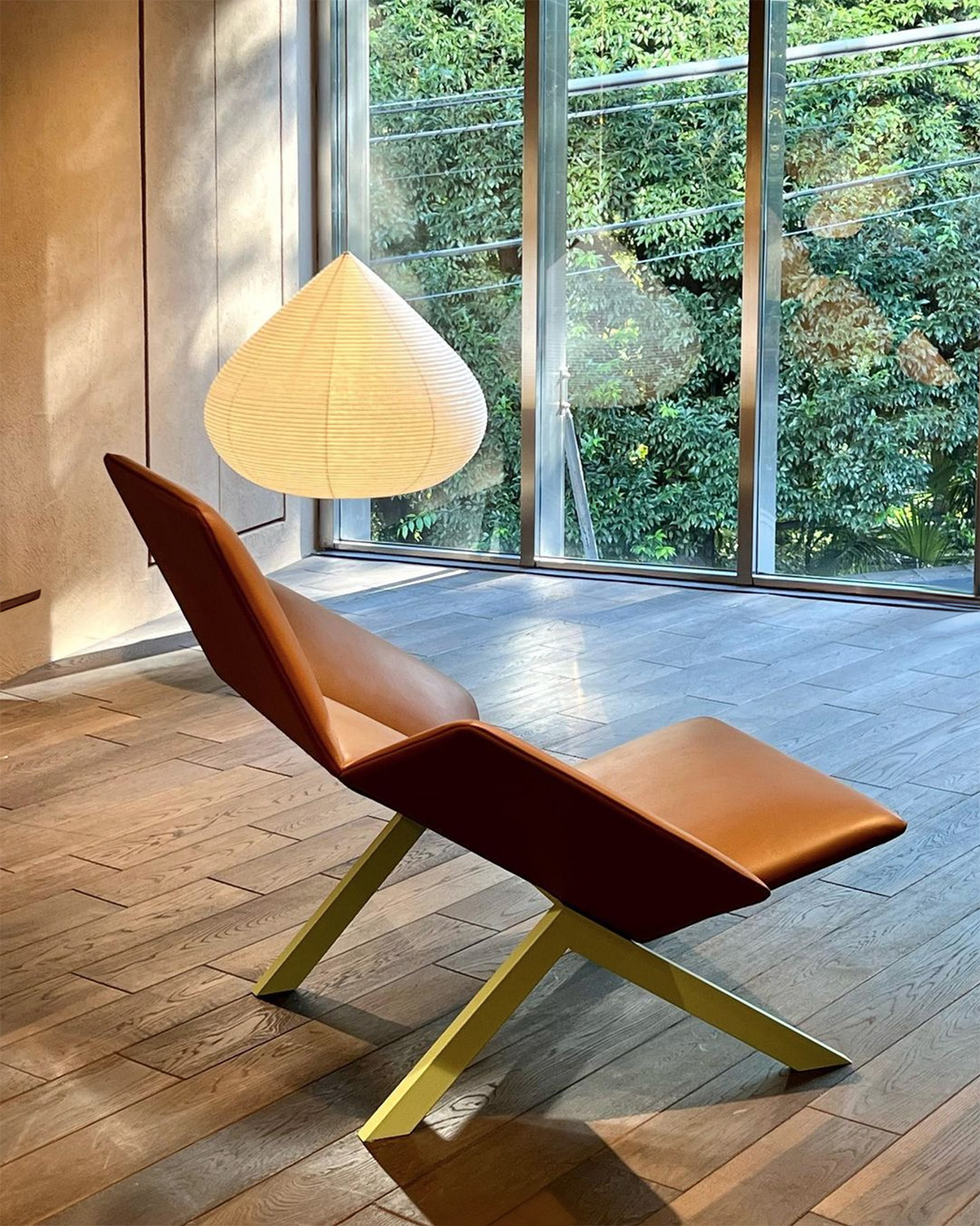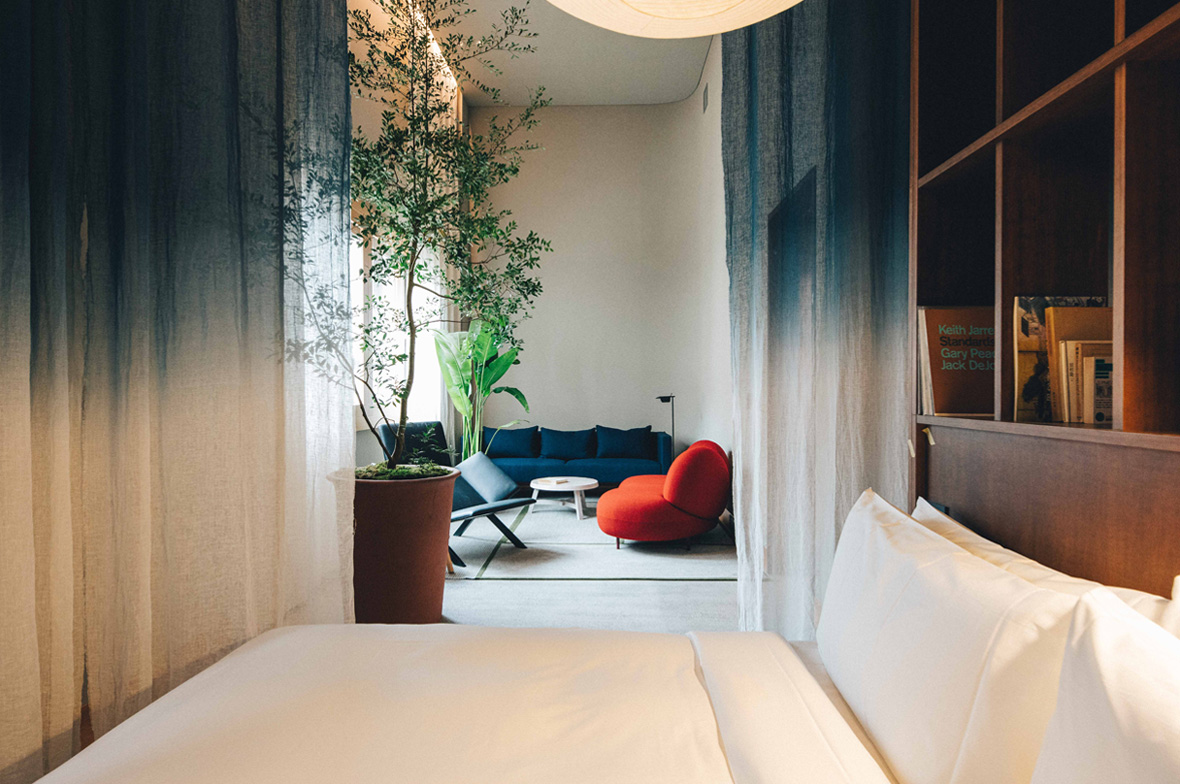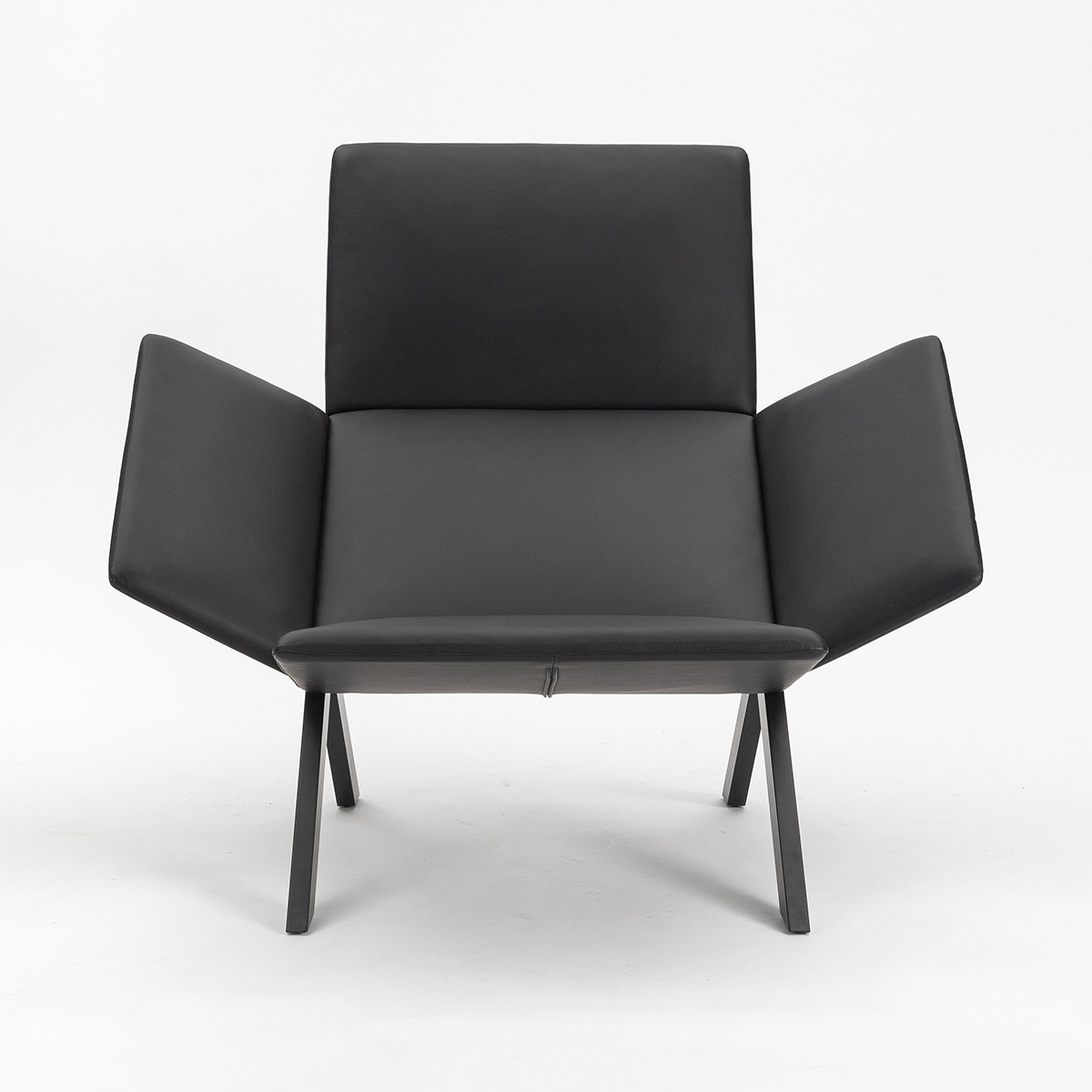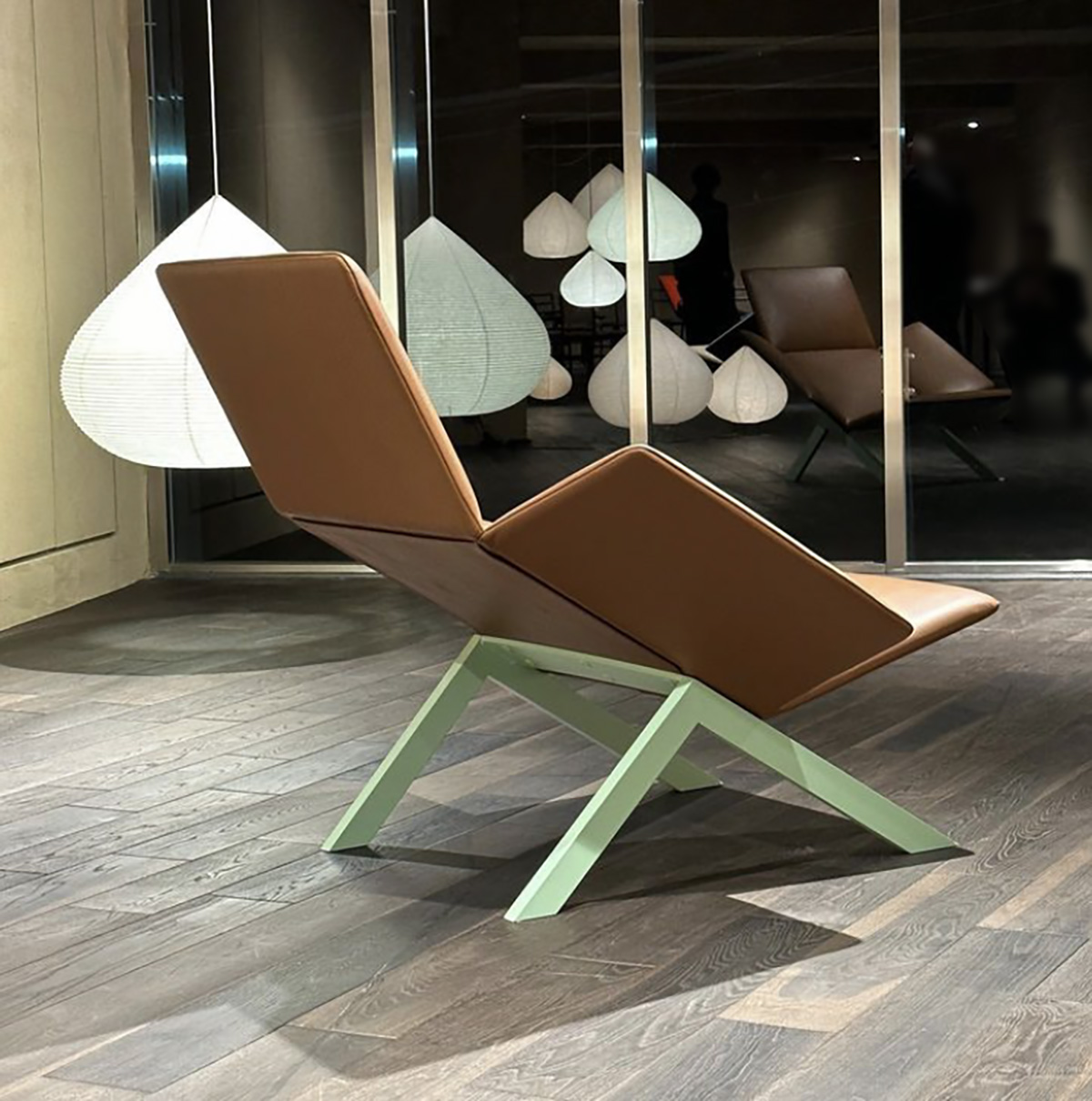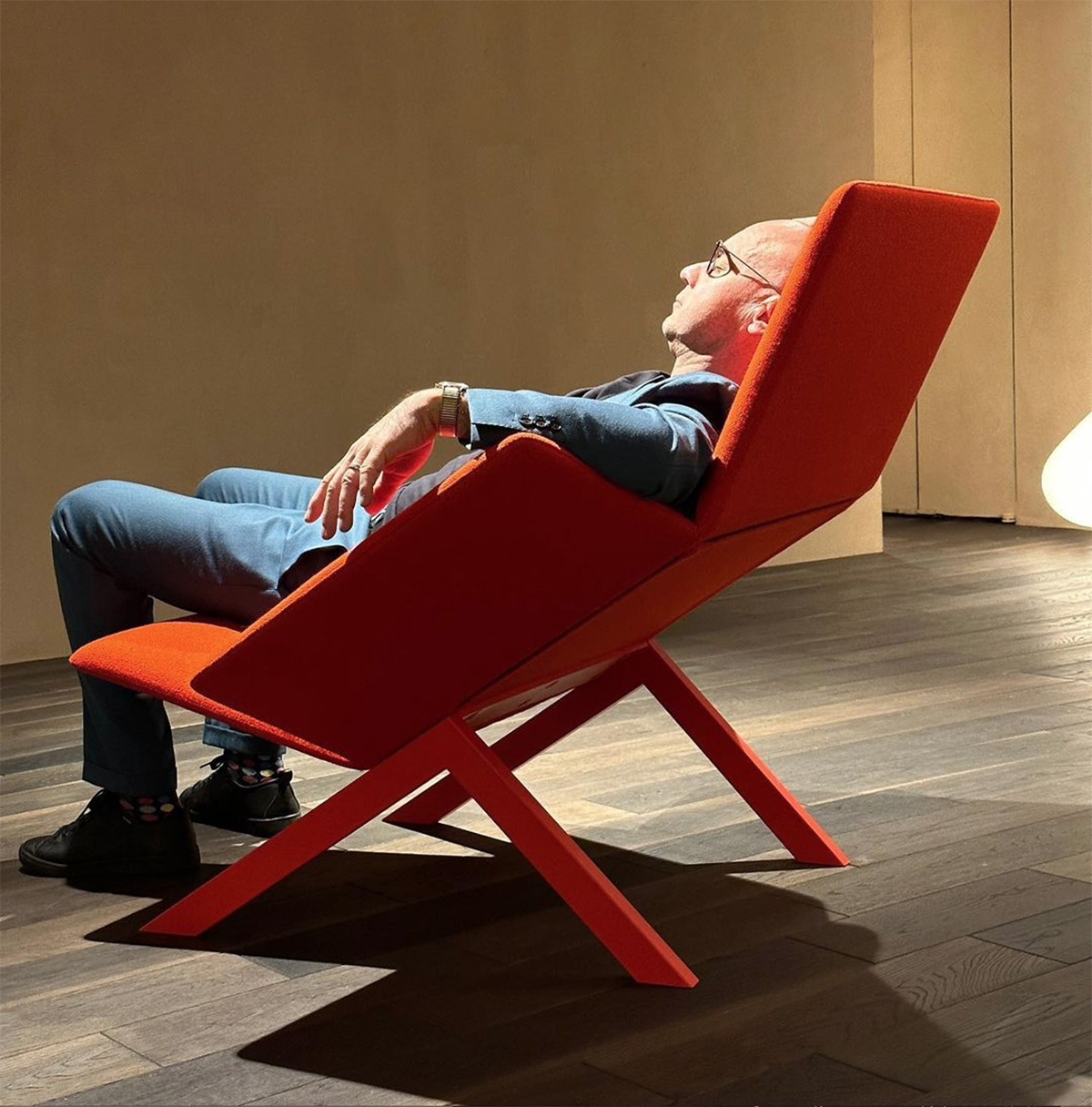 Claesson Koivisto Rune
Claesson Koivisto Rune is a Swedish design group formed in 1995 by Mårten Claesson, Eero Koivisto, and Ola Rune. Their projects involve architecture, furniture, and commodities such as tableware, and textiles, and their creative designs are highly acclaimed in the international design community. They have been active in Japan as well, producing numerous projects.
The group has shared design philosophies with Time & Style, nurtured through 20 years of mutual communication and the members' respect for Japan.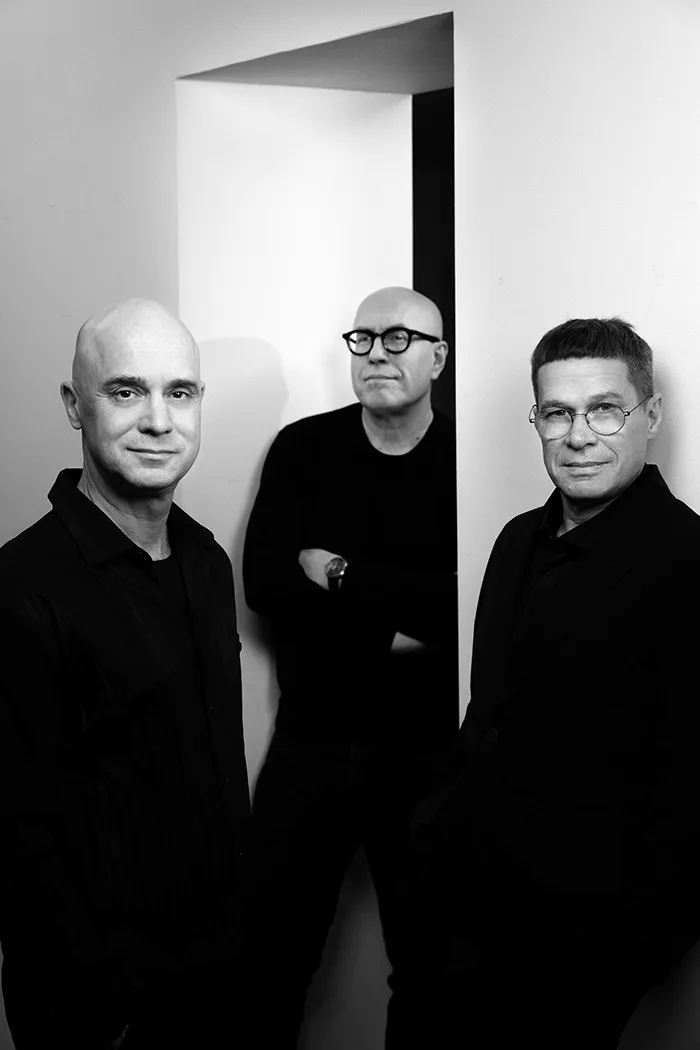 http://www.claessonkoivistorune.se/
More design from Claesson Koivisto Rune: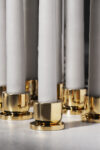 Bijou Candlestick The Candlestick Bijou is designed by the internationally successful design studio Claesson Koivisto …