Upcoming exhibition: Claesson Koivisto Rune in Japan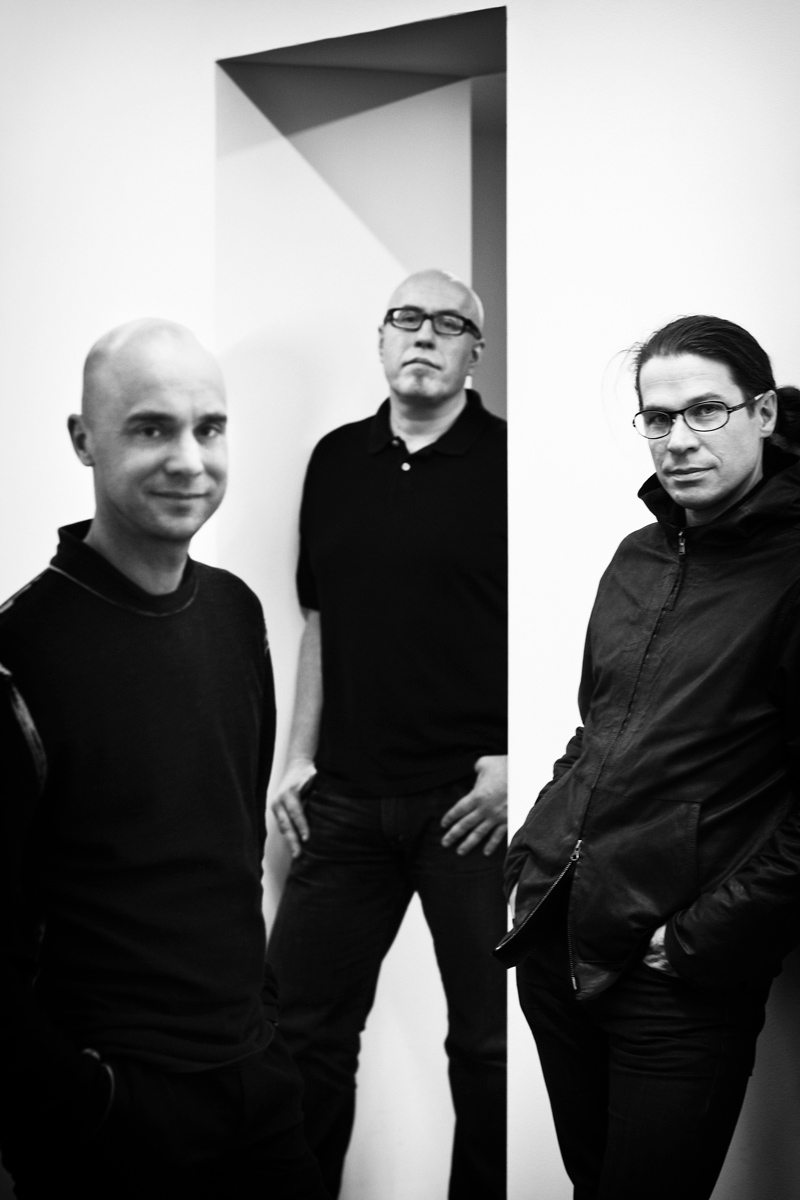 Japanese design culture has historically been viewed with awe by professionals in Scandinavia. Recently, however, a strong and broader appreciation and understanding of its greatness are emerging. In this context, Claesson Koivisto Rune holds a unique position – no other Swedish architecture studio has had the same intense and consistent collaboration with Japan. This year the studio was awarded the Interior Designer of the Year in Japan – an astonishing accomplishment for a non-Japanese studio.
Bukowskis now presents this unique contemporary Swedish-Japanese collaboration in an extensive exhibition, followed by an online auction. Over 100 lots represent the majority of items by Claesson Koivisto Rune that was designed or manufactured in Japan over the last three decades.
– Claesson Koivisto Rune's admiration and respect for their Japanese colleagues, the producers, and the Japanese culture is easy to understand when looking at how the different objects have been designed and executed. The exhibition, the catalogue and the auction will be an inspiring journey for all our clients; an invite to get a glimpse of the perception of contemporary Swedish design in Japan, says Jonatan Jahn, Specialist Design and 20th-21st Century Works of Art at Bukowskis.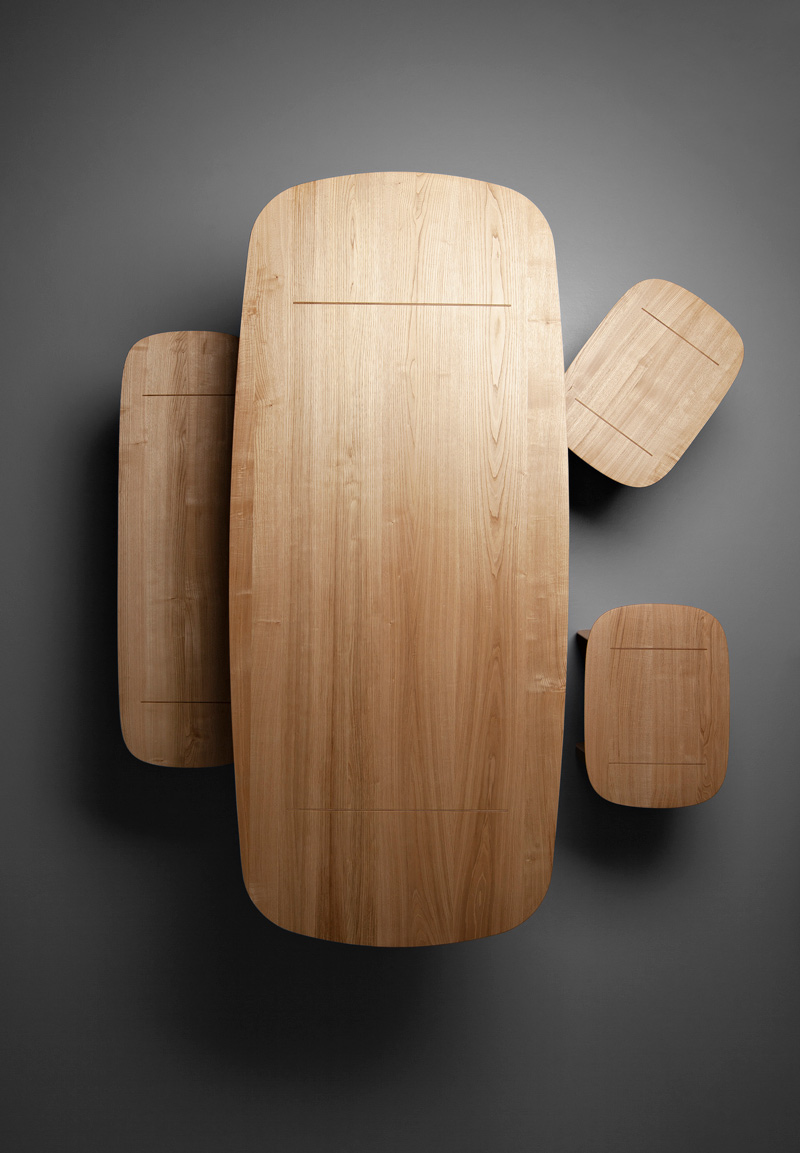 " WE FIRST CAME TO JAPAN AROUND 1992 OR 1993, A COUPLE OF YEARS BEFORE OUR GRADUATION – WE'D RECEIVED TRAVEL SCHOLARSHIPS WITH THE PURPOSE TO SEE AND EXPERIENCE ALL ASPECTS OF JAPANESE ARCHITECTURE FIRST HAND. DURING ONE MONTH WE TRAVELLED FRANTICALLY BETWEEN THE THREE MAIN ISLANDS. OUR LOVE AFFAIR WITH JAPAN STARTED AND OUR OWN FRIENDSHIP HAD BEEN FORGED – WITHOUT THIS EXPERIENCE IT MAY BE THAT WE WOULD NOT LATER HAVE COME UP WITH THE IDEA TO FORM CLAESSON KOIVISTO RUNE ARCHITECTS. "
– Mårten Claesson, Eero Koivisto, Ola Rune

Design items include handmade furniture by Japanese masters, upholstered seating for specific architectural projects in Japan, ceramics, metalwork, washi paper lamps, art prints, textile, and much more. Most of which has never before been shown outside of Japan. Neither have all of these objects ever been gathered together to be experienced at the same time.
In addition to the Claesson Koivisto Rune designs, a small selection of Japanese antiques and art prints will complement the exhibition. Claesson Koivisto Rune is also acting as the exhibition architect. The auction catalogue, printed as a book, includes comprehensive text outlining the Japanese endeavour of Claesson Koivisto Rune. See also personal words of a handful of the most prominent Japanese design profiles of today.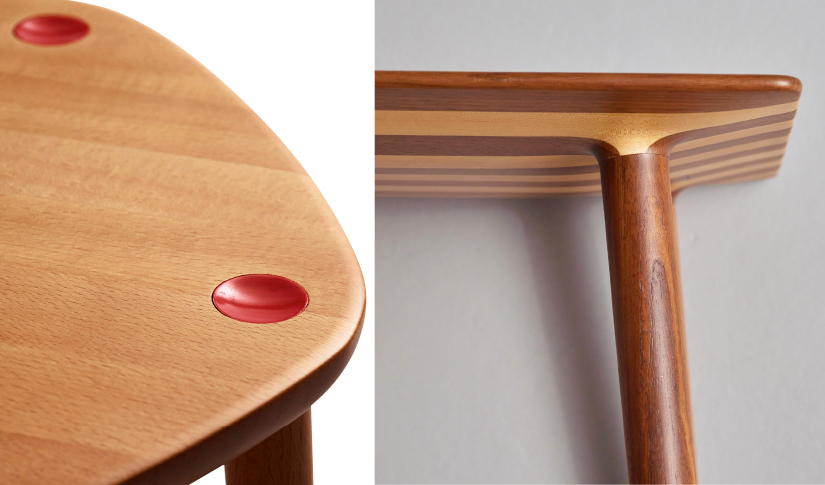 When is the viewing and auction?
Viewing 24 – 28 August, Berzelii Park 1, Stockholm.
Open Tuesday – Friday 11 am – 5 pm, Saturday – Sunday 11 am – 4 pm.
Online auction 20 – 29 August.
Catalogue online 20 August.

Spara
Spara
Spara
Spara