K5 Tokyo is a hotel whose interior design was conceived and designed by Claesson Koivisto Rune, a design group based in Stockholm, Sweden. This unique facility includes hotel accommodation, a restaurant, a wine bar, and a coffee shop, all housed in a newly renovated historic building in Tokyo, Japan. We designed and produced a collection of lighting with different sizes, exclusively for K5 Tokyo. In particular, the idea of a large 120 cm-diameter lantern posed a challenge to the craftspeople, completed after repeated prototyping.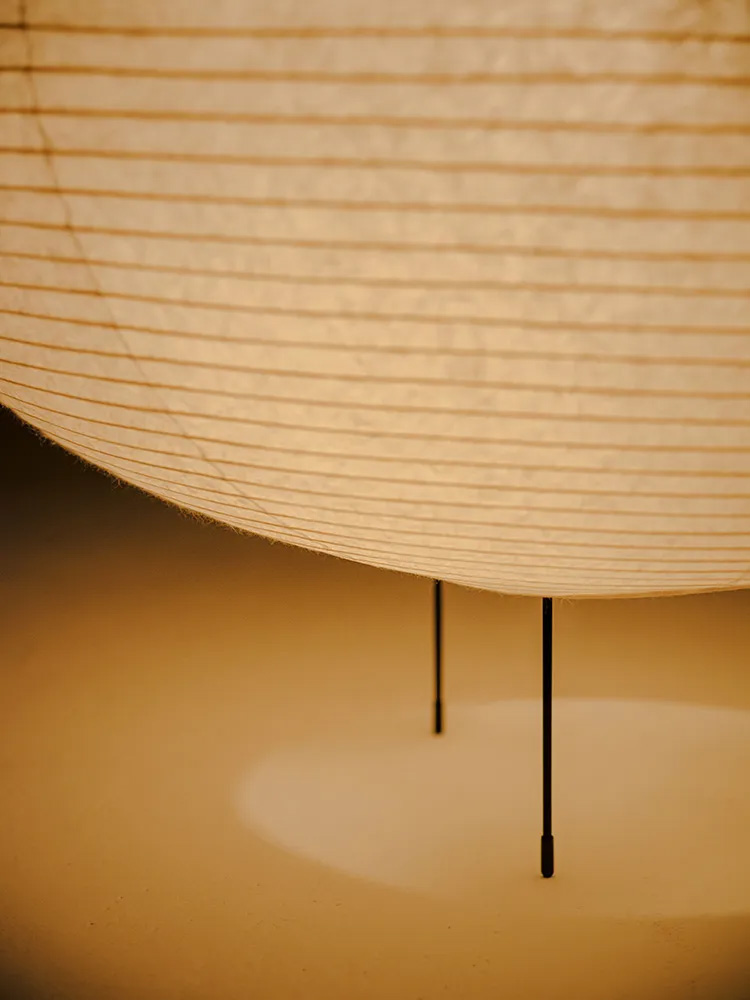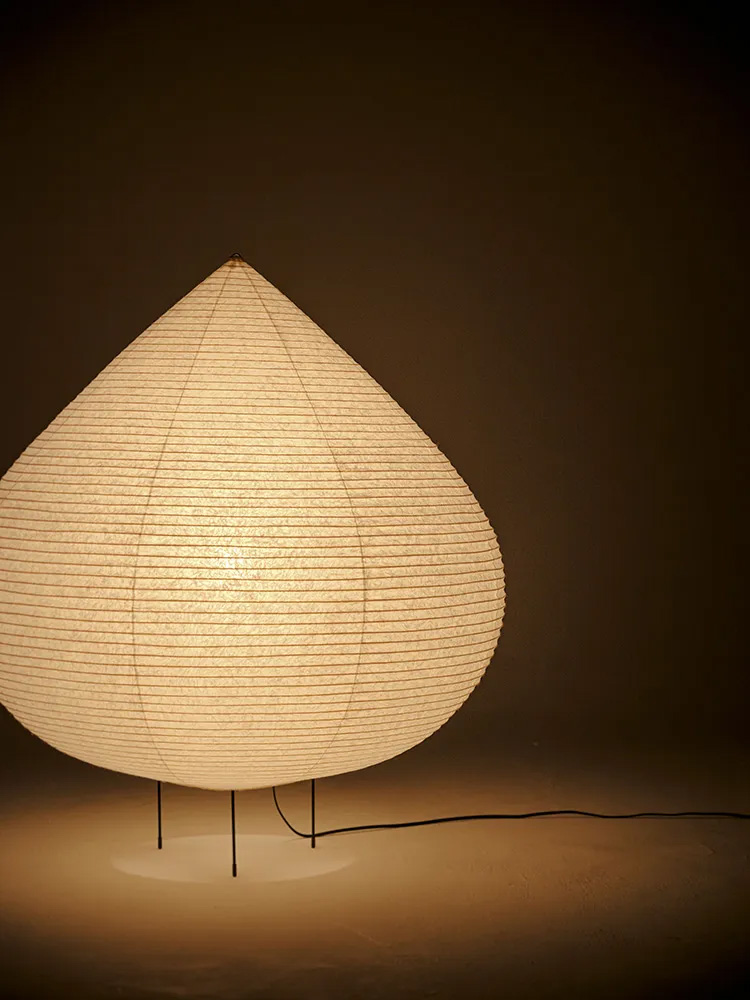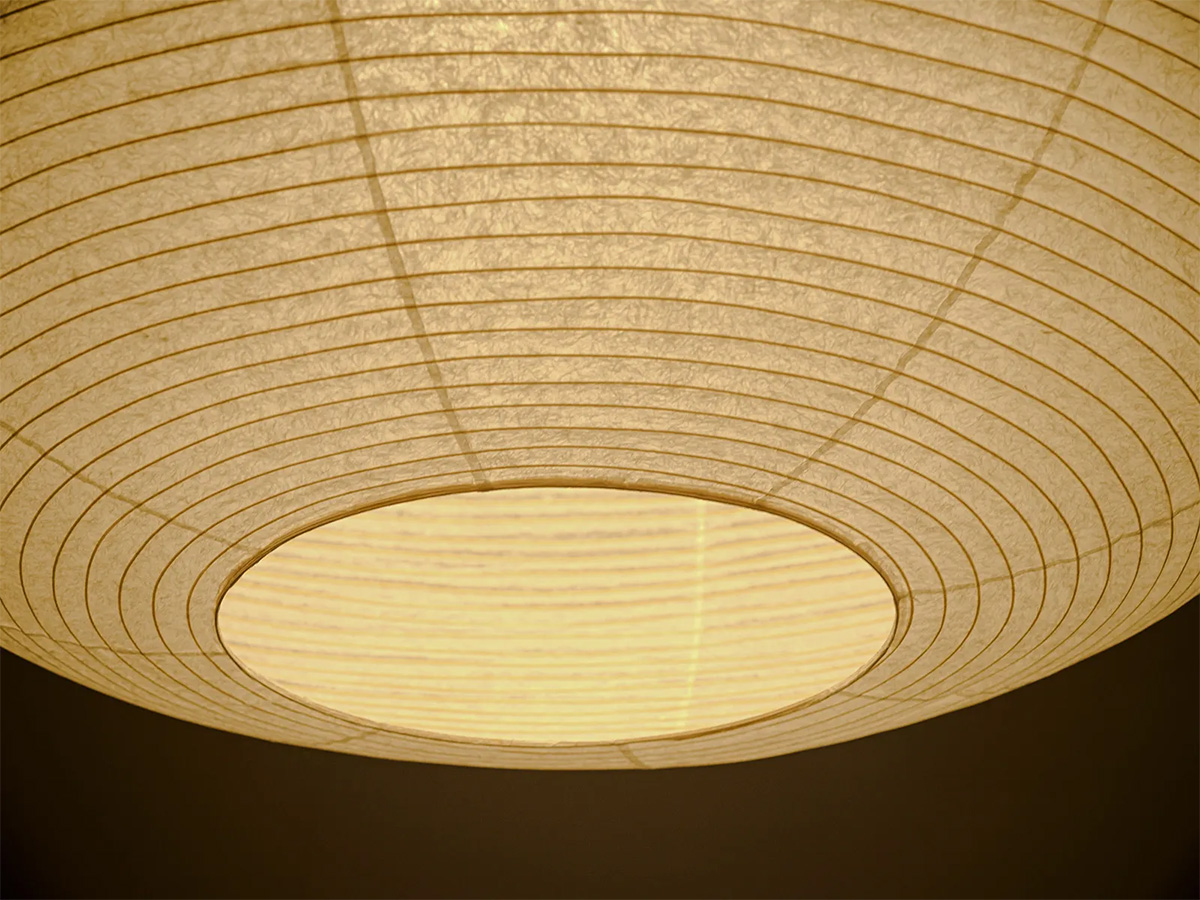 Claesson Koivisto Rune
Claesson Koivisto Rune is a Swedish design group formed in 1995 by Mårten Claesson, Eero Koivisto, and Ola Rune. Their projects involve architecture, furniture, and commodities such as tableware, and textiles, and their creative designs are highly acclaimed in the international design community. They have been active in Japan as well, producing numerous projects.
The group has shared design philosophies with Time & Style, nurtured through 20 years of mutual communication and the members' respect for Japan.


http://www.claessonkoivistorune.se/
More design from Claesson Koivisto Rune: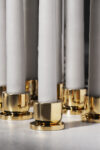 Bijou Candlestick The Candlestick Bijou is designed by the internationally successful design studio Claesson Koivisto …