Made in natural ash treated with wax oil. Lunaria's personality relies on the use of soft and warm wood and its subtle, irregularly rounded table top shapes – reminiscent of how the moon disc can appear slightly squeezed due to refraction of the light by the earth's atmosphere.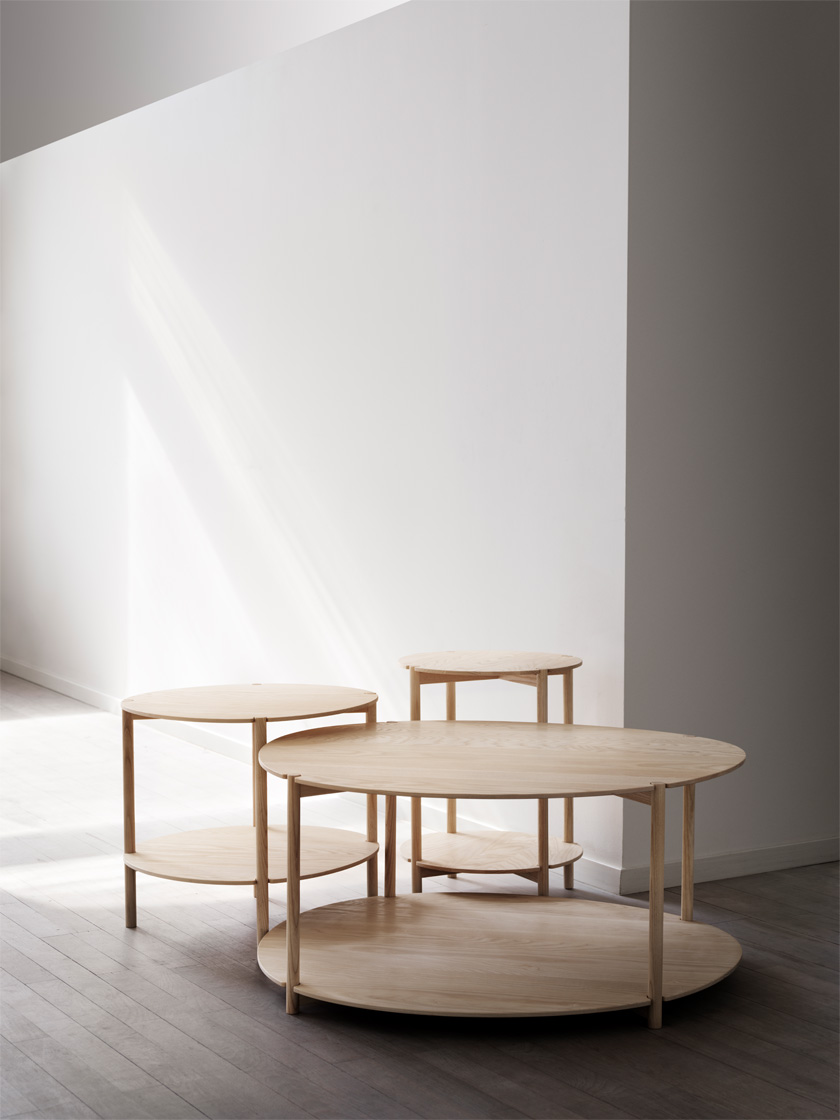 Lunaria works particularly well beside the Anita easy chair as it has a kinship through shared material and design characteristics.
The versatile Lunaria tables come in three different sizes.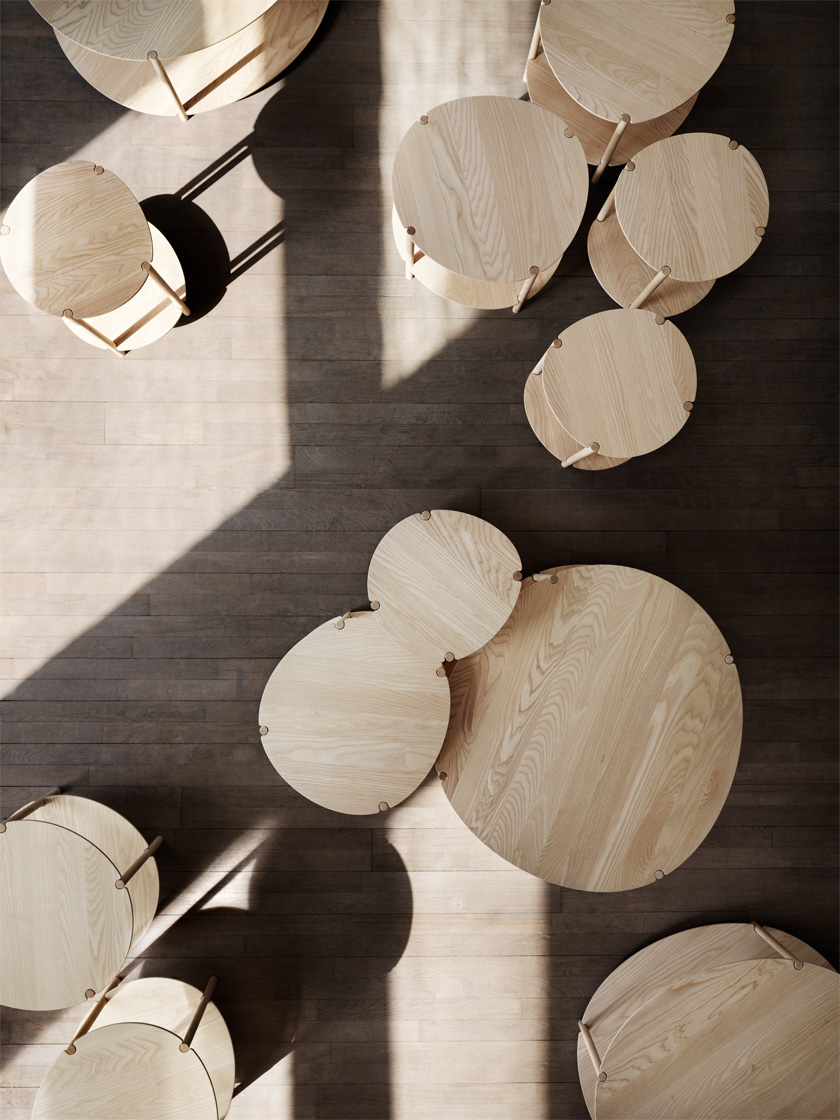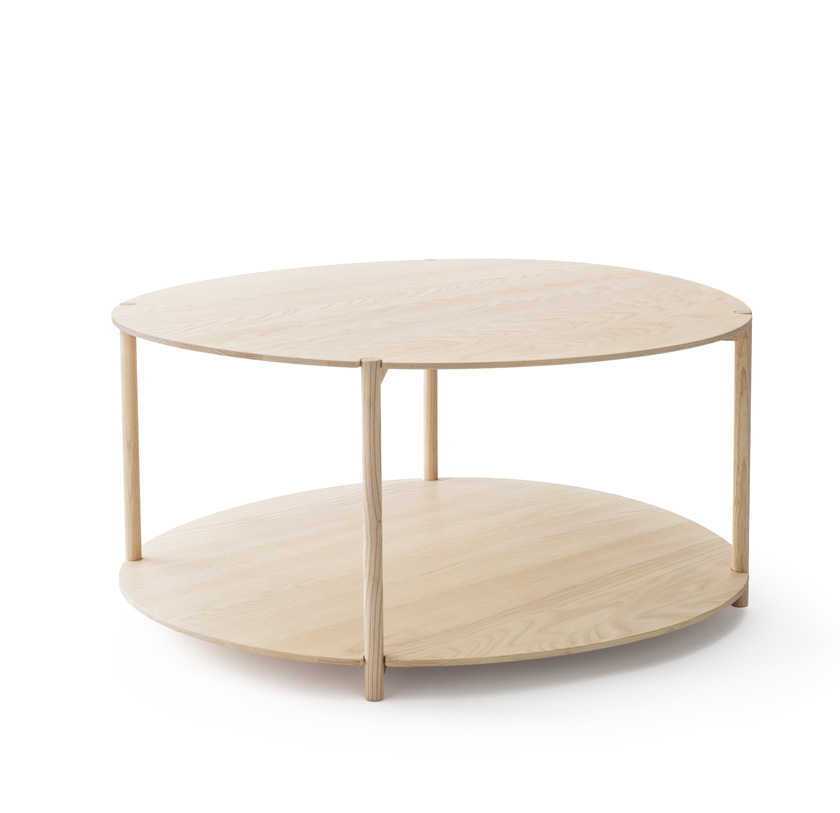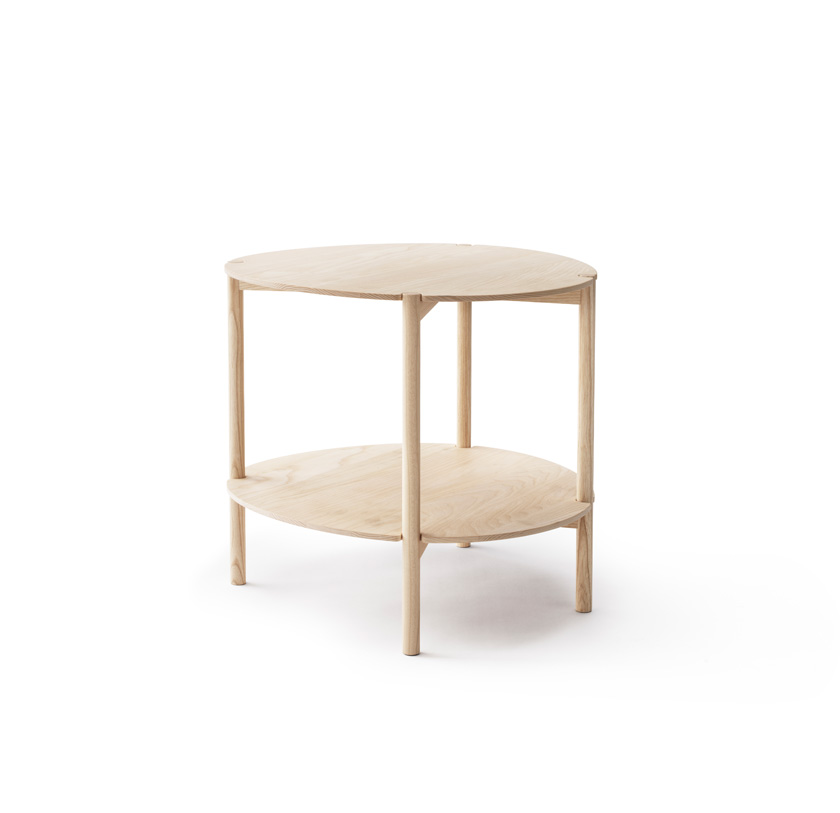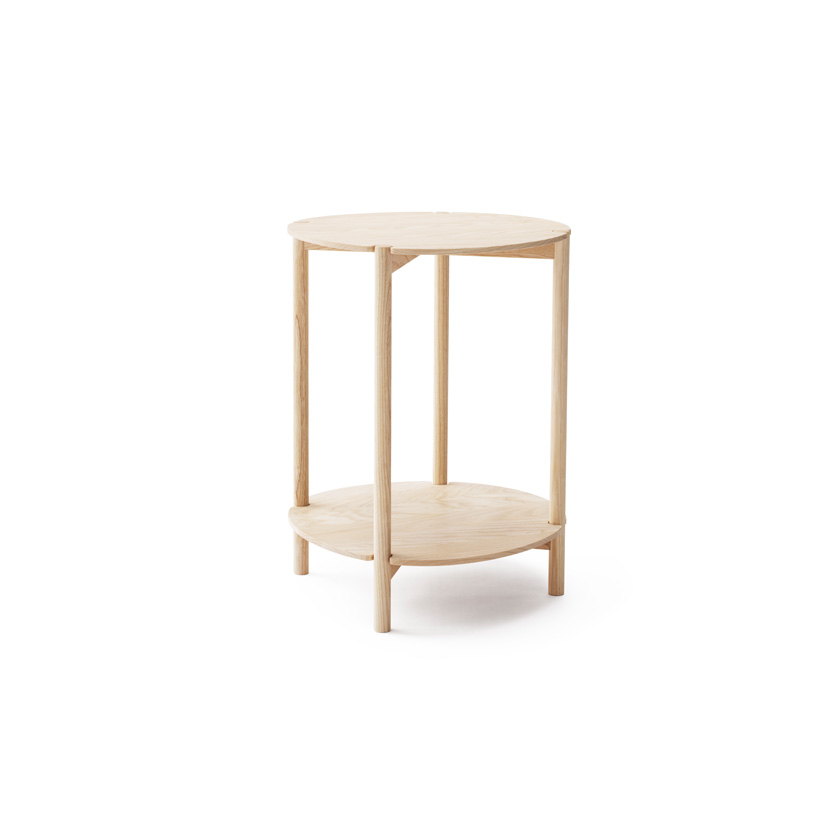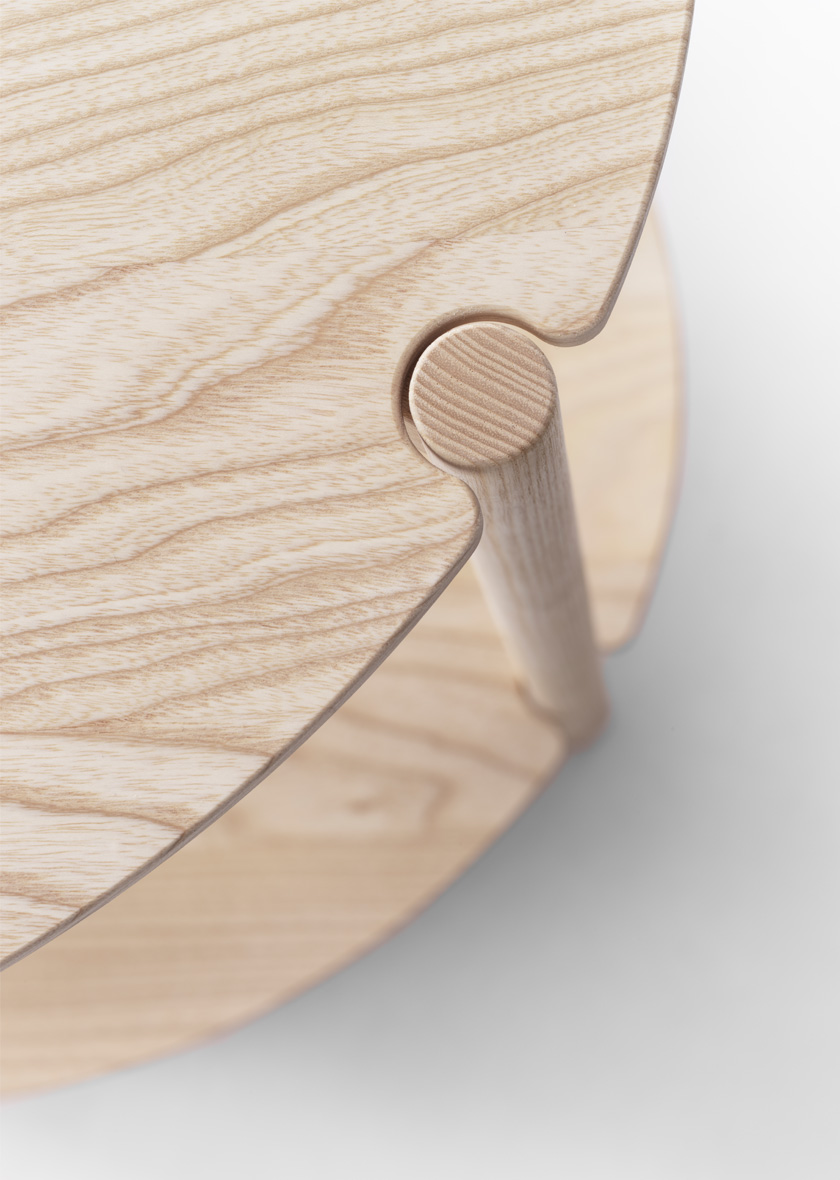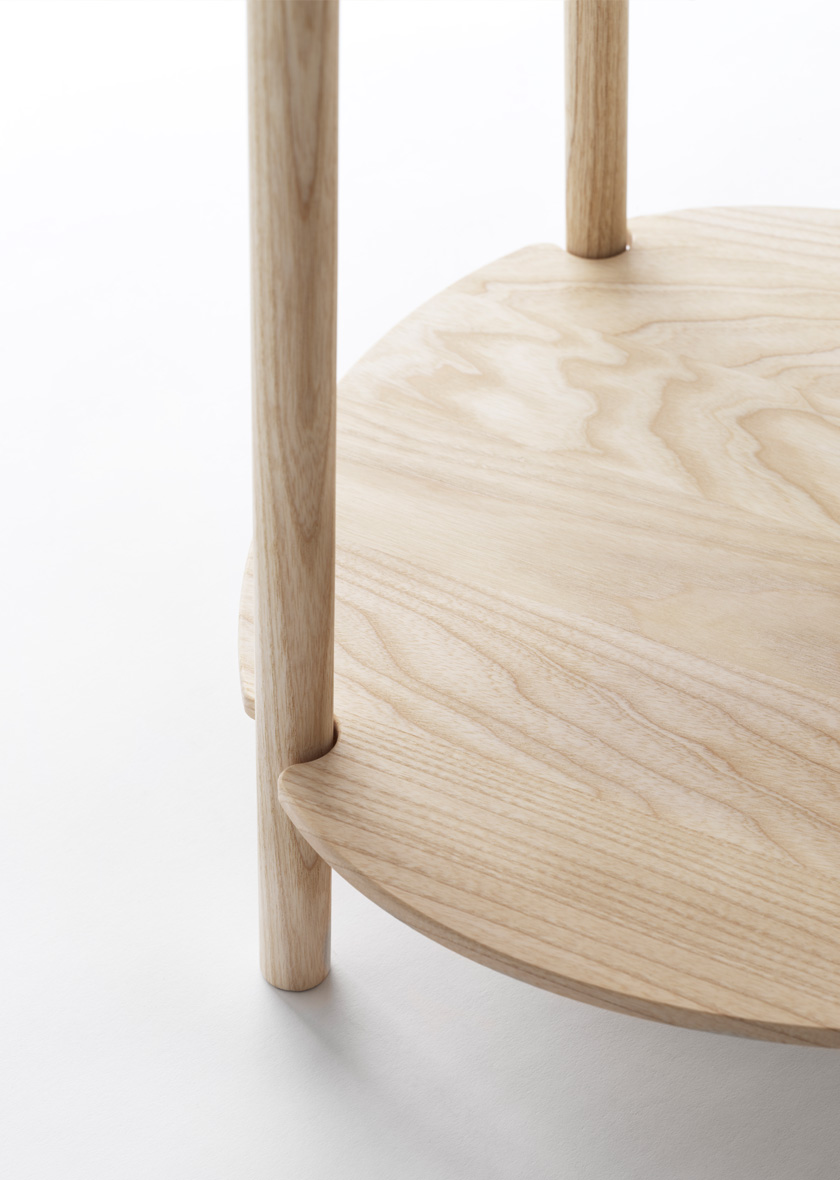 Design: Claesson Koivisto Rune.