Ola Rune was born in 1963.
Ola Rune was educated at Konstfack University College of Arts, Crafts and Design,
in Stockholm, the Royal Academy of Fine Arts in Copenhagen and Southwark
College of Art and Design in London.
Ola is part of the Swedish design partnership / architect trio
Claesson Koivisto Rune (together with Eero Koivisto and Mårten Claesson),
founded in 1995. They design interiors and architecture, as well
as products. on the list of completed architectural projects are:
the Swedish Ambassador's residence in Berlin, Ingegerd Råman house
and studio, Kjell a Nordström residence, Sony Music Headquarters
Stockholm, One Happy Cloud restaurant, Gucci Stockholm,
Louis Vuitton Stockholm, Scandinavian Airlines Euroshop, Asplund shop.
current projects include a new privately funded house of culture in
central Kyoto. furniture designs are produced by companies such
as Asplund, Boffi, Cappellini, David design, Dune, E&Y, Offecct,
Swedese among others.
Consistent, elegant and progressive. Claesson Koivisto Rune is perhaps the most internationally acclaimed Swedish architect and design studio. Even their graduation piece, a tiny Japanese house placed on the most central square in Stockholm, hit the design world like a bomb – receiving great attention both at home and abroad.
Initially Claesson Koivisto Rune was said to be minimalist. But trying to describe the company, you soon discover that when you've finally found the right adjective, it no longer applies. The trio's work is an upwards and forwards movement, heading for something as yet undiscover­ed. "Without any clear direction" they've said themselves. And yet they work consistently and in the tradition of Jacobsen and Aalto, with architecture, furniture and product design that together forms an entirety.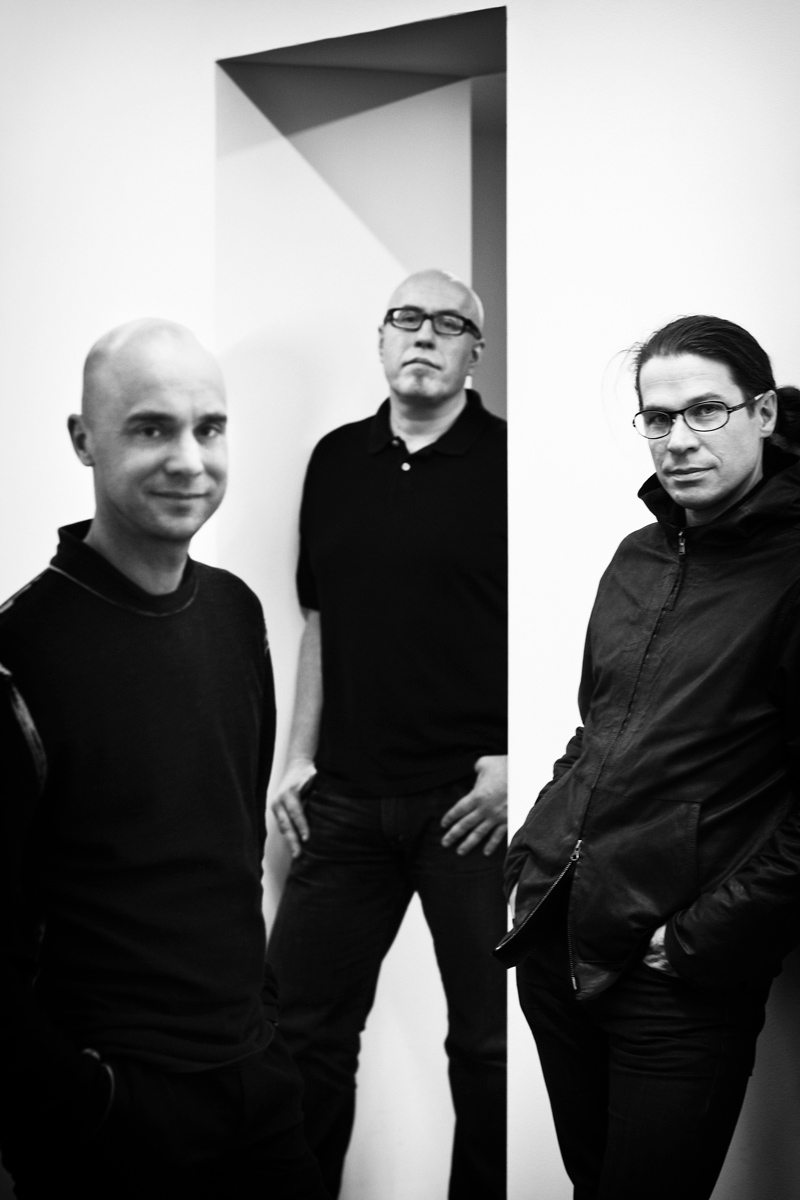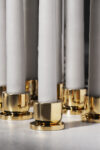 Bijou Candlestick The Candlestick Bijou is designed by the internationally successful design studio Claesson Koivisto …