The shelf's Japanese name, Tsugi, refers to the method of craftsmanship whereby the shelf and the wall fitting grip one another, secured solely by a brass peg inserted into an opening in the side of the shelf. This traditional joinery method draws on a tongue and groove system developed in Japan in the 13th century; a method developed to leave the wood as intact as possible, better protecting it from the country's high levels of humidity. As well as giving the shelf great strength, the Tsugi joint also adds a distinctive detail to the design of the piece.
Behind the Tsugi Shelf's simple expression lies sophisticated, high-precision carpentry, ensuring that the mechanism locks seamlessly together without visible transitions. As a practical detail, a recess milled in the shelf ensures that picture frames, books and other objects can stand securely.
Design by Sharon Fisher and Matteo Barenghi.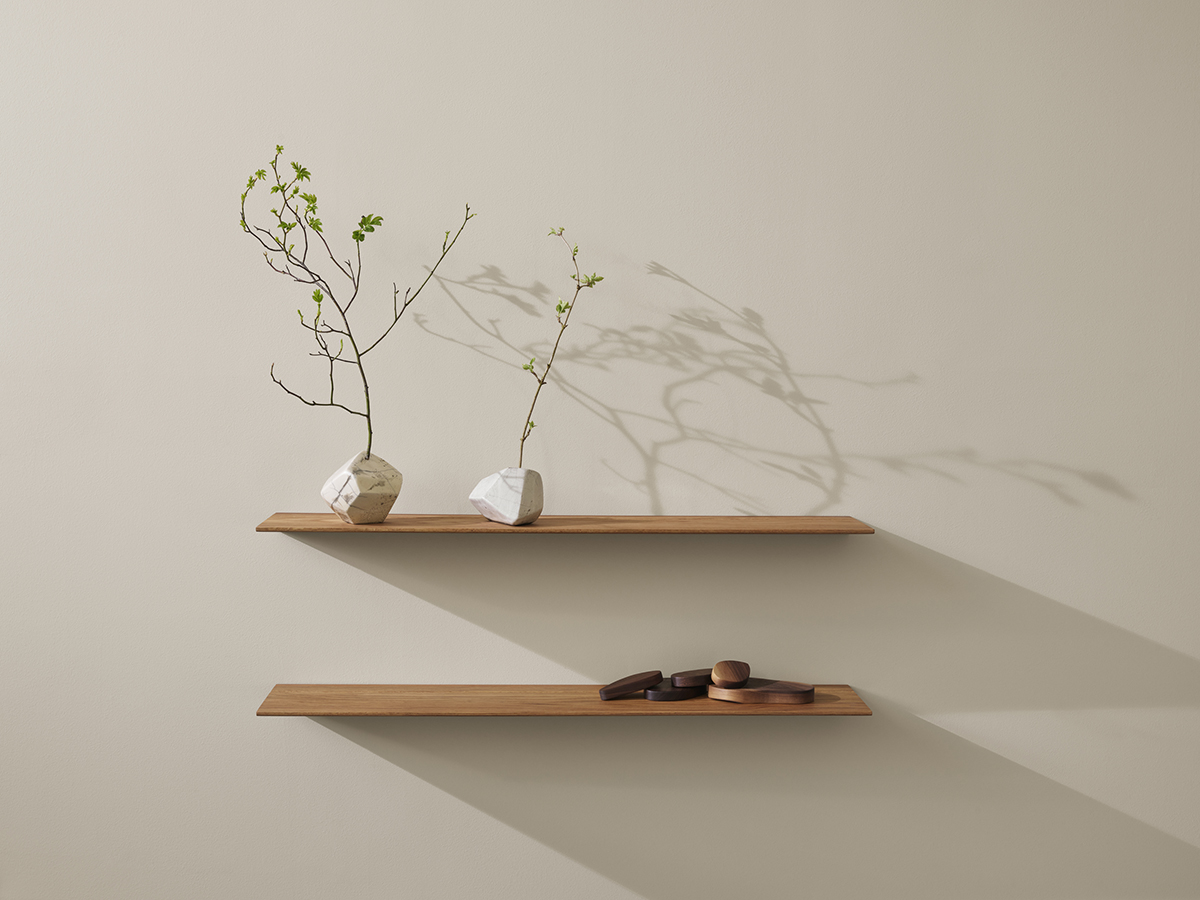 Knud Erik Hansen, owner-manager of Carl Hansen & Søn, says: "The designers behind the Tsugi Shelf, Sharon Fisher and Matteo Barenghi, originally designed the shelf as fixtures for Carl Hansen & Søn's flagship stores, but as more and more customers requested the product, we decided to put the shelf into production, so that it can create joy in private homes and other places around the world."
The Tsugi Shelf is decorative as a standalone piece but can also be installed in groups that can be scaled as needed – from a small bookshelf to an entire library wall.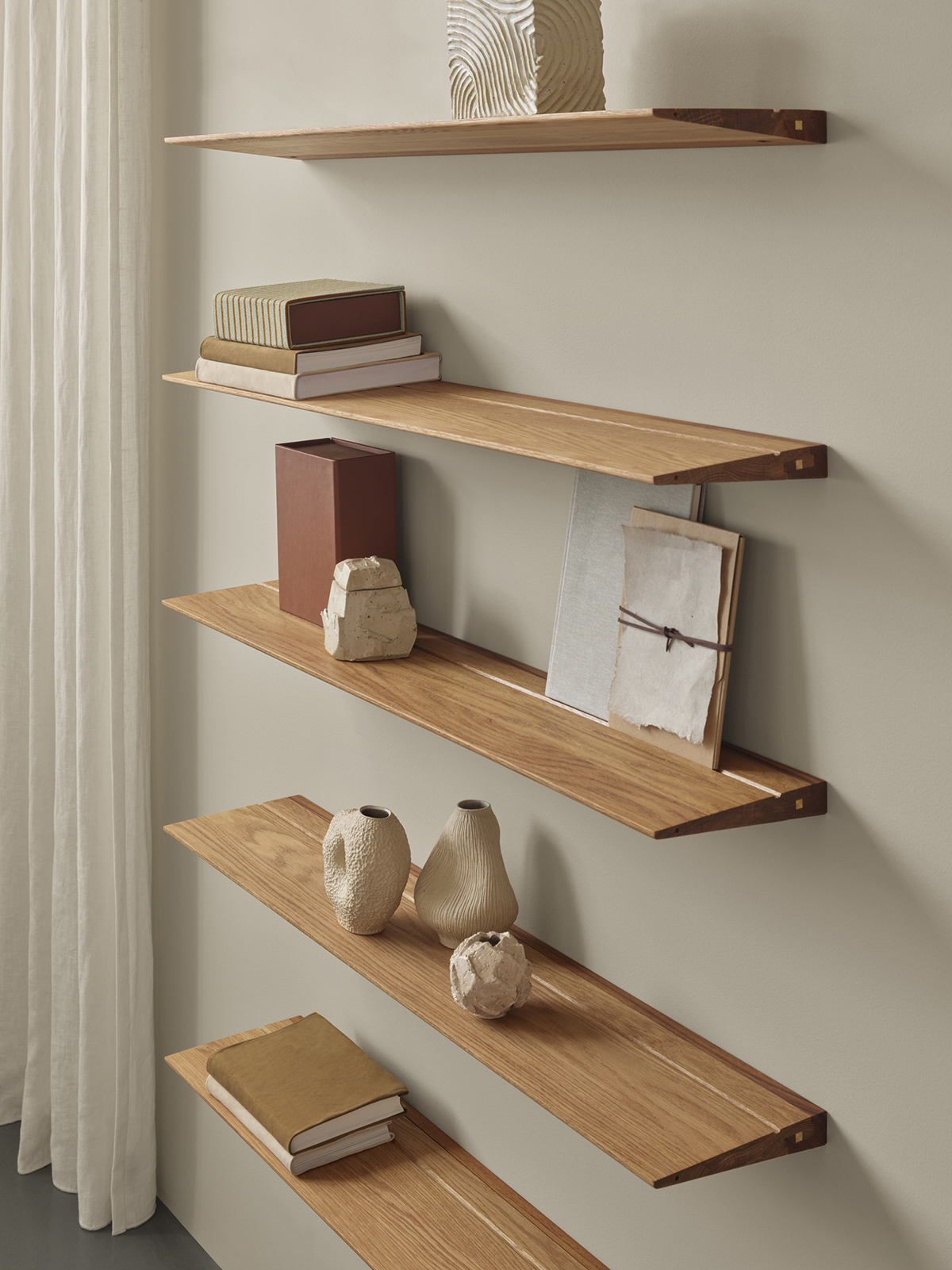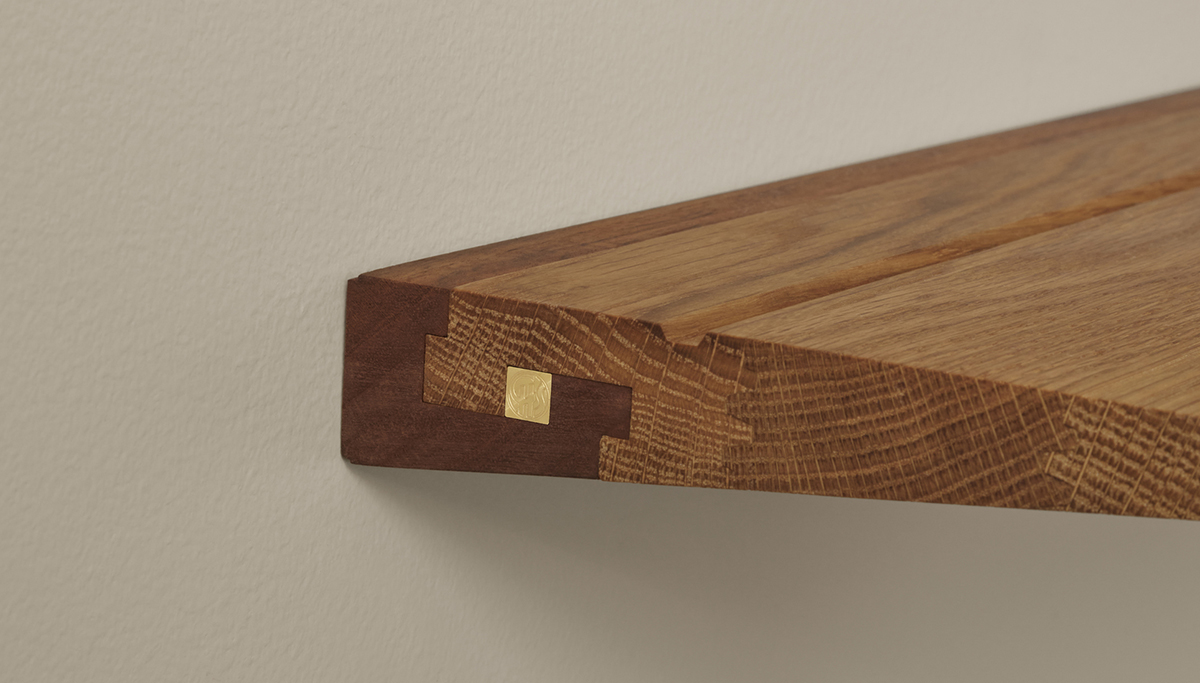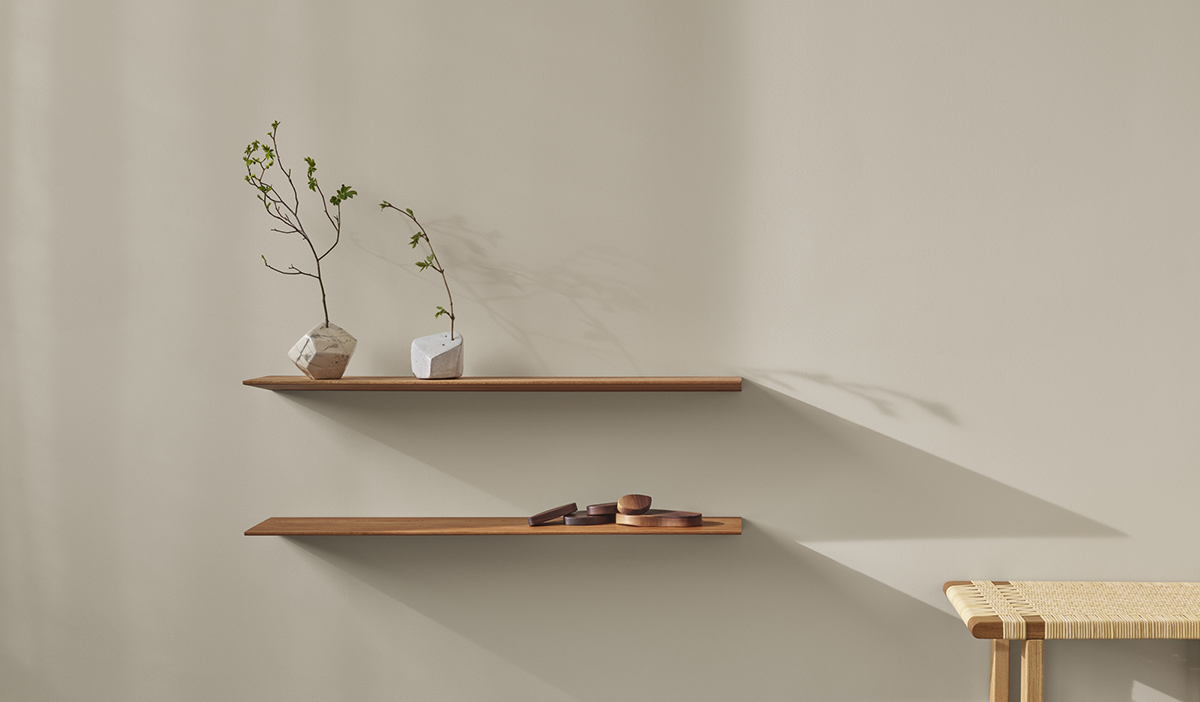 More design from Carl Hansen & Søn:

Archetypical design for a modern age Kaare Klint introduced the Safari Chair in 1933 as …