CARL HANSEN & SON RELAUNCHES THE ASSERBO SERIES, DESIGNED BY BØRGE MOGENSEN FOR HIS OWN HOLIDAY HOME IN 1961.
Børge Mogensen's Asserbo Series comprises a table and bench made of solid, dark-oiled eucalyptus, and the series exudes a stringent, stylistically consistent design. The rounded shapes and visible screws of brushed brass give the series an informal aesthetic that clearly alludes to the Shaker style. The bench is available with either a permanently attached or wall-mounted backrest, as well as cushions in leather or fabric, making it possible to create a personal expression. The series was originally made of pine, but to preserve the beautiful expression of the furniture for as long as possible, the series is now made of eucalyptus, a much harder wood distinguished by its calm grains of wood, reddish-brown colour and scarcity of knots. Naturally, the wood comes from sustainably forested, fast-growing eucalyptus trees.
The designer behind the series, Børge Mogensen, is renowned as one of the most significant furniture designers of the Danish Modern movement. He reputedly never designed his furniture based on preconceived artistic ideas. Instead, he approached his design based on what he himself called the 'workshop' method to design furniture of high utility value. The Asserbo series was also created to meet Mogensen's own need to furnish his holiday home in Asserbo, Denmark.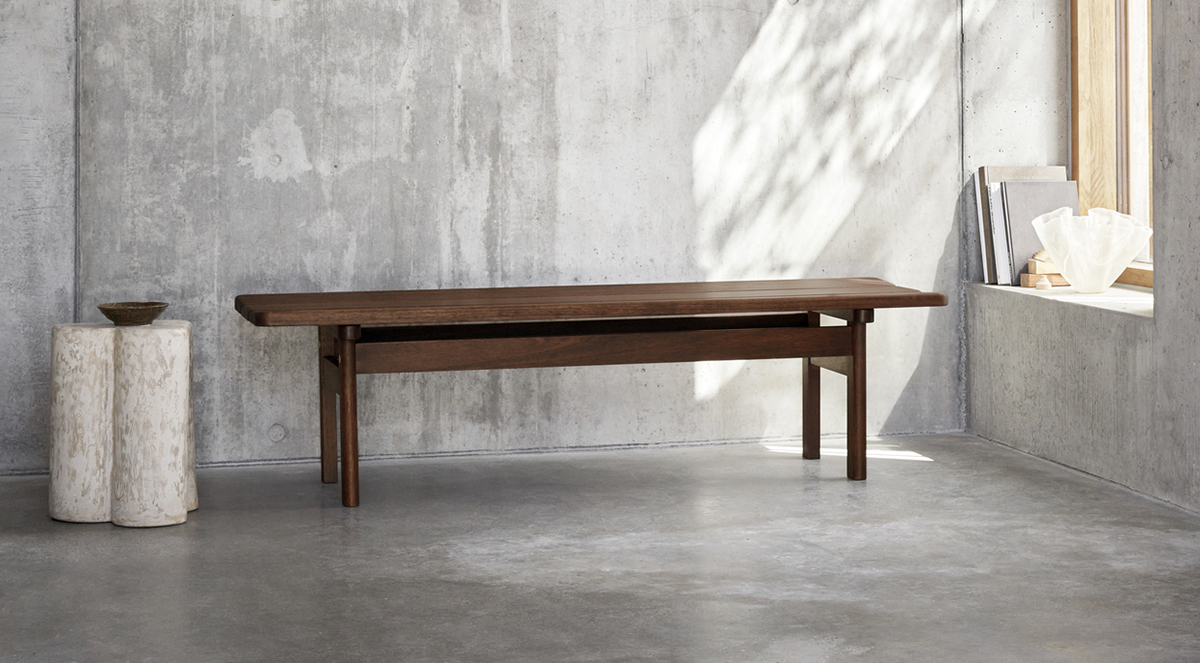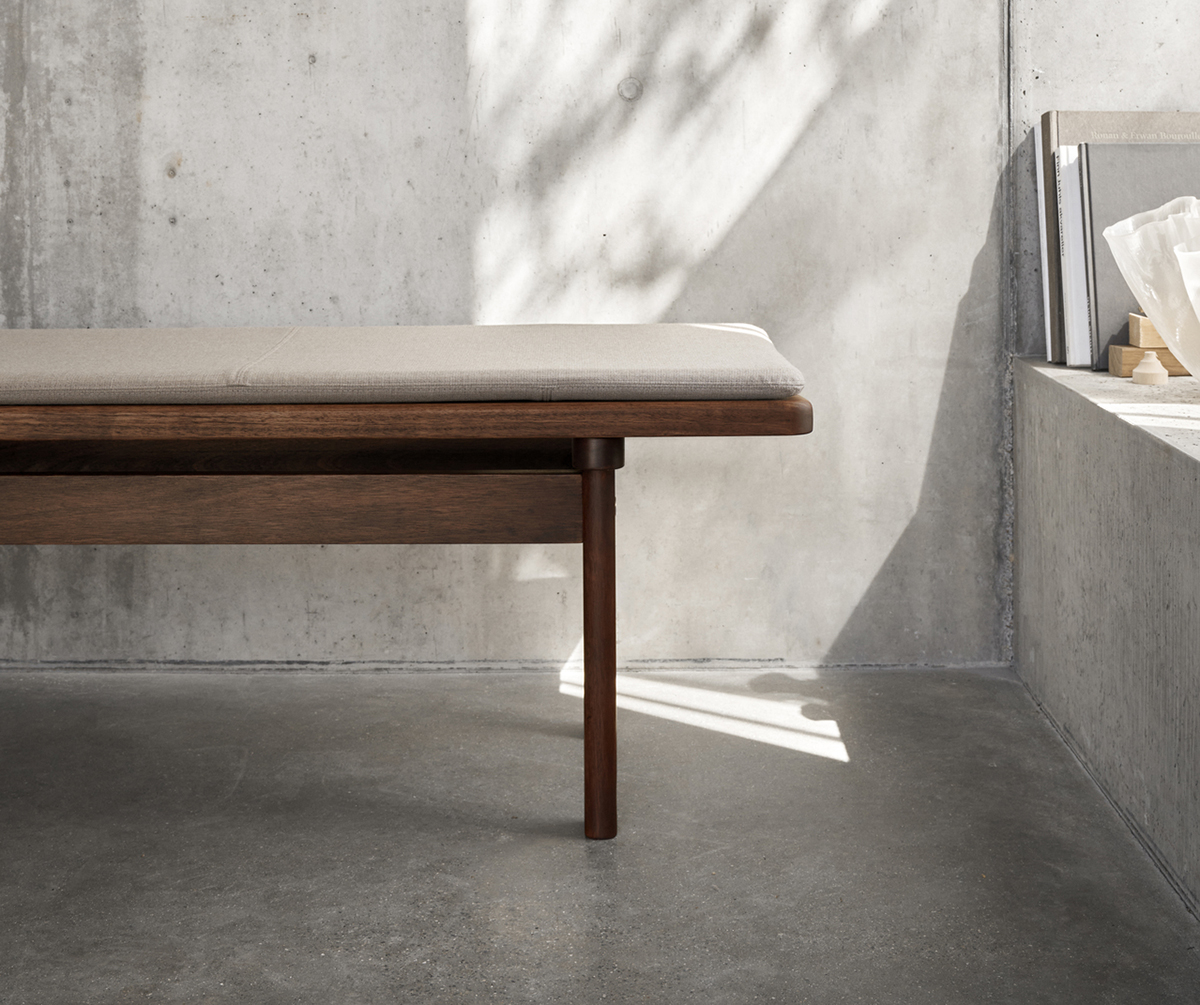 In many ways, the Asserbo Series demonstrates how Børge Mogensen looked up to the great master of Danish design, Kaare Klint. Although Mogensen developed his own design idioms, emphasising informal interior design culture, he was profoundly inspired by Kaare Klint's starting point in human proportions and the idea that a good piece of furniture should radiate visual calm and prosaic functionalism. This is clearly emphasised in the visual clarity and strong structure of the Asserbo Series, where Mogensen has let the materials speak for themselves.
Knud Erik Hansen, CEO of Carl Hansen & Son, says "Børge Mogensen aimed to produce designs that put people first and could last for generations. The Asserbo Series is a sterling example of this." He continues: "The robust aesthetic of the Asserbo Series makes the furniture ideal for private and holiday homes, but also for restaurants and public spaces."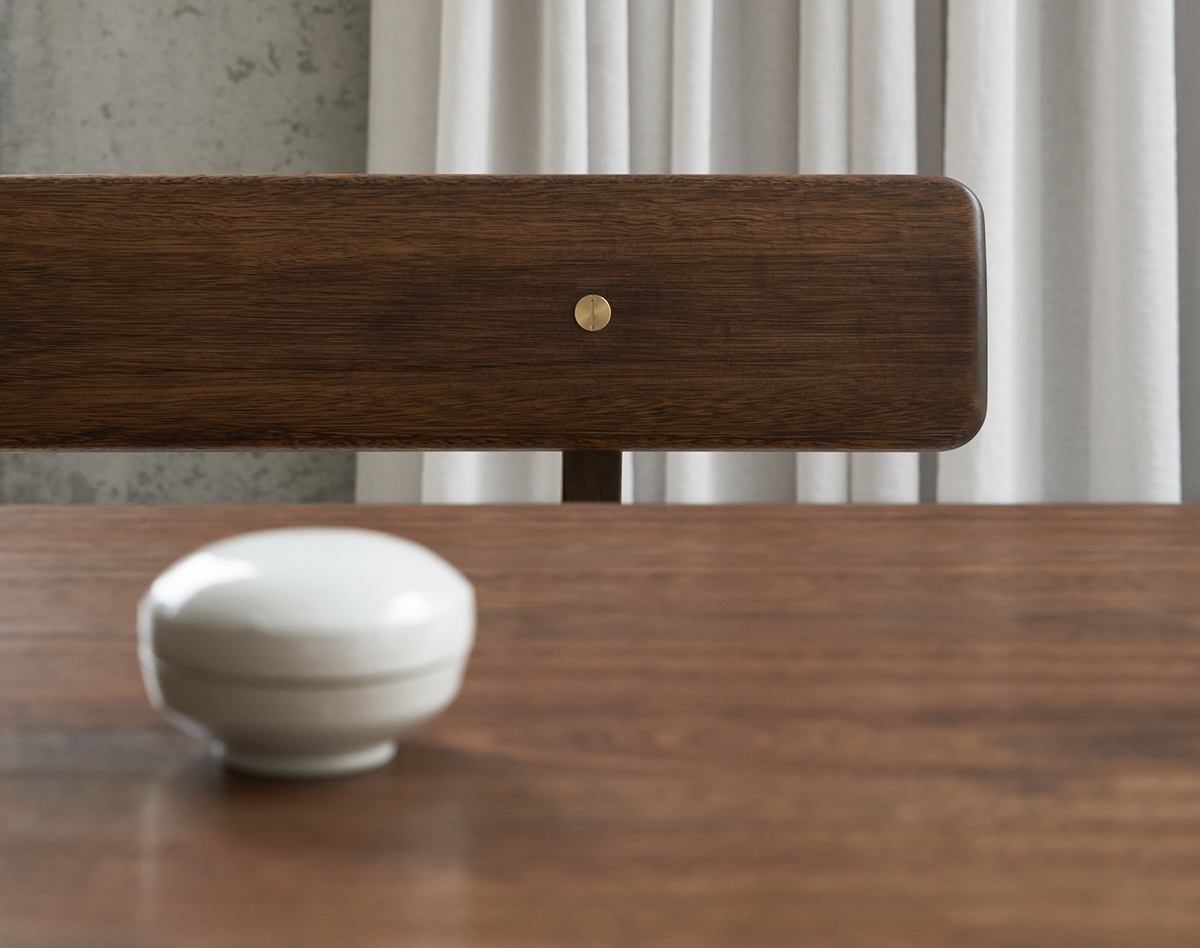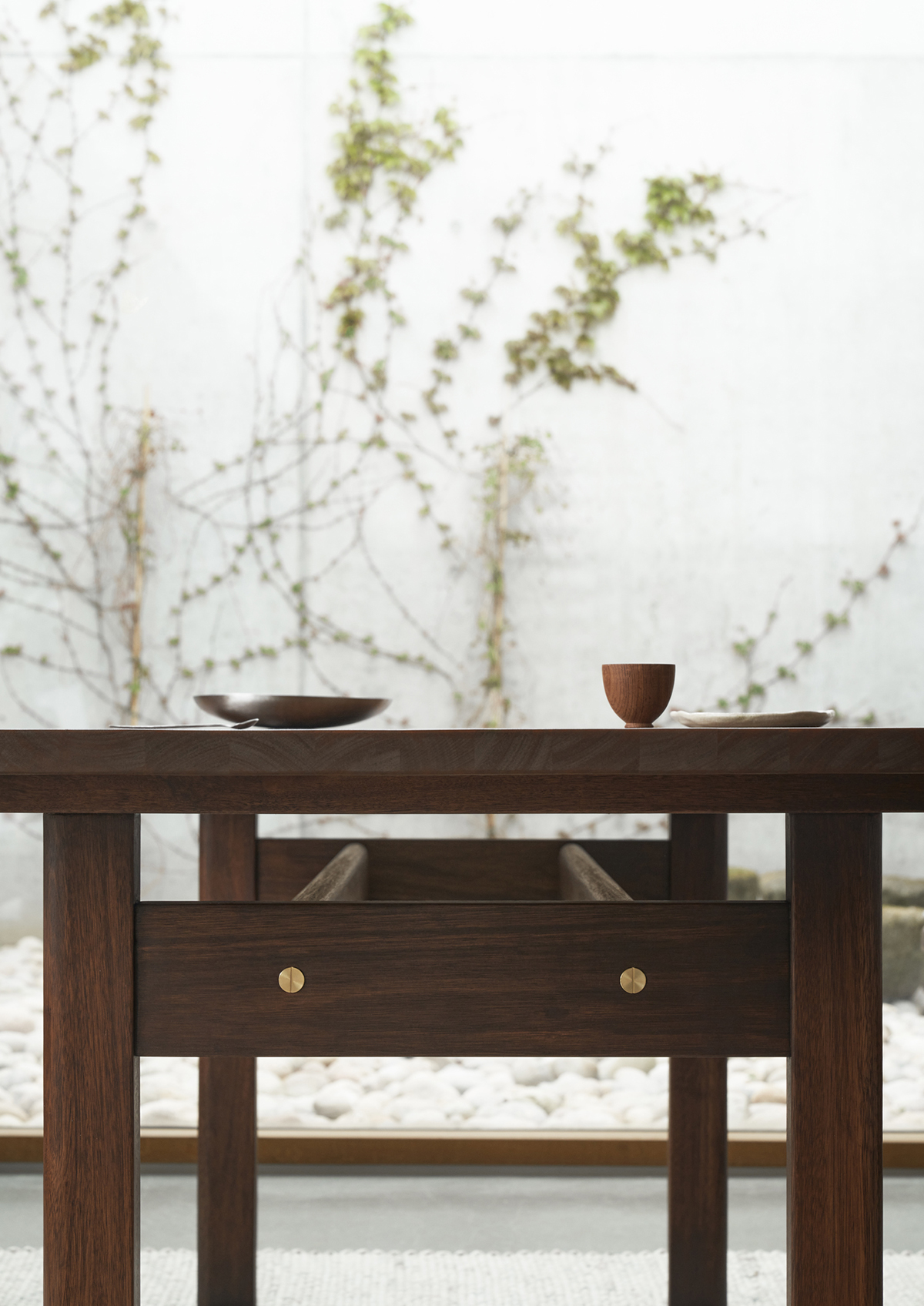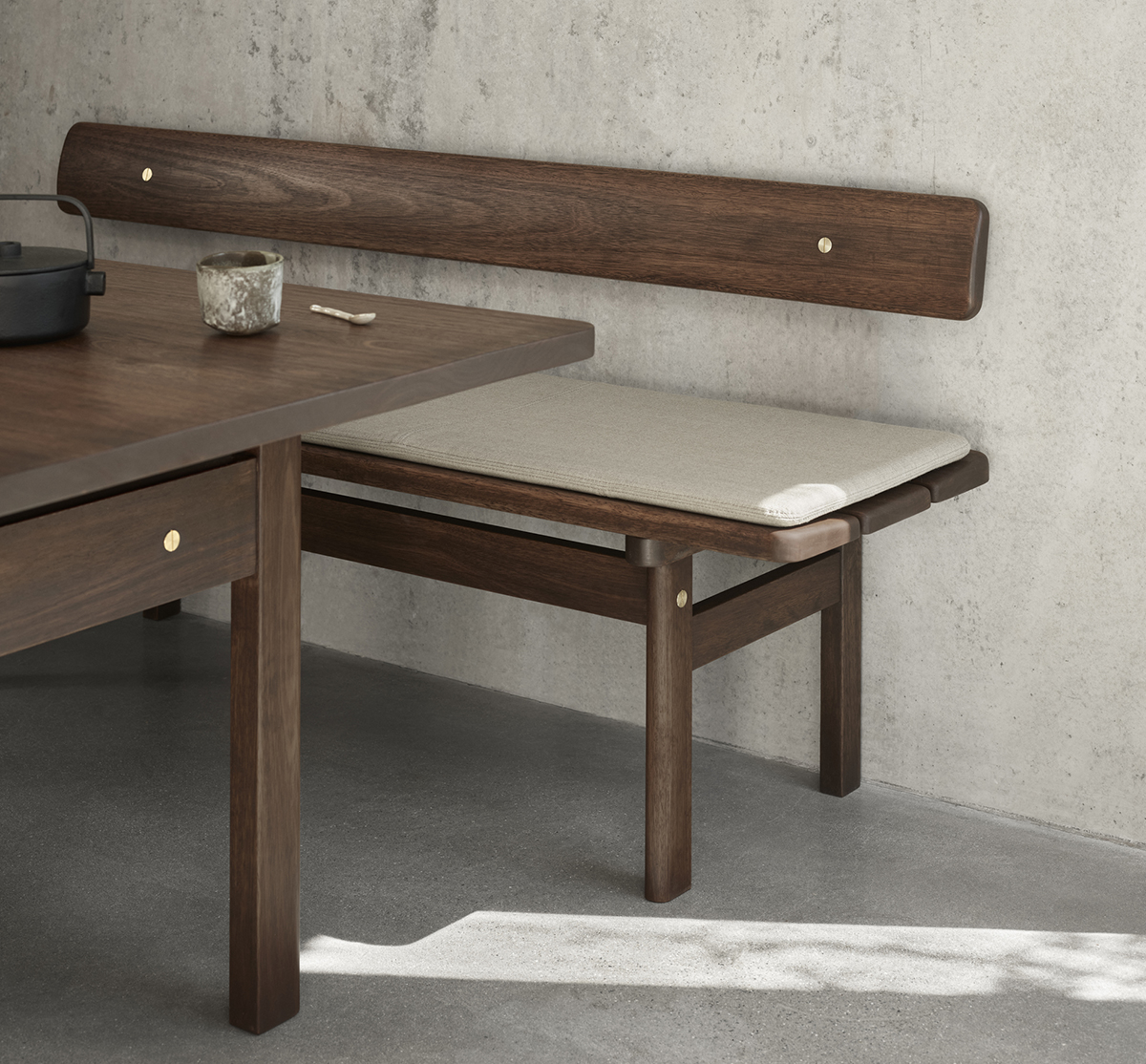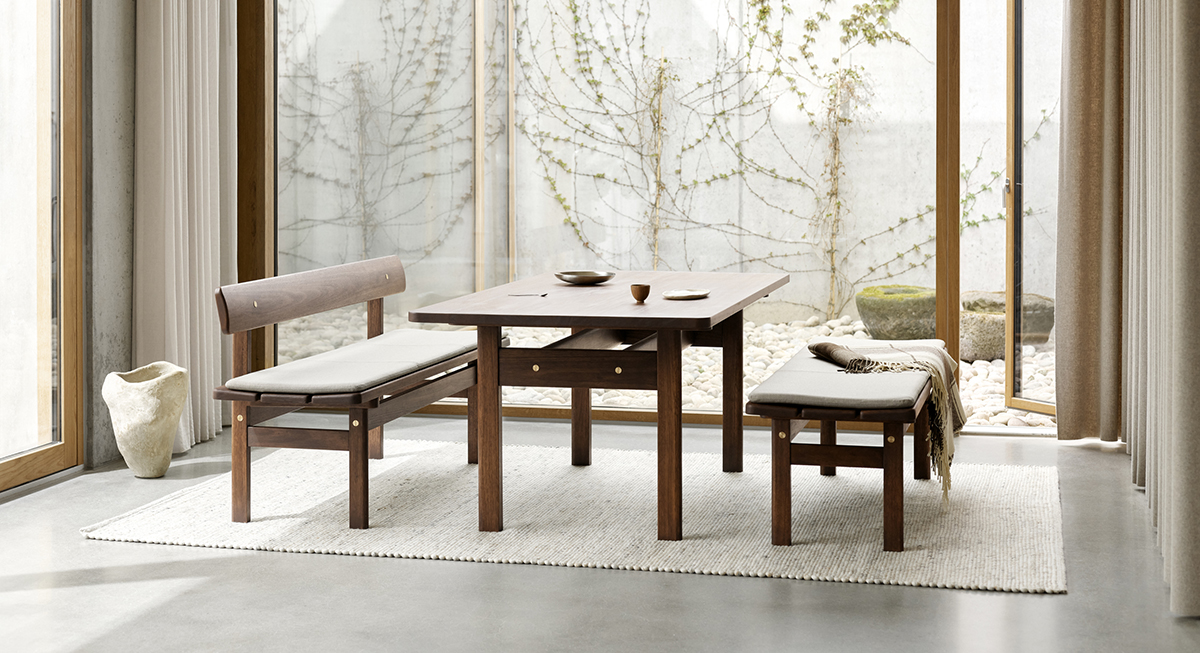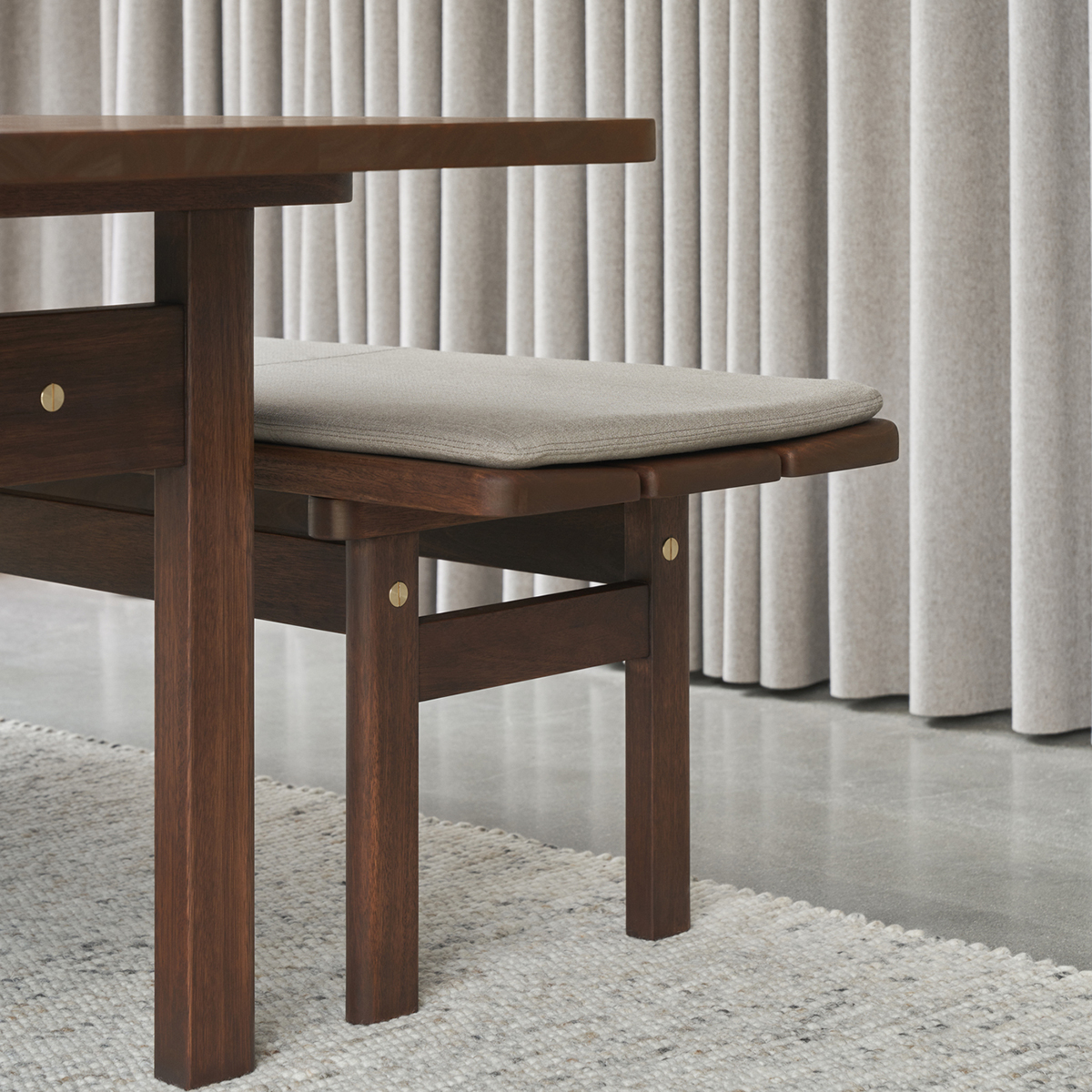 Dimensions (cm)
BM0698 Asserbo Table:
Height 72, depth 95, width 190
BM0699: Asserbo bench with backrest:
Seat height 46, height 78, depth 52, width 170
BM0700: Asserbo bench without backrest:
Height 46, depth 50, width 170
BM0701: Asserbo wall-hung backrest:
Height 15.5, depth 8.5, width 170
Materials
Table and bench: FSC-certified eucalyptus (FSC C135991), dark oil
Cushion: Leather or fabric