Simplicity, clarity and logic were the guiding design principles for Alfred Homann during the development of the AH Outdoor Series, where all superfluous details were eliminated in favour of simple expression and high functionality. The series consists of eleven pieces of furniture, including dining tables and chairs, a bench, lounge tables and chairs and a lounger, all of which can be mixed and matched to fit individual needs.
The AH Outdoor Series features a rigorous aesthetic paired with Homann's sense of soft shapes – as evidenced in the beautifully curved armrests, backrests and seats, where the braces elegantly grip the frame. These joints are meticulously polished by hand by the skilled craftsmen at Carl Hansen & Son, in order to achieve a soft and tactile surface. All the tables and chairs can be stacked for ease of storage when not in use, exemplifying Homann's attention to detail and understanding of form and function.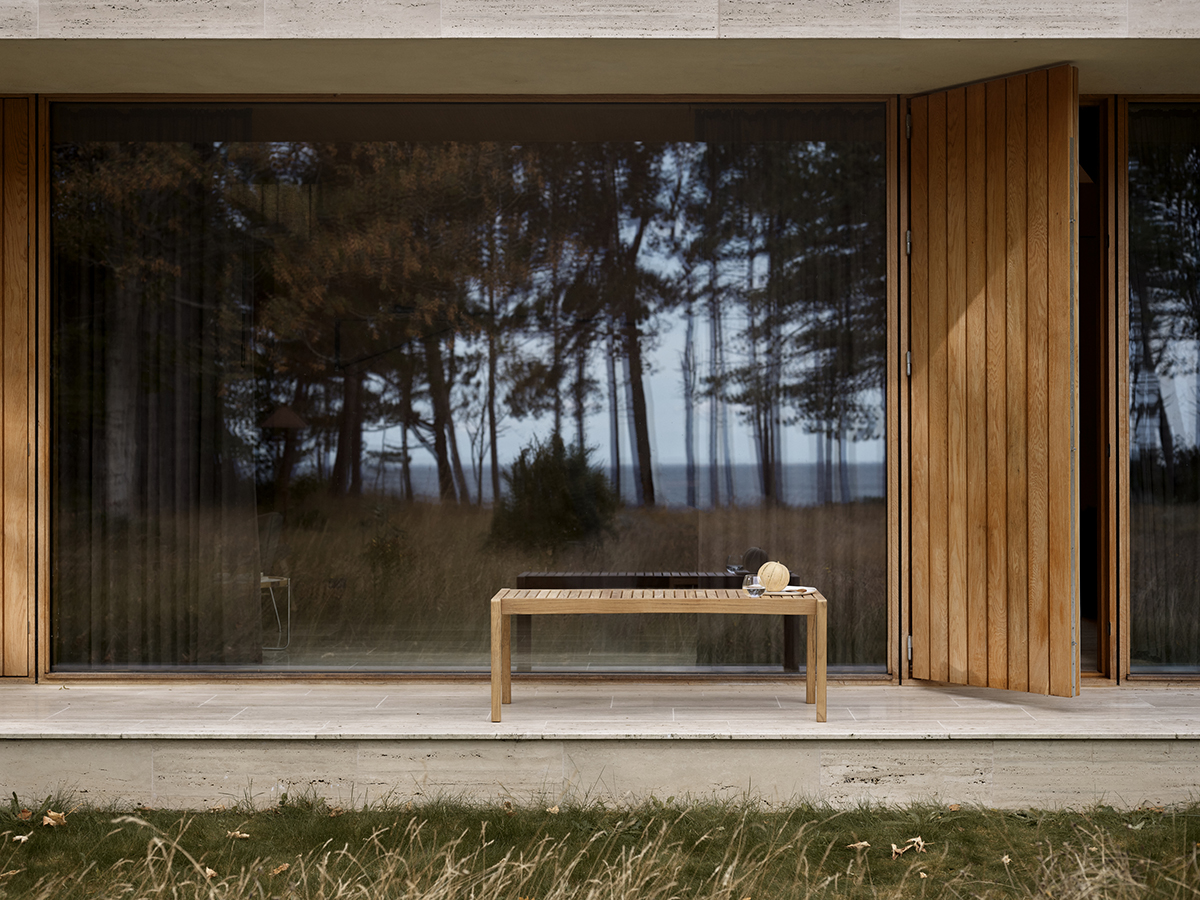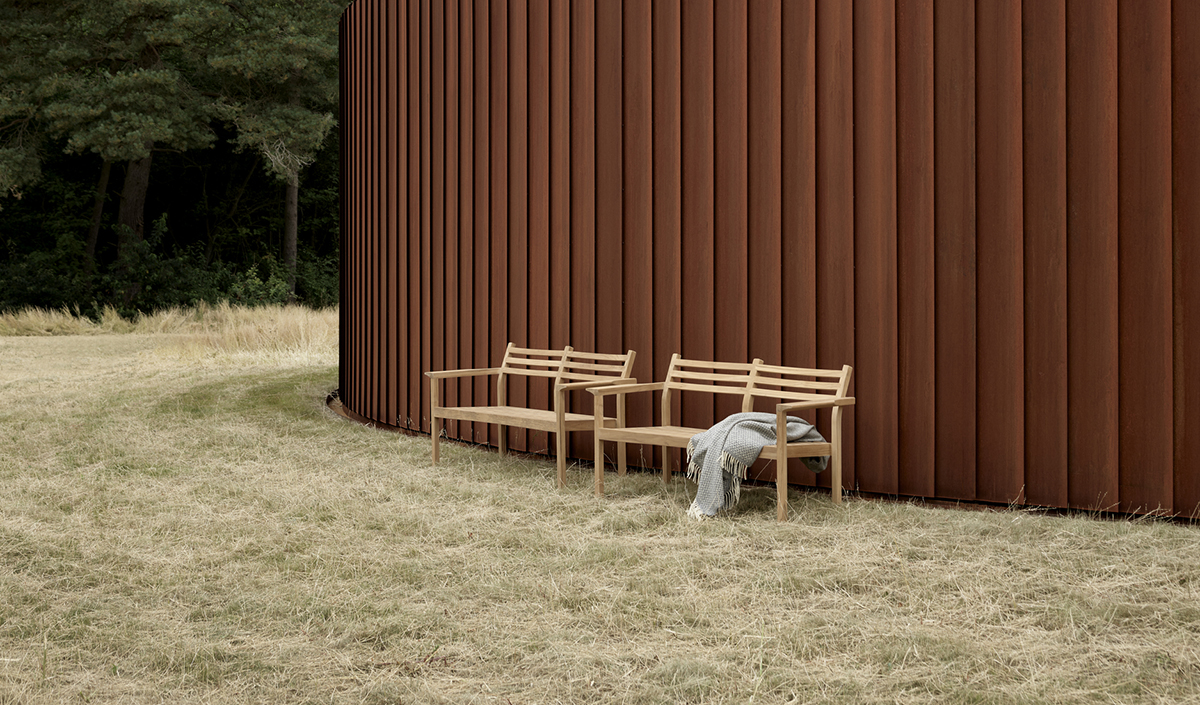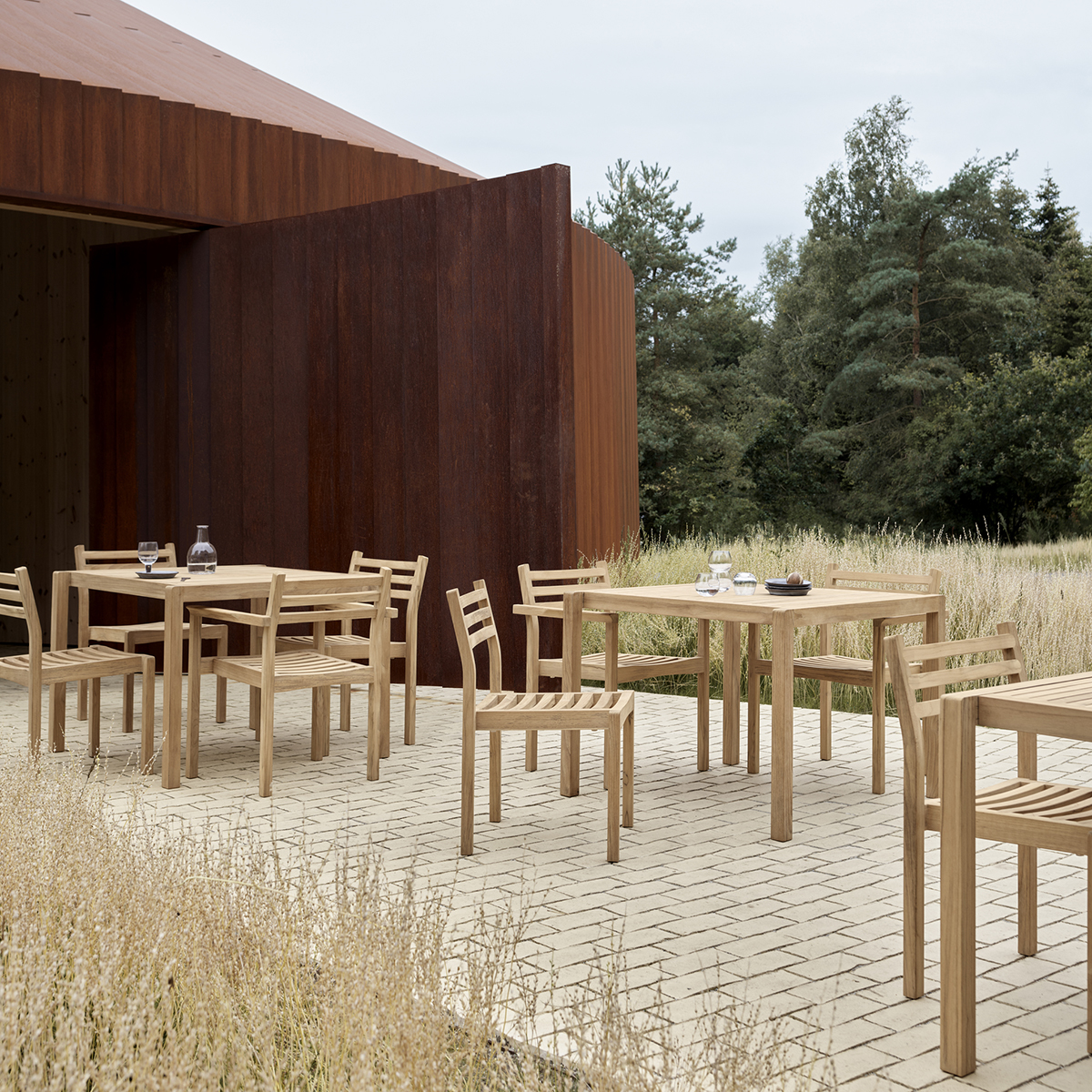 ALFRED HOMANN (1948-2022)
Born in 1948, Alfred Homann was a multi-award-winning Danish architect and designer. He graduated as an architect from the Royal Danish Academy of Fine Arts in 1976 and after spending some years as a student working with different Danish and American Architects, he founded his own studio in 1978 in Copenhagen – 30 years old.
Simplicity, clarity, and logic were always the most important parameters for Homann, and his keen eye for details is evident  everything he designed. Homann created furniture and lighting, as well as architectural projects at museums, railway stations, private residences, and public buildings – everything with great precision and thoroughness.
More news from Carl Hansen & Søn:

Archetypical design for a modern age Kaare Klint introduced the Safari Chair in 1933 as …