KK96620 | Faaborg Chair
By Kaare Klint

Kaare Klint's KK9662 Faaborg Chair was designed in 1914 for contemplating artwork at the Danish Faaborg Museum. Since then it has become an icon of Danish Design with its perfect unity of structure, materials and function.

Iconic design and artwork in itself
Kaare Klint created his iconic KK96620 Faaborg Chair in 1914 and first presented the landmark design to the public at the opening of the Danish Faaborg Museum in 1915. Widely regarded as the first Danish modern design classic, the chair started a new era for Danish design, creating a foundation for the Danish Modern period that occurred globally in the 1950s. The young Klint carefully considered every aspect of the Faaborg Chair to ensure it fulfilled its intended function, arriving at a light and portable solution that allowed museum visitors to position the chair before artworks they wished to study in greater detail. The Faaborg Chair's simple design and the unity between its structure, materials and function set it apart from its predecessors while showcasing Klint's traditional design values and modern approach. The elegant form highlights Klint's outstanding sense of space and proportion and his ability to combine architecture and design into a seamless whole.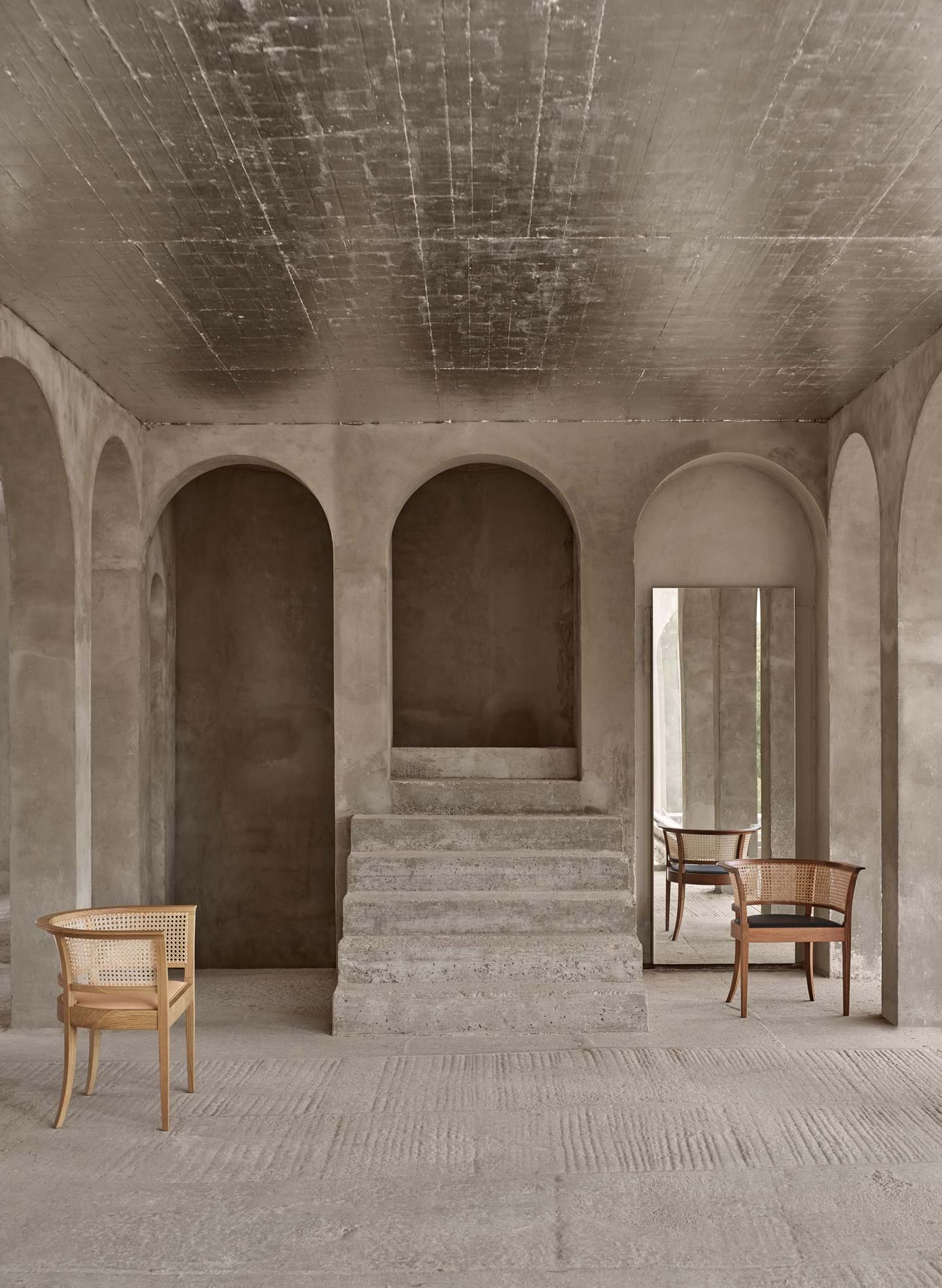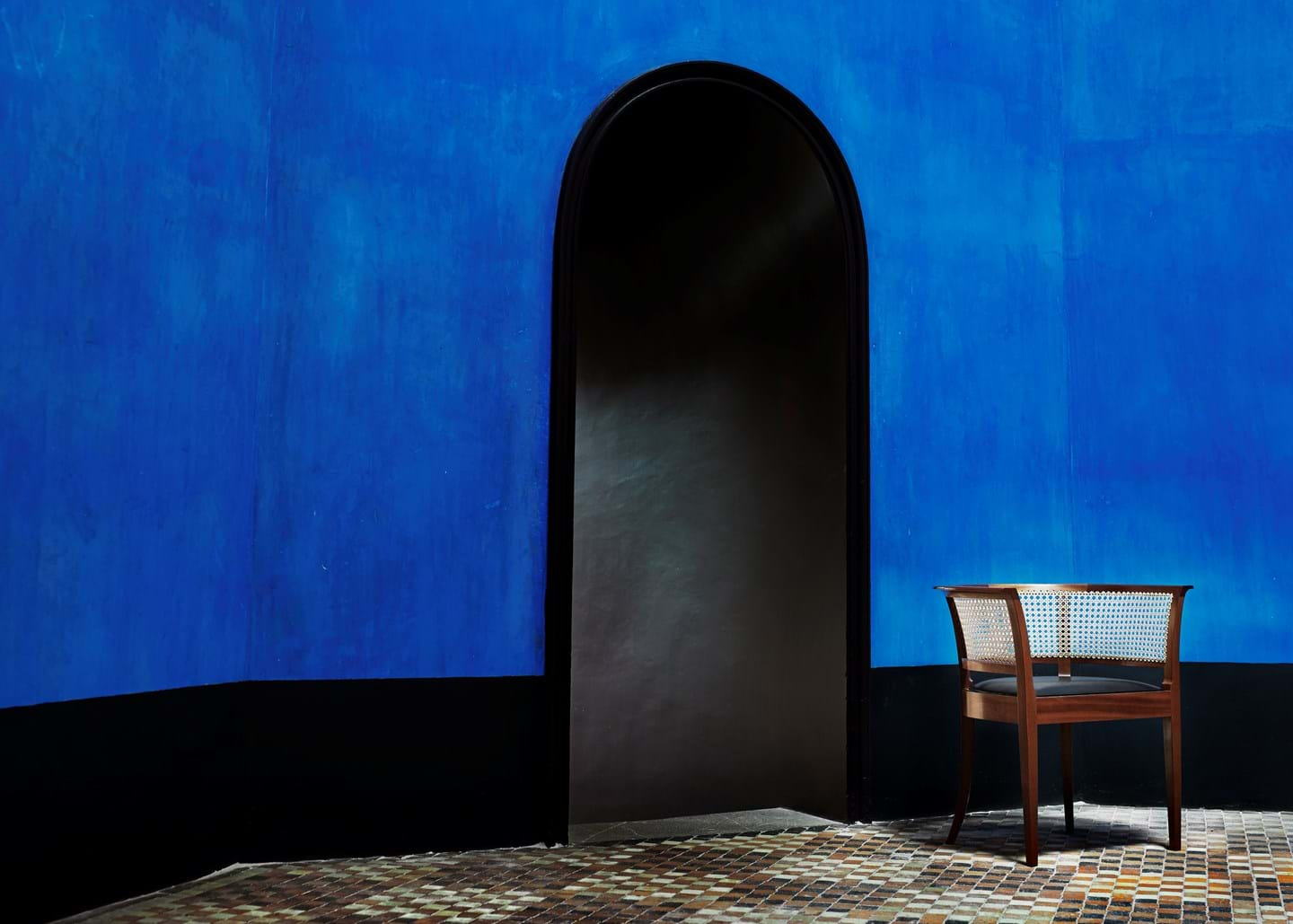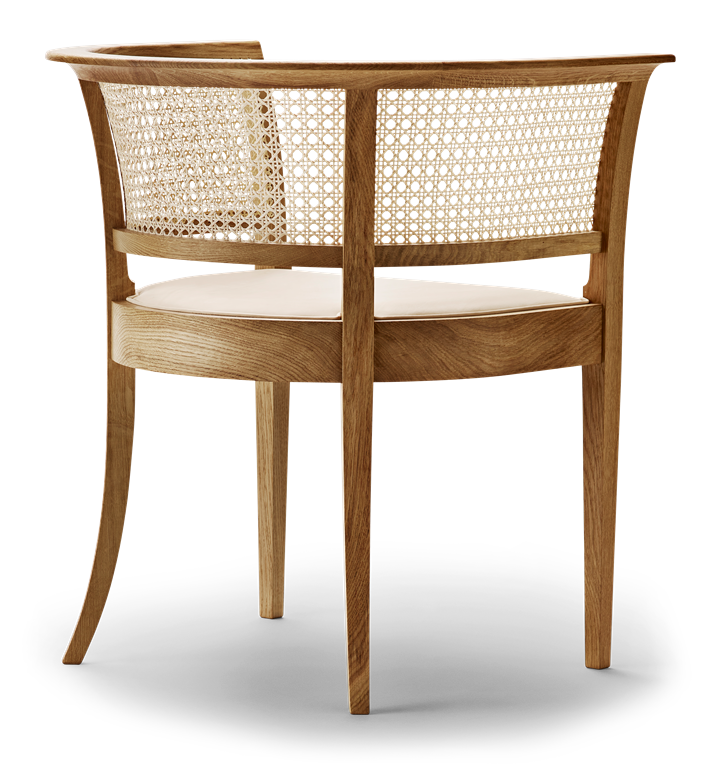 Kaare Klint – Designer
Kaare Klint was renowned as a furniture designer, educator and visionary, and today, he is recognized as the father of modern Danish design. Klint designed icons like the 1914 Faaborg Chair and the 1933 Safari Chair, as well as the design for the reception room of the Danish Pavilion at the 1929 Barcelona International Exposition. Klint insisted on clear, logical design, clean lines, the best materials, and superb craftsmanship. His influence on future generations of designers and architects is still evident to this day.