Carl Hansen & Son is now expanding its collaboration with Danish designer Rikke Frost and launching the Petal Lamp, which has a simple, sculptural expression and is distinguished by its ability to create mood lighting.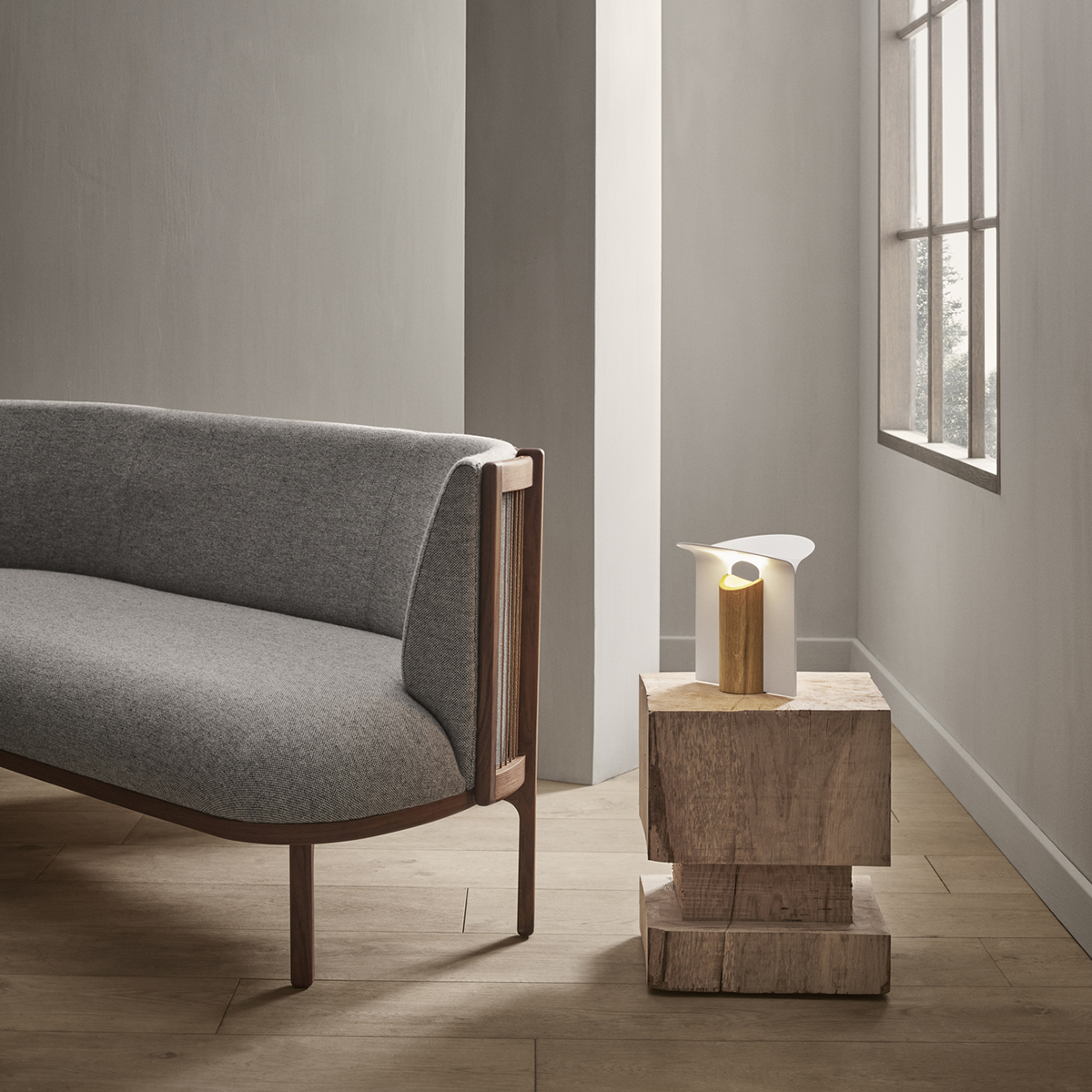 Carl Hansen & Son is once again expanding its collection of lamps – this time with the Petal Lamp – which complements the collection of classic design and adds something new with its distinctive composition of materials and mood-creating light.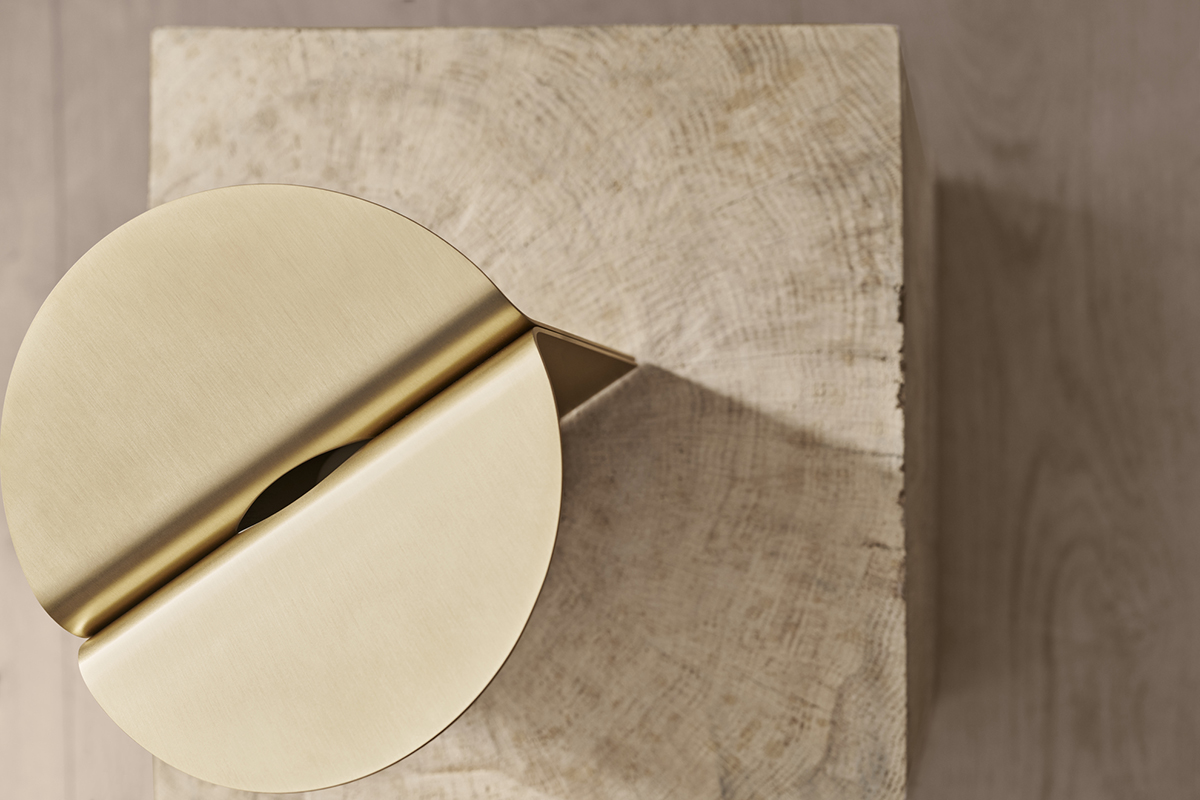 About her source of inspiration for the design, Rikke Frost says: "The Petal Lamp's base is like the trunk of a tree, and the two elegant metal reflectors are the treetop spreading a soft, glare-free light." She continues: "When I created the Petal Lamp, I was also inspired by big architectural arches and columns, and I was fascinated by the interplay of light through an arch and a curve. The result is a lamp that creates cosy mood lighting, because it illuminates upwards and disperses light downwards through the shades in a circular area."

Rikke Frost has allowed the materials play a leading role in the simple, organic design of the Petal Lamp, where her overarching goal was to strike a balance. This is why she made the lamp's base in wood with visible grains that exude natural, warm radiance, while the light reflectors are made of metal with a cooler but still soft expression. As a result, the materials finely complement one another, while the lamp radiates expressive, glarefree light.