THOMAS KASTHOLM'S STYLISH TK8 DAYBED IS NOW AVAILABLE IN A NEW CANVAS VERSION WITH A LIGHT EXPRESSION THAT FITS PERFECTLY INTO YOUR HOME OR HOLIDAY HOME.
The stringent TK8 Daybed is one of the first pieces of Danish design that travellers encounter when they land at Copenhagen Airport, forming part of the interior since 2009. Having only been upholstered in leather until now, the TK8 Daybed is available in canvas for the first time.
The designer behind it, Thomas Kastholm (b. 1963), has a penchant for minimalist design, straight lines and geometric shapes. He was born into a family where his father, furniture designer Jørgen Kastholm, exerted major influence on his design interest. The simple Danish furniture tradition, as well as clear references to international architects including Mies van der Rohe, are evident in Kastholm's design.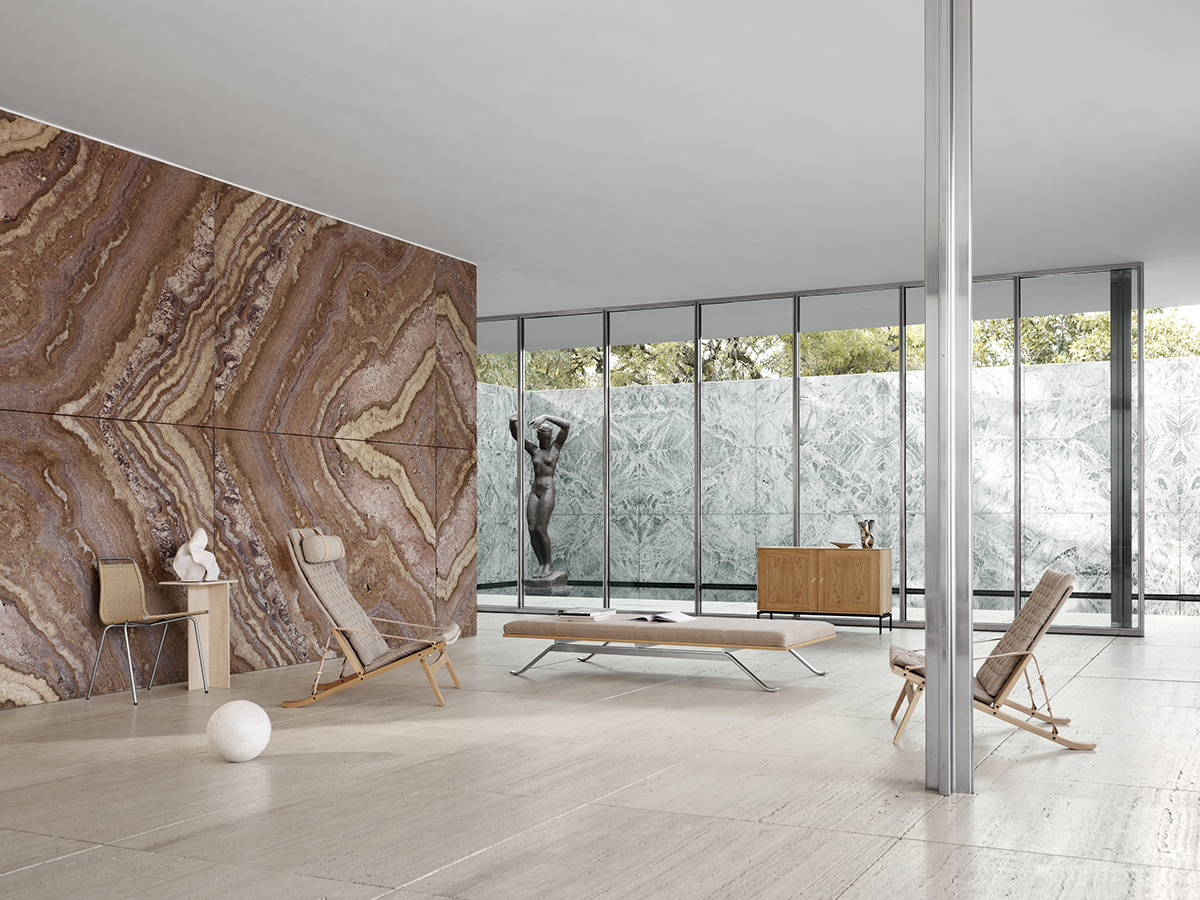 The TK8 Daybed has a sophisticated expression with understated geometric lines, while the combination of warm wood, cool brushed chrome and natural canvas effortlessly catches the eye. The dynamically curved legs and the textile seat that seems to float above the frame also add a vibrant, informal lightness to the design.
The daybed's frame consists of seven parts in brushed steel chrome joined with bolts and completely free of welds. The frame is made with an oak or walnut edge, while the cushion is upholstered in natural canvas that features three transverse stitchings, a lovely detail in a very simple design. The TK8 Daybed comes in two sizes and with a matching pillow.
Knud Erik Hansen, owner-manager of Carl Hansen & Son, says about the new variant: "TK8 Daybed has been part of our collection since 2009, and with its distinctive and minimalist identity in leather, we believe it can easily push new textile boundaries. The natural canvas adds a softness to the daybed, making it even more aesthetically pleasing for private homes."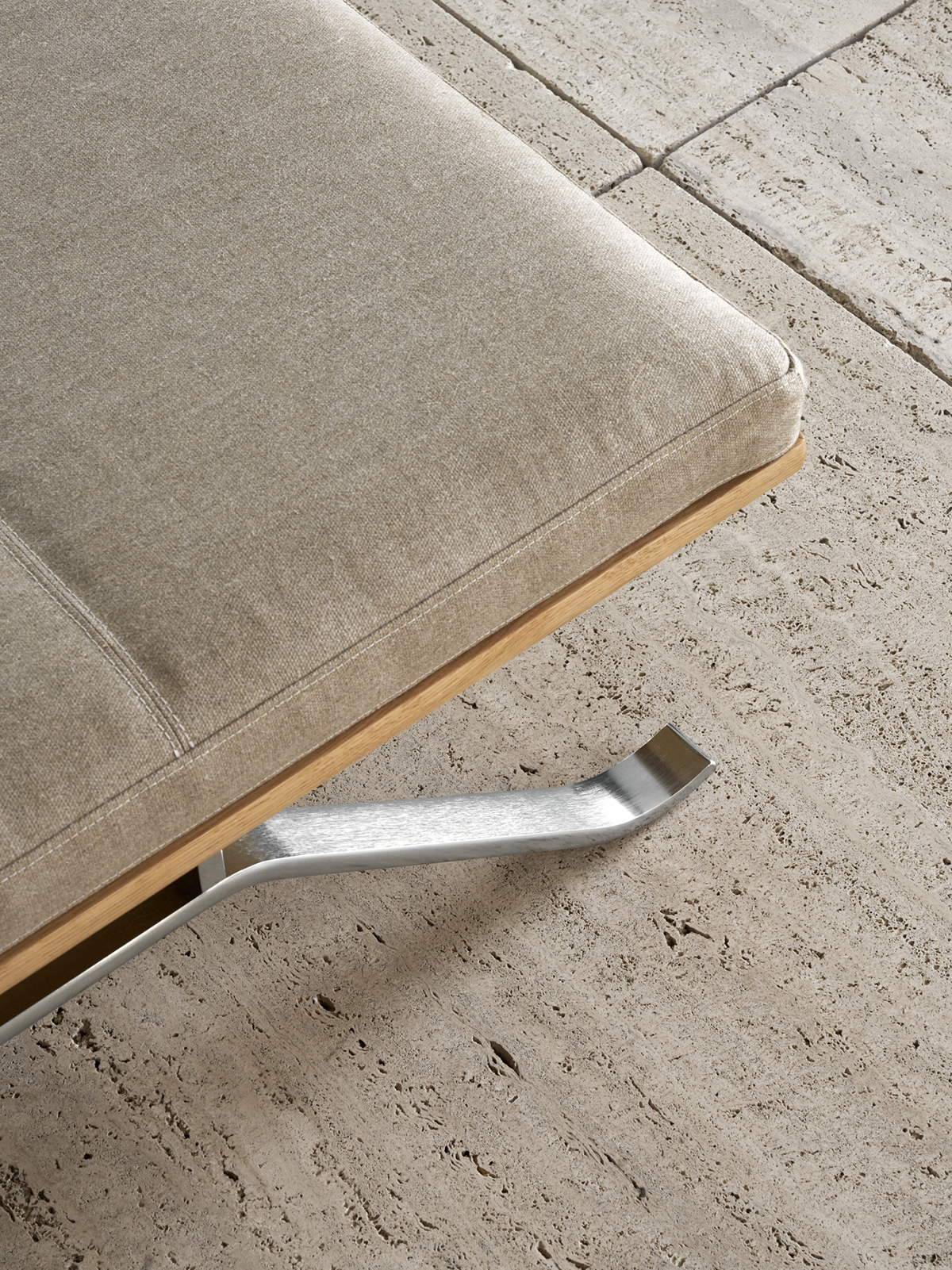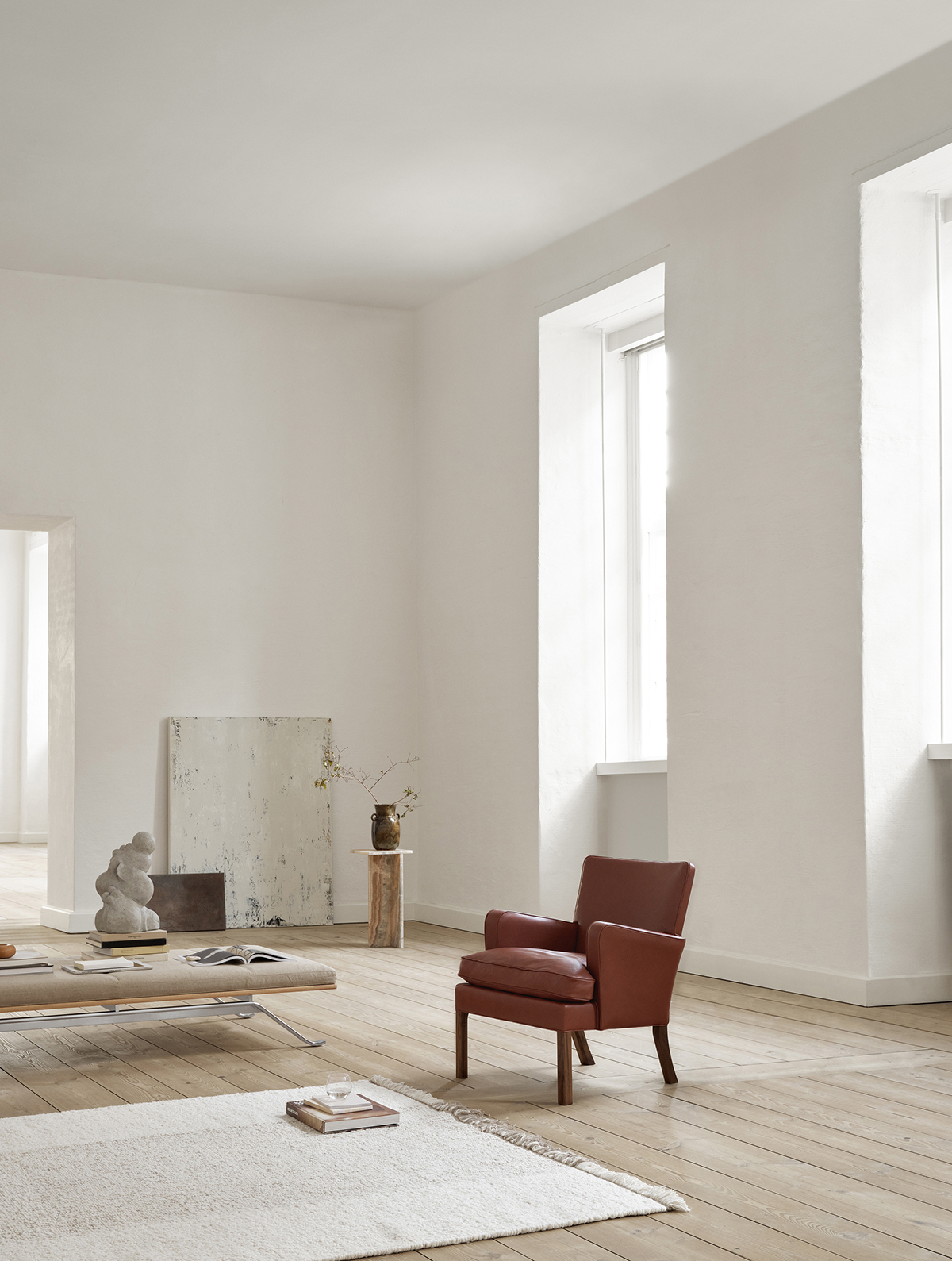 Thomas Bo Kastholm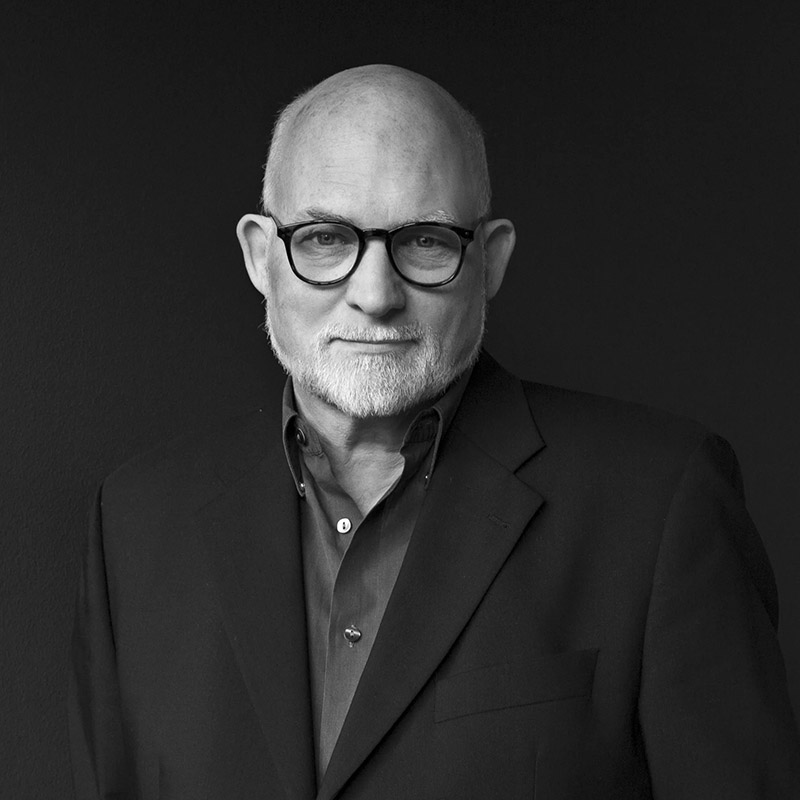 The Danish designer Thomas Bo Kastholm (b. 1963) creates new design concepts that unite diverse materials in fascinating compositions with a clear purpose. 
Kastholm was born into a family that breathes furniture design, and has subsequently chosen to follow in the footsteps of his father, designer Jørgen Kastholm. The designer first trained as a carpenter before starting his design studies at the Danish Design School, from which he graduated in 1989. Following his graduation, he worked for several design studios in Denmark and Germany, designing furniture and kitchens as well as decorating shops and retail areas.
Kastholm founded his own design studio in 2008, followed by his collaboration with Carl Hansen & Son in 2009 with the launch of his TK8 Daybed. For this very simple piece of furniture, Kastholm has taken his starting point to the materials he knows and loves: steel and leather. When it comes to materials, it is crucial to Kastholm that they fit the function and construction of the furniture. Kastholm employs a less is more philosophy – keeping materials and the overall look to a minimum. His furniture reflects a care for detail and wholeness, which is experienced not only visually but also in its function and seating comfort. Every detail and all materials in Kastholm's designs have a clear purpose – where nothing is less than necessary.