Archetypical design for a modern age
Kaare Klint introduced the Safari Chair in 1933 as a collapsible, modern version of its historical archetype, the Indian Roorkhee Chair. Today, the design is celebrated as one of Klint's most iconic, reflecting his systematic approach to furniture design based on the human anatomy.
Discover a special edition of the iconic Safari Chair by Kaare Klint in three new earthy colours and a vibrant teak frame.
This special edition of the Safari Chair by Kaare Klint features a heavy canvas fabric available in three warm and earthy colours. Merged with soft saddle leather detailing and a vibrant oiled teak frame, this edition offers a new look to Klint's masterpiece.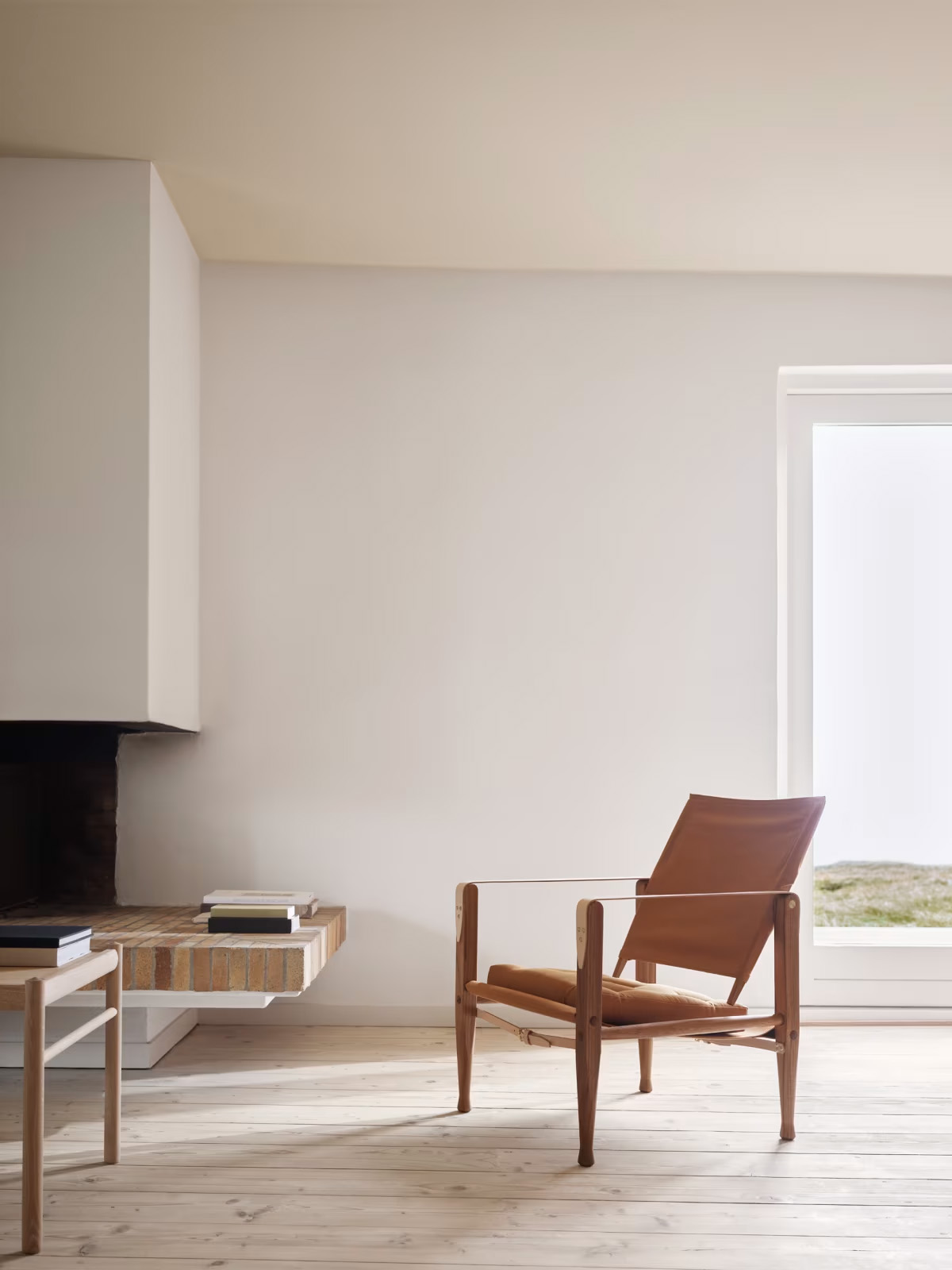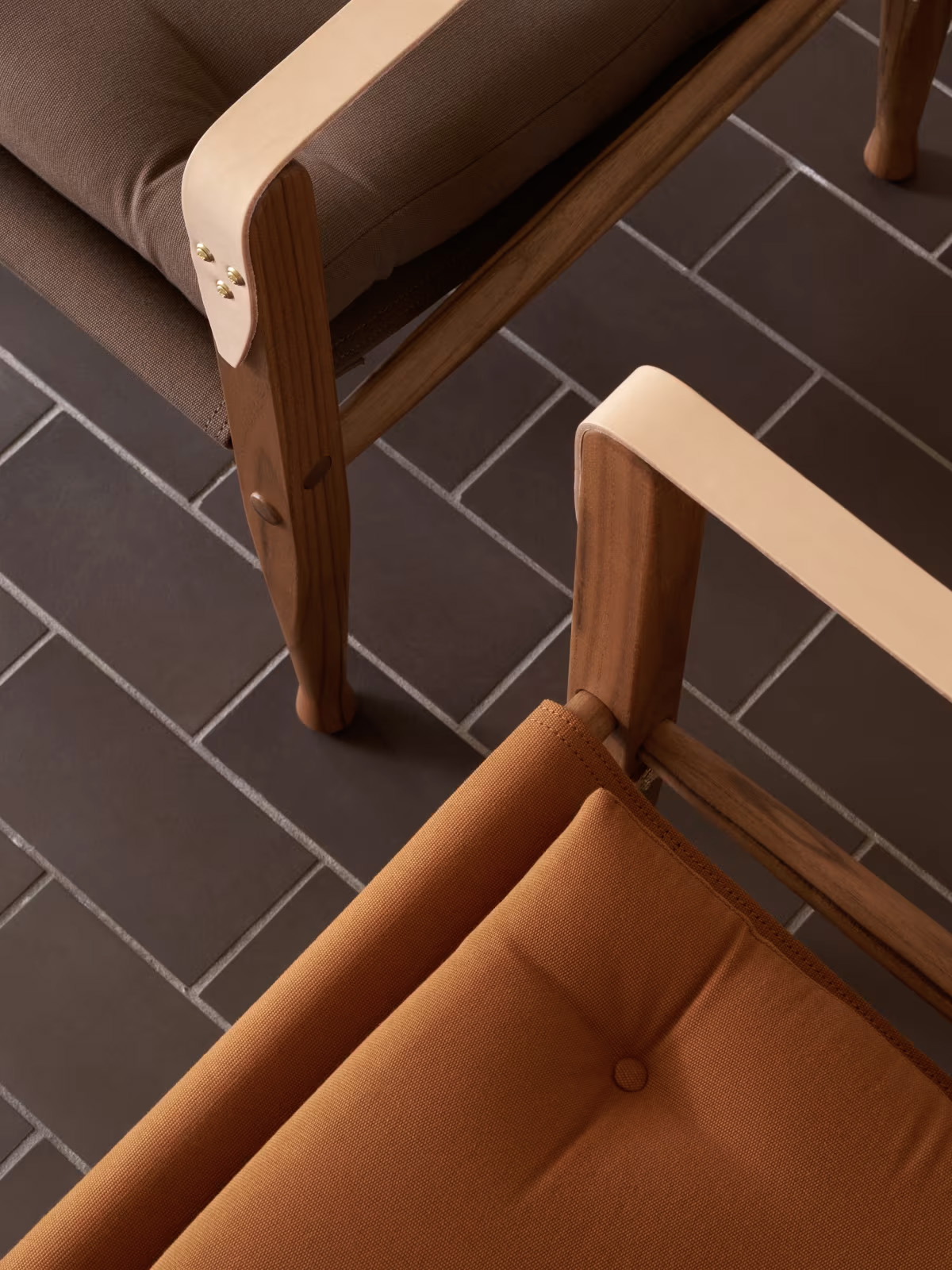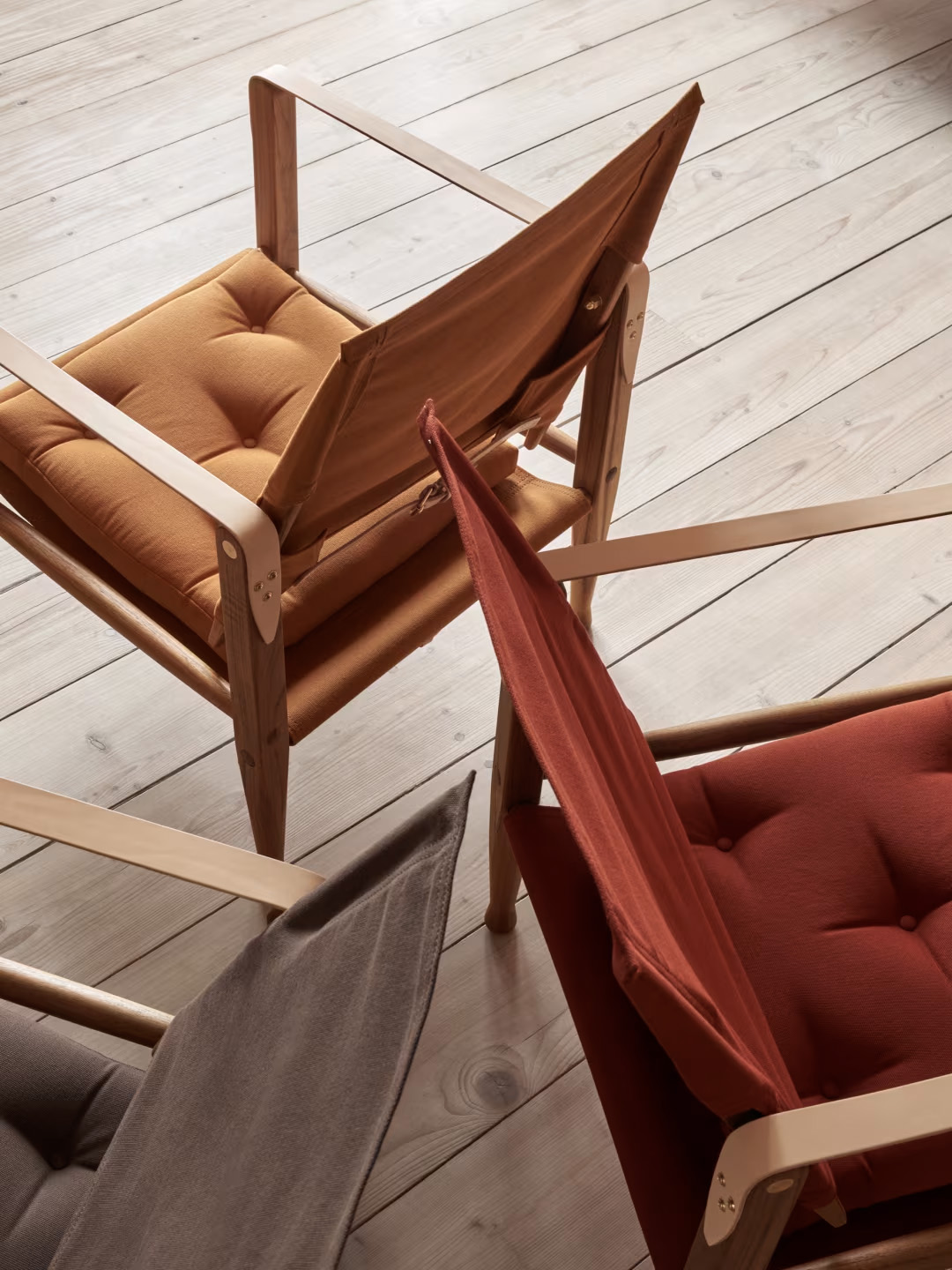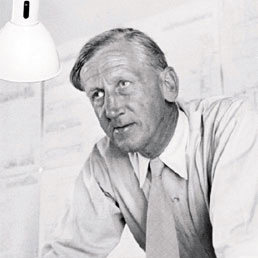 Kaare Klint
Kaare Klint was renowned as a furniture designer, educator, and visionary, and today, he is recognized as the father of modern Danish design. Klint designed icons like the 1914 Faaborg Chair and the 1933 Safari Chair, as well as the design for the reception room of the Danish Pavilion at the 1929 Barcelona International Exposition. Klint insisted on clear, logical design, clean lines, the best materials, and superb craftsmanship. His influence on future generations of designers and architects is still evident to this day.
More design by Kaare Klint:

Archetypical design for a modern age Kaare Klint introduced the Safari Chair in 1933 as …