Morten Gøttler's simple and ingenious folding chair – the Cuba Chair – has been part of Carl Hansen & Son's collection for a number of years. With the seat and back in paper cord, the new variant of the design comes with an even lighter and, at the same time, more refined expression.

Designed in 1997, Morten Gøttler's elegant Cuba Chair is a good example of the Scandinavian design heritage and the careful balancing of clarity of form and function. The chair, which after just a couple of decades has become a true classic, is now being introduced in a new variant with the seat and back in paper cord, giving the Cuba Chair an even lighter and more refined expression.

Carl Hansen & Son has a long tradition of working with paper cord, and it takes a skilled craftsman about eight hours to hand weave the back and seat of the Cuba Chair using a special technique that is beautiful on both sides. As it comes into being, the Cuba Chair passes through more than 16 pairs of expert hands – all with a great passion for design and craftsmanship. The result is a unique folding chair of the most exquisite quality.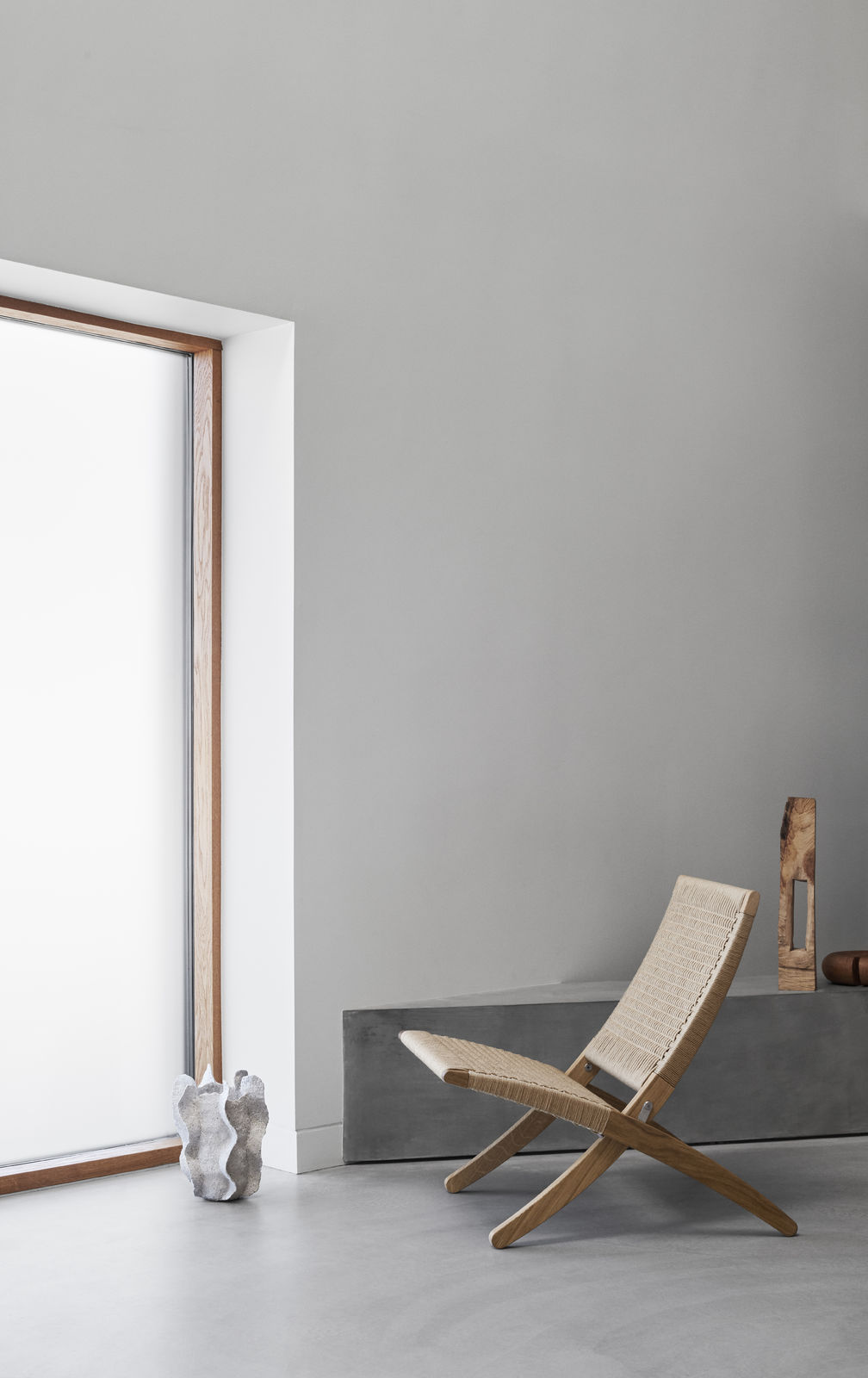 HISTORICAL REFERENCES
Morten Gøttler's sculptural folding chair naturally harks back to the folding chairs which have historically been used as royal chairs and as symbols of power. The special design – with the low, open construction, the decorative cross frame and the simple unadorned look – invites a more informal seating position, while engaging stylistically in a perfect dialogue with the modernist democratic design ideals.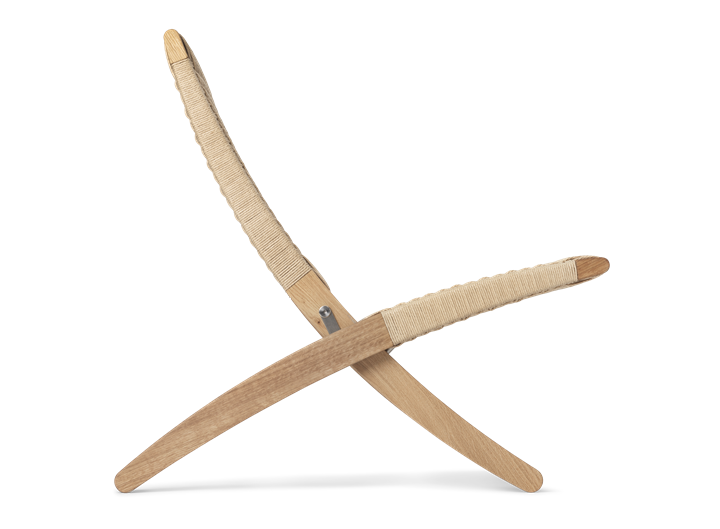 "The Cuba Chair offers both support and comfort as it shapes itself naturally to the contours of the body. Moreover, it is relatively small and light which means that it can also easily be brought out as an extra seat and folded up again when not in use," explains CEO of Carl Hansen & Son, Knud Erik Hansen. He stresses that the new paper cord variant is a good supplement to the cotton webbing variant. Even though the two chairs share the same functionality, their expressions are quite different. "In terms of their appearance, the paper cord weave is slightly more formal than the more casual cotton webbing," continues Knud Erik Hansen. He concludes: "We're delighted to be adding Morten Gøttler's Cuba Chair in paper cord to Carl Hansen & Son's collection. With its optimally balanced form and function, it is a perfect new addition."