Carl Hansen & Son is now adding the sculptural OW58 T-Chair by Danish designer Ole Wanscher from 1958 to its collection. The chair's distinctive expression challenges the art of the possible without compromising craftsmanship or comfort.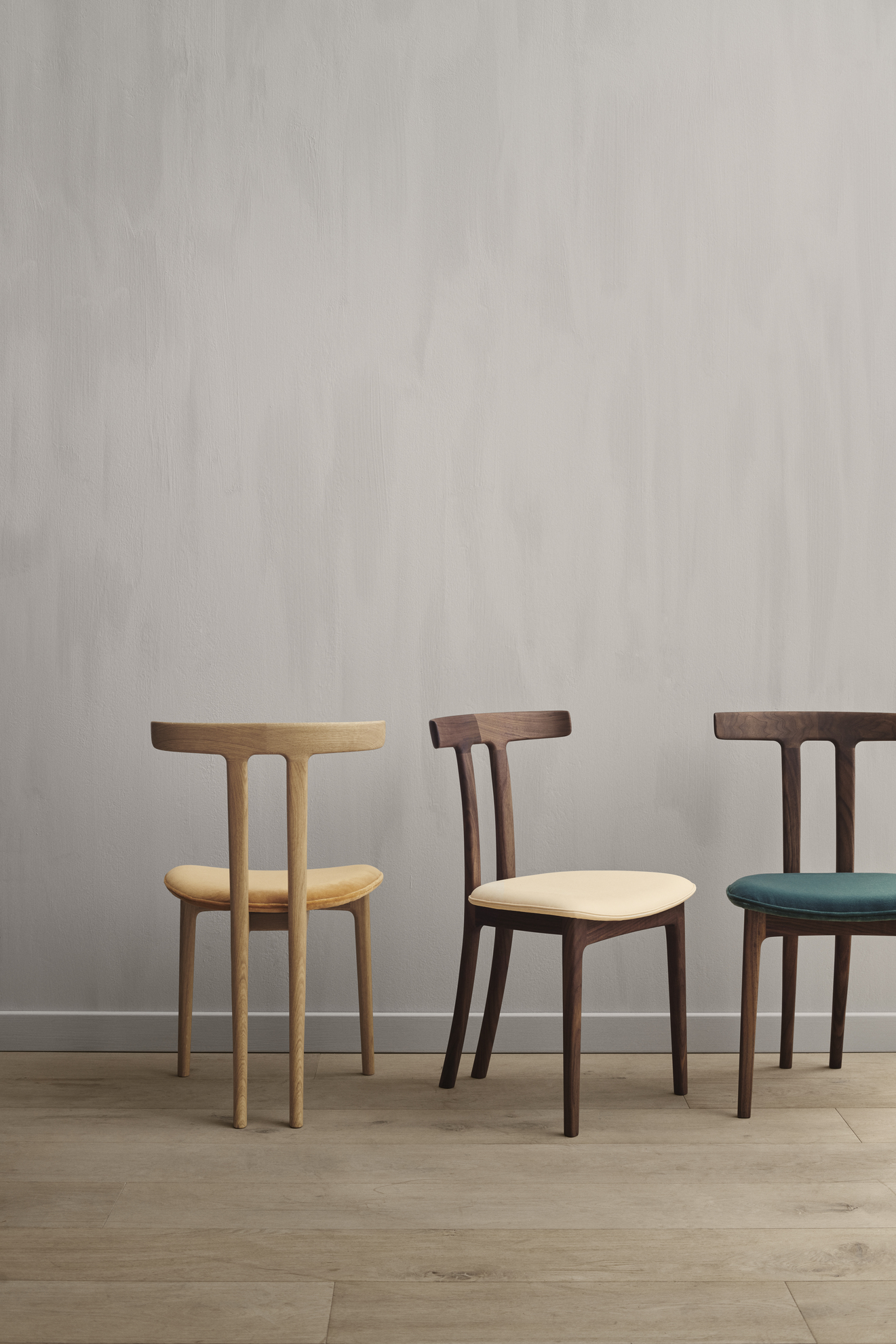 Ole Wanscher's furniture is in a category all by itself – not only do his designs exude exclusivity and a high level of craftsmanship, but they appear as refined, sculptural objects. The OW58 T-Chair is no exception with its characteristic T-shaped backrest, which has given the chair its nickname, and beautifully carpentry transitions that embody both classic and modern lines that give the chair a light and elegant appearance.
Knud Erik Hansen, CEO of Carl Hansen & Son, says: "Ole Wanscher considered furniture design as architecture, and the T-Chair is a beautiful example of his focus on sleek refined shapes. We are delighted to add this exclusive dining chair to Carl Hansen & Son's collection of Ole Wanscher designs, which also includes his Colonial Chair, Egyptian Stool and Beak Chair."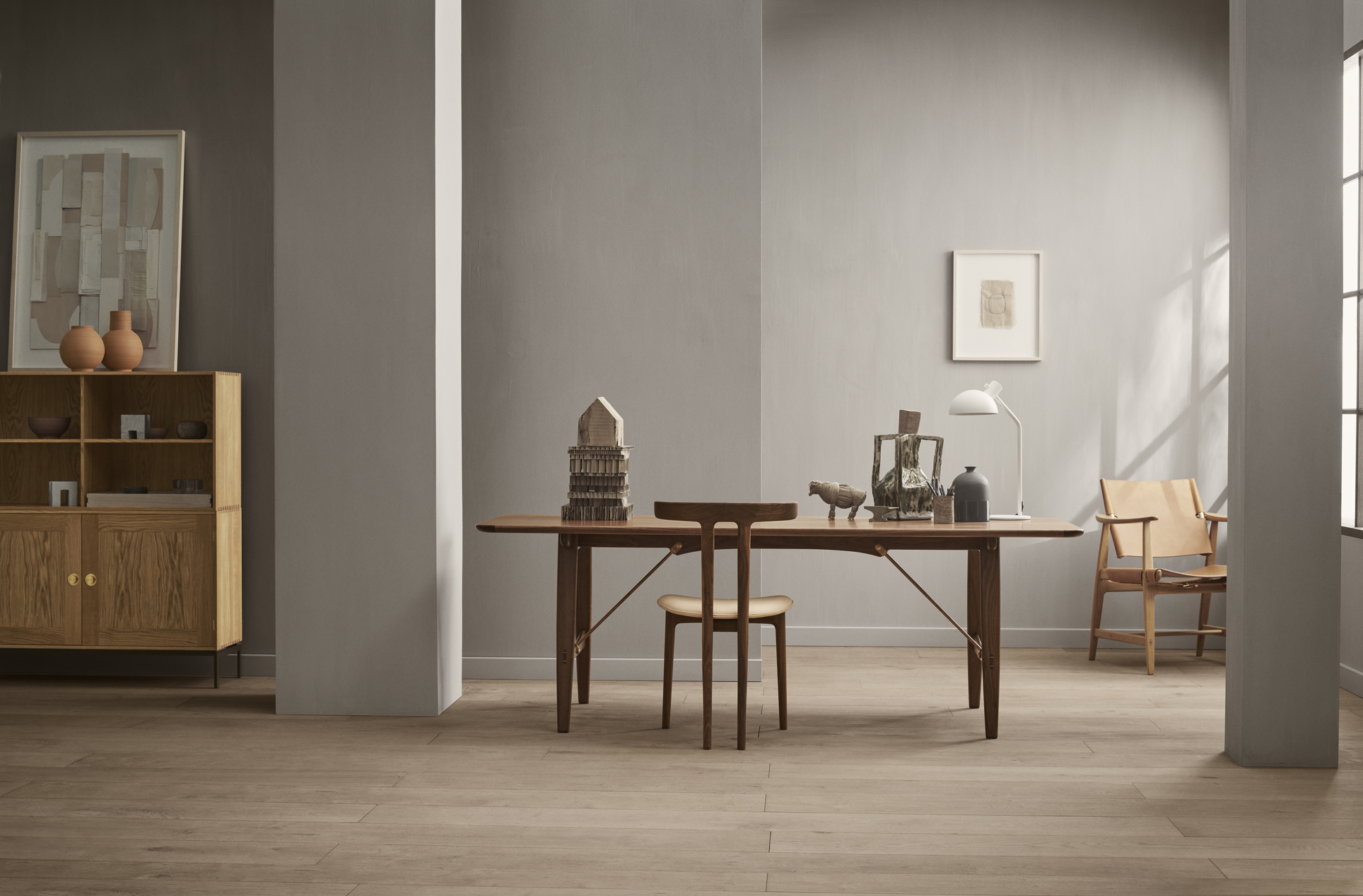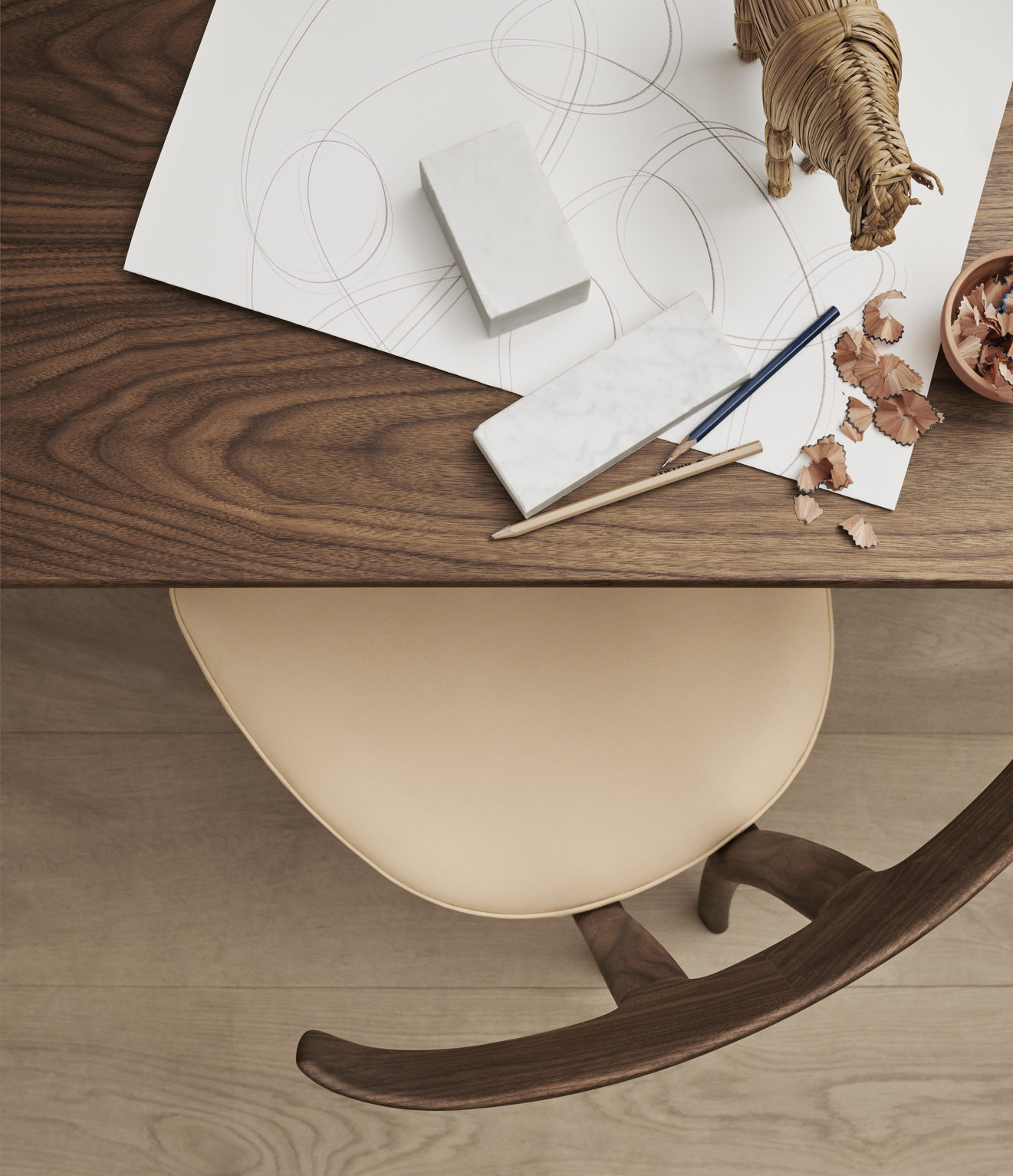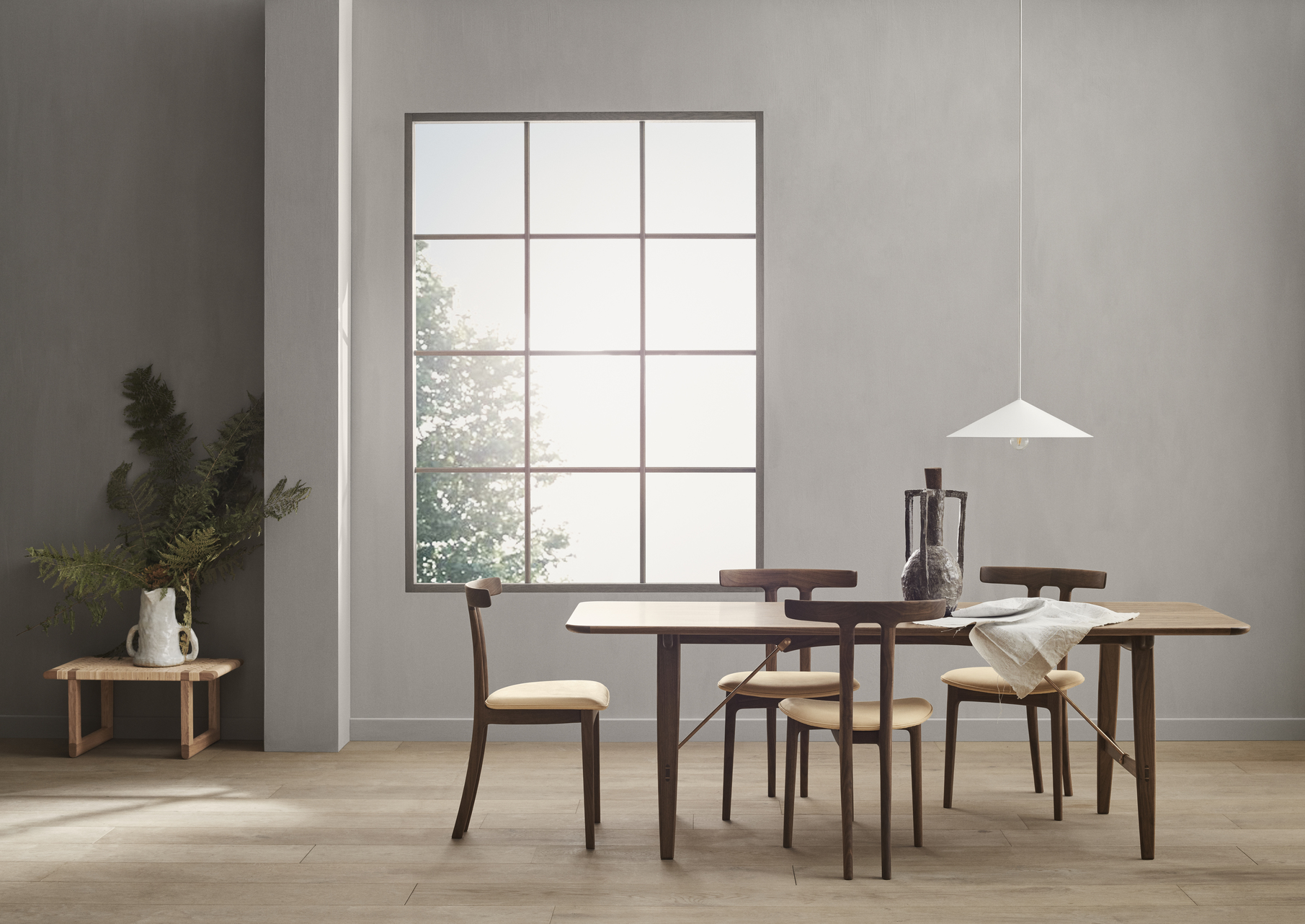 The craftsmanship behind the OW58 T-Chair requires careful processing and many carpentry hours – in particular, achieving smooth transitions in all the chair's joints is a time-consuming process. The chair's most striking detail is the T-shaped backrest which merges with the tightly placed back legs, giving the chair a three-legged appearance. Despite its light expression, the T-Chair has a wide, upholstered seat that provides excellent comfort.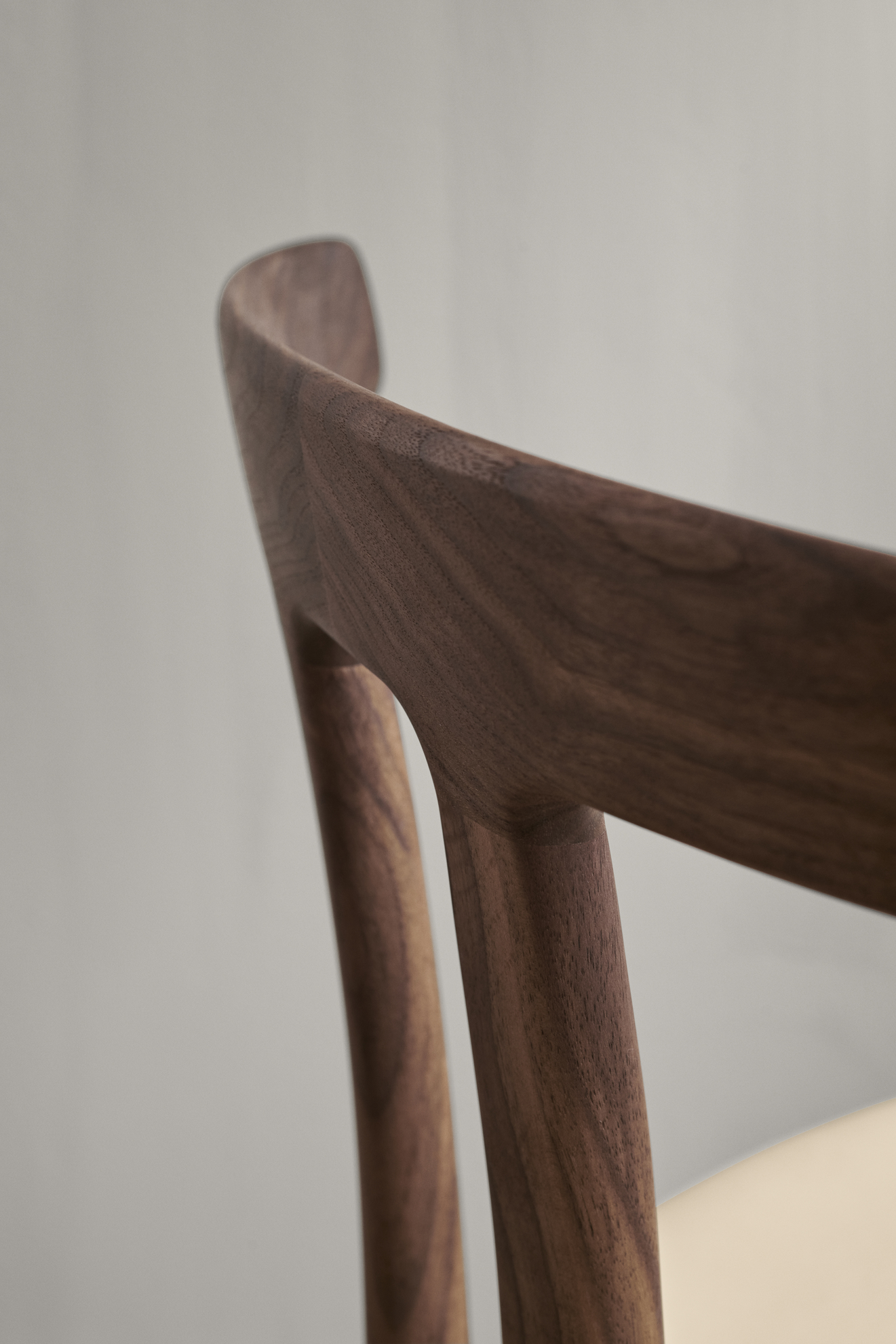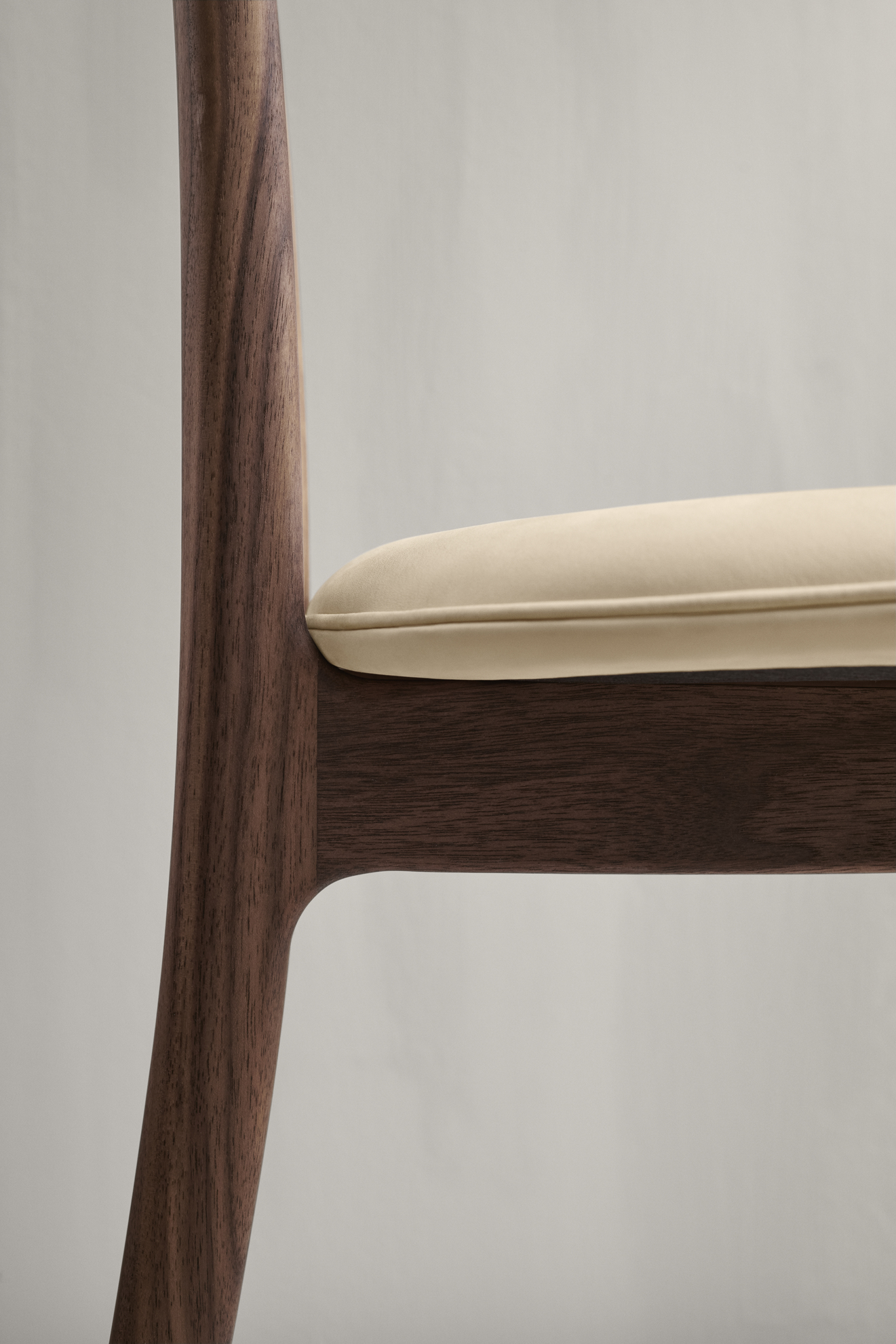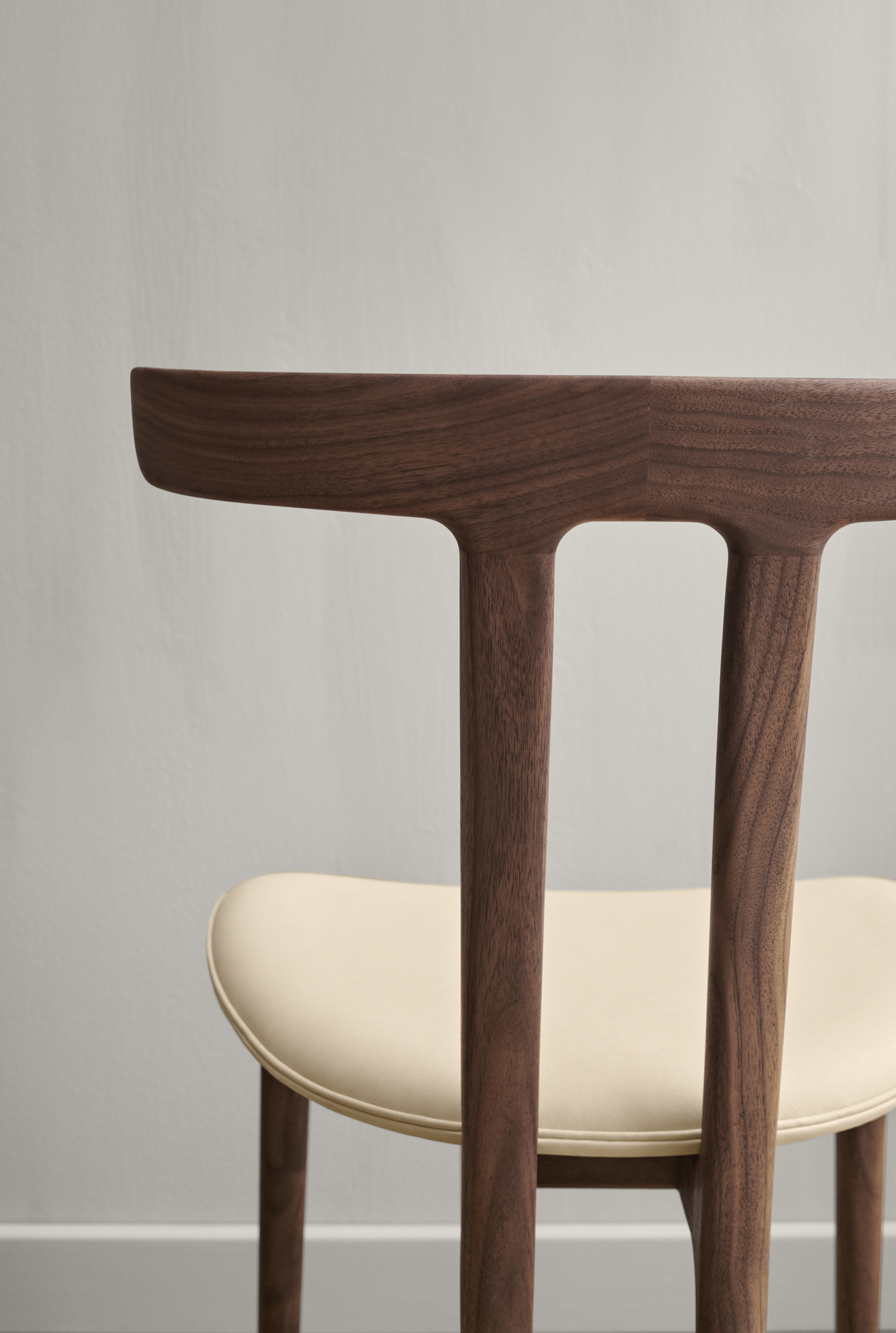 Ole Wanscher was a student of Kaare Klint, widely considered the father of Danish Modern, and Wanscher is inextricably linked to the characteristic, simple aesthetics and functionality of the Danish design movement. Knud Erik Hansen says: "Ole Wanscher had a knack for in-depth design. He sought to find the ideal furniture constructions, which he then gave a more modern expression. Wanscher's deep respect for materials, craftsmanship and function is something that we strongly identify with at Carl Hansen & Son, and we are, therefore, very proud to have this magnificent furniture designer in our collection."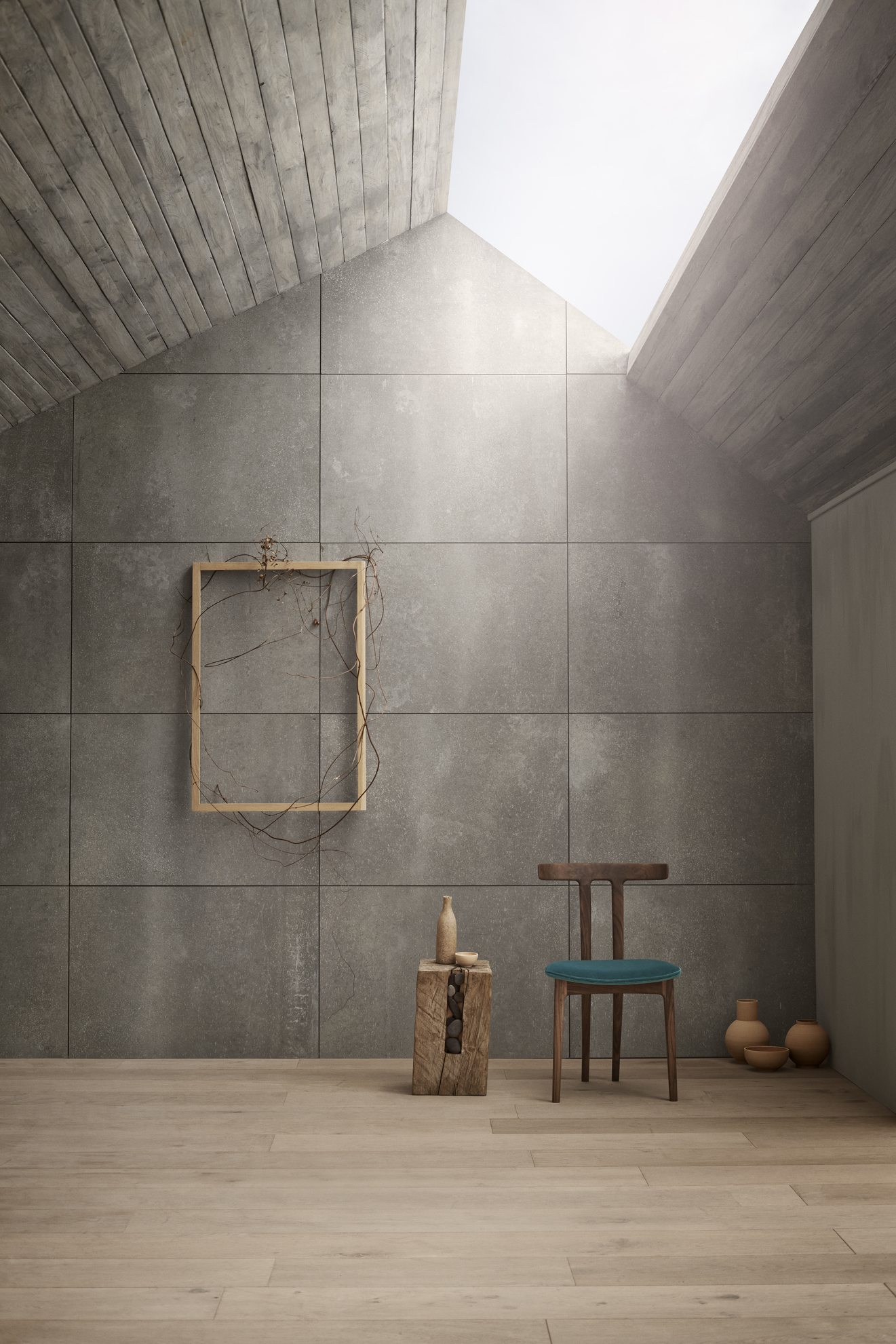 The OW58 T-Chair is manufactured at Carl Hansen & Son's factory in Gelsted, Denmark, where skilled joiners and craftsmen ensure high process quality. The relaunched version of the OW58 T-Chair remains loyal to Ole Wanscher's original design. The only adjustment is to the height of the chair, where an extra two centimetres have been added to provide optimum ergonomics for today's design enthusiasts who have grown taller since 1958.