The CH24 Wishbone Chair by Hans J. Wegner was first put into production by Carl Hansen & Søn in 1950. Perfectly encapsulating the modern mood and the tenets of Danish design, the iconic piece is now given a contemporary expression with matte blue lacquer, forming part of the CH24 Soft Edition collection.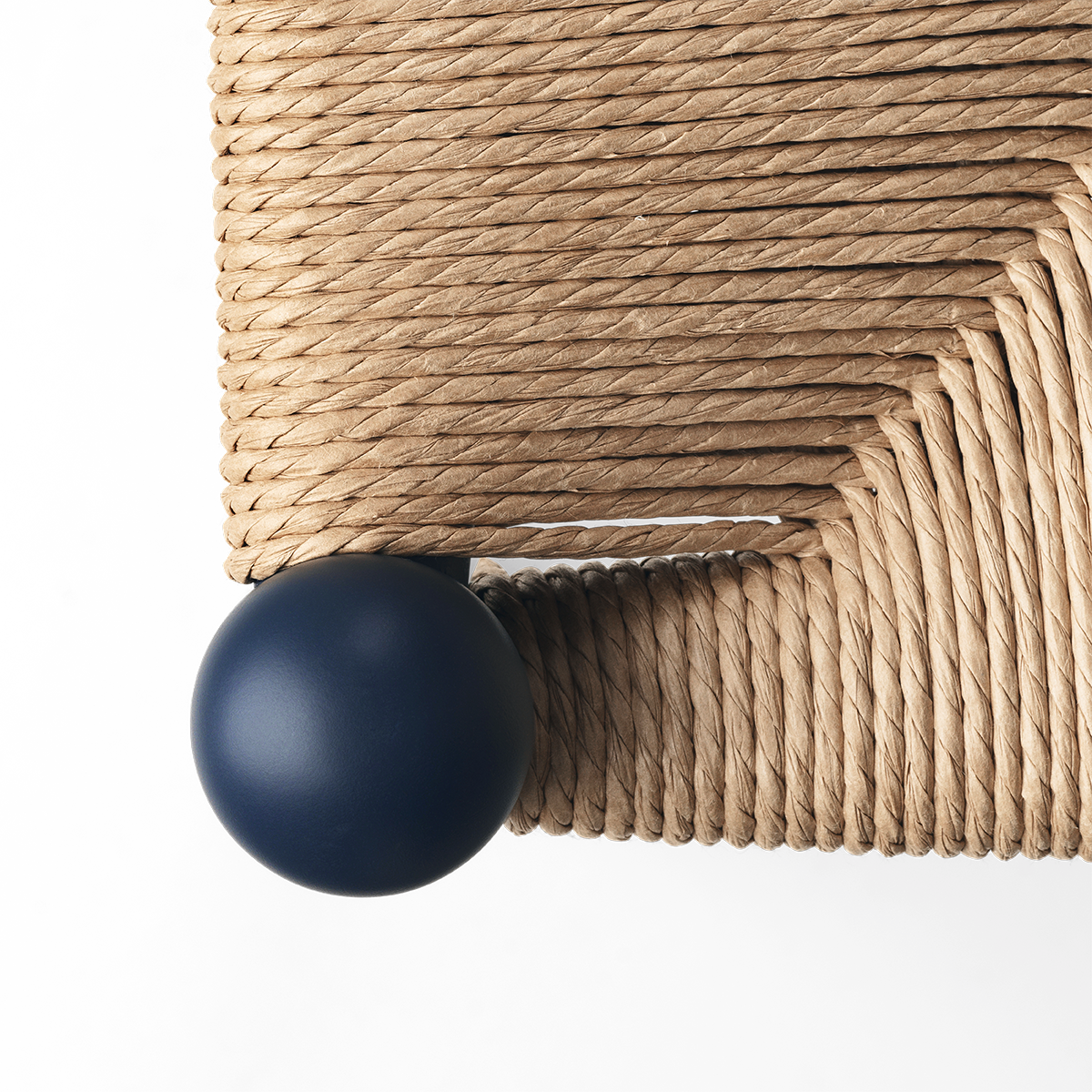 Elegant in its expression and made to exacting standards, the solid beech chair in a muted blue hue reminiscent of color found in nature has both a tactile and timeless feel. The seat of the classic design is handwoven using 120 meters of paper cord, taking a skilled craftsperson an entire hour to weave.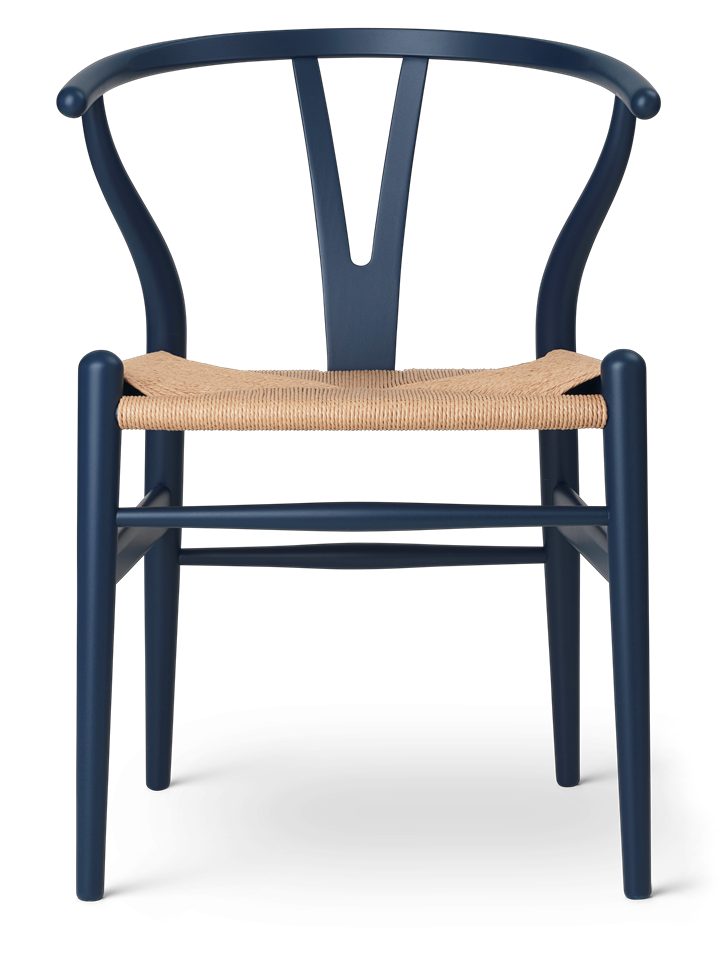 Iconic design in soft disguise
Build your own collection with the CH24 Soft, a gentle variation on Hans J. Wegner's Wishbone Chair from 1950.
Just like the original, the special edition is timelessly elegant with its clean and characteristic expression. The CH24 Soft has an irresistible matte finish, available in FSC™-certified tree and six of our classic colors : blue, black, gray, white, green and red. The new finish has an inviting quality that tempts the gaze to follow along the backrest and your hand to do the same. Furthermore, the coating makes it easier to maintain the chair, keeping the timeless design looking even cleaner.
Think of CH24 Soft as a gentle counterpart to a Wishbone Chair with a brighter finish. Or maybe as a subtle contrast to Hans J. Wegner's CH327 dining table in soap-treated beech.