Ulla-la
by Anna Kraitz
H72 L225 D89 S.H52 cm
Wood frame. Nosag seat botton. Loose seat cushions in cold foam and dawn. Back cushions with Comforell. Removable covers with velcro. Cast aluminium legs.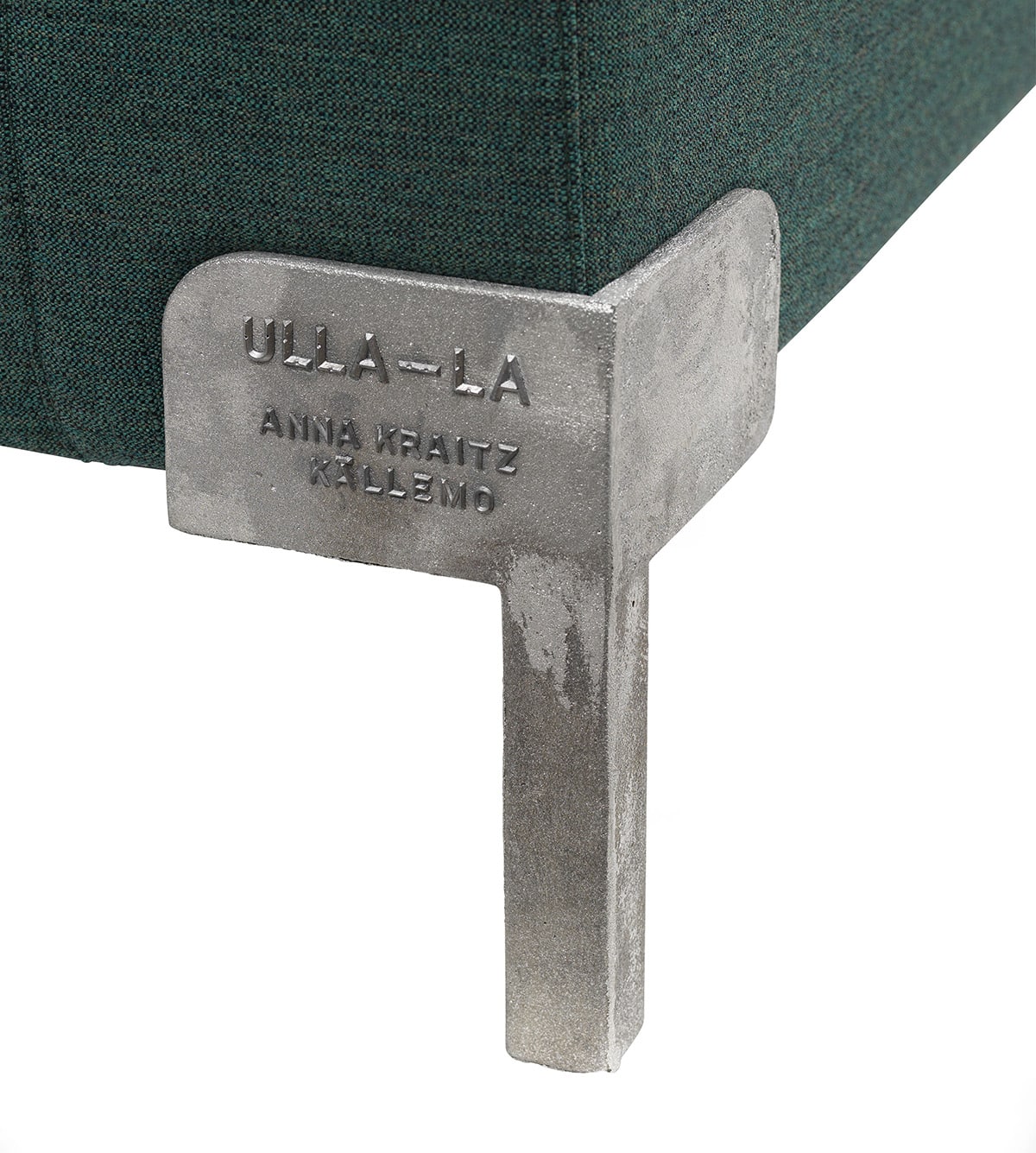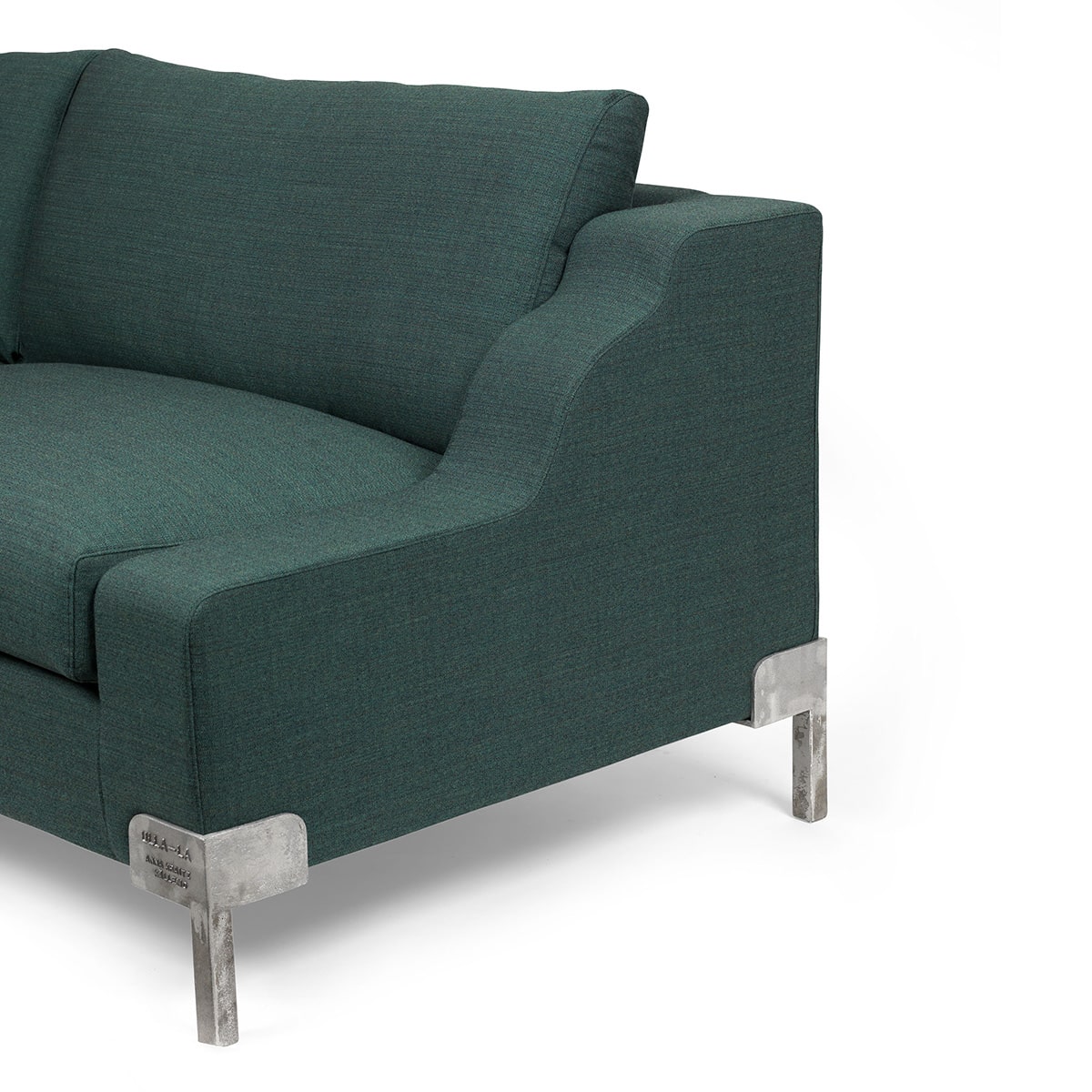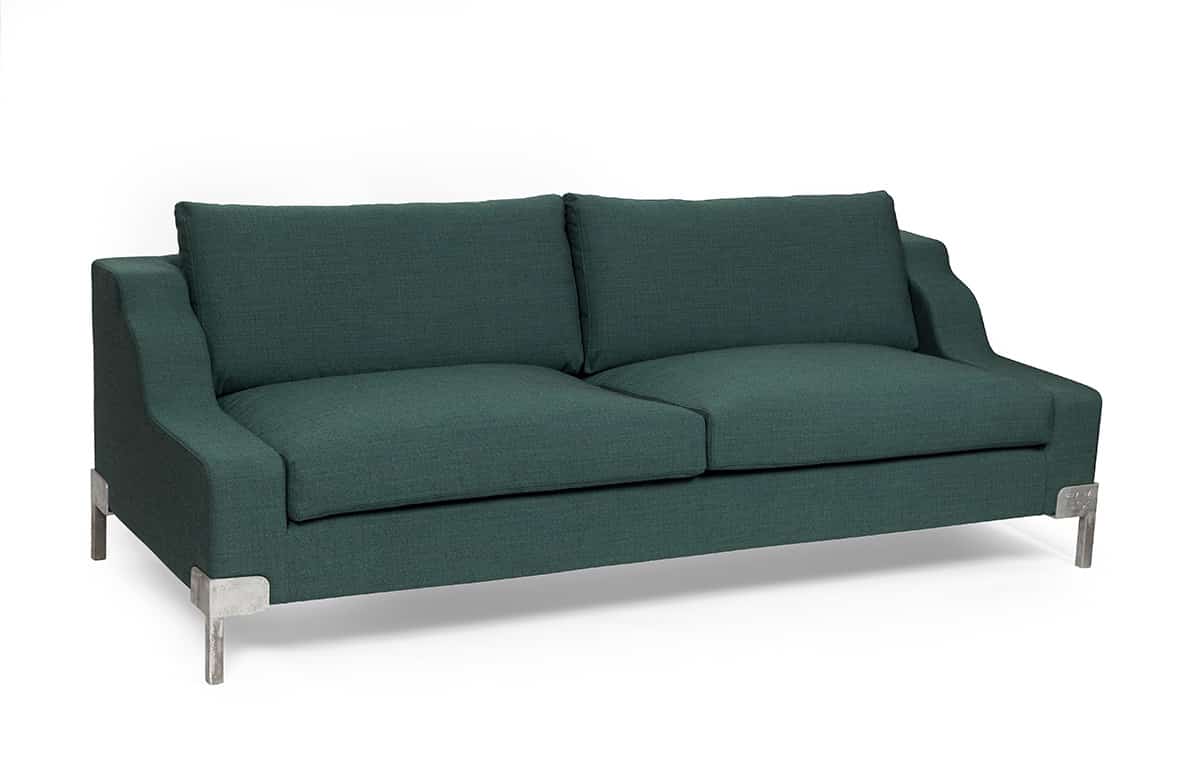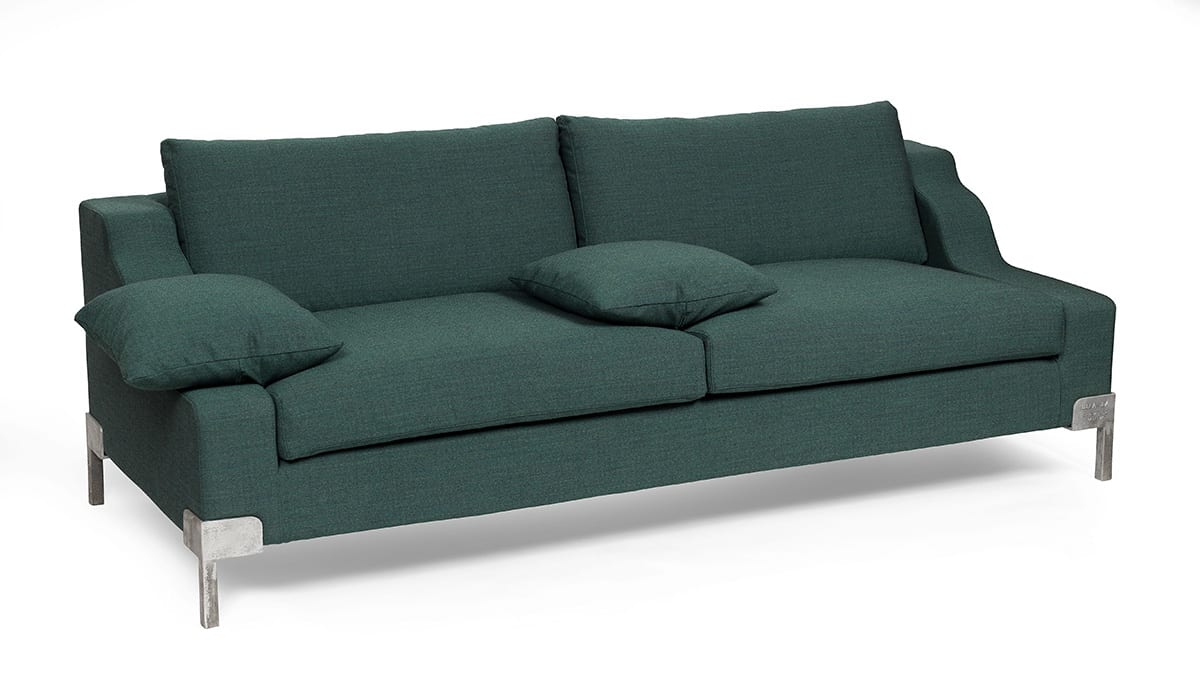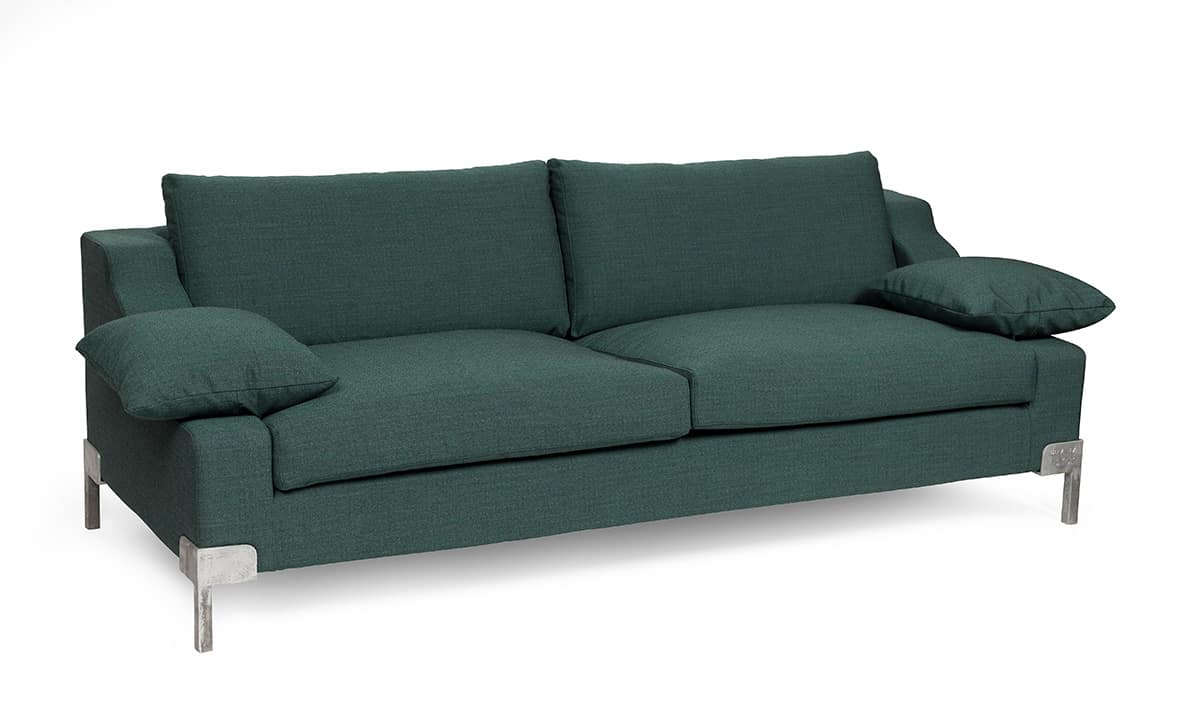 Stand A18: 16
7-11 February 2017

What is quality? Furniture is a concept, with a will of its own, conveying an expression. Our ambition is to work with designers and artists who are aware of what quality stands for-ac- complishment unaffected by trends.On reflection, it is obvious that quality is just not mea- sured in term of such things as strength of glued joints, etc. The measurable aspect is quanti- ty, whereas quality is a broader concept and can not be measured in the traditional sense. The most important aspect is the visual quality. Good quality means long-term validity.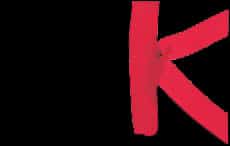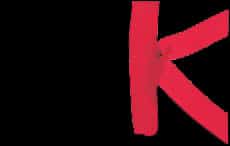 HEADOFFICE
KÄLLEMO AB, Box 605, 331 26 Värnamo, Sweden
T:+46 (0)370 150 00 F:+46 (0)370 150 60 info@kallemo.se
SHOWROOM
KÄLLEMO AB, Södermalmsallén 36, 118 28 Stockholm, Sweden
T: 073-7093509, +46 (0)370 150 00
More design from Källemo:

ONO, DUO, QUATTRO This series is really about construction, plain and pure lines exquisitely joined …
Spara