Easy chair ATLANTIC by Mats Theselius
Mats Theselius does it again: An easy chair in prime leather and steel with ash, oak or walnut.
His design work is based on his own experience, sometimes with a story behind. When creating a piece of furniture, he creates something he would like to have himself. It usually becomes something others also want. Mats reveals things to us – he does not follow trends – he is independent and his work is unlike any one else's. This is why Mats designs are timeless. He has named his new easy chair "Atlantic". Perhaps it is a symbol of something uniting many countries and people.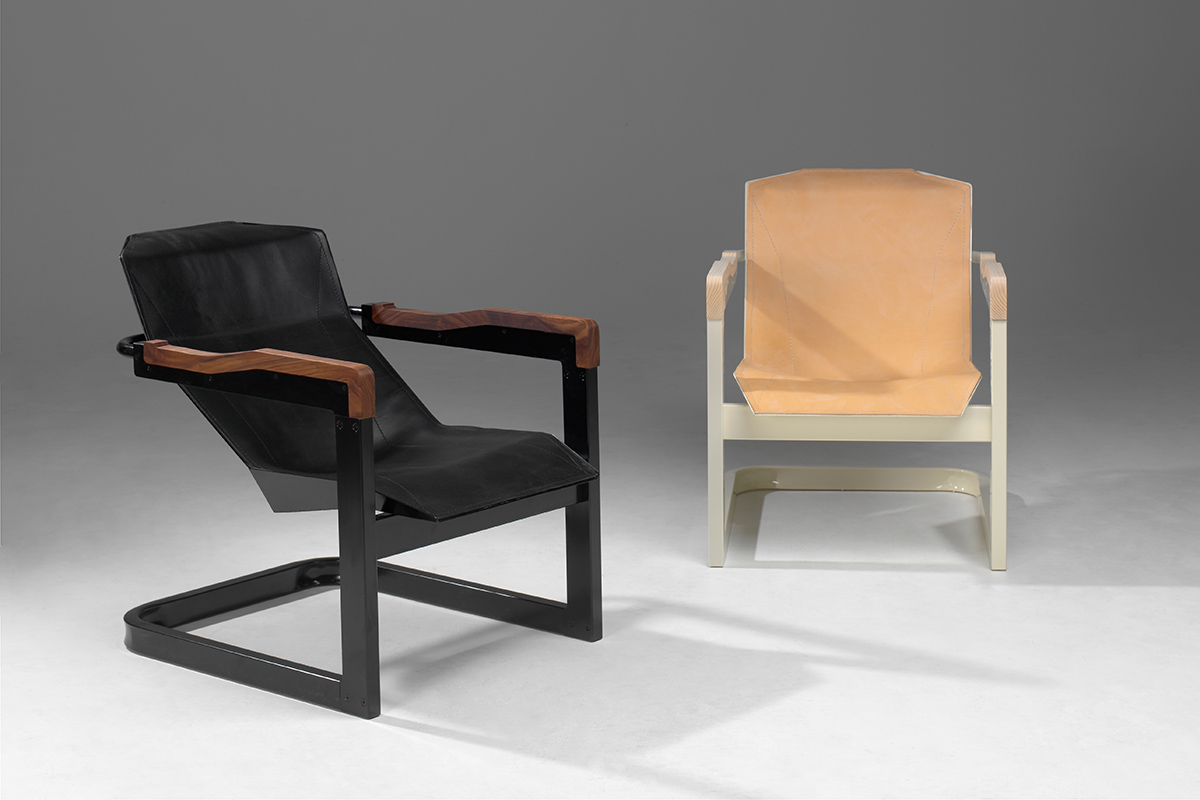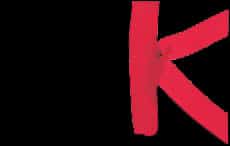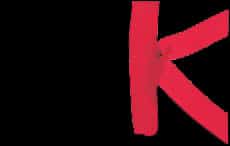 HEADOFFICE
KÄLLEMO AB, Box 605, 331 26 Värnamo, Sweden
T:+46 (0)370 150 00 F:+46 (0)370 150 60 info@kallemo.se
SHOWROOM
KÄLLEMO AB, Södermalmsallén 36, 118 28 Stockholm, Sweden
T: 073-7093509, +46 (0)370 150 00
More news from Källemo:

ONO, DUO, QUATTRO This series is really about construction, plain and pure lines exquisitely joined …