"IT DOESN'T SOUND that contemporary, but this
chair, which we launched last year, is inspired by
the chairs that Roman commanders and Crusaders
used to sit in during campaigns. The image was
there in my head. The idea is that that the seating
can be changed when worn out, while the metal
structure will last hopefully forever. The outdoor
version is made in all steel, to be maintenance free,
with options of zinc coating or powder varnish
for the customer to select, and an optional loose
cushion. The ambition is to leave many choices
to the customer".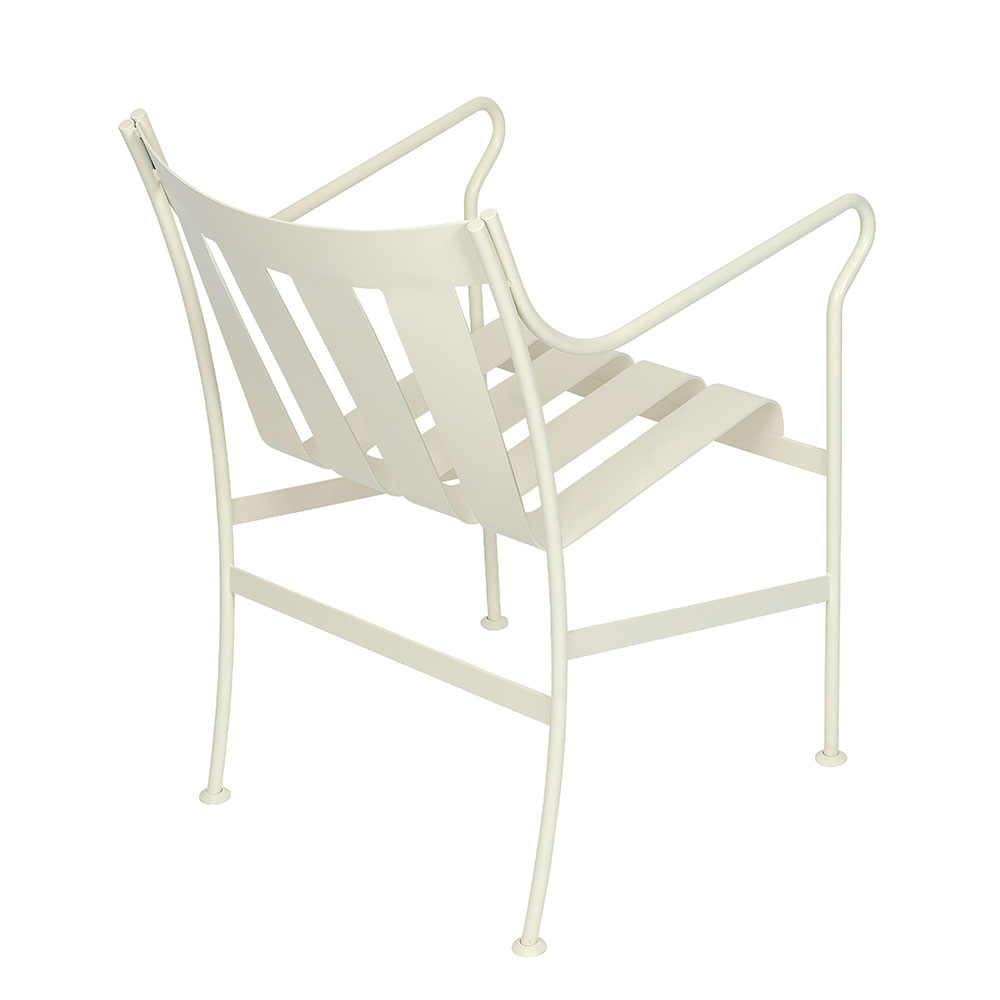 SAFARI
Design David Ericsson.
Outdoor and indoor chair.
Steel frame, seat and back
in fabric or leather.
Height: 80 cm
Width: 52 cm
Depth: 57 cm
Seat height: 42 cm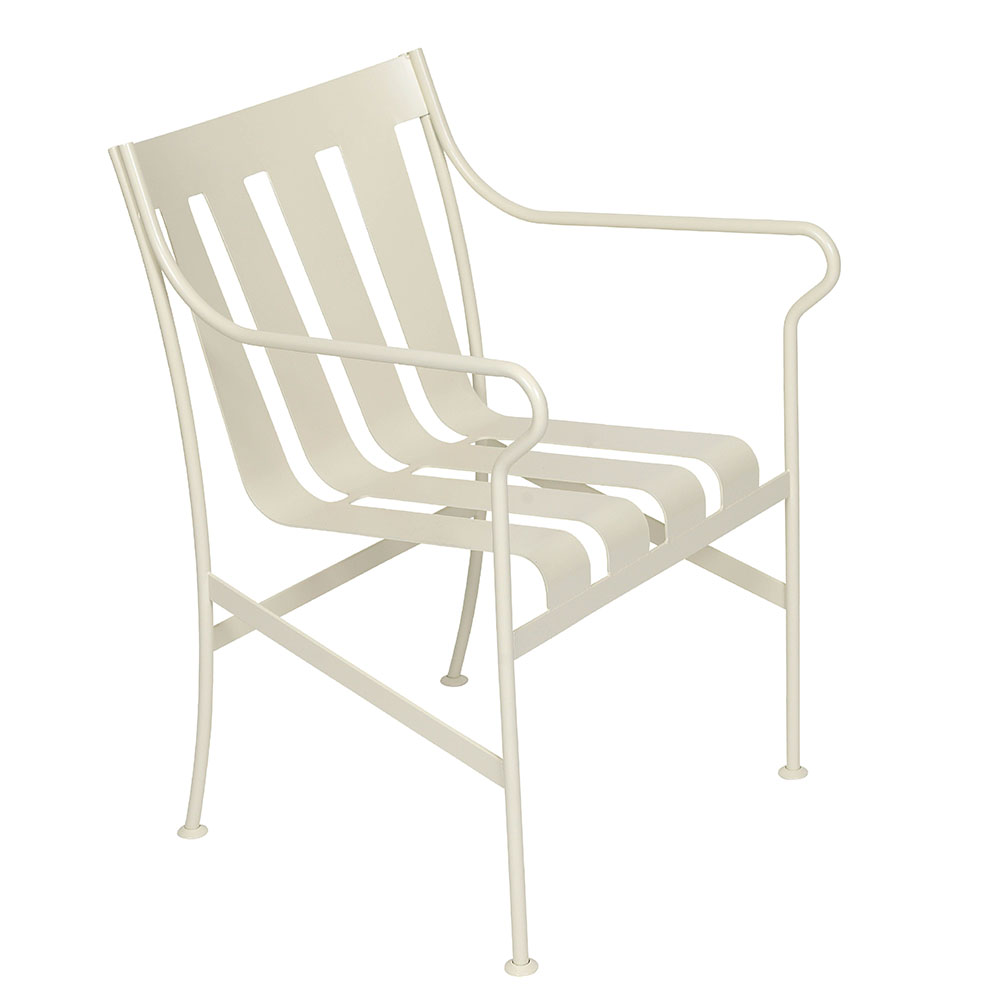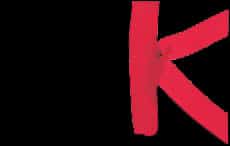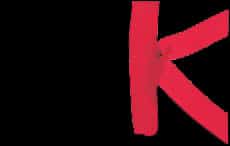 HEADOFFICE
KÄLLEMO AB, Box 605, 331 26 Värnamo, Sweden
T:+46 (0)370 150 00 F:+46 (0)370 150 60 info@kallemo.se
ADDRESS
KÄLLEMO AB, Växjövägen 30, 331 42 Värnamo, Sweden.
SHOWROOM
KÄLLEMO AB, Södermalmsallén 36, 118 28 Stockholm, Sweden
T: 073-7093509, +46 (0)370 150 00
Open weekdays 09:00-12:00, 13:00-16:30
KÄLLEMO AB, Studio L6, Lasarettsgatan 6, 411 19 Göteborg, Sweden
T:+46 (0)31 13 83 90
Open weekdays 11:00-16:00