Armchair STOCKHOLM 30 by Gustav Clason, 1856 – 1930
If you look in the rearview mirror, you inevitably end up at the Stockholm exhibition in 1930, where Gregor Paulsson and Gunnar Asplund were the main actors.
If you look carefully in the sheets, you also discover the name Gustav Clason, who ran an architectural firm in collaboration with Kasper Sahlin.

This later gave its name to a prestigious architectural prize, the Kasper Sahlin Prize.
Gustav Clason has, among other things,

designed the Hallwylska Palatset and the Nordic Museum in Stockholm.

The 30s is an important decade in Swedish architecture and the furniture that the most prominent architects designed at that time are just as valid today.
Lacquered steel frame with fabric.

Bent spring steel.




Arm guides covered with core leather.

Wooden end caps.




Height 93 cm, width 62 cm, depth 97 cm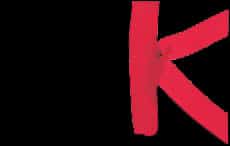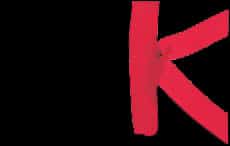 HEADOFFICE
KÄLLEMO AB, Box 605, 331 26 Värnamo, Sweden
T:+46 (0)370 150 00 F:+46 (0)370 150 60 info@kallemo.se
SHOWROOM
KÄLLEMO AB, Södermalmsallén 36, 118 28 Stockholm, Sweden
T: 073-7093509, +46 (0)370 150 00
More news from Källemo:

ONO, DUO, QUATTRO This series is really about construction, plain and pure lines exquisitely joined …