Brus by Jenny Nordberg
H40 Ø80 cm
Cast aluminium legs. Table top in ash; natural or stained.
Brus (noise) is a project where Jenny Nordberg has brought uniqueness into an industrial context.
By deliberately disturbing the casting process an irregular surface is reached where no result is the same.
Nordberg seeks and explores new ways of relating to production. During one of her practical experiments in the studio, she discovered a way to obtain a strongly articulated surface of casted metal. A test with clay moulds resulted in this surface when water from the clay rose up through the metal.
This method with wet molds were then transferred to the foundry which then has further developed the method into a new way of casting.
Brus follows the projects 3 to 5 Seconds and 3 to 5 Minutes where Jenny Nordberg brought characteristics of industrial mass production into a craft context. Now she examines a reversed perspective — it is possible to obtain unique items as a result of industrial production, an attribute which is often connected with the craft?
Stand A18: 16
7-11 February 2017

What is quality? Furniture is a concept, with a will of its own, conveying an expression. Our ambition is to work with designers and artists who are aware of what quality stands for-ac- complishment unaffected by trends.On reflection, it is obvious that quality is just not mea- sured in term of such things as strength of glued joints, etc. The measurable aspect is quanti- ty, whereas quality is a broader concept and can not be measured in the traditional sense. The most important aspect is the visual quality. Good quality means long-term validity.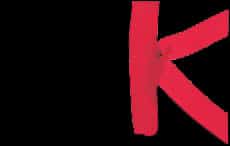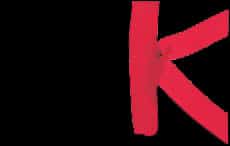 HEADOFFICE
KÄLLEMO AB, Box 605, 331 26 Värnamo, Sweden
T:+46 (0)370 150 00 F:+46 (0)370 150 60 info@kallemo.se
ADDRESS
KÄLLEMO AB, Växjövägen 30, 331 42 Värnamo, Sweden.
SHOWROOM
KÄLLEMO AB, Södermalmsallén 36, 118 28 Stockholm, Sweden
T: 073-7093509, +46 (0)370 150 00
Open weekdays 09:00-12:00, 13:00-16:30
KÄLLEMO AB, Studio L6, Lasarettsgatan 6, 411 19 Göteborg, Sweden
T:+46 (0)31 13 83 90
Open weekdays 11:00-16:00
Spara
Spara
Spara
Spara