A´EKI by Sigurdur Gustafsson
Plexiglass, gold leaf.
Limited edition of 19 pcs.
h 100, w 82, d 78 cm
A´EKI means watch out! Naughty! In Icelandic.
It describes something which is not the done thing to do
A´EKI – a comment to the generic……
A´EKI av Sigurdur Gustafsson
Plexiglas, bladguld.
Limiterad upplaga 19 exemplar
h 100, b 82, d 78 cm
A´EKI betyder Pass på! Ajabaja! på isländska
Det sägs om något som inte passar sig att göra.
A´EKI – en kommentar till det generella….
What is quality? Furniture is a concept, with a will of its own, conveying an expression. Our ambition is to work with designers and artists who are aware of what quality stands for accomplishment unaffected by trends. On reflection, it is obvious that quality is just not measured in terms of such things as strength of glued joints, etc. The measurable aspect is quantity, whereas quality is a broader concept and can not be measured in the traditional sense. The most important aspect is the visual quality. Good quality means long-term validity.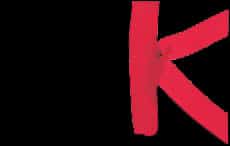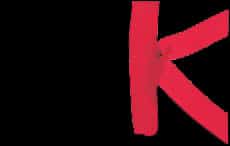 HEADOFFICE
KÄLLEMO AB, Box 605, 331 26 Värnamo, Sweden
T:+46 (0)370 150 00 F:+46 (0)370 150 60 info@kallemo.se
ADDRESS
KÄLLEMO AB, Växjövägen 30, 331 42 Värnamo, Sweden.
NEW SHOWROOM FROM THE 8th OF FEBRUARY
KÄLLEMO AB, Södermalmsallén 36, 118 28 Stockholm, Sweden
T: 073-7093509, +46 (0)370 150 00
Open weekdays 09:00-12:00, 13:00-16:30
KÄLLEMO AB, Studio L6, Lasarettsgatan 6, 411 19 Göteborg, Sweden
T:+46 (0)31 13 83 90
Open weekdays 11:00-16:00
More design by Källemo:

ONO, DUO, QUATTRO This series is really about construction, plain and pure lines exquisitely joined …