ONO, DUO, QUATTRO
This series is really about construction, plain and pure lines exquisitely joined together.
ONO may seem simple at first glance, with horizontals meeting verticals. But a closer look will reveal the beautiful craftsmanship, with hidden and visible joins. This chair has obvious references to both Rietveld and Sven Markelius's orchestra seat, with a gentle nod to Japanese furniture design.
Duo and Quattro elaborate on the same theme as Ono, with the addition of one material. The foot of the table is made of sand-cast iron, making it both visually and physically heavy. The cast iron is shaped like the wood parts but gives the table a foot that will work in both public environments and at home. The iron just grows more beautiful with scuffs and wear.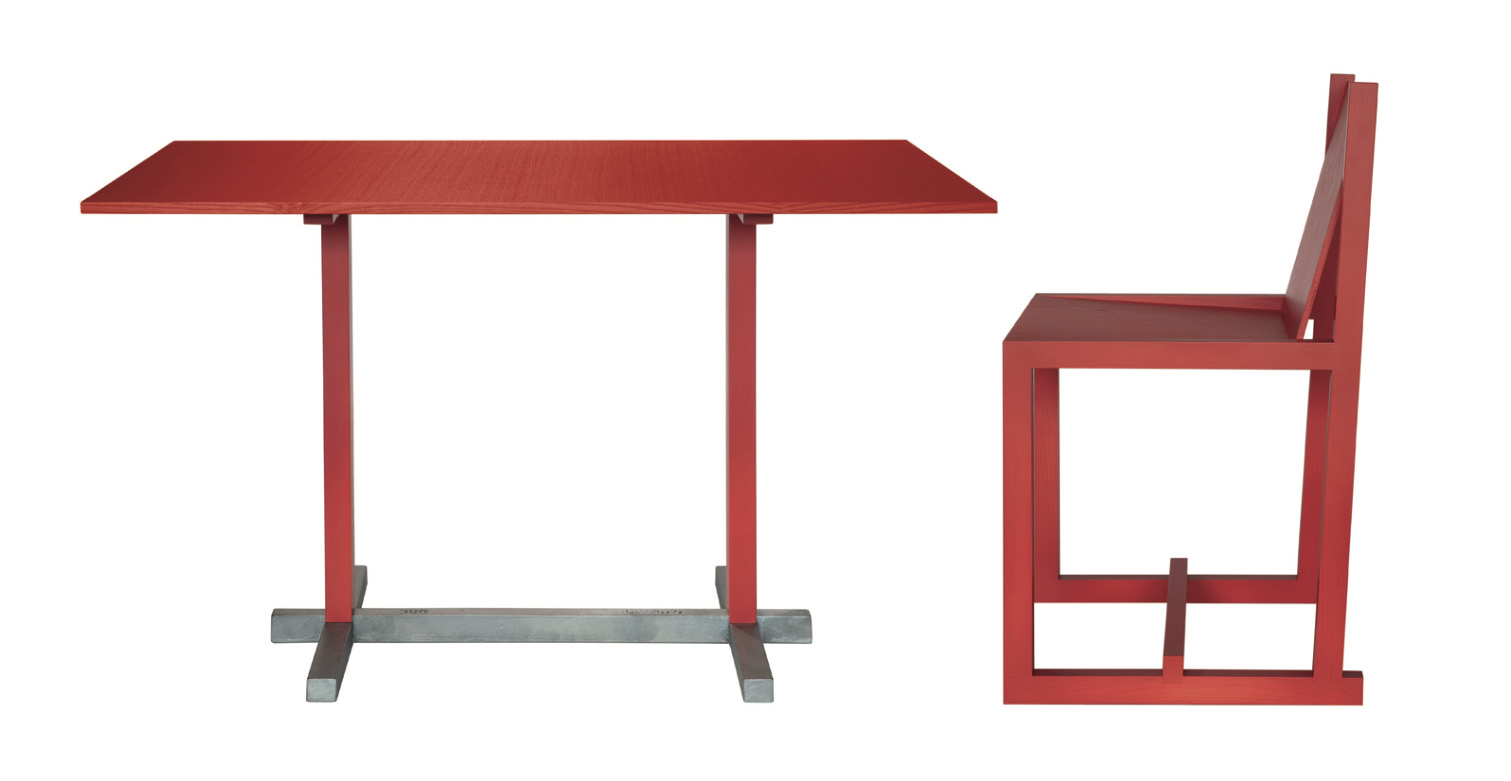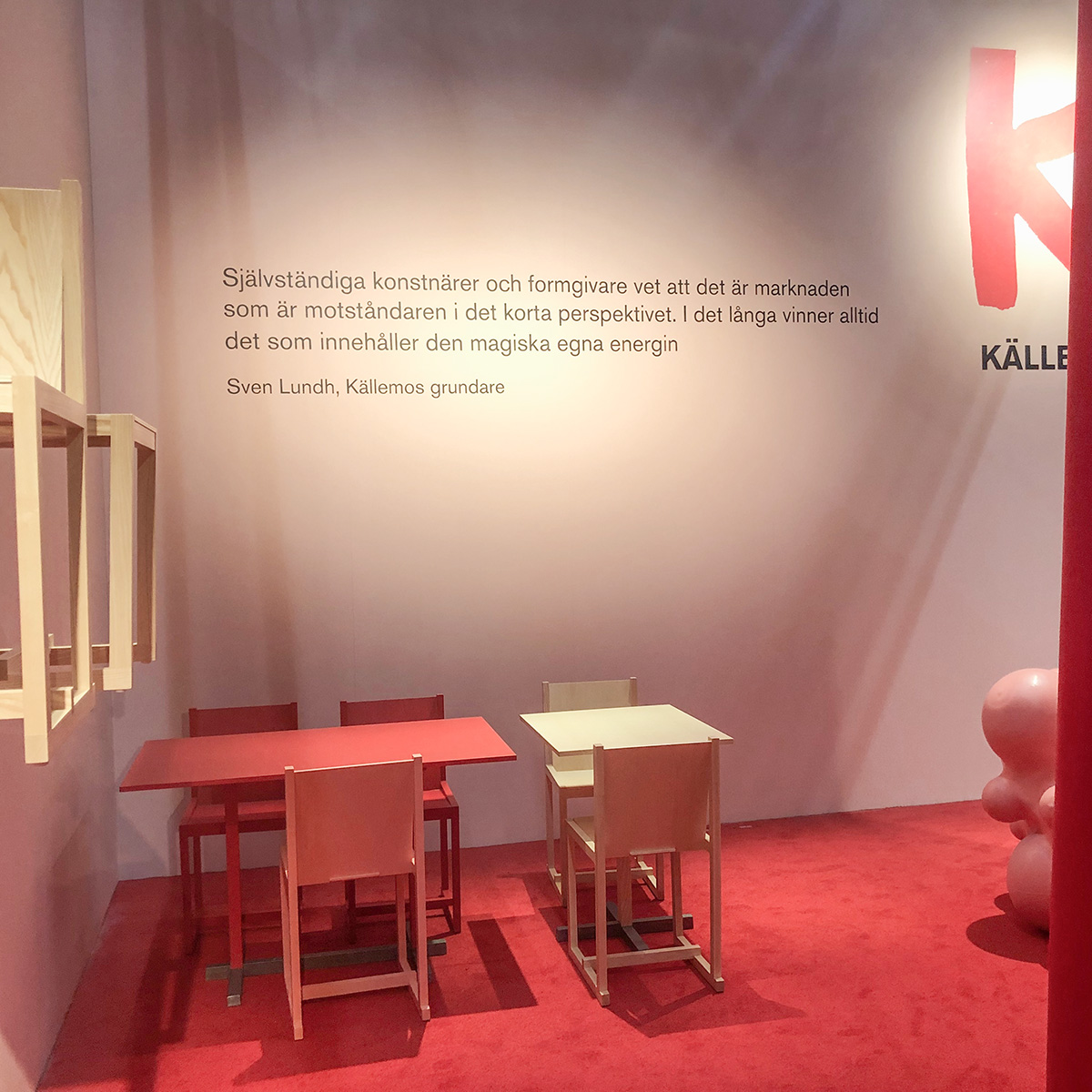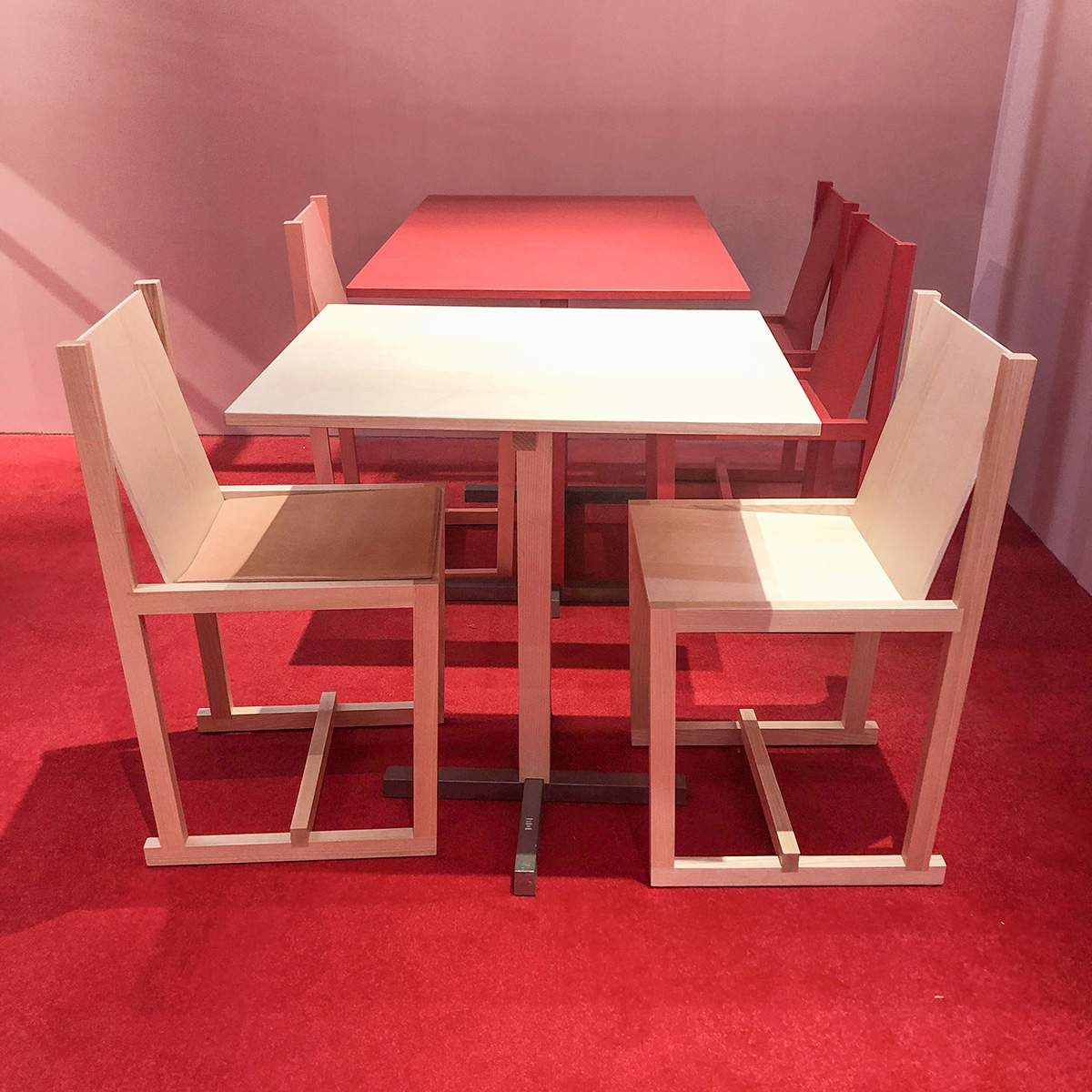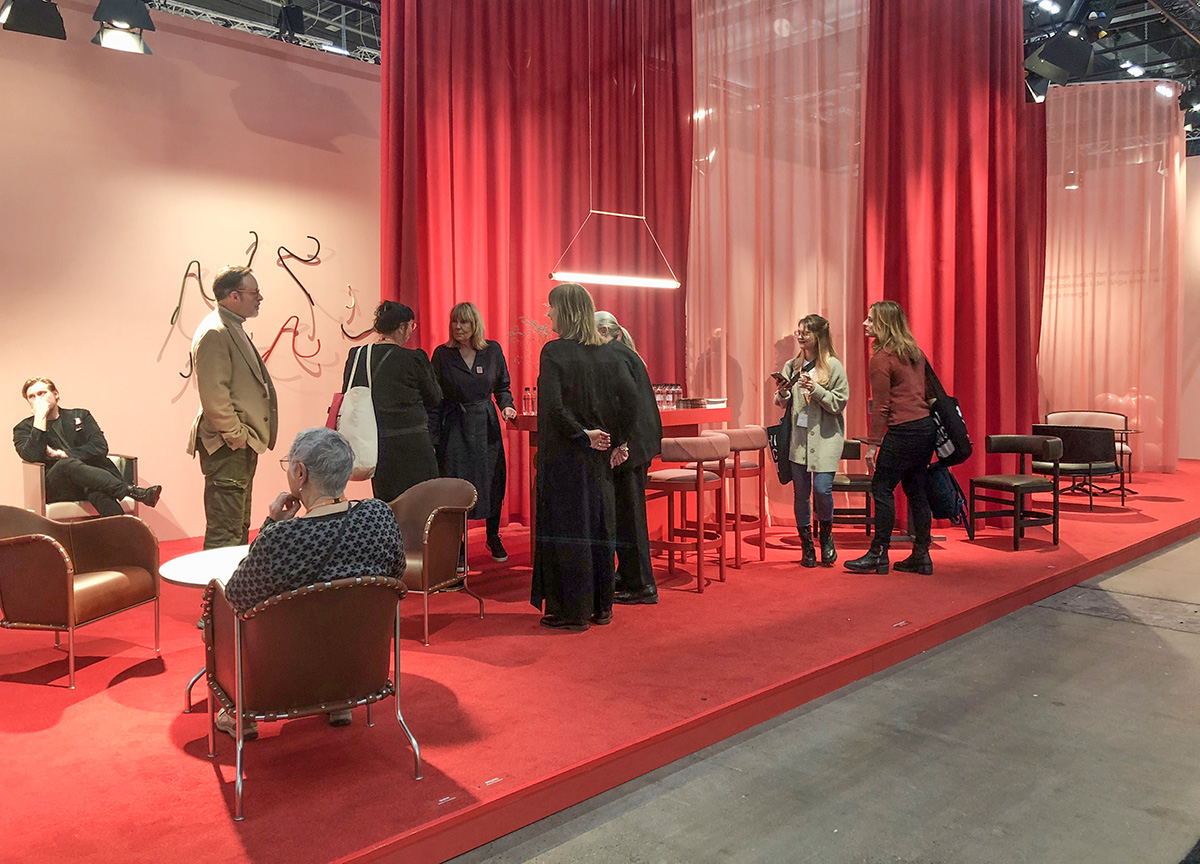 Källemo @ Stockholm Furniture Fair 2023.
Photo: Ola Hollsten.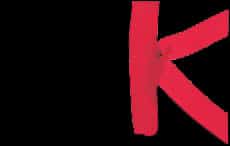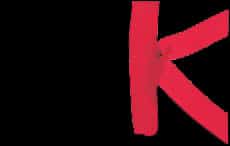 HEADOFFICE
KÄLLEMO AB, Box 605, 331 26 Värnamo, Sweden
T:+46 (0)370 150 00 F:+46 (0)370 150 60 info@kallemo.se
SHOWROOM
KÄLLEMO AB, Södermalmsallén 36, 118 28 Stockholm, Sweden
T: 073-7093509, +46 (0)370 150 00
More news from Källemo:

ONO, DUO, QUATTRO This series is really about construction, plain and pure lines exquisitely joined …