Pilaster bookshelf designed by John Kandell 1989 for Källemo
PILASTER, John Kandell
Art. 754. h 205, w 22, d 20 cm
Solid birch; natural or stained in standard colour. Solid oak; natural.
Fulfils the requirements for the eco label Svanen.
Pilaster 25 år John Kandell
Idén till Pilaster fick John Kandell under en natt hemma i vardagsrummet vid åsynen av alla boktravar på golvet – hans bokhyllor var redan fyllda.
Han ringde Sven Lundh, grundare Källemo, och beskrev sin idé. Någon ritning på hyllan behövdes aldrig vilket stämmer väl överens med ett uttalande från Picasso, som Kandell gärna citerade:
"En bild borde vara så enkel att man kunde skicka den per telefon till New York"
Det är nu 25 år sedan John Kandell formgav hyllan Pilaster.
Är det någon möbel som man idag kan kalla klassiker så är det denna.
Fortfarande svårslagen i sin form och geniala funktion.
Vi firar dessa 25 år med en Pilaster i såpad ek. Såpningen framhåller ekens karaktär och bibehåller träets naturliga känsla.
Hyllan får en särskild jubileumsmärkning med en mässingsskylt.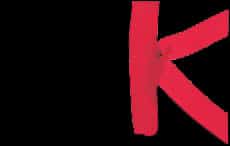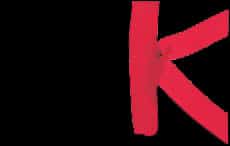 HEADOFFICE
KÄLLEMO AB, Box 605, 331 26 Värnamo, Sweden
T:+46 (0)370 150 00 F:+46 (0)370 150 60 info@kallemo.se
SHOWROOM
KÄLLEMO AB, Södermalmsallén 36, 118 28 Stockholm, Sweden
T: 073-7093509, +46 (0)370 150 00