The art of biking
In the movie "Jour de fête" Jacques Tati plays the bicycle-riding small-town mailman Francois, who has an extraordinary ability to cause confusion and ending up in strange situations.
The picture of the bicycle-riding straight-backed figure in a too small jacket is both comical and deeply human. And the bend of the handlebars you will never forget.
Johan Linton has been inspired.
The chairs Tati, Mme Tati and Tati ½ are presented for the first time at the Salone del Mobile in Milan 2006.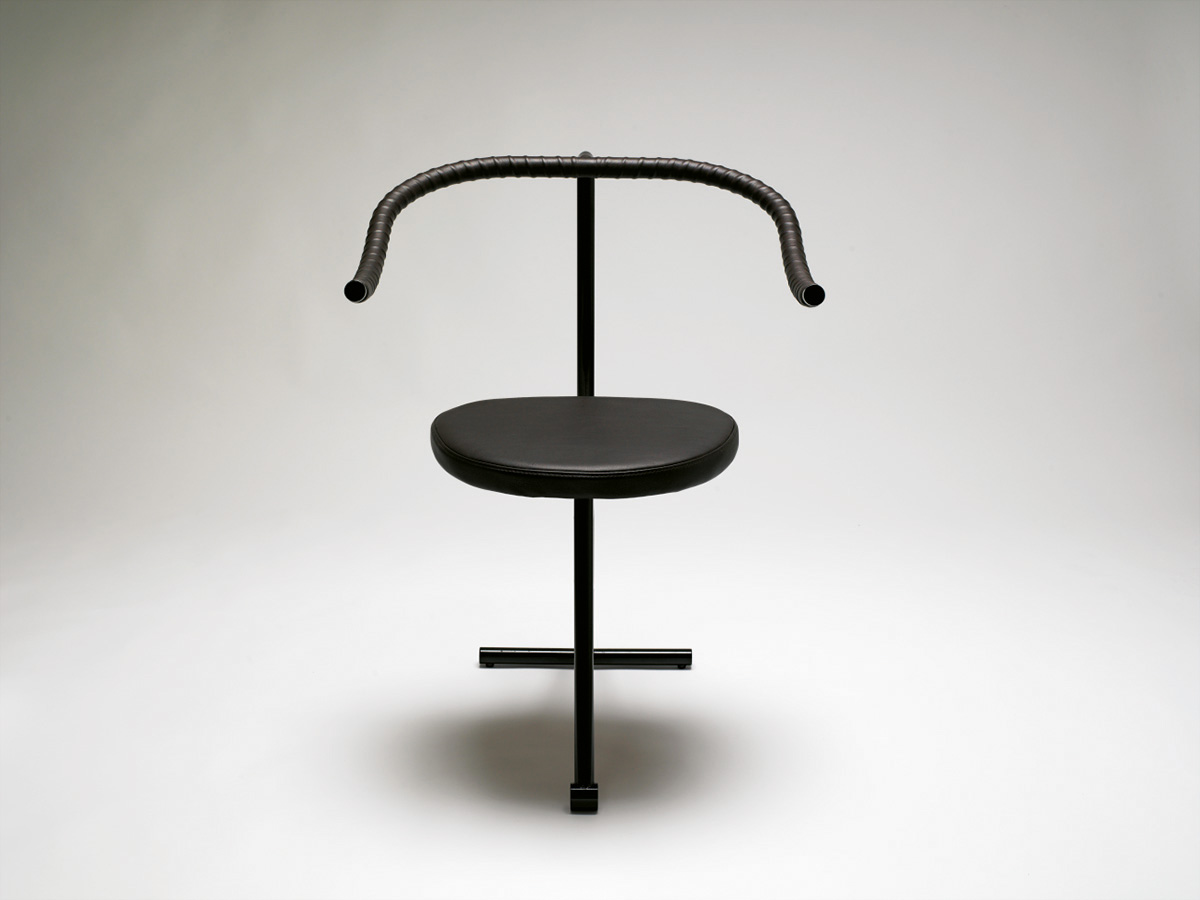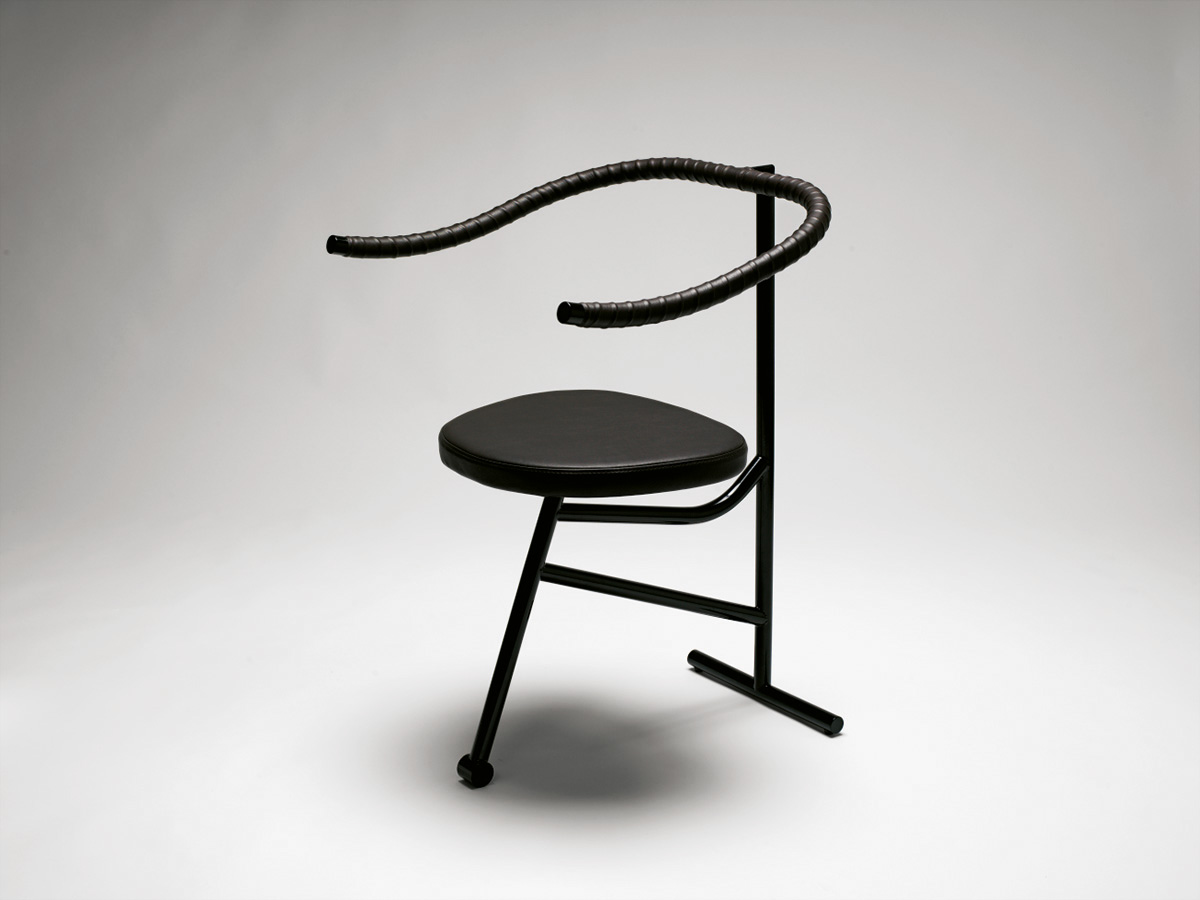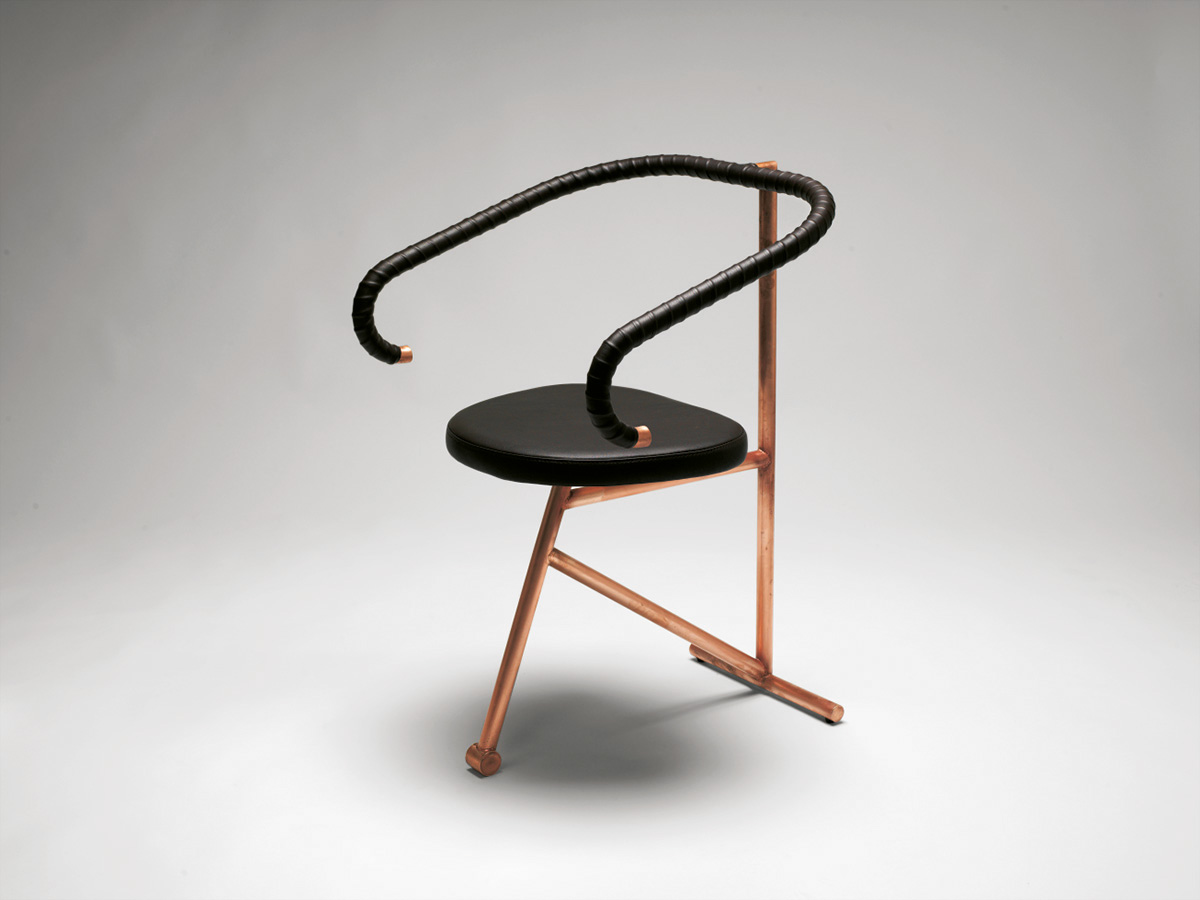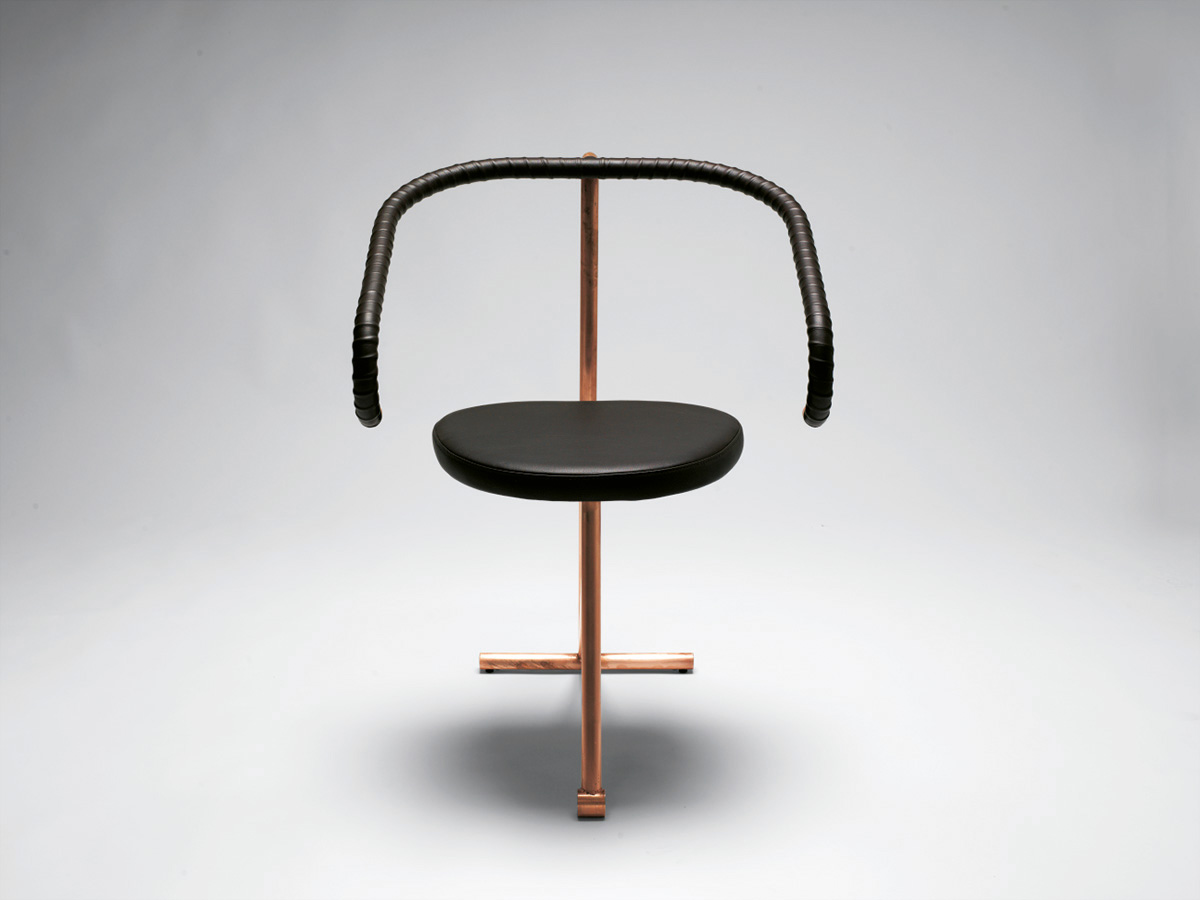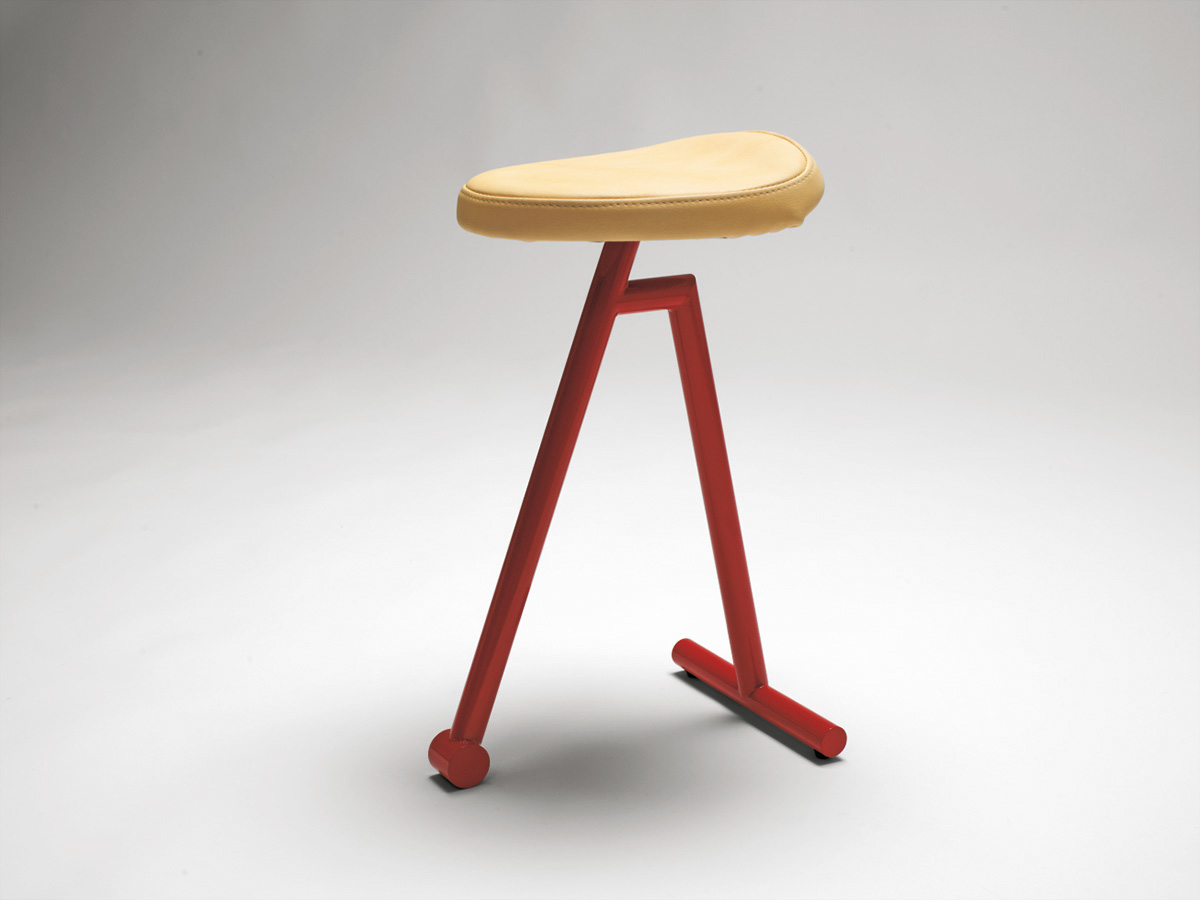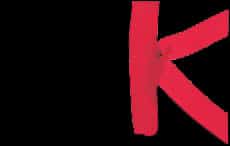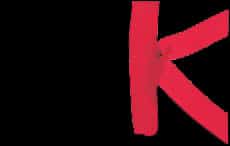 HEADOFFICE
KÄLLEMO AB, Box 605, 331 26 Värnamo, Sweden
T:+46 (0)370 150 00 F:+46 (0)370 150 60 info@kallemo.se
SHOWROOM
KÄLLEMO AB, Södermalmsallén 36, 118 28 Stockholm, Sweden
T: 073-7093509, +46 (0)370 150 00
More news from Källemo:

ONO, DUO, QUATTRO This series is really about construction, plain and pure lines exquisitely joined …