JOHN KANDELL'S PILASTER shelf has turned thirty years old. We are celebrating by presenting an exclusive limited edition of this design classic. The anniversary shelf is crafted from wood that we've had the privilege to source from Sweden's largest oak forest on Visingsö Island in Lake Vättern, which was planted starting in 1831 to serve the Swedish Royal Navy's future needs for ship building. Each year, forest inspectors decide how many trees are ripe for harvest. We were joyed in 2019 when, after waiting a year, we were allocated a quantity of this treasured Visingsö timber — just enough for a 263-copy edition of Pilaster.
THE PILASTER STORY
Like many great inventions, Pilaster is based on a simple idea — so simple that it didn't even need a sketch. The story behind it has become legend. During a sleepless night, Kandell was glaring at the piles of books stacked on the floor of his living room, as all bookshelves were filled to the brim. He came up with the idea of a thin shelf to fit in narrow wall spaces, where books could be stacked lying down instead of standing up as in traditional book shelves. He called Sven Lundh and described his idea. No drawing was even required which is well in line with a comment by Picasso which John Kandell liked to quote: "A picture should be so simple that one could send it by telephone to New York".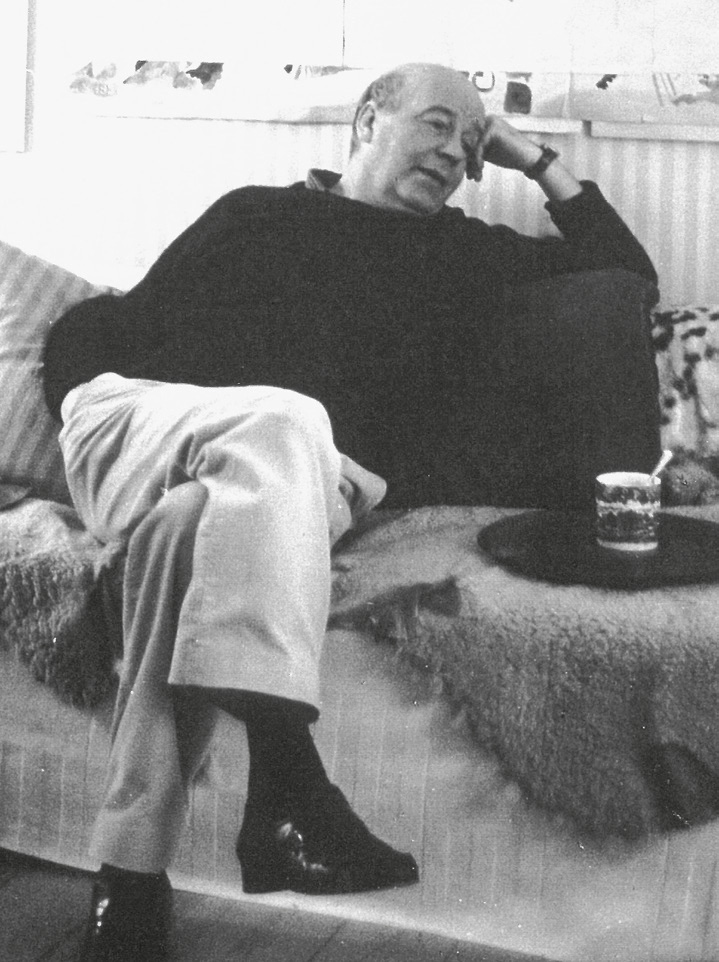 JOHN KANDELL (1925–1991) is the Swedish master furniture designer, architect and artist who has been known primarily to an audience of connoisseurs, though there is consensus that he deserves wider recognition on par with the great Swedish and Nordic design legends like Gunnar Asplund, Bruno Mathsson, Arne Jacobsen and Alvar Aalto.
Over his fifty-year career, John Kandell worked with a wide variety of artistic expressions — furniture design, interior architecture, architecture, textile and glass design, sculpture and painting. Regardless of the medium, Kandell's work is clearly distinguished by a range of unique qualities — elegance, refinement, masterful craftsmanship with astonishing precision and balance, a subtle, playful sense of humor, high levels of artistry and a poetic dimension, frequently with a surprising extra twist.
PILASTER (1989)
(The Royal oak anniversary edition)
Design John Kandell.
Shelf. Solid oak. Oiled. Royal Oak from Visingsö.
Limited edition of 263 pcs.
Height: 205 cm
Width: 20 cm
Depth: 23 cm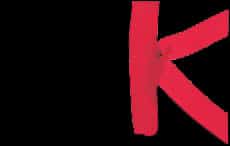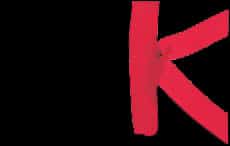 HEADOFFICE
KÄLLEMO AB, Box 605, 331 26 Värnamo, Sweden
T:+46 (0)370 150 00 F:+46 (0)370 150 60 info@kallemo.se
ADDRESS
KÄLLEMO AB, Växjövägen 30, 331 42 Värnamo, Sweden.
SHOWROOM
KÄLLEMO AB, Södermalmsallén 36, 118 28 Stockholm, Sweden
T: 073-7093509, +46 (0)370 150 00
Open weekdays 09:00-12:00, 13:00-16:30
KÄLLEMO AB, Studio L6, Lasarettsgatan 6, 411 19 Göteborg, Sweden
T:+46 (0)31 13 83 90
Open weekdays 11:00-16:00