The Spot sidetable is inspired by traditional dove tail joints. The table has removable legs and comes in three sizes.  Table top and legs in solid ash; natural or stained in standard colours. Dismountable legs. Fulfils the requirements for the eco label Svanen. Spot is perfect as side-table for both home and office environment and is great to combine in different sizes into a cluster.
Size: H 42, Ø 55 cm/ H 48, Ø 85 cm/ H 60, Ø 85 cm.
Design Staffan Holm.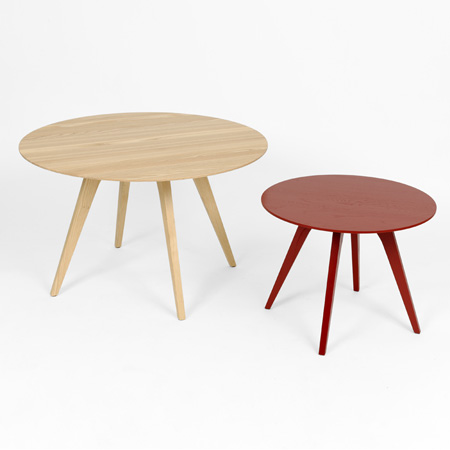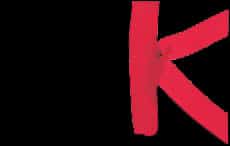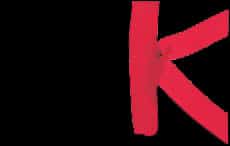 HEADOFFICE
KÄLLEMO AB, Box 605, 331 26 Värnamo, Sweden
T:+46 (0)370 150 00 F:+46 (0)370 150 60 info@kallemo.se
SHOWROOM
KÄLLEMO AB, Södermalmsallén 36, 118 28 Stockholm, Sweden
T: 073-7093509, +46 (0)370 150 00