Since I've hardly designed any tables, I often get asked if I could draw a table for my chairs and armchairs. The absence of tables is like a gap tooth in my furniture collection for Källemo. So, I designed the Cassis table.
Our family consists of two kids and two adults.
Friday nights are spent at our cottage watching movies and eating crisps.
We have two sofas at an angle, so we can lie down to watch the movie.
We used to have a round coffee table where the sofas meet, but it was only useful for the ones sitting next to it.
Several smaller tables would have been better.
In town, we have one big sofa, with a large, oblong table in front of it.
It's okay, but not so good if you're sitting in the middle and need to get up.
Several smaller tables would have been better there too.
Simple, trivial observations like these were what inspired the Cassis table.
The basic idea of the design and look is that it should be accessible.
That is, easy to understand, and easy to handle. Therefore, the design is not abstract.
On the contrary. Very traditional. The tables look like tables. I thought the design of the knob for adjusting the height was totally obvious, signalling "handle for raising or lowering the table top", like a microphone stand.
But it wasn't. It turns out most people are unfamiliar with mic stands.
The current knob has a fairly low-key design that I feel is suitable, considering that it might not be used more than once or twice in its lifespan. It will last for at least a couple of centuries, unless you stomp on it,
jump up and down or use violent force.
There's a funny story about behind the name Cassis, about lunch served on a tray (bricklunch), which I think is a funny word in Swedish.
Mats Theselius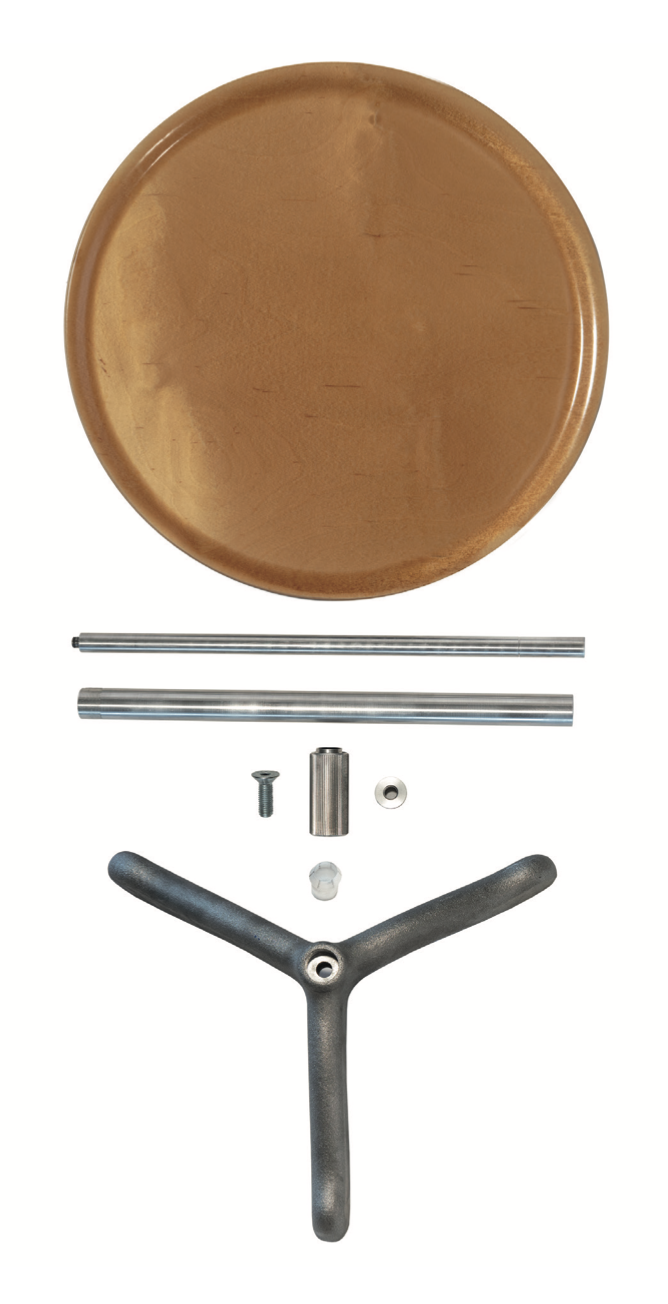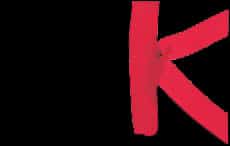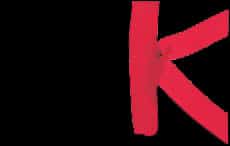 HEADOFFICE
KÄLLEMO AB, Box 605, 331 26 Värnamo, Sweden
T:+46 (0)370 150 00 F:+46 (0)370 150 60 info@kallemo.se
SHOWROOM
KÄLLEMO AB, Södermalmsallén 36, 118 28 Stockholm, Sweden
T: 073-7093509, +46 (0)370 150 00
More news from Källemo:

ONO, DUO, QUATTRO This series is really about construction, plain and pure lines exquisitely joined …