VIENNA by Pierre Sindre
Steelframe, powder coated or oiled black oxide.
Back in quilted fabric or leather. Seat in coldfoam.
h 85, w 54, d 53, s.h 46 cm
VIENNA av Pierre Sindre
Stålstativ i lack eller oljad svart-oxid.
Rygg i Quiltat tyg eller läder. Sits med kallskum
h 85, b 54, d 53, sh 46 cm
What is quality? Furniture is a concept, with a will of its own, conveying an expression. Our ambition is to work with designers and artists who are aware of what quality stands for-ac- complishment unaffected by trends.On reflection, it is obvious that quality is just not mea- sured in term of such things as strength of glued joints, etc. The measurable aspect is quanti- ty, whereas quality is a broader concept and can not be measured in the traditional sense. The most important aspect is the visual quality. Good quality means long-term validity.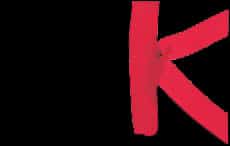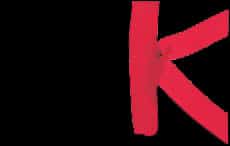 HEADOFFICE
KÄLLEMO AB, Box 605, 331 26 Värnamo, Sweden
T:+46 (0)370 150 00 F:+46 (0)370 150 60 info@kallemo.se
ADDRESS
KÄLLEMO AB, Växjövägen 30, 331 42 Värnamo, Sweden.
NEW SHOWROOM FROM THE 8th OF FEBRUARY
KÄLLEMO AB, Södermalmsallén 36, 118 28 Stockholm, Sweden
T: 073-7093509, +46 (0)370 150 00
Open weekdays 09:00-12:00, 13:00-16:30
KÄLLEMO AB, Studio L6, Lasarettsgatan 6, 411 19 Göteborg, Sweden
T:+46 (0)31 13 83 90
Open weekdays 11:00-16:00