Darjeeling is a trolley with steel frame and wooden boards. Darjeeling, designed by Anna Kraitz, one of the Winners of the Wallpaper* Design Awards 2012. H 94/71 cm, L 98 cm, W 48 cm.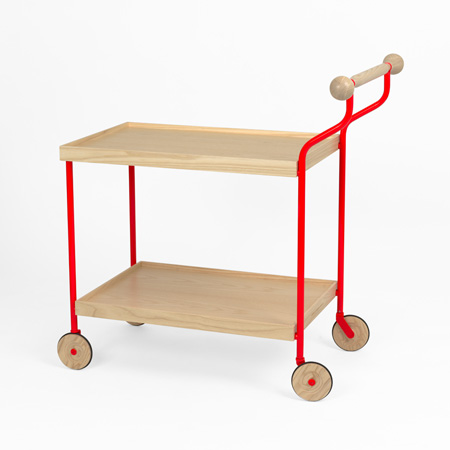 Everyday life inspires me. I want my things to tell stories.
Sometimes trivial observations that I want to share.
Other times the topics seem more existential.
But mostly, the simple, small and everyday matters the most.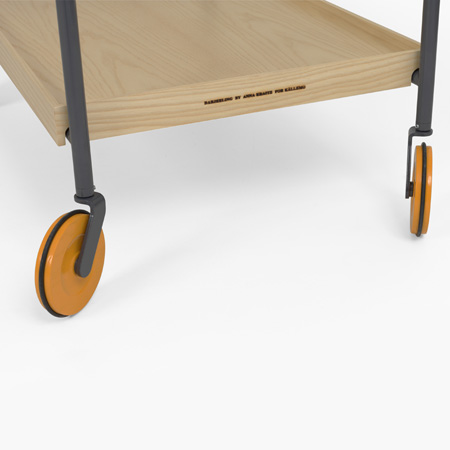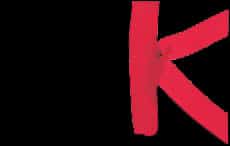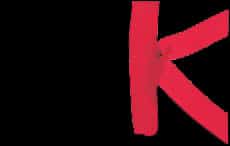 HEADOFFICE
KÄLLEMO AB, Box 605, 331 26 Värnamo, Sweden
T:+46 (0)370 150 00 F:+46 (0)370 150 60 info@kallemo.se
SHOWROOM
KÄLLEMO AB, Södermalmsallén 36, 118 28 Stockholm, Sweden
T: 073-7093509, +46 (0)370 150 00