Easychair. Birch veneer backrest, chrome, steel, corian armrest, Tärnsjö leather.
Limited edition of 360 pcs.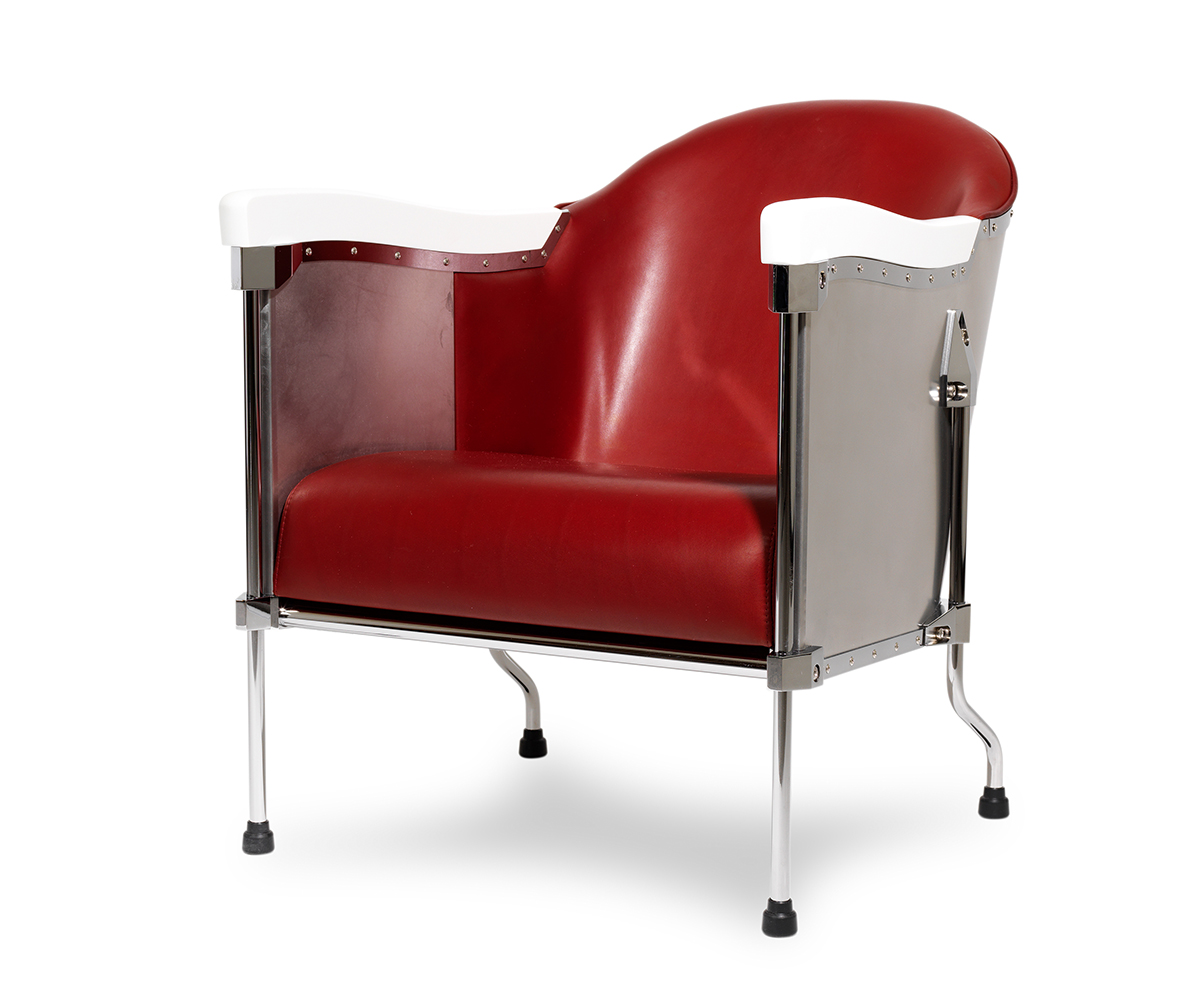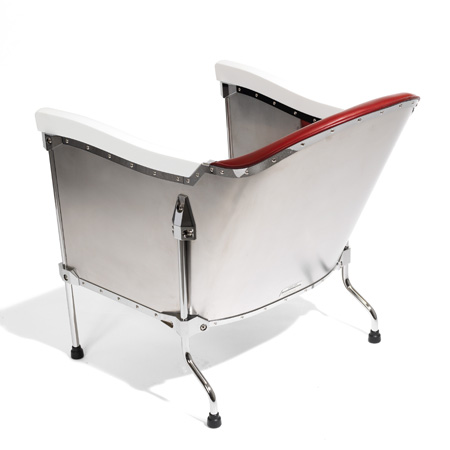 Mats Theselius models are always an expression of something that deeply interests him. His knowledge and fascination about different countries and their specific handicraft, has resulted in some of the most diverse and stimulating contemporary pieces of furniture. Elk skin, aluminium, brass and beech bark easy chairs, the National Geographic bookcase etc. Collecting and travelling is a great inspiration for Mats Theselius. A journey to Japan inspired him to create the Bamboo King, Texas to the El Ray, and collecting Dieter Rahm´s design for Braun, resulted in the desk Herbarium.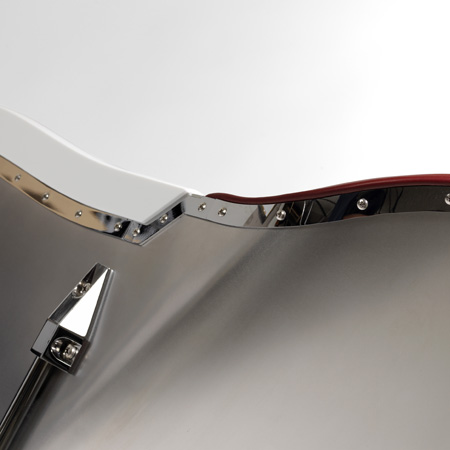 Design Mats Theselius.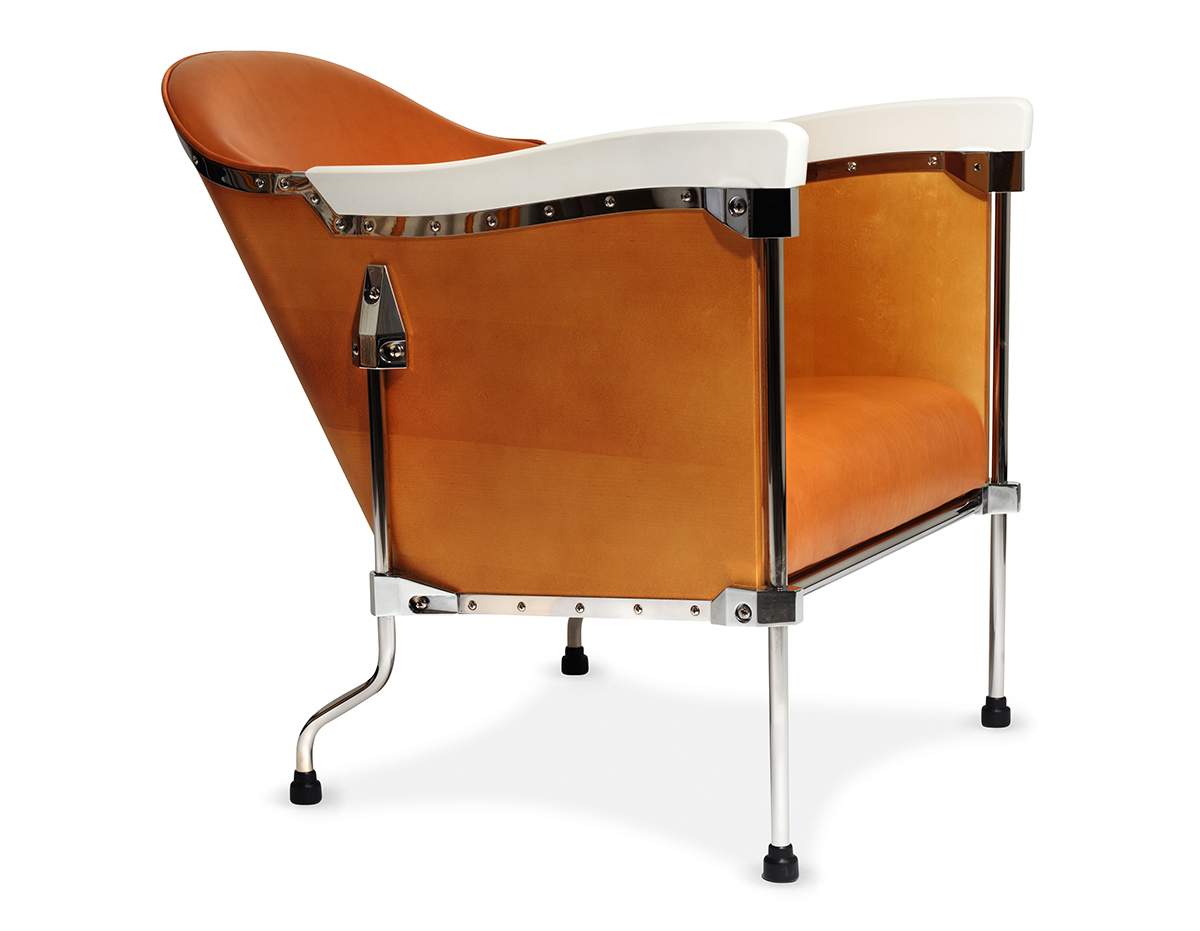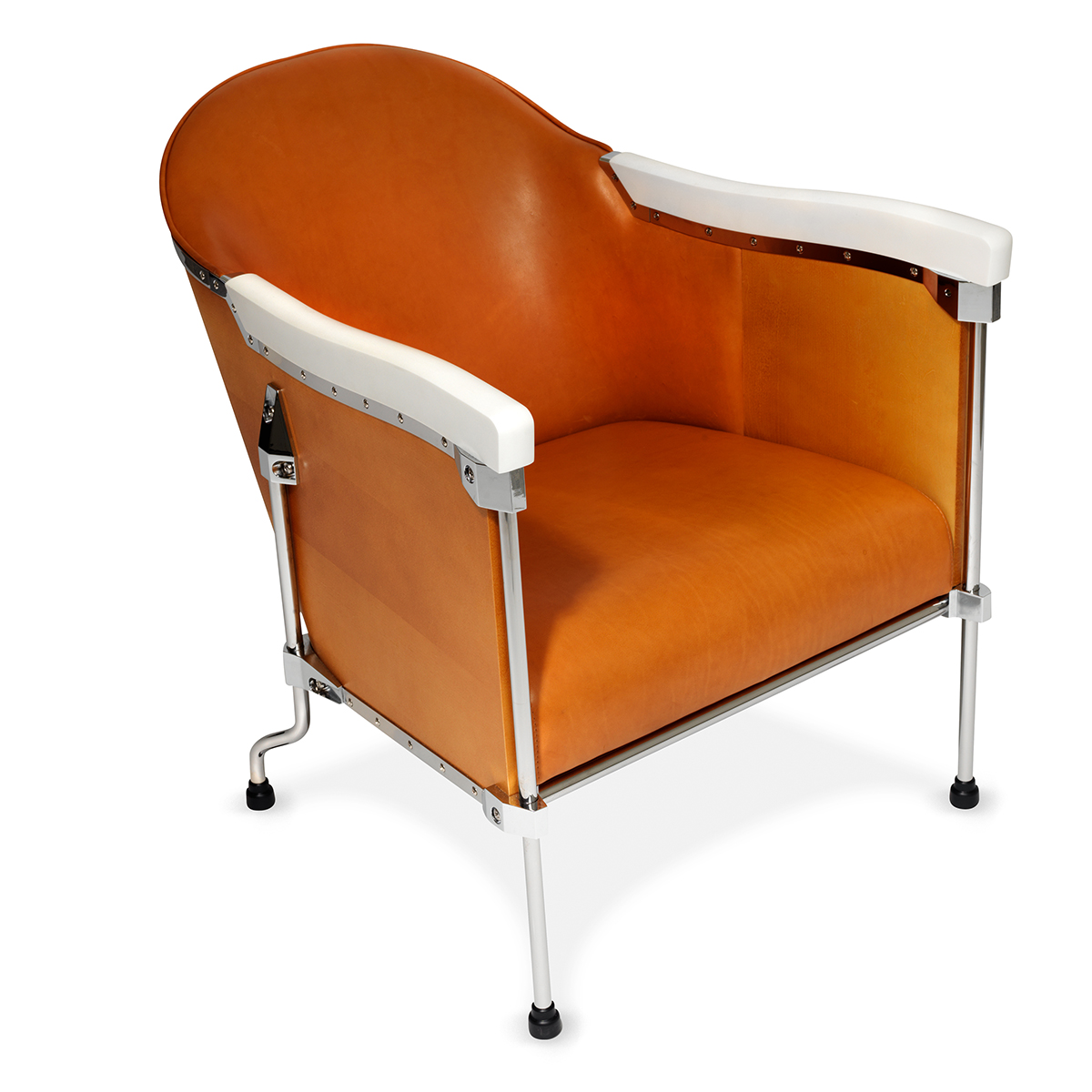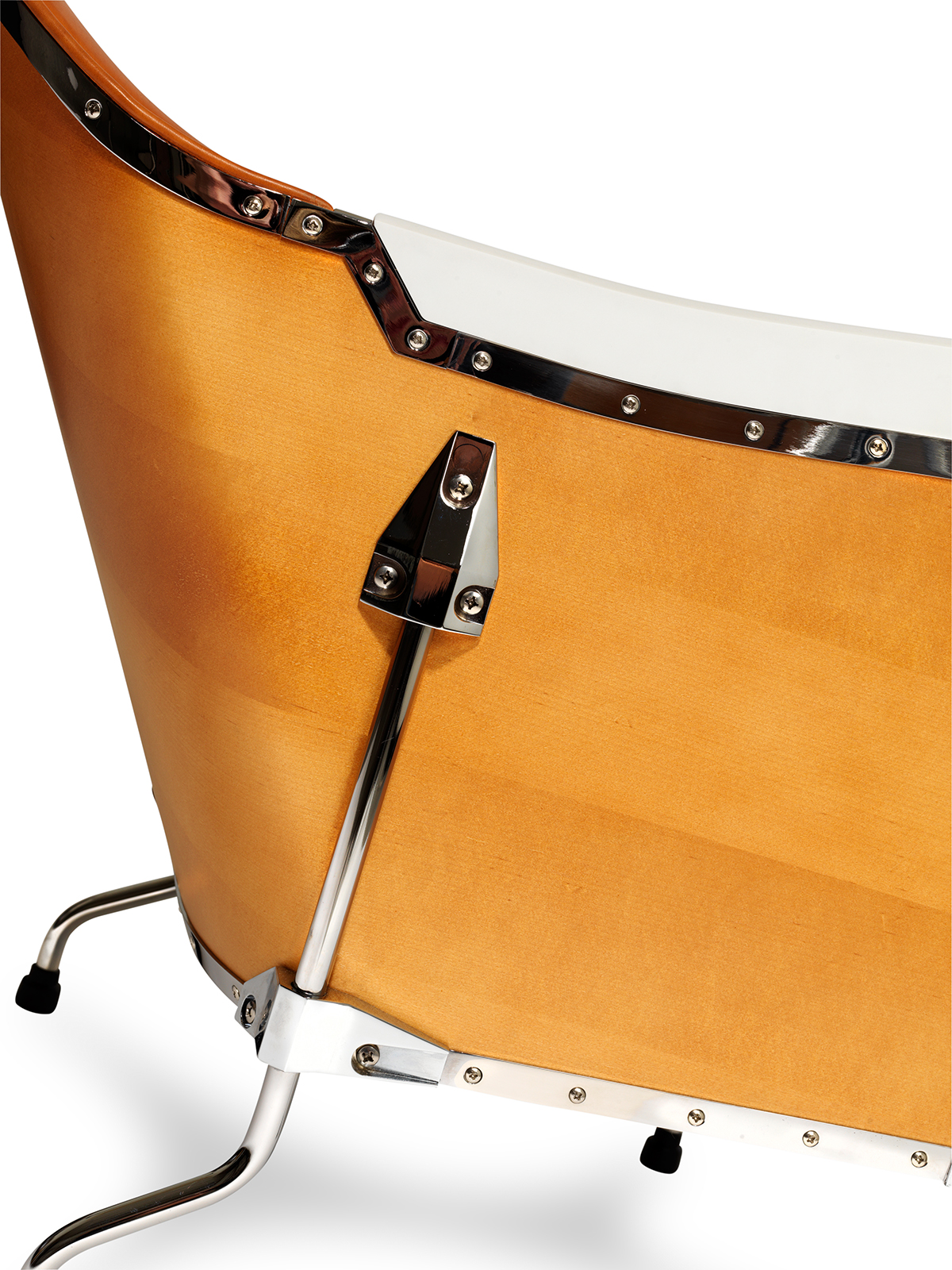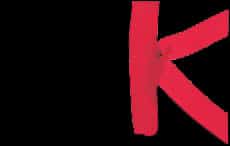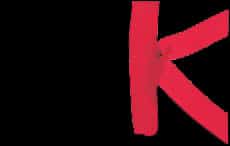 HEADOFFICE
KÄLLEMO AB, Box 605, 331 26 Värnamo, Sweden
T:+46 (0)370 150 00 F:+46 (0)370 150 60 info@kallemo.se
SHOWROOM
KÄLLEMO AB, Södermalmsallén 36, 118 28 Stockholm, Sweden
T: 073-7093509, +46 (0)370 150 00