A CAPELLA
It's good to hold back the table-surface, otherwise it might outgrow its limits.
Producer Källemo 2009, Limited edition.
The sofa ANNA was Anna Kraitz's graduation project from Beckmans.

We were immediately interested.

The wayward design language appealed to us.

There was an irrational expression that felt charitable.

It was simply a good piece of furniture.

Daughter BEATRIX named a new armchair last year.

Its asymmetrical shape makes it both distinctive and functional.

Sofa has been added.

Now also a table in solid ash.

Buttons, braids, belts have become Anna Kraitz's signature.

Not as an effect search, but as a personal greeting.

The table A CAPPELLA in solid ash with a cast bronze belt and cast bronze finials shows her background as a sculptor.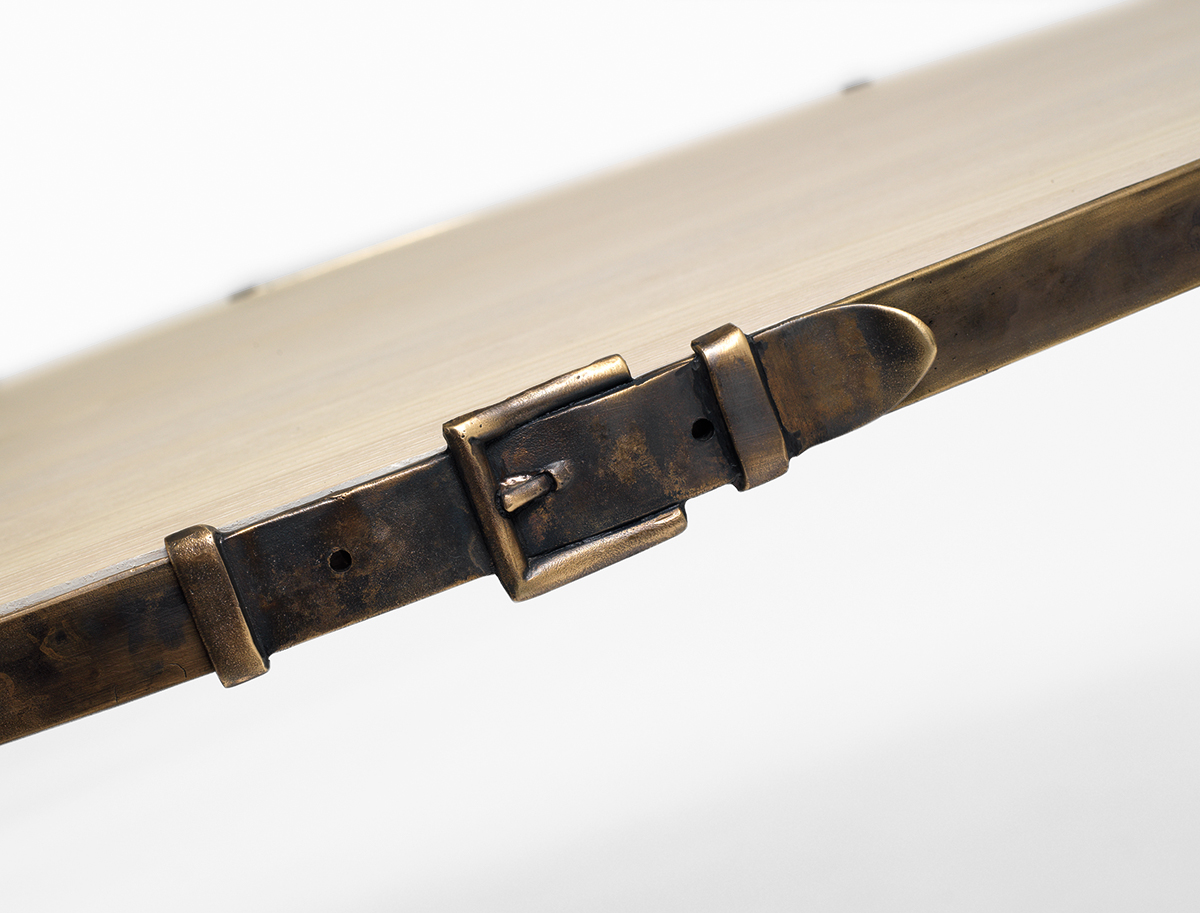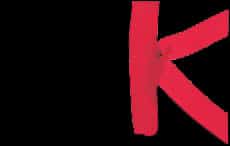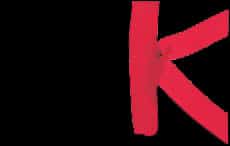 HEADOFFICE
KÄLLEMO AB, Box 605, 331 26 Värnamo, Sweden
T:+46 (0)370 150 00 F:+46 (0)370 150 60 info@kallemo.se
SHOWROOM
KÄLLEMO AB, Södermalmsallén 36, 118 28 Stockholm, Sweden
T: 073-7093509, +46 (0)370 150 00
More design from Källemo:

ONO, DUO, QUATTRO This series is really about construction, plain and pure lines exquisitely joined …