Elegant materials and a classic design
The PH Limited Edition 2022 Collection adds a touch of elegance to your home with it's timeless design crafted with  brushed brass and opal glass. For the first time, the limited edition collection is available as both a table lamp and a ceiling pendant.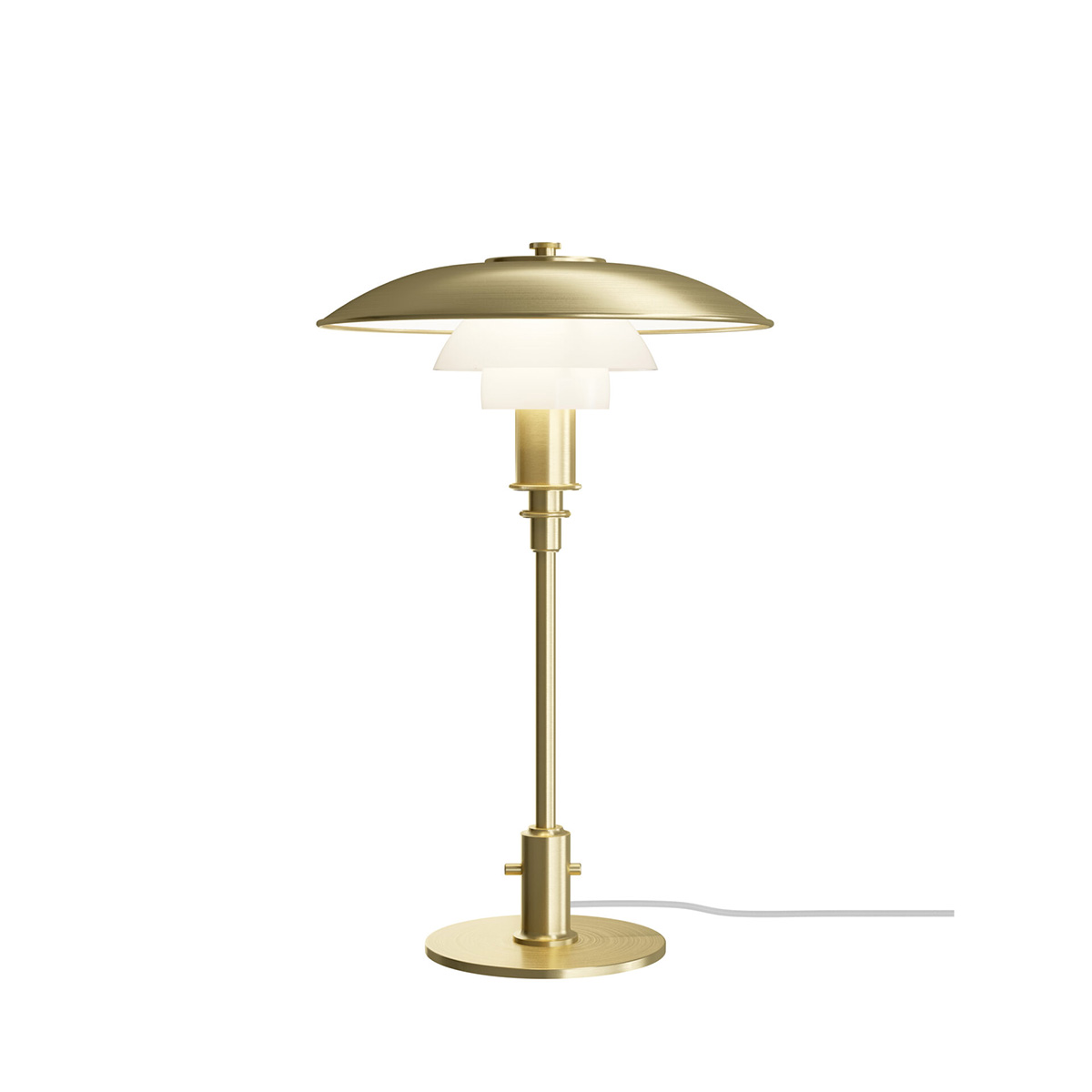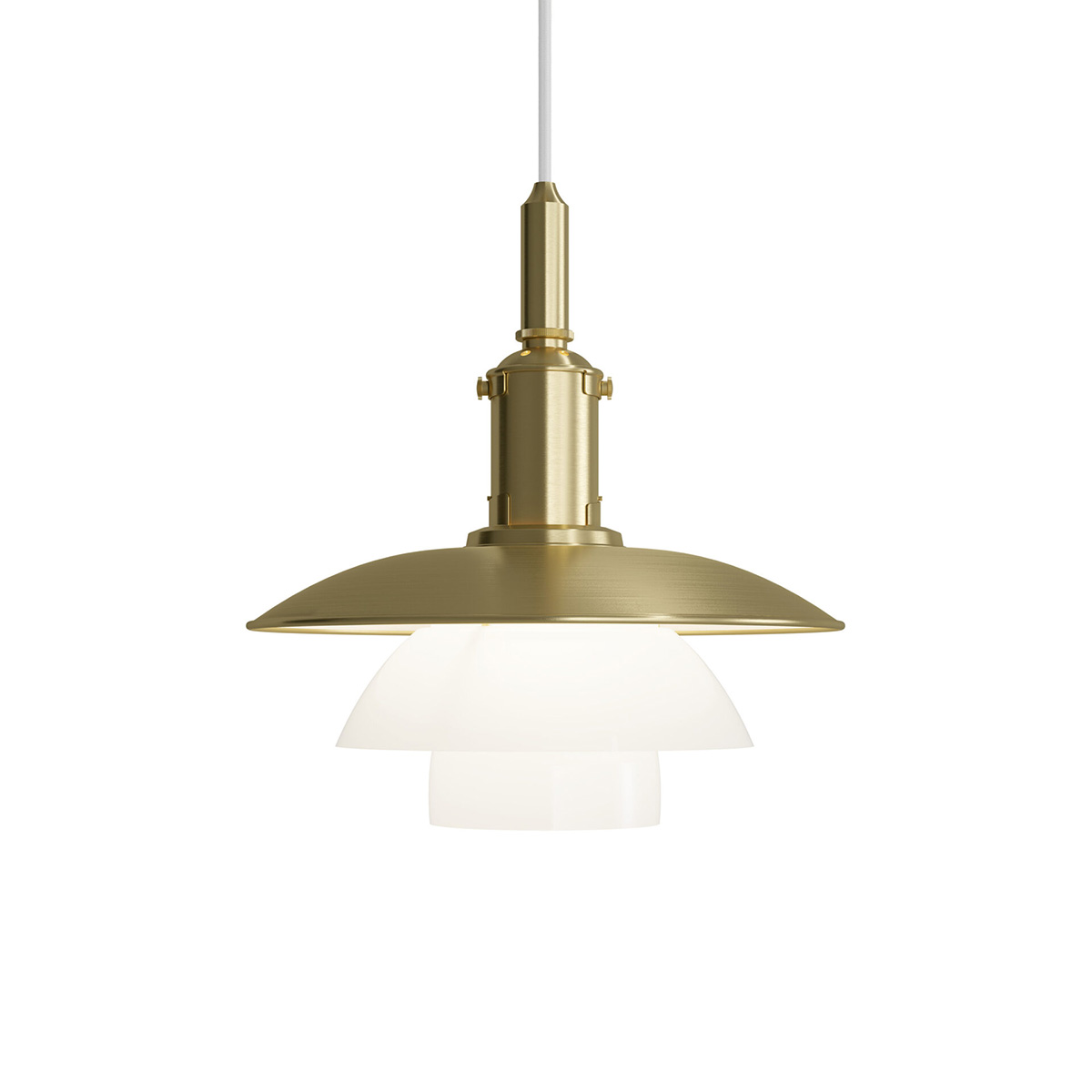 Beautiful brushed brass
The PH Limited Edition 2022 exudes elegance with the brushed brass finish, that has fine hairlines which follow the form of the lamp. Over time the brass will patinate beautifully, giving the lamp a unique character.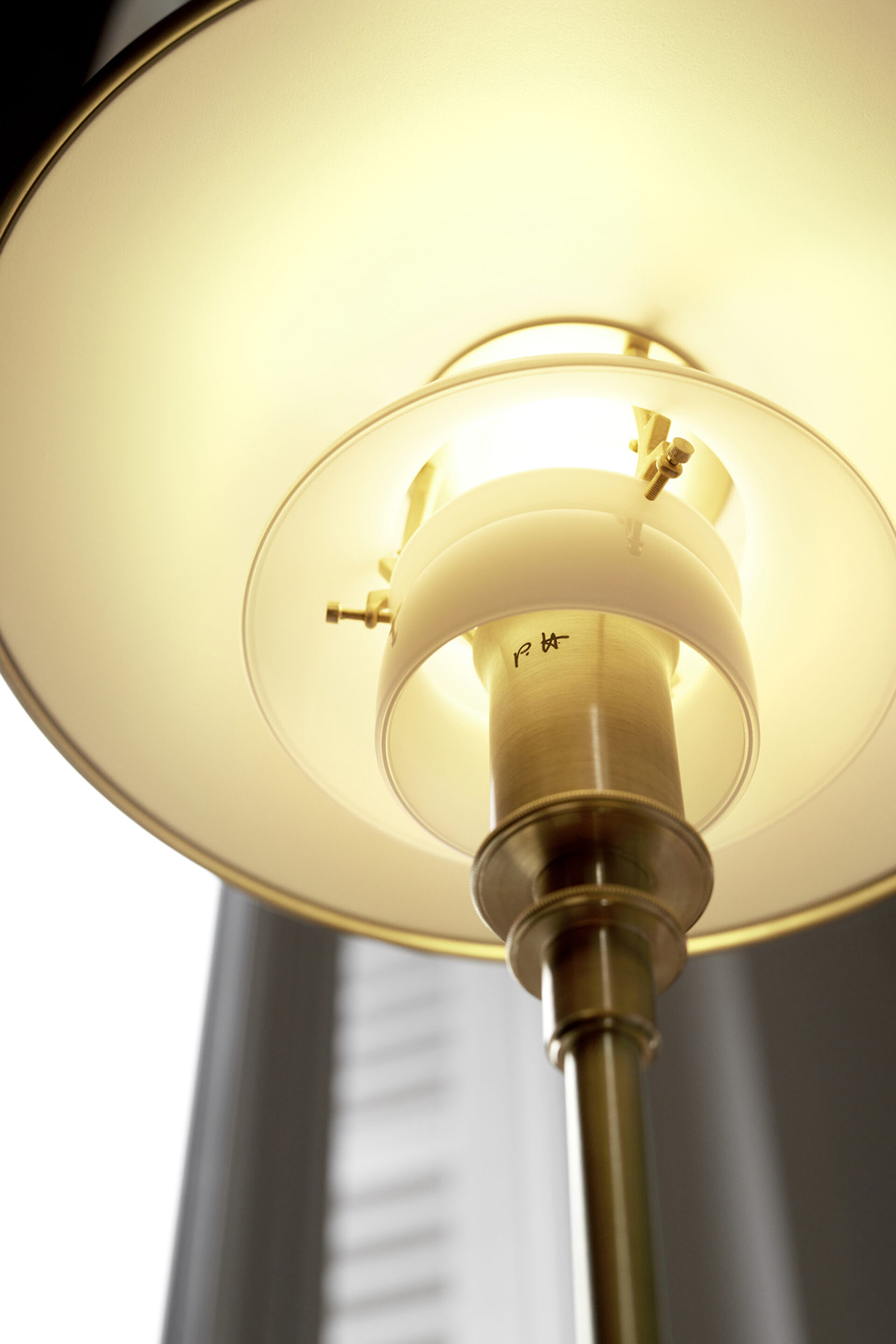 Mouthblown opal glass shades
The two lower shades of the PH Limited Edition 2022 are made of mouthblown opal glass, which is sandblasted white on the underside. Each shade is an example of exquisite craftmanship.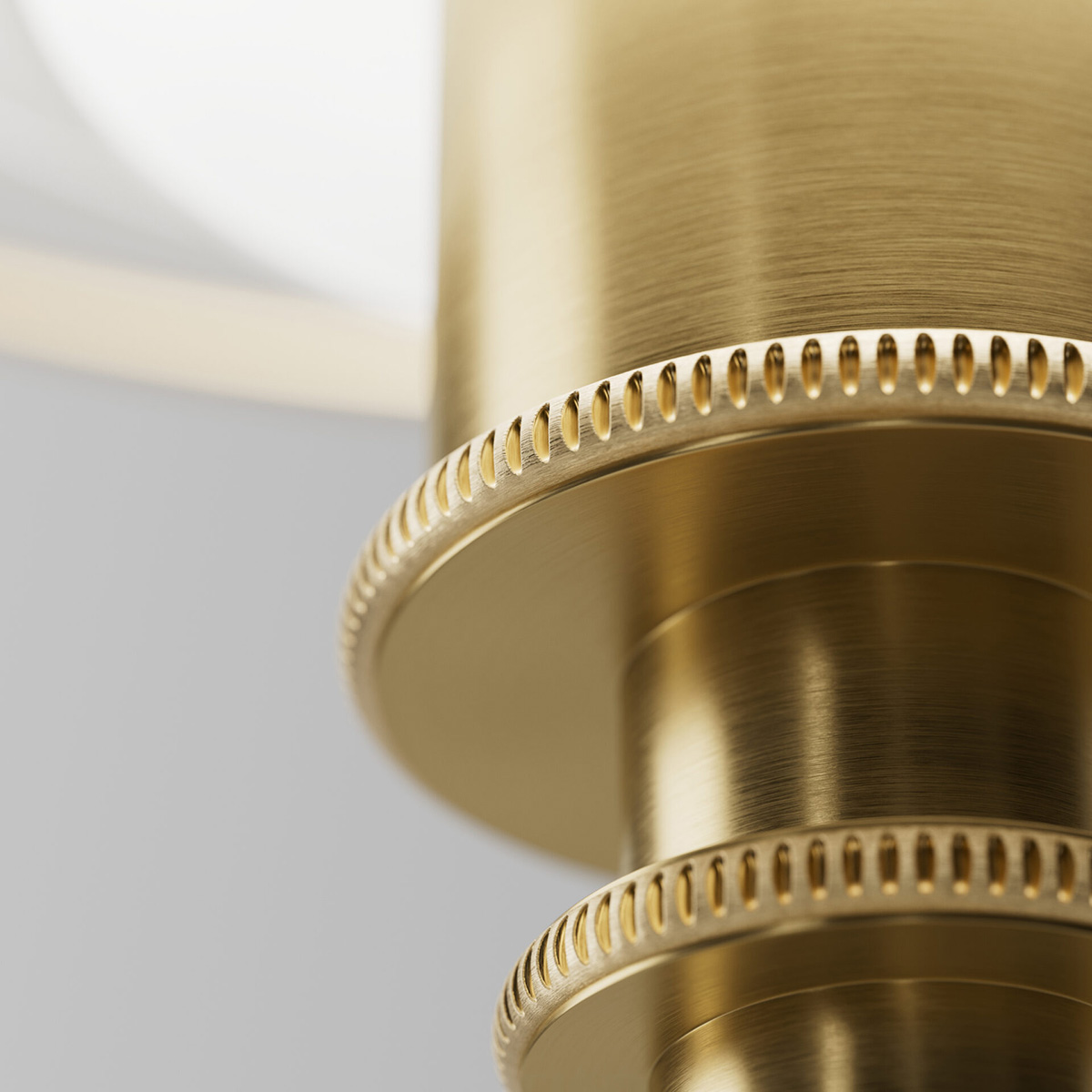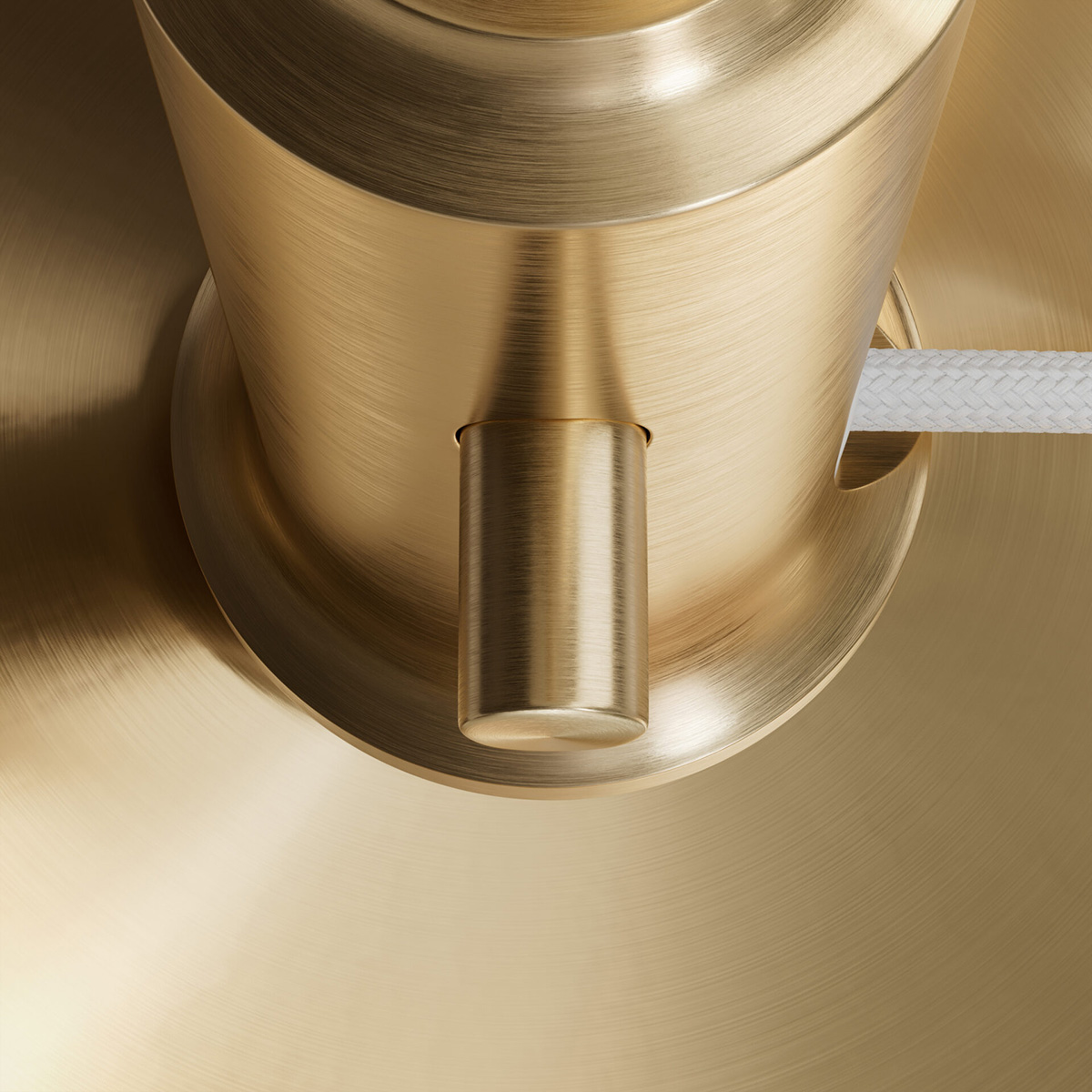 A collectors' item
The PH Limited Edition 2022, is only available for purchase from the 1st October – 31st December 2022. As a collectors item each is engraved with Poul Henningsen's initials, as a tribute to his original designs.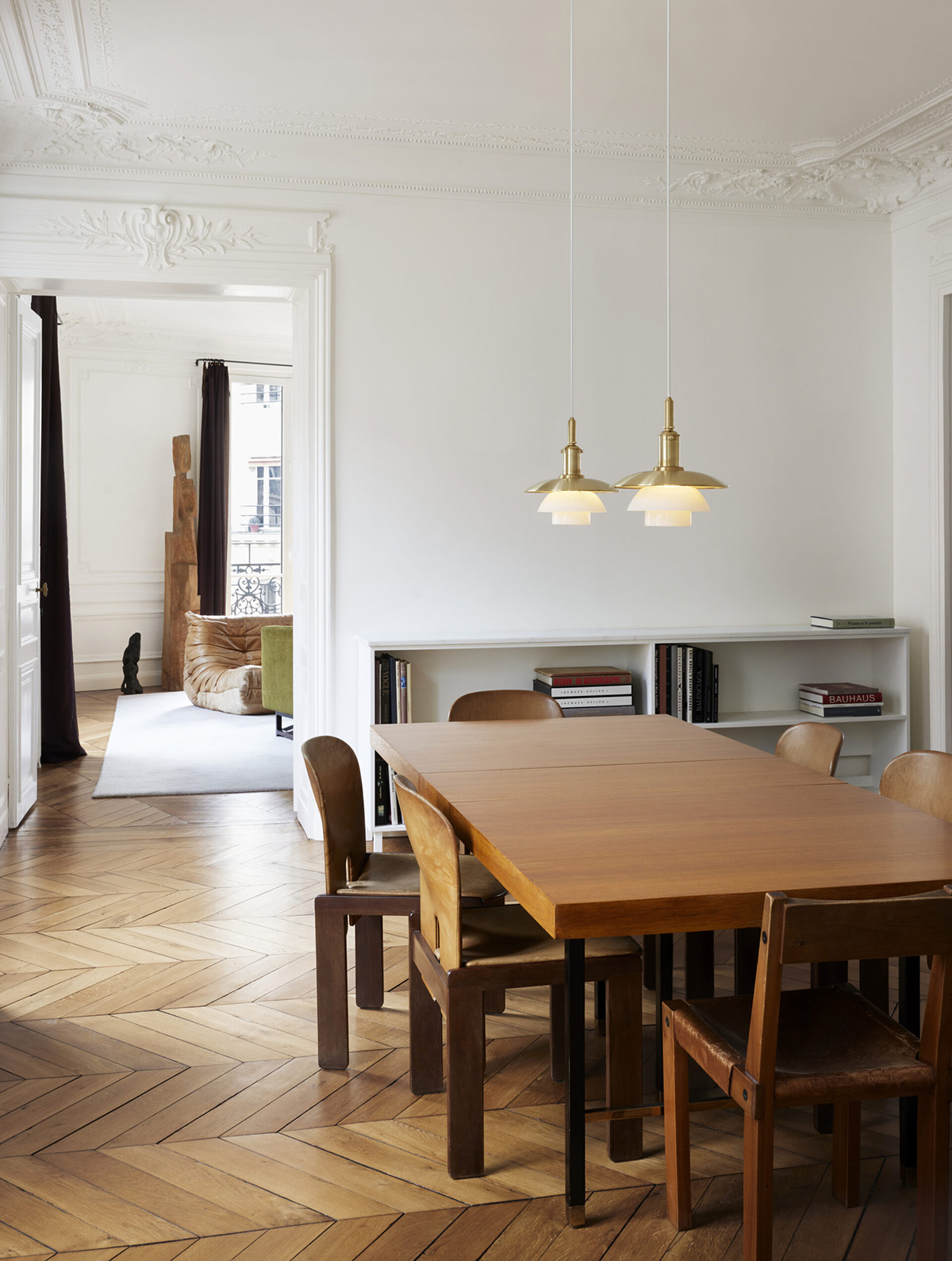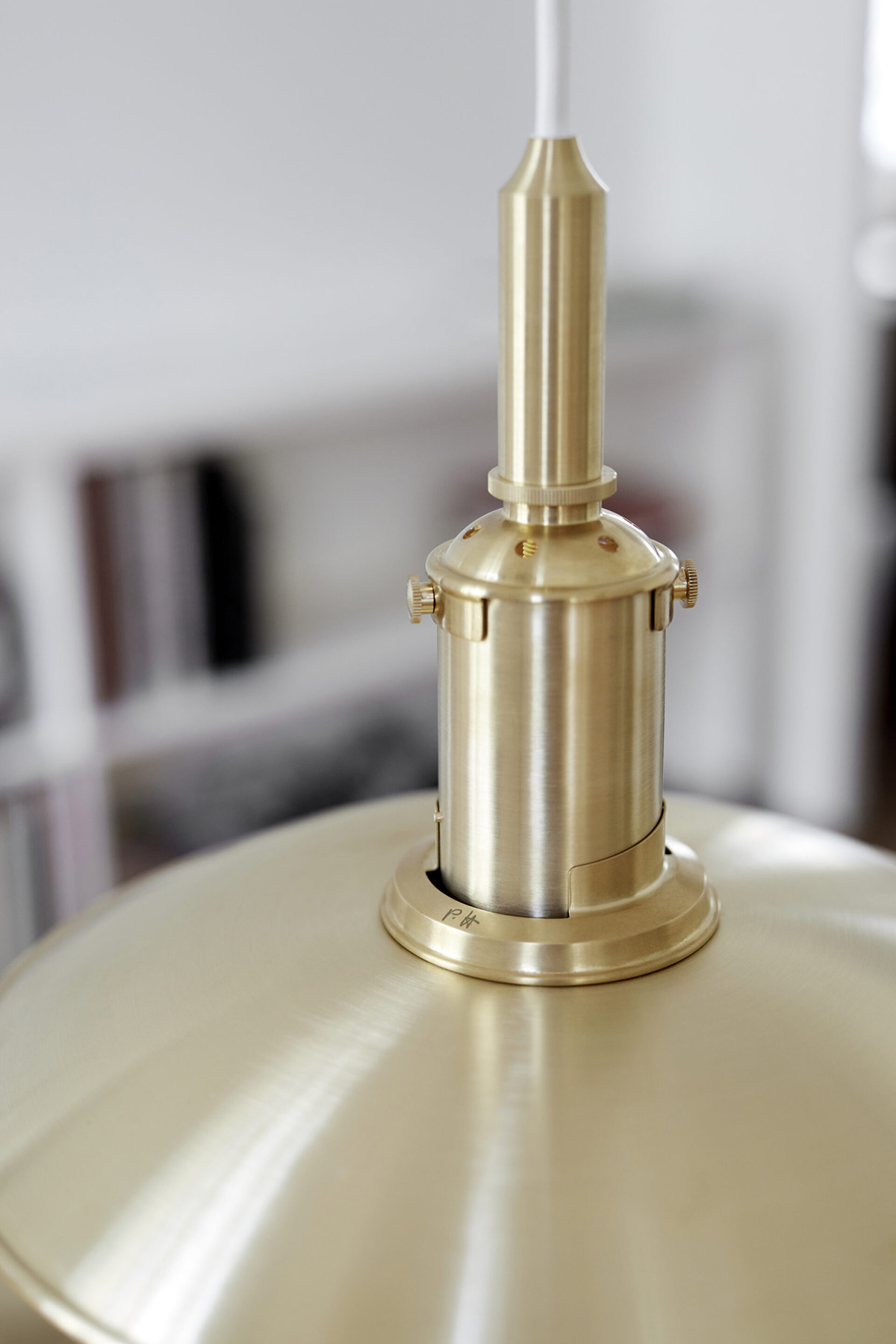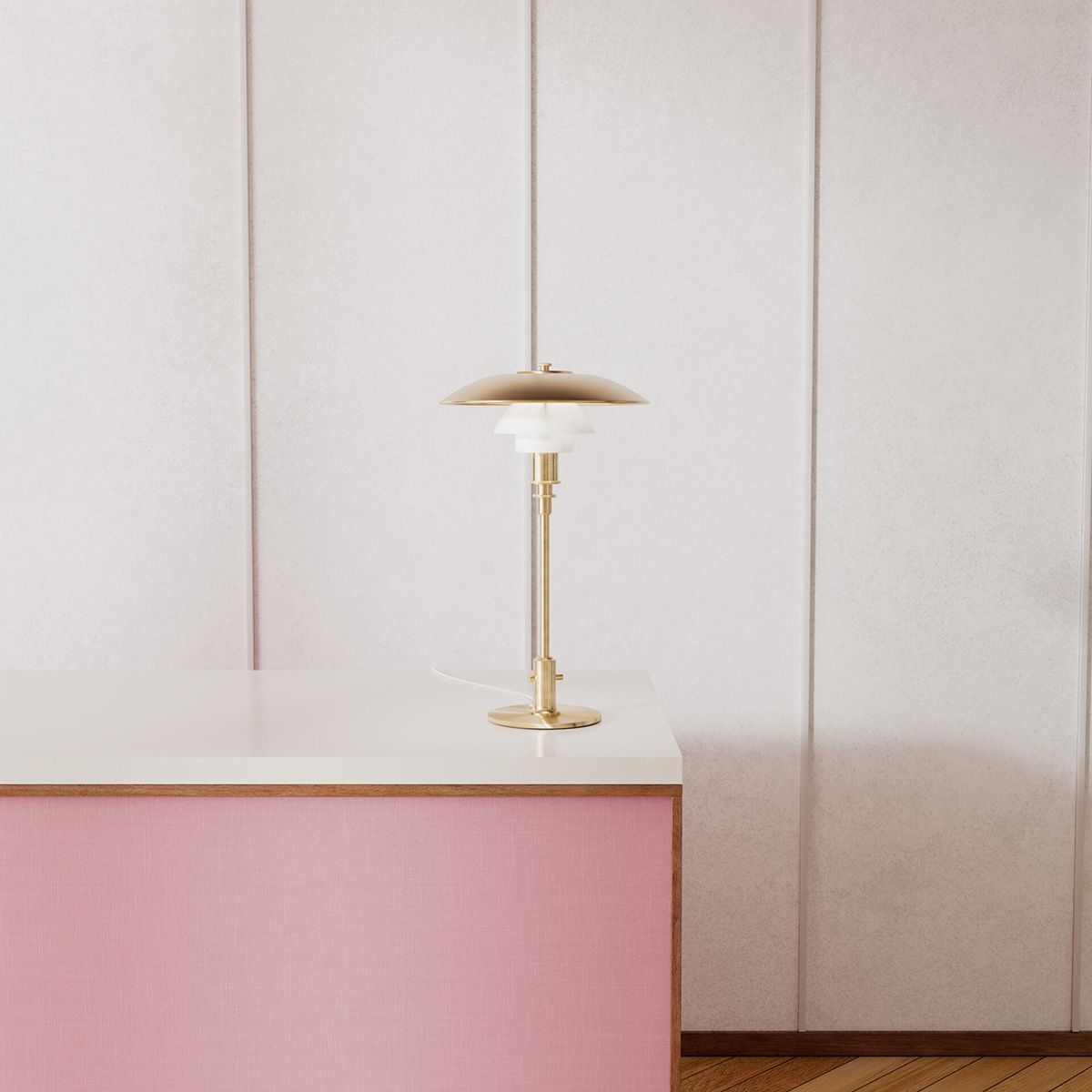 More news from Louis Poulsen:

Fresh new colours The new colour palette for the AJ Lamp family is a subtle …