Fresh new colours
The new colour palette for the AJ Lamp family is a subtle tribute to Arne Jacobsen's passions for art and botany, drawing inspiration from the watercolours and textiles Arne Jacobsen created during his lifetime, while considering modern interior trends. In close collaboration with colour expert and designer, Clara von Zweigbergk the colours were selected to create palette that works in perfect harmony, and where each hue is a beautiful complement to the modern interior.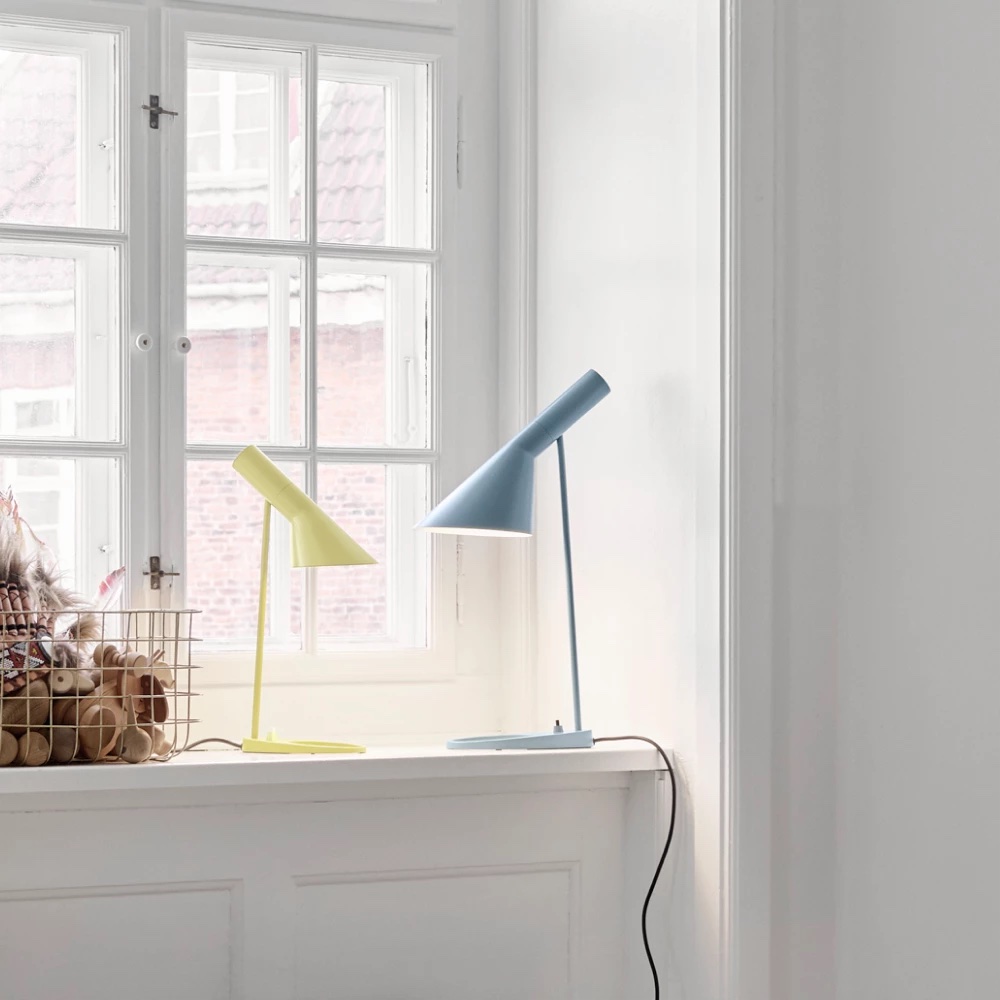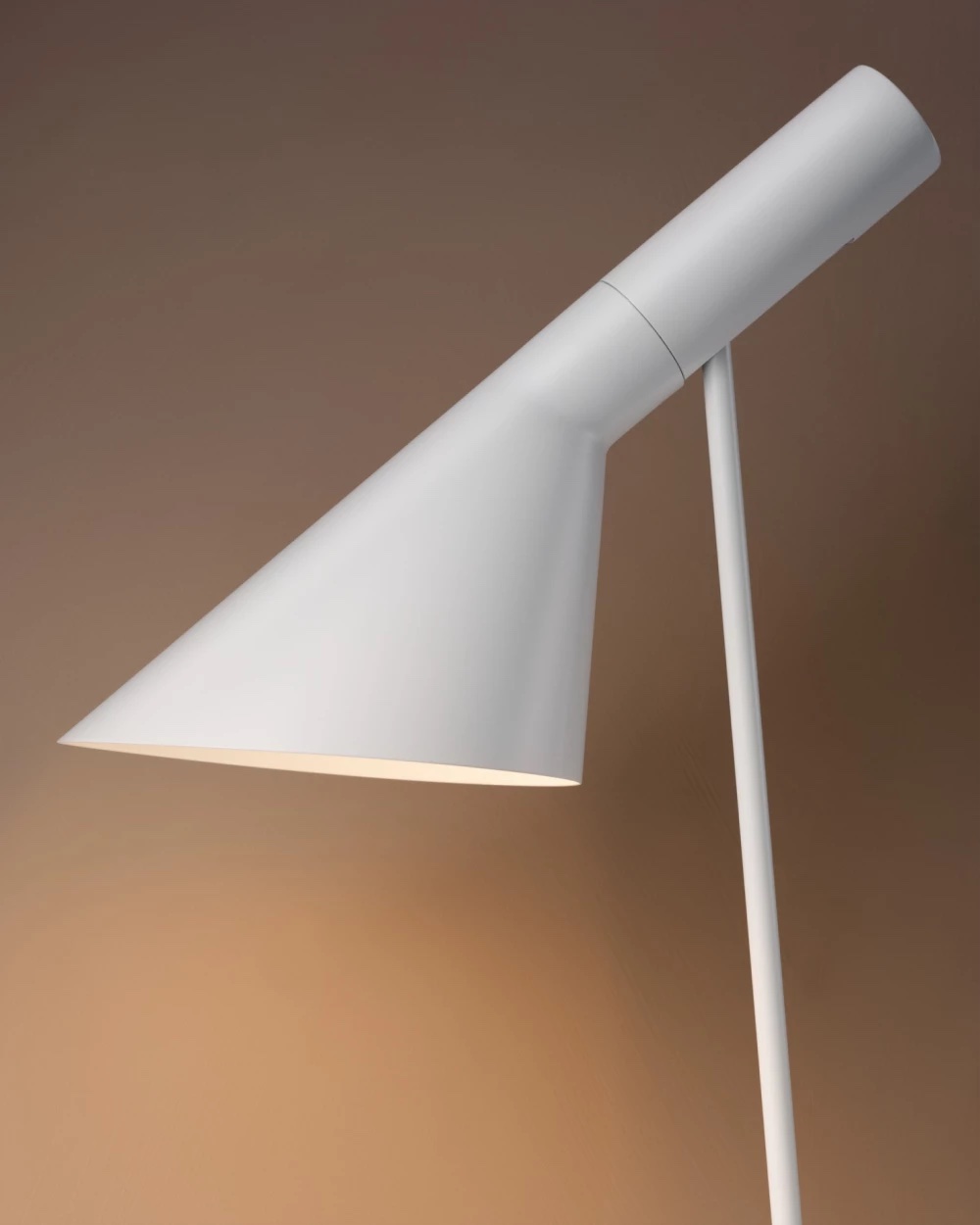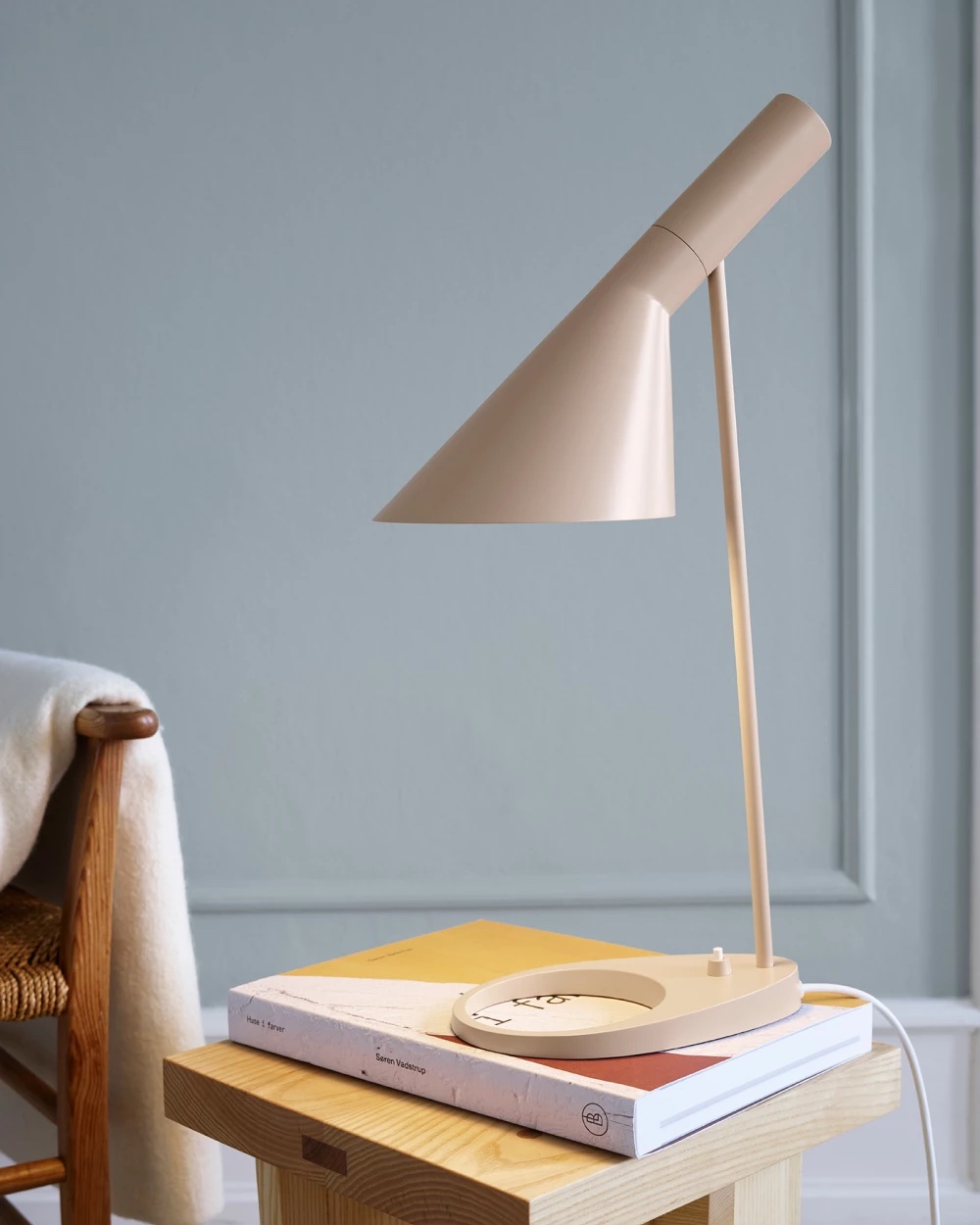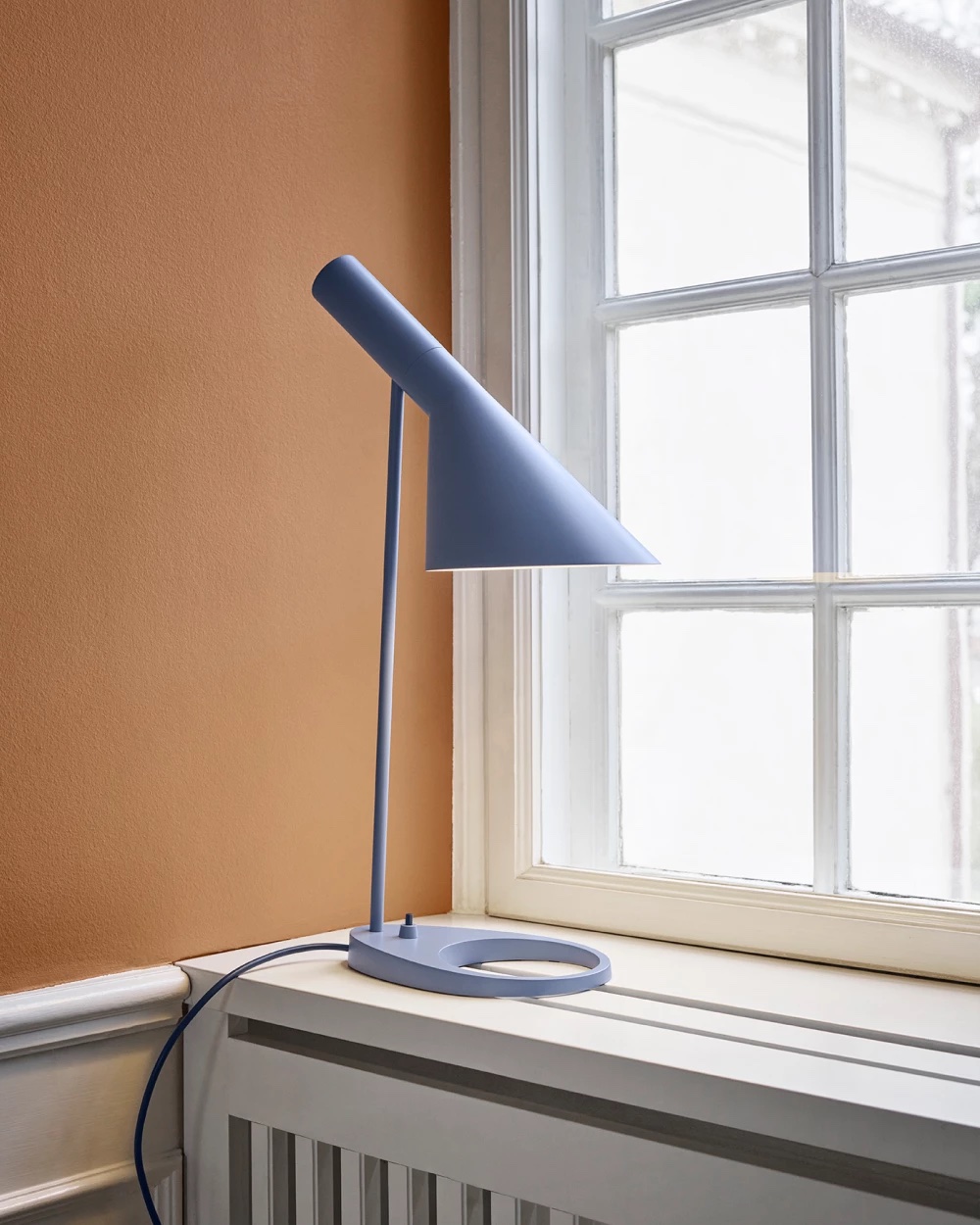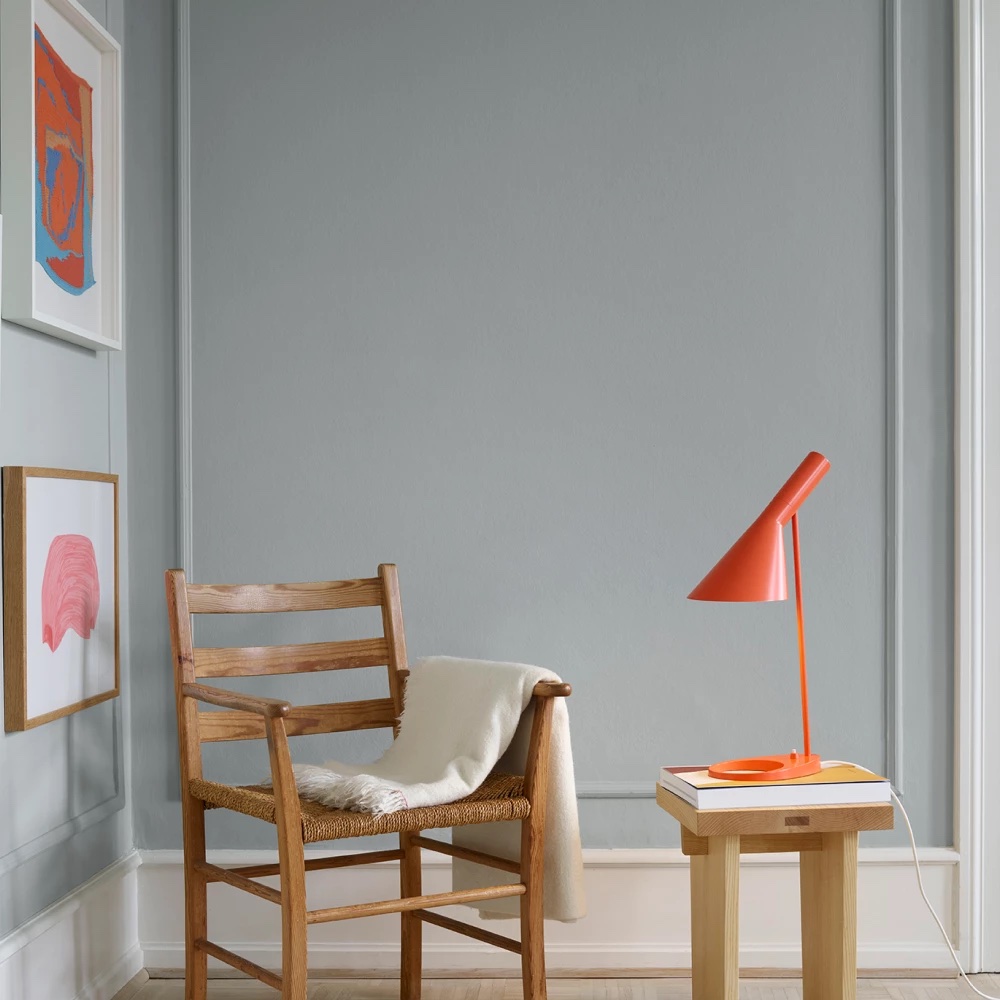 A splash of colour
Recognised around the world, for his modernist approach to architecture and design, Arne Jacobsen's masterpieces are celebrated for their exceptional design. However, design wasn't Jacobsen's only talent or passion. He was in fact an avid artist who painted beautiful watercolours inspired by the wildlife around him.
And while these works stand in contrast to the characteristic clean lines and geometric shapes that dominated his buildings, furnishings, and lamps, they beautifully showcase his passion for nature. Not only that, but now they're honoured in the new colour palette of the AJ Lamp Family.
Originally designed for the SAS Royal Hotel in Copenhagen, in 1957, the AJ Lamp is among Arne Jacobsen's most significant design icons. Originally, the product family comprised a floor lamp, a wall lamp, a table lamp and a smaller table lamp, as well as a table lamp that was designed to be attached to the table. The AJ Table Lamp has an iconic, graphic expression, that aligns wonderfully with Jacobsen's design style and contrasted with the curvature of some of the furniture at the SAS Royal Hotel. The timeless design of the lamp ensures that it lends itself to every interior, and over the years the colour palettes have been adapted in line with modern interior trends.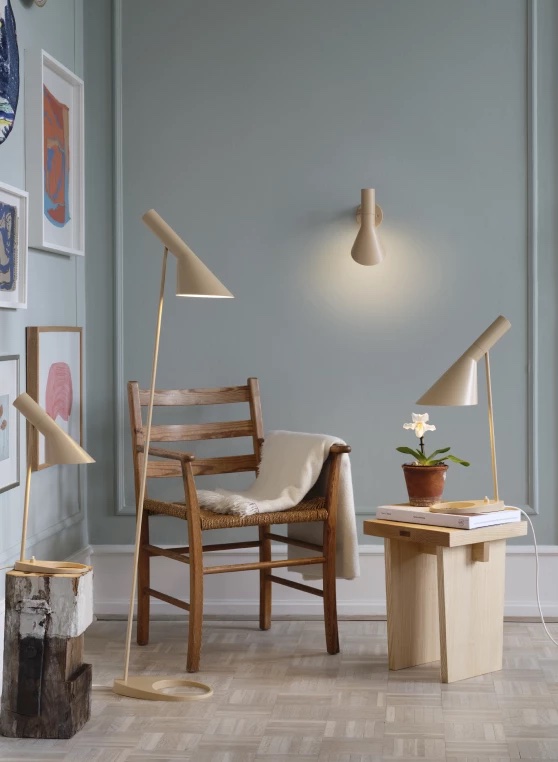 Photo: Louis Poulsen
More design by Arne Jacobsen:

Fresh new colours The new colour palette for the AJ Lamp family is a subtle …