Reintroducing AJ Oxford. It was originally designed for St. Catherine's College in Oxford, England in the early 1960s by Arne Jacobsen.
This table lamp emits a pleasant downward directed light, which harmoniously illuminates the surface below it through the soft transparency of the three-layered mouthblown opal glass. The variant without the top metal shade, the milky opal glass shade provides further glow to form an alluring halo around the fixture.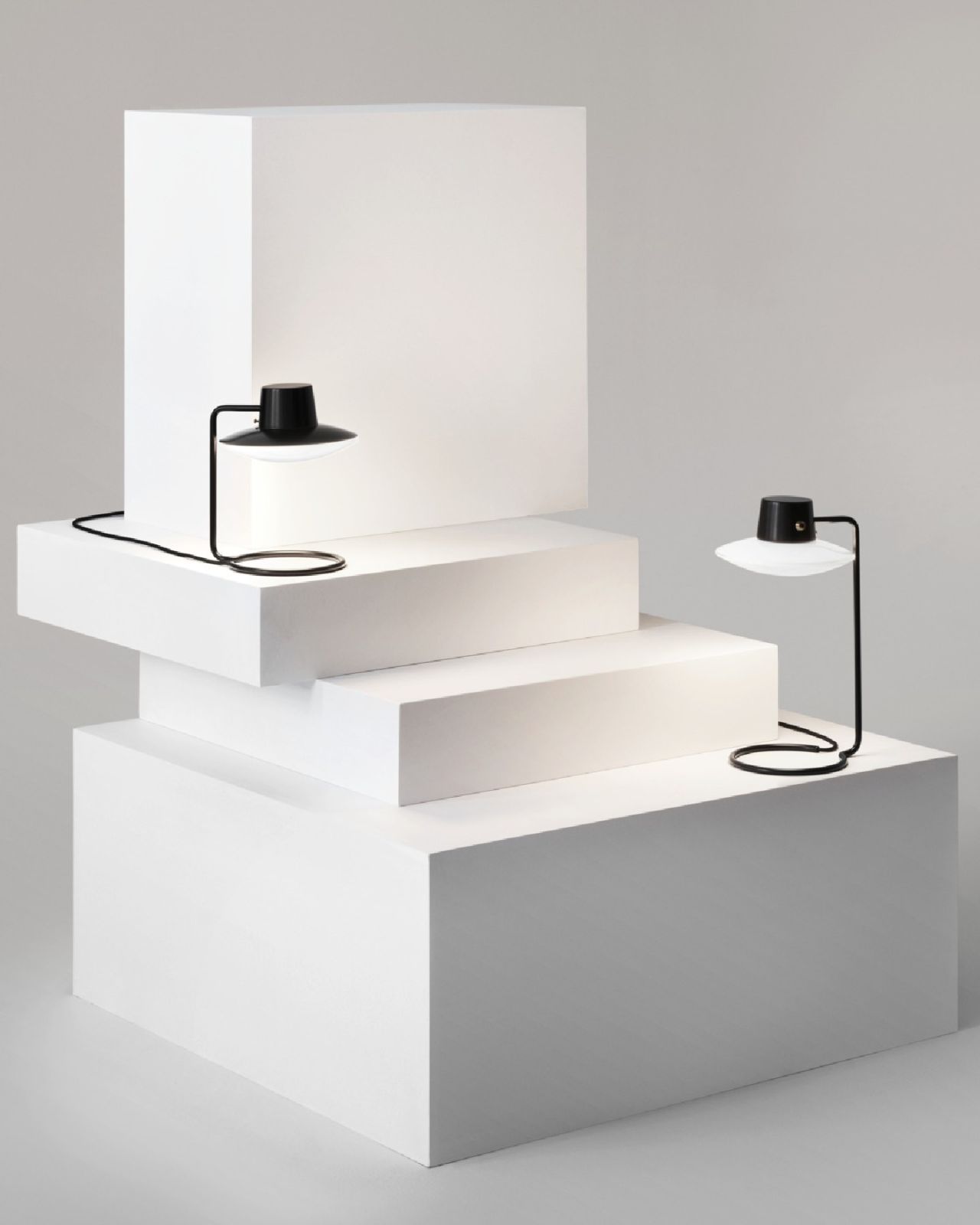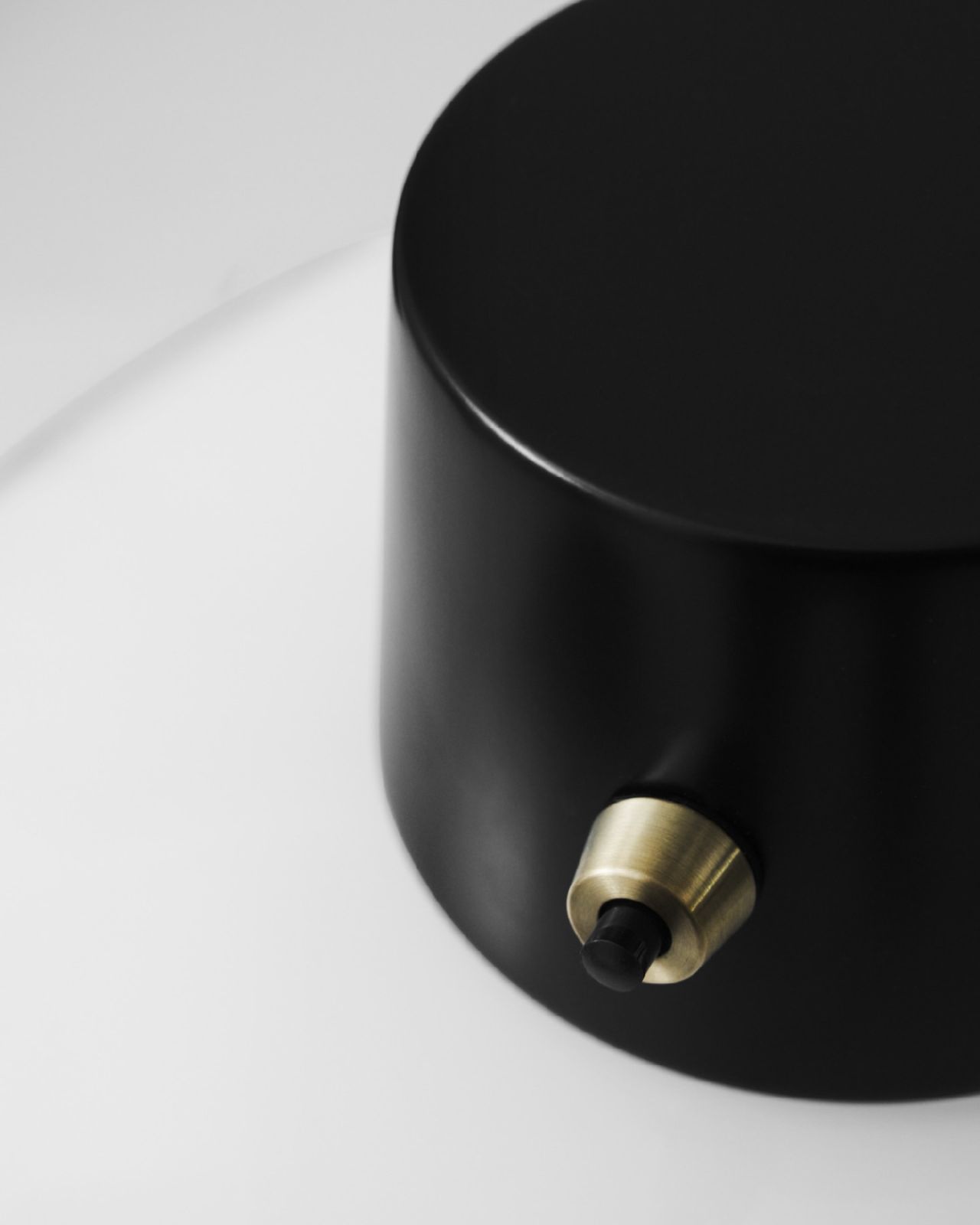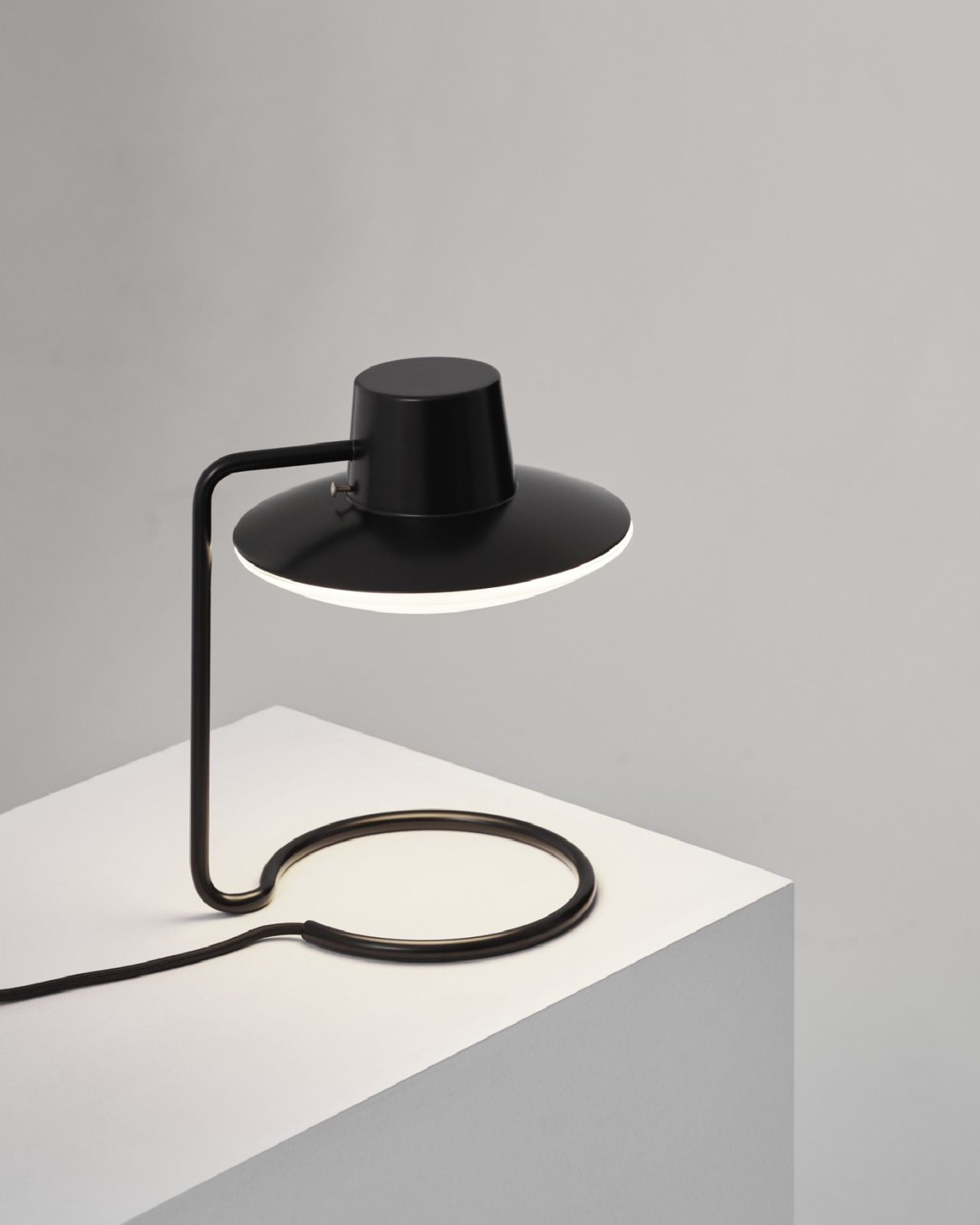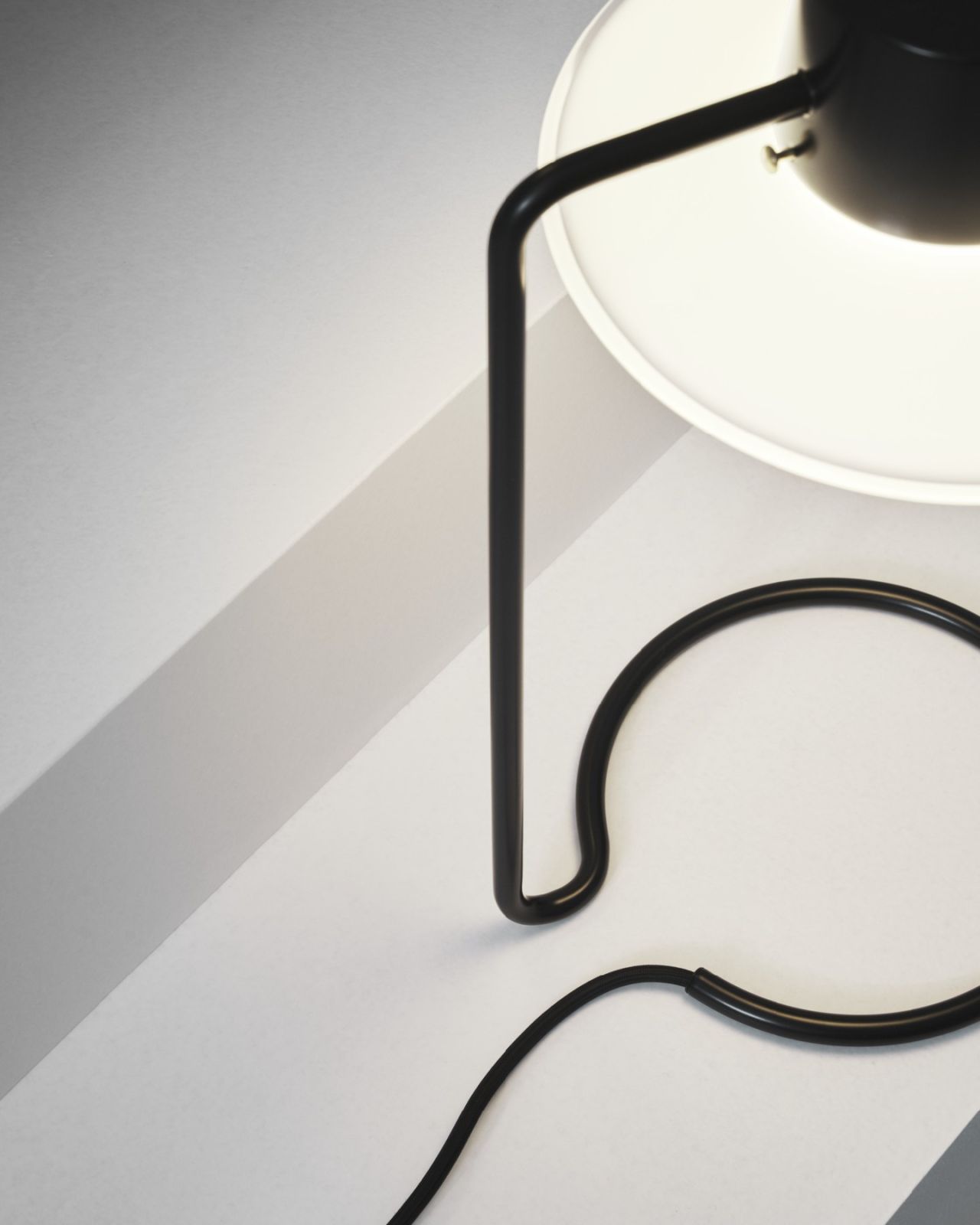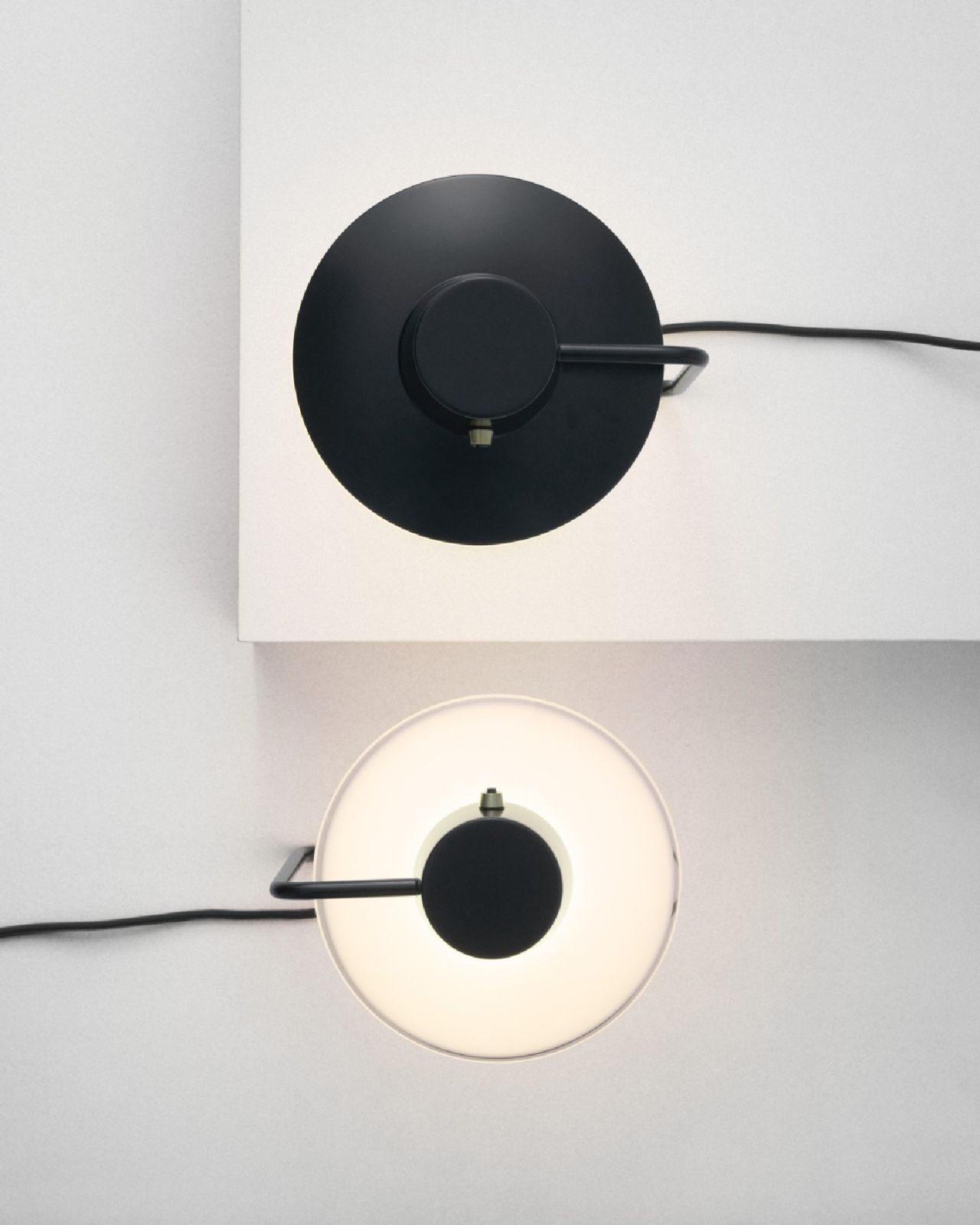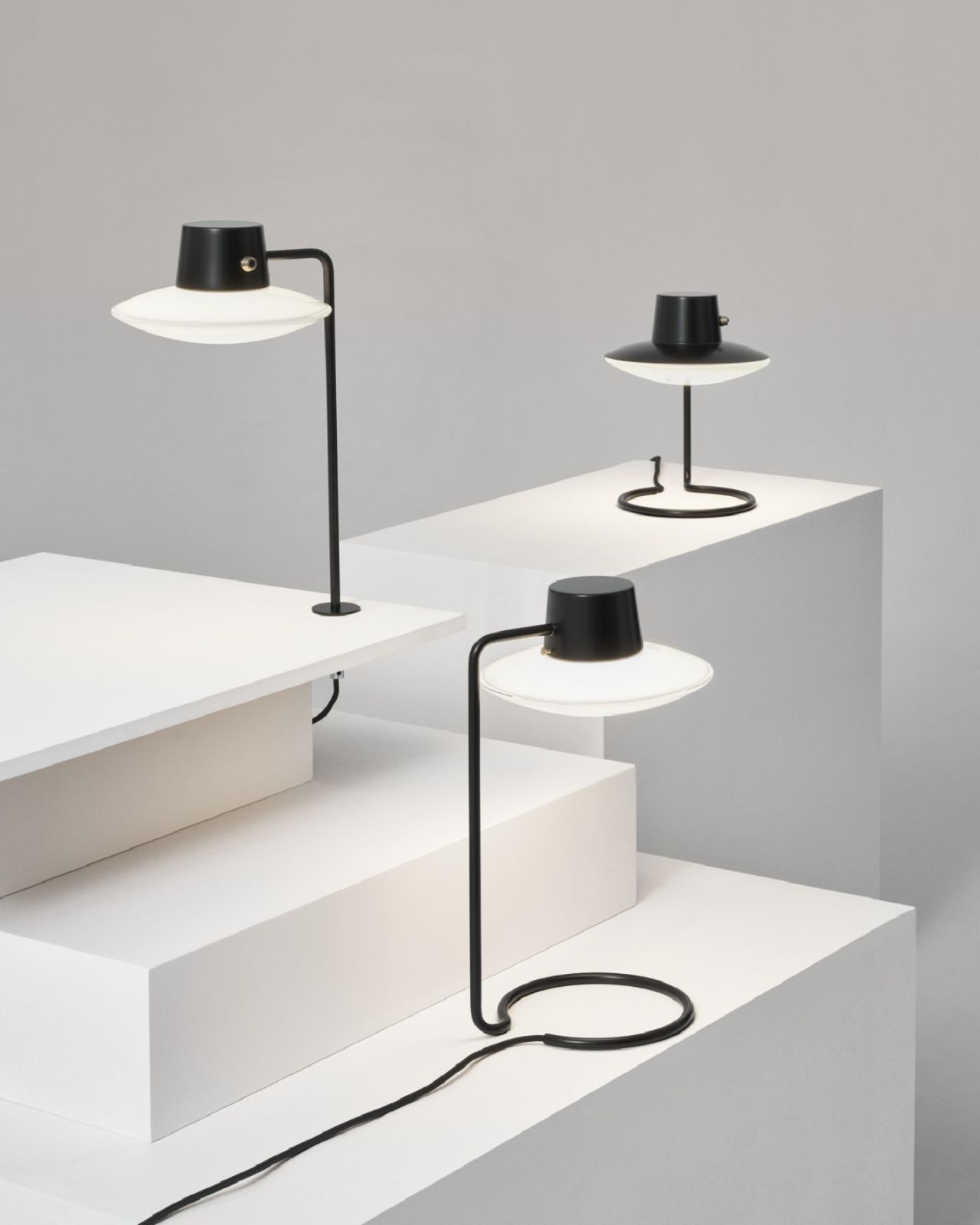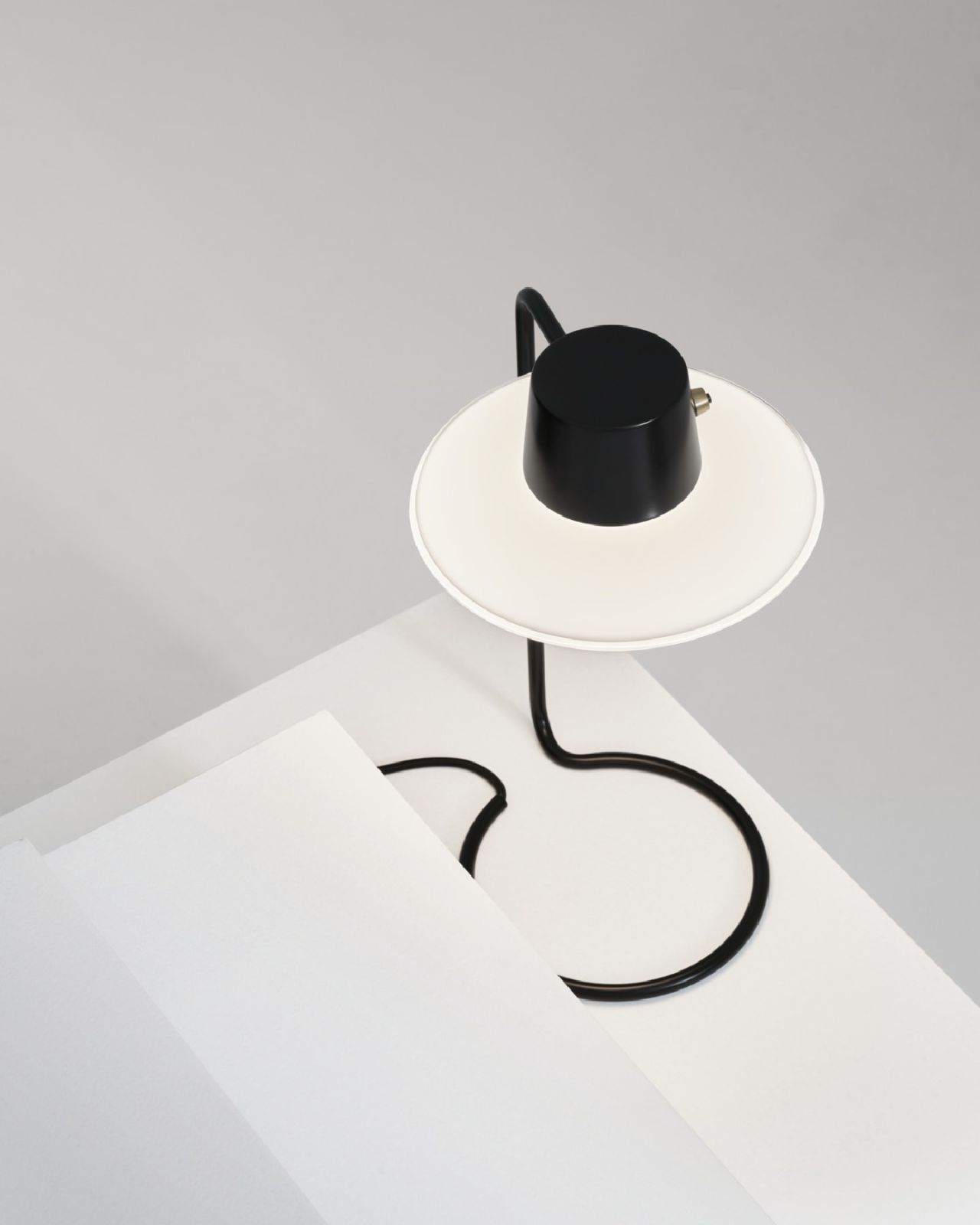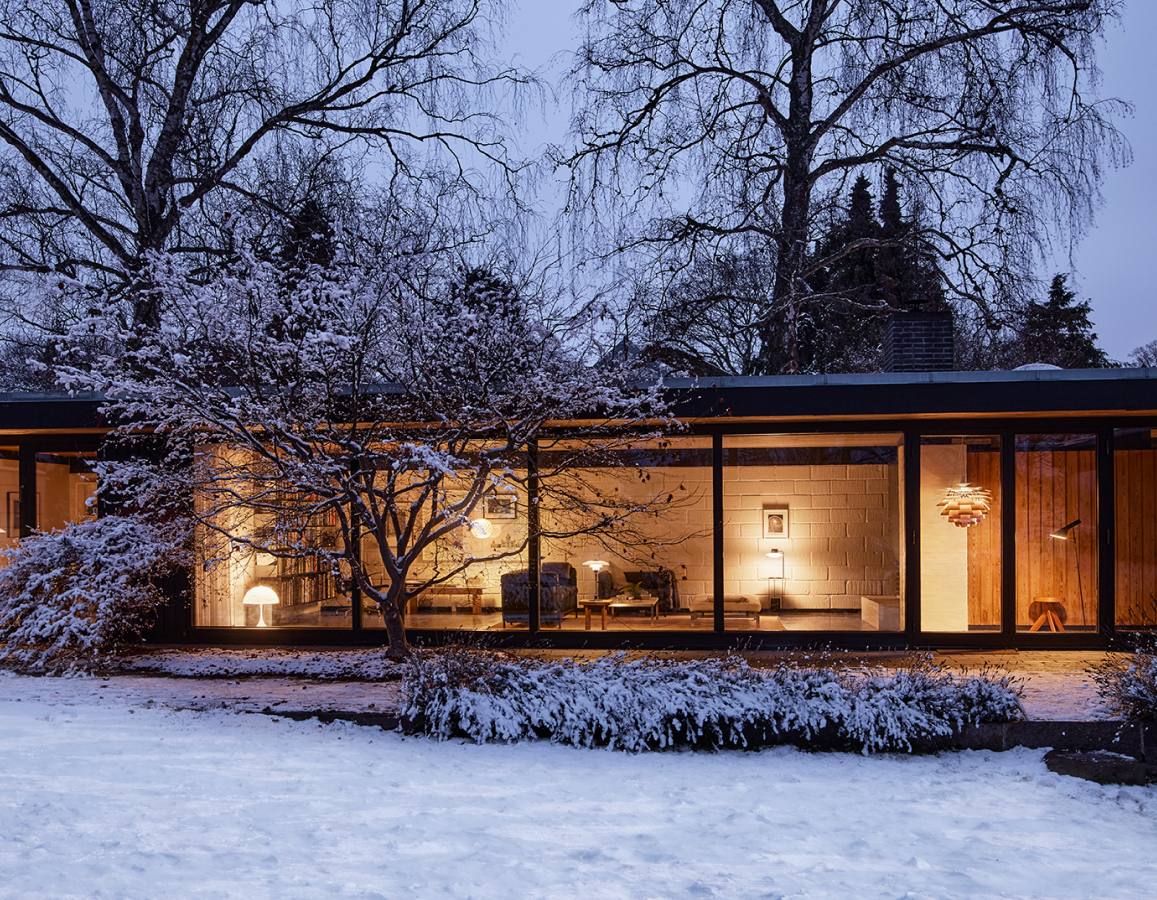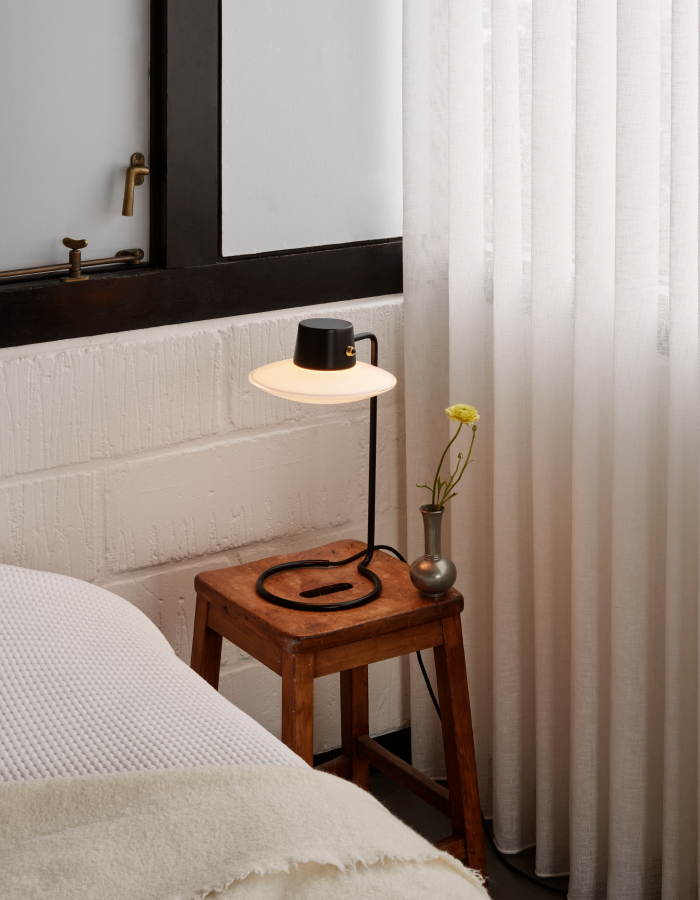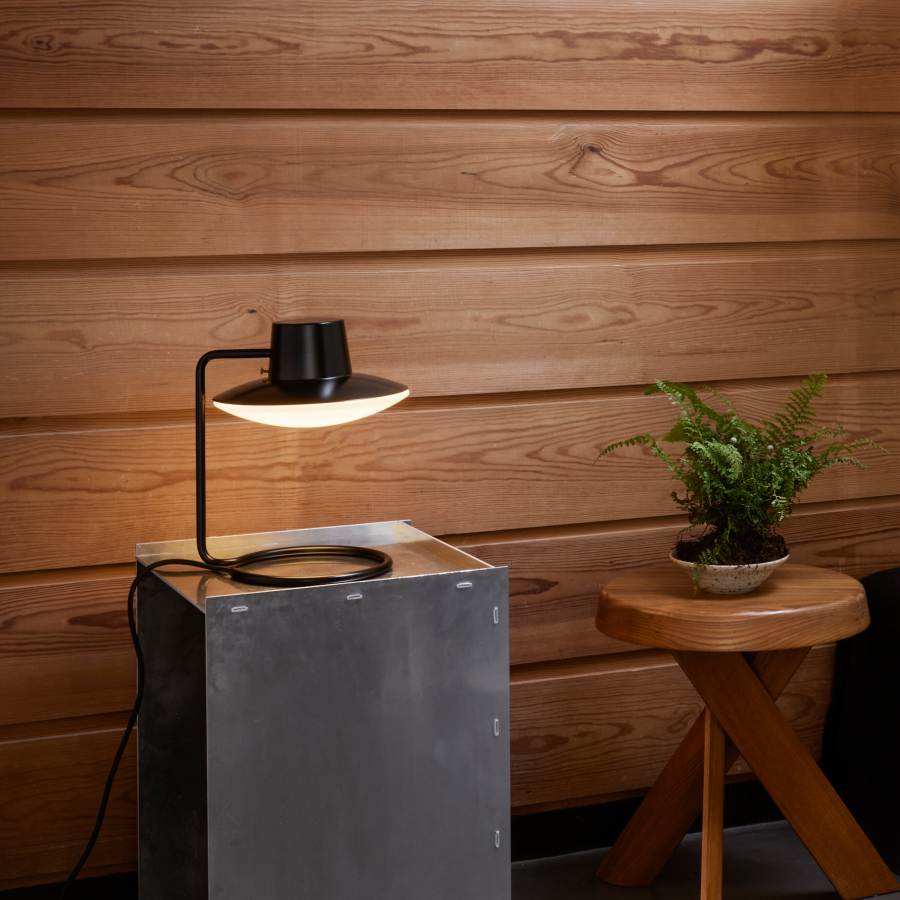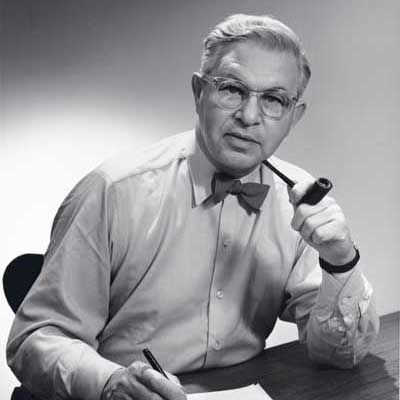 Arne Jacobsen
Arne Jacobsen was born and raised in Copenhagen. In 1927, he graduated as an architect from the Royal Danish Academy of Fine Arts in Copenhagen. After graduating, he obtained his first job at the office of the City Architect of Copenhagen launching his own office only two years later.
More news from Louis Poulsen:

A classic hue  When Poul Henningsen designed the PH Artichoke in 1958, the inside of …